The Surin Islands Thailand. These islands have always been one of my favourite places. Yes, they are part of the Similan and Surin Marine National Park in Thailand, and Tachai Island as well, but they are more far away and therefore not so easy to reach like the other islands. Therefore, the Surin Islands never get the crowds as on Similan Islands and previously Tachai Island.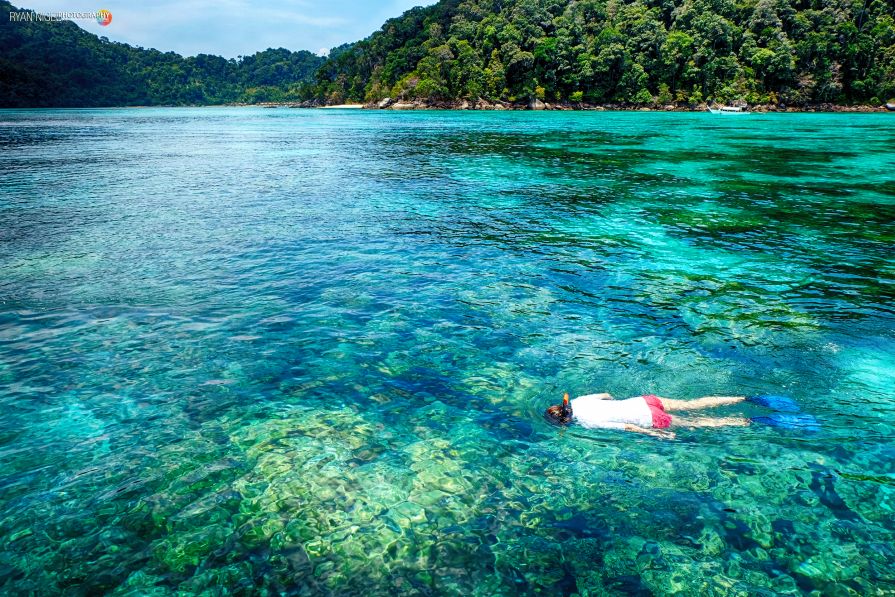 To get to the Surin Islands you have to take a flight to Phuket and from there a taxi/bus to either Khao Lak or Kuraburi (to Khaolak 1,5 hours, to Kuraburi 3,5 hours). Then you have to stay there for a day because all the boats leave around 8 or 9 in the morning. The only way to get to the islands is by tour and all the tours leave from Khao Lak or Kuraburi. The speedboat ride is about 1,5 hours….. and prepare to be packed like sardines 🙂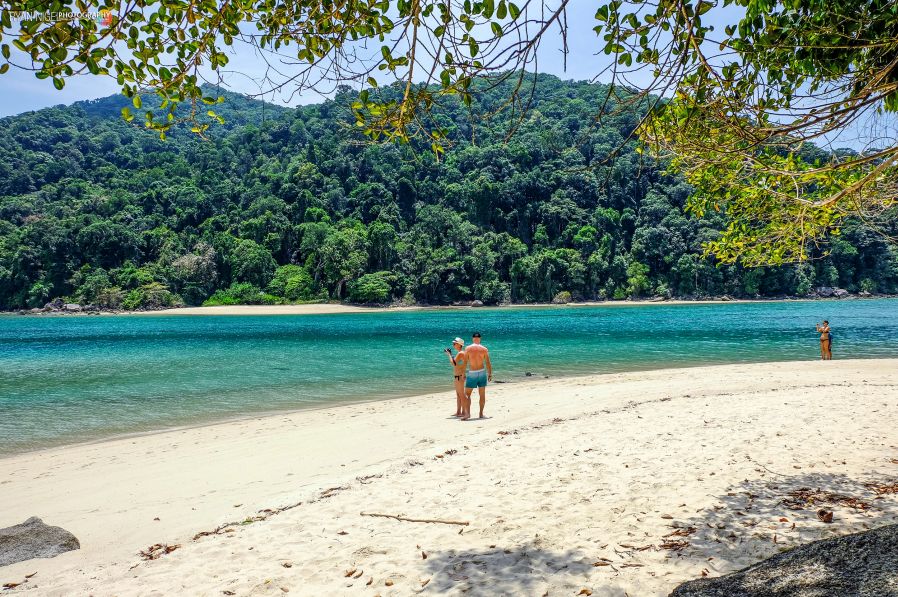 Beautiful
But once you are there it is nice. It is a beautiful place. The shallow waters, the tropical scenery, the fish the nice beaches and of course a visit to the Sea Gypsies (or Moken). IF you have read my previous post about Tachai Island and Phi Phi Islands, also here at Surin Islands the underwater world got affected by the warm sea water. Coral bleaching took its toll. But from all the places in Thailand, this is still the best place to snorkel. A bit outside there is a dive site called Richelieu Rock and is considered the best dive site in Thailand.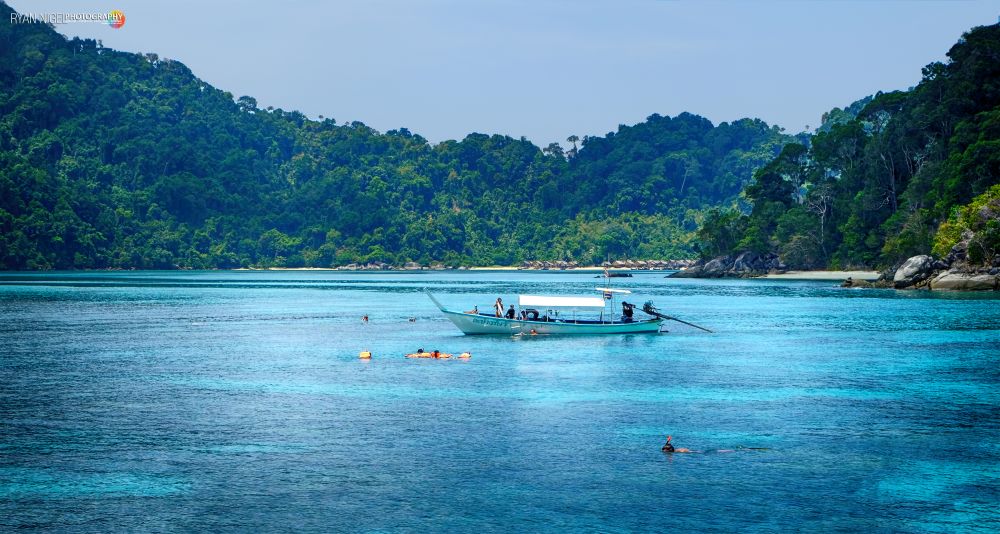 Highlights
A highlight is the mangrove forest at Mai Ngam Beach at Surin Islands. This beach is only accessable when the tide is coming in. Speedboats are not allowed to cross the small channel and you have to change to small longtail boats which brings you to the beach. The mangrove forest is a hiding place and/or birth place for baby black tip sharks. (click on the link and read my post about these lovely baby sharks)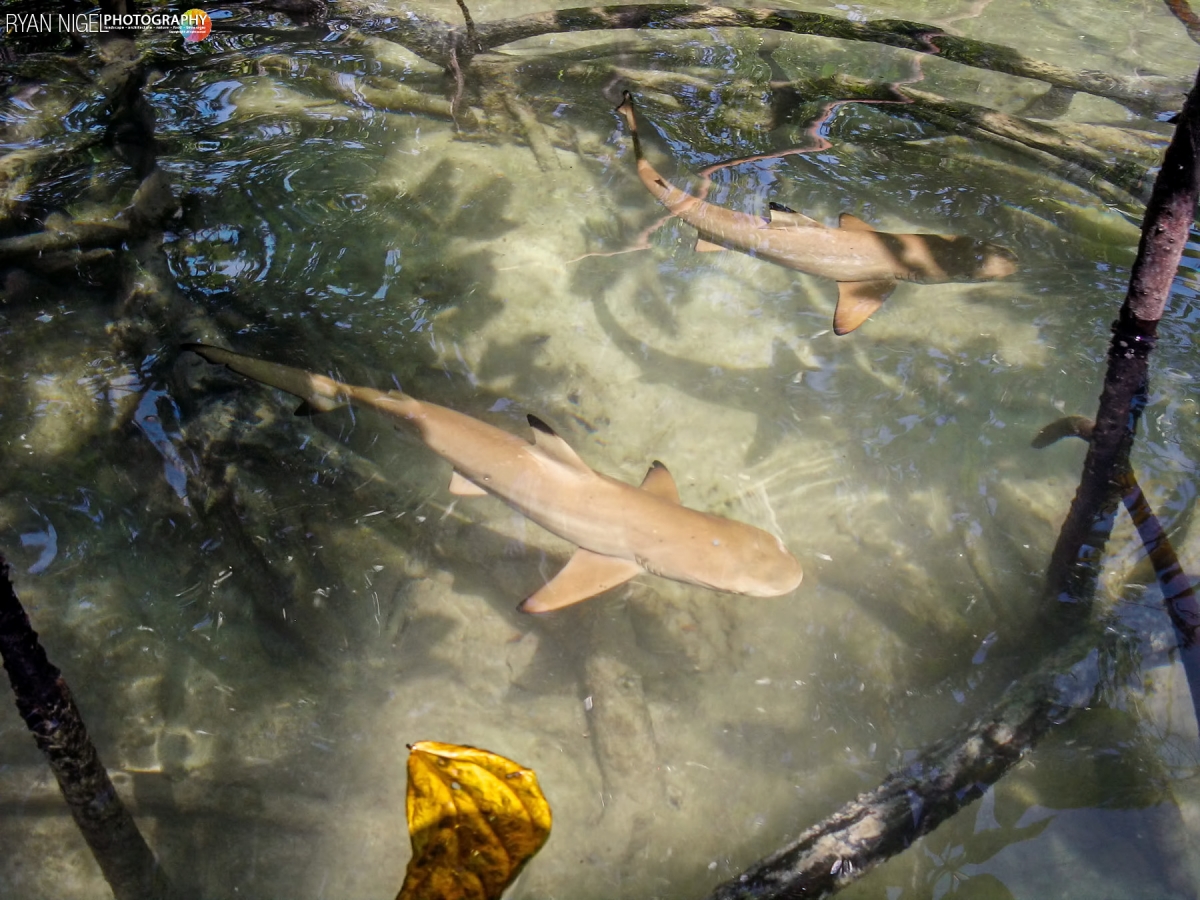 Another highlight is a visit to the Sea Gypsies or Moken. These sea gypsies live there for decades. They have a small community on one of the beaches including a school and health center. They live of the fishery and tourism.
If you are in the south of Thailand and you want to do something this is a place i can recommend.
For more info about Surin Islands Thailand and other islands in Thailand you can visit Islander.io. Enjoy.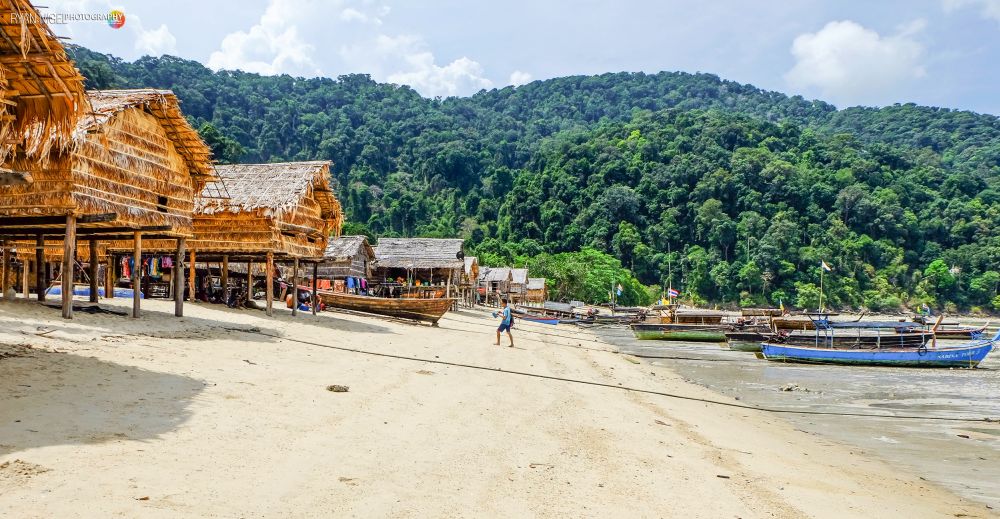 More photos. Click to enlarge.