Follow my blog with Bloglovin
Tachai Island Thailand. The locals called it the 'Maledives of Thailand', 'The Virgin Island'. Well, for a while it was really like that. But after the island was opened for tourism it was quickly done with that virgin beach and corals.
The first time I set foot on Tachai Island was in 2003. The island was still closed for tourism but the dive sites around the island are open. So we took the dingy and went to the beach. Really, stunning, a 900m long white sandy beach, green trees on the background and nobody… just n-o-b-o-d-y except for some park rangers.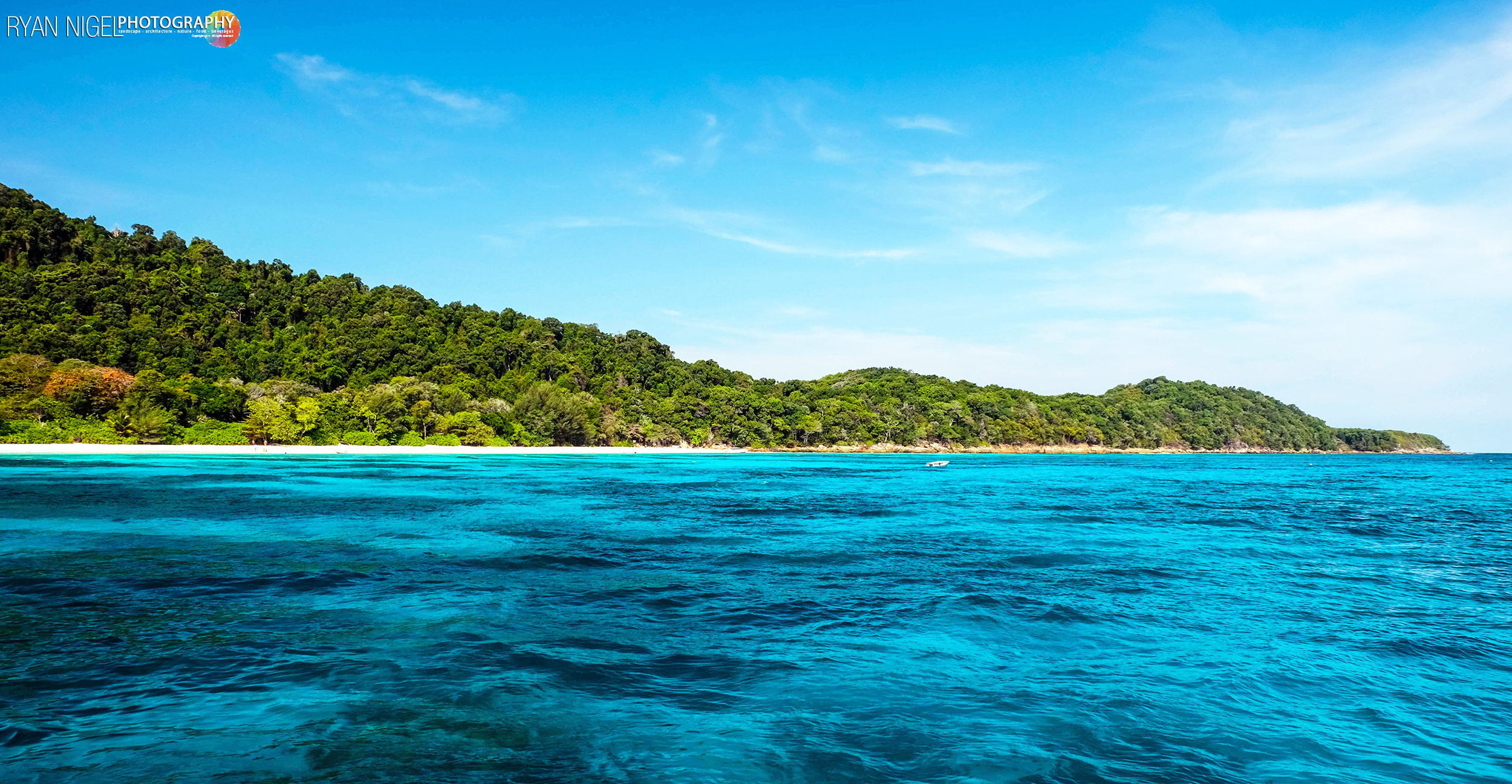 In 2009 Tachai Island opened for tourism and that was the biggest misstake ever. In the years after, the island was run over by thousands of tourists. It started with a modest 10 to 15 boats, but quickly rose to 30, 40 speedboats a day, every day in high season. The once so beautiful corals just in front of the beach took a big hit and died. Partly due to the warming sea water, but mostly due to the massive amount of tourism, waste, waste water, etc.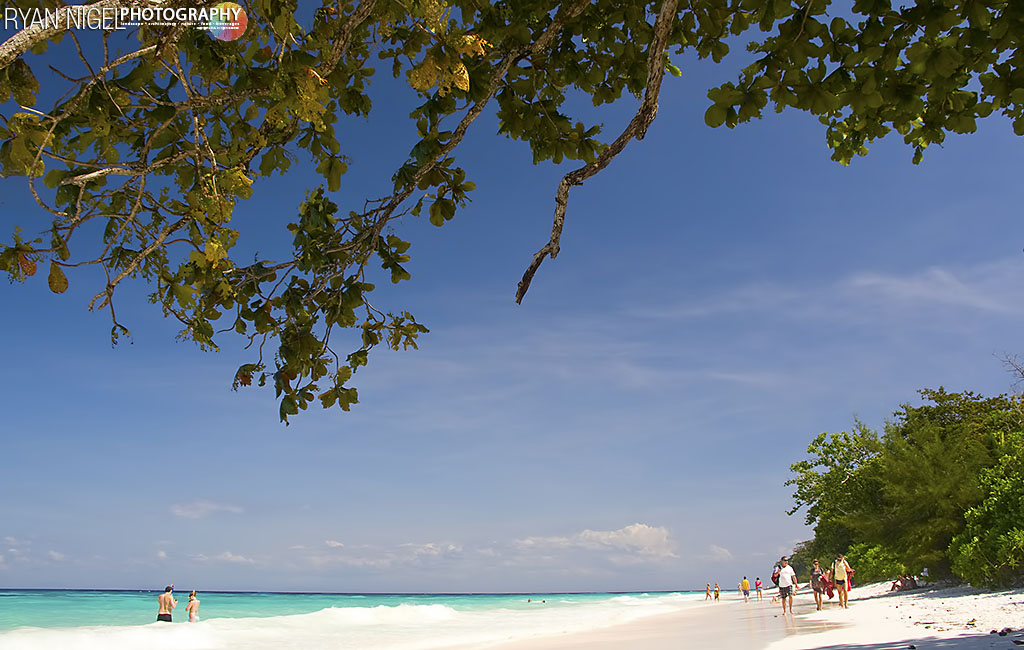 In 2016 the Thai Government closed the island. No more tourism. After an inspection from one of the Thai princesses and some alarming drone videos from Thai scientists the government decided that nature is more important.
Links:
In 2010 the coral bleaching started in Thailand. Warm water flowing around the Similan and Surin Marine National Park. But Tachai Island was a bit out of the current and diving/snorkeling was still ok. In the years after, Tachai got hit too and the corals started to die. The fish went away due to the warm water and the insane tourism. In the deeper waters at the dive sites, you still can see something nice but the color and beauty from before is really gone. And the Beach ? Well, my last visit was in 2015. Since then I haven't been back but i think the peace and serinity is restored. Now, I hope that the once so beautiful underwater world will recover too. But with the present climate change and warm ocean water, I have no good hope…..
Enjoy these photos of a once so beautiful place. Now its closed. And i feel lucky that i visited this island so many times.
More photos. Click to enlarge.