Than Bok Khorani is a National Park near Ao Luk Krabi in Thailand. It is a well hidden place and not yet overrun by mass tourism like Phang Nga Bay with its James Bond Island. If you plan a tour to Than Bok Khorani well, you can be there alone for at least 4 hours ! (I know, I went there quite a few times…:) ).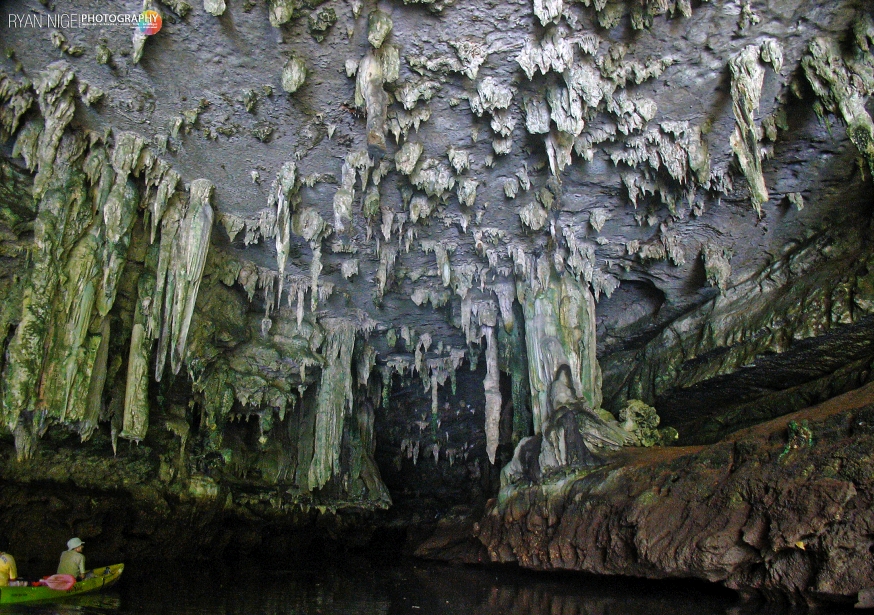 To get the best of the place, you need a skillful guide. One who knows the places, who can canoe and knows about the tides. The tide tells you when to go where. For example: if the tide is low in the morning, you start at the main Cave and when the tide starts coming in you start paddling with the tide. This brings you to another cave and tunnel with a lagoon.
So where is Than Bok Khorani National Park ? It is located near Ao Luk Krabi about 1,5 hours from Khao Lak and 1,5 hours from Krabi. To get there take a private tour from either 1 of the places. I can really recommend that. You get the best out of the place if you do this private. To get the best experience it is wise to start early and I mean early. Leave around 4am in the morning ! Once you are in Phang Nga (around 5am) you have time for some coffee and local street food breakfast. Then it is about 20 min. to Than Bok Khorani.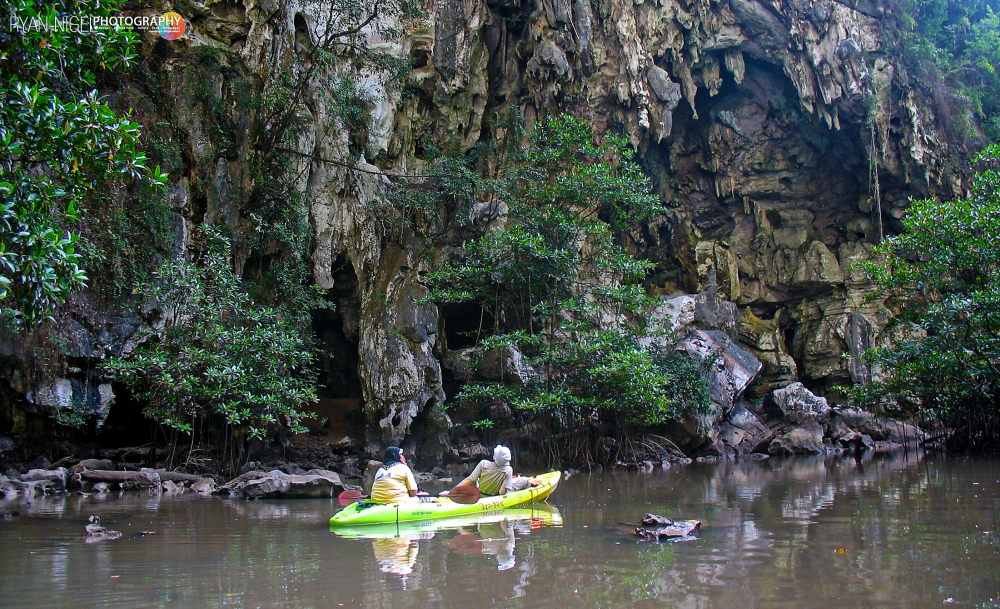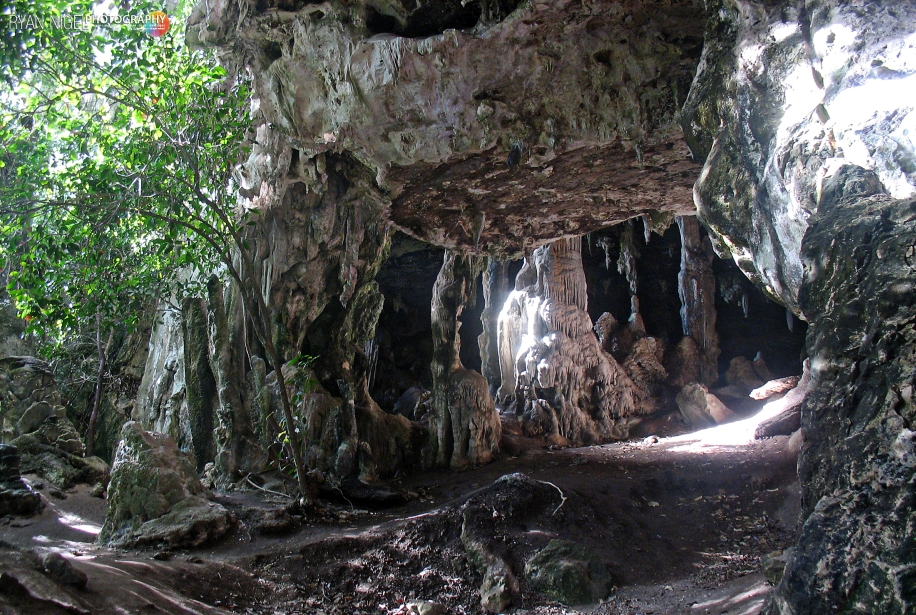 Start with the canoeing in the mangrove forest to the main cave. If your guide planned the trip well, the tide should be coming in when you nearly finished looking around in the main cave. From there it is about 1 hour canoeing to the last cave with a tunnel that brings you to a lagoon. Very nice and you have quite some time to look around there. From there you start paddling back and you can visit 2 more lagoons and tunnels. As you can read, it all depends on the tide. If the water is to low, you cannot get in the tunnel or cave, if the water is to high, you cannot get out !!
On the way you will enjoy the mangrove forest and the stunning limestone mountains. Enough wildlife too. Birds, snakes, lizards, etc.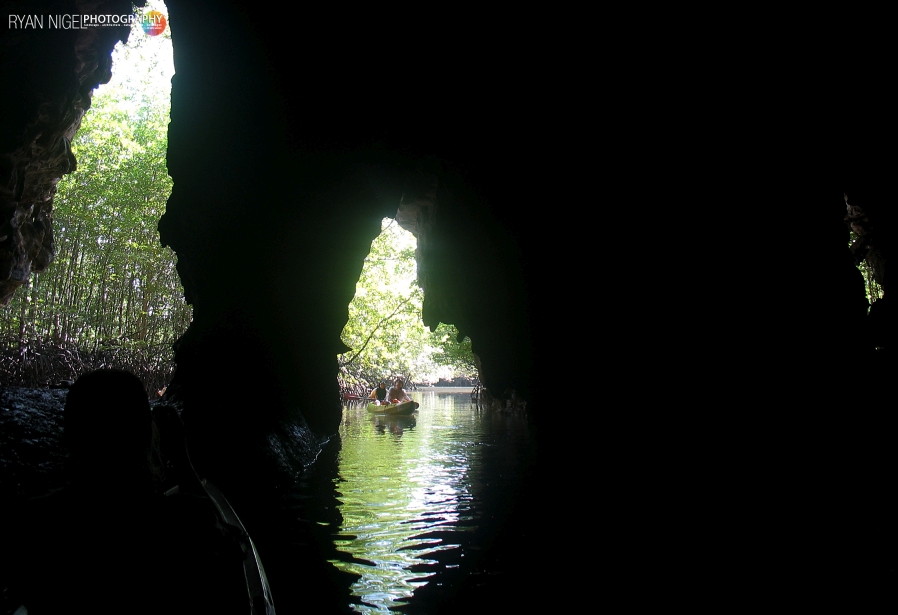 For me this place is very special. It's off the beaten track. Many main stream tour companies don't offer trips to this place. They think it is too complicated, too far, too risky. But if you go you will be rewarded with some of the best nature available in Thailand. And nearly all alone.
Out of the mangroves, about 5 min drive from the pier, there is the Than Bok Khorani Forest Park. If you are hot and tiered from the canoeing, this is a good place to chill out and calm down. There are some water streams/small rivers with waterfalls and you can swim there or just relax in the water.
If you go, you have to plan it right. So look for a guide who knows. And prepares. You need waterproof bags, you need a head light, watershoes, sunglasses and sun protection. Also you will find no toilets or places to stop during the trip. Only at the pier is a toilet. 🙂 Bring some snacks for on the way. Lunch will be served after 2pm ! After the tour…yes. And those experiences makes this place a memorable one.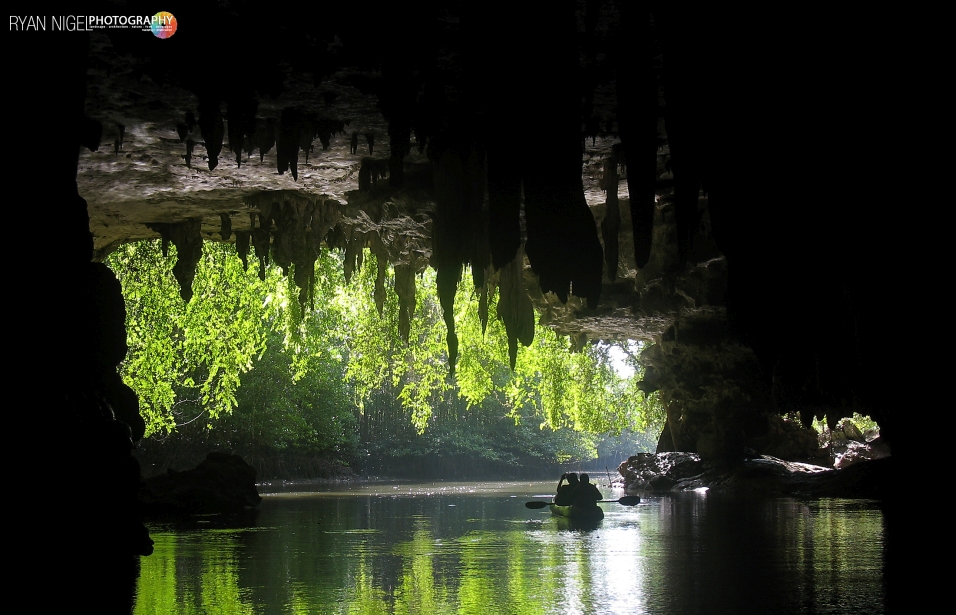 More photos.
Click to enlange.
Note: all these photos i've made with my point-and-shoot-camera. An old Canon A610 with wide angle converter. 🙂 I was so afraid that I would loose my DSLR so I left it home. The reason why I was afraid is that the day before I went there, I was out on the sea, diving, and lost another camera…. 🙁 The image quality is not what it should be but it is just to give you an impression of how nice it is.