As I have written before, I love sunset and sunrise. During my visit to Bali I had the chance to see a couple of very very nice sunsets and sunrises. This post will have the sunsets only. The next one the sunrise.
Bali Indonesia offer one of the best sunset scenery I have ever seen. It is not so much the sunset itself, it is the play of color in the sky. The strong colors, changing from yellow to orange, from magenta to purple and all the color schemes inbetween. It is a truly very nice experience and I often ask myself if I should make photos or just enjoy those moments. Because those moments don't last long. The best moments are AFTER the sunset.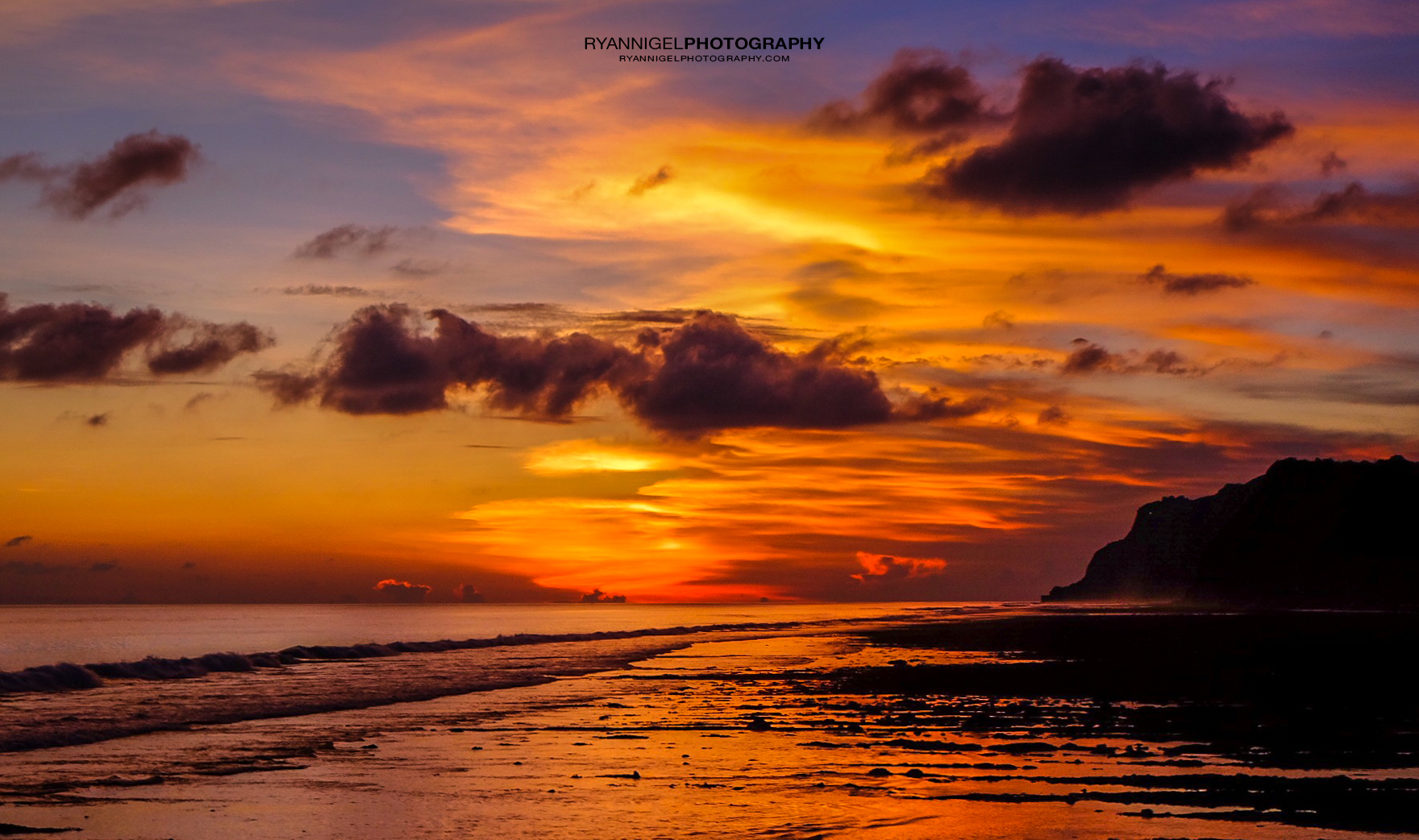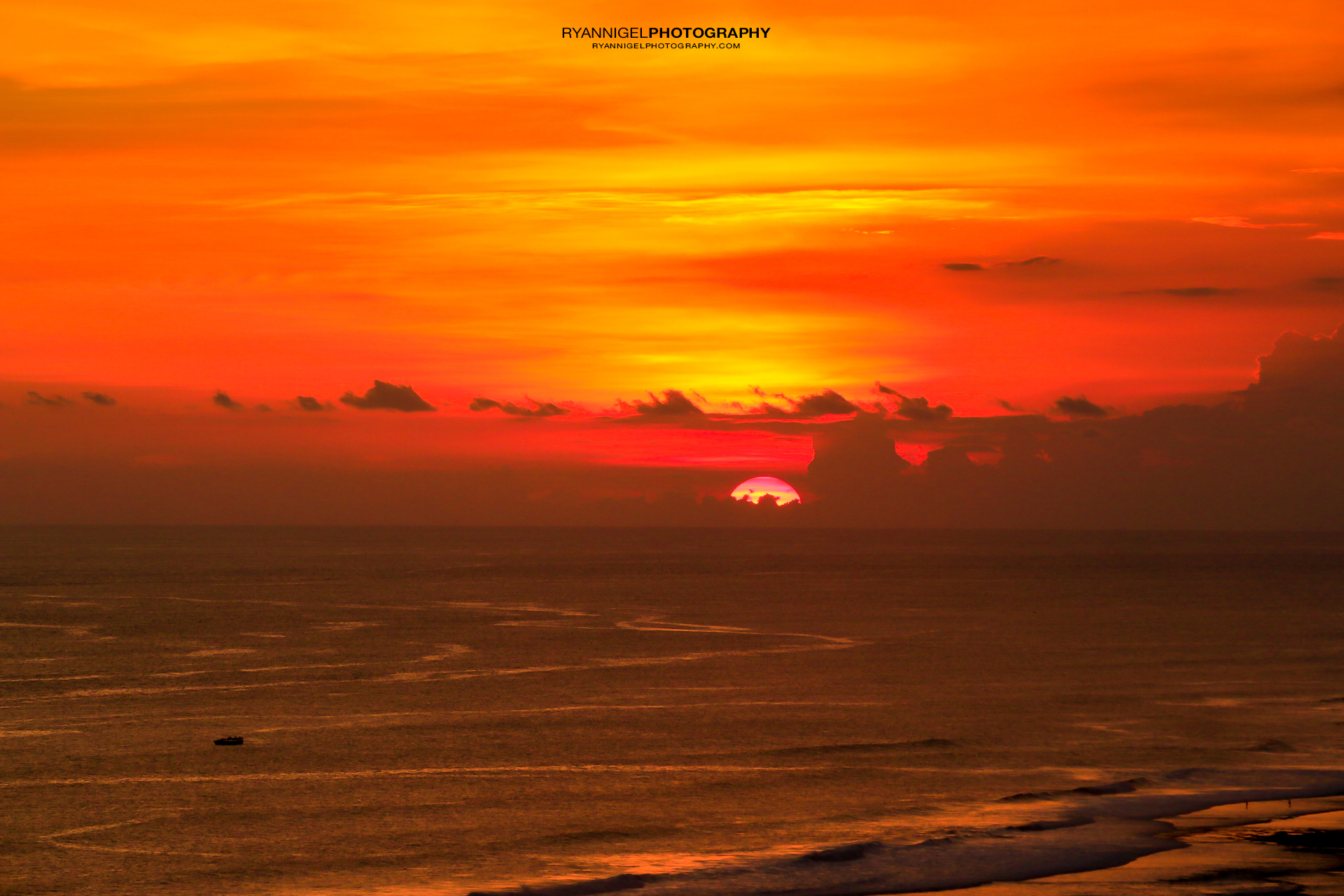 For shooting scenes like this, I do some location scouting. What is the best area to shoot ? Equipment: I use a standard zoom lens, something in the range 24-70mm or 24-105mm. I have never tried to go ultra wide, say 15mm, but when I have a lens this wide, I will give it a try ! Furthermore I use a CPL filter and I also have a vari ND filter. I have ordered a Gradient ND filter set. And my next sunsets I will shoot with this new GND filters.
Anyway below a selection of some of the photos I made.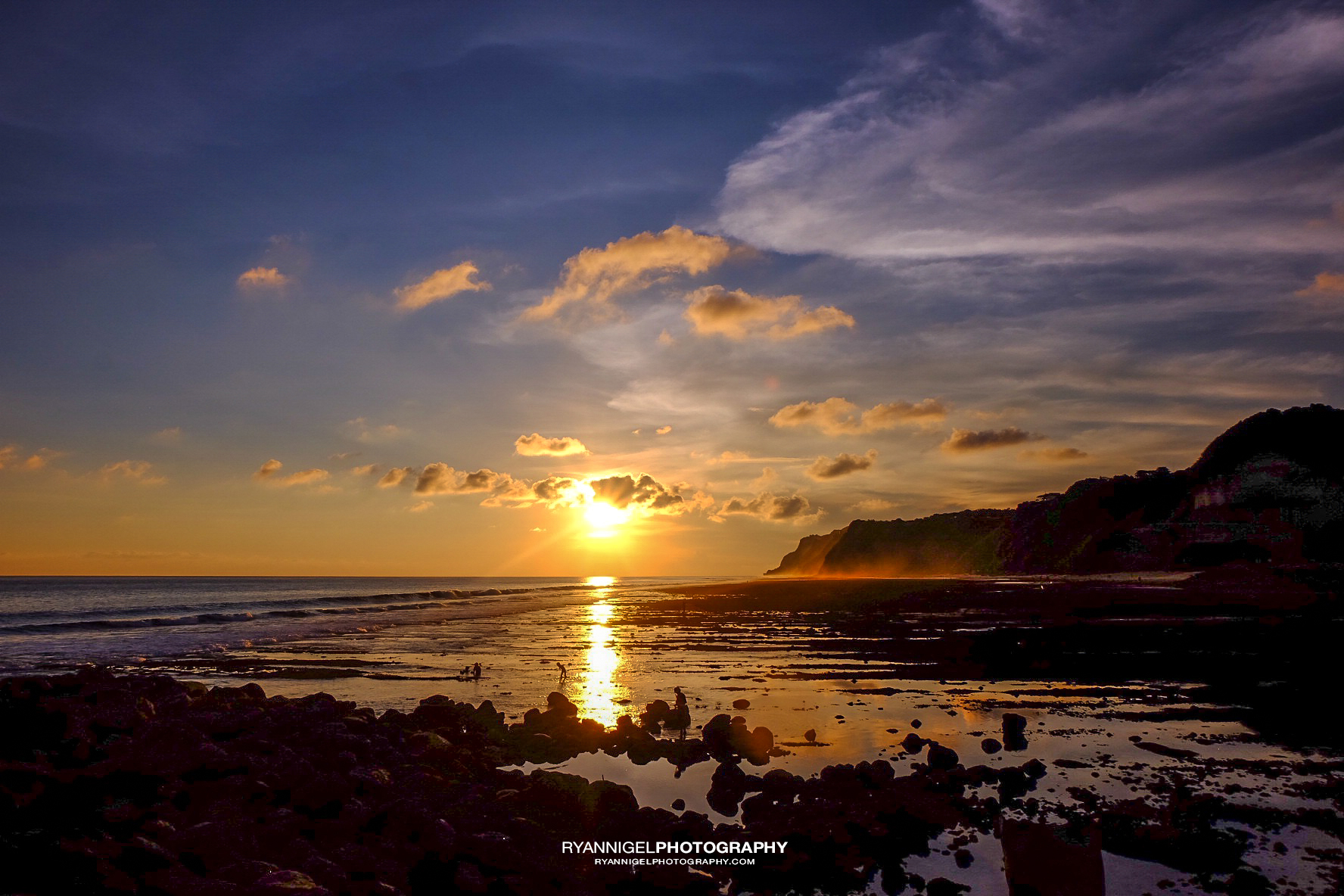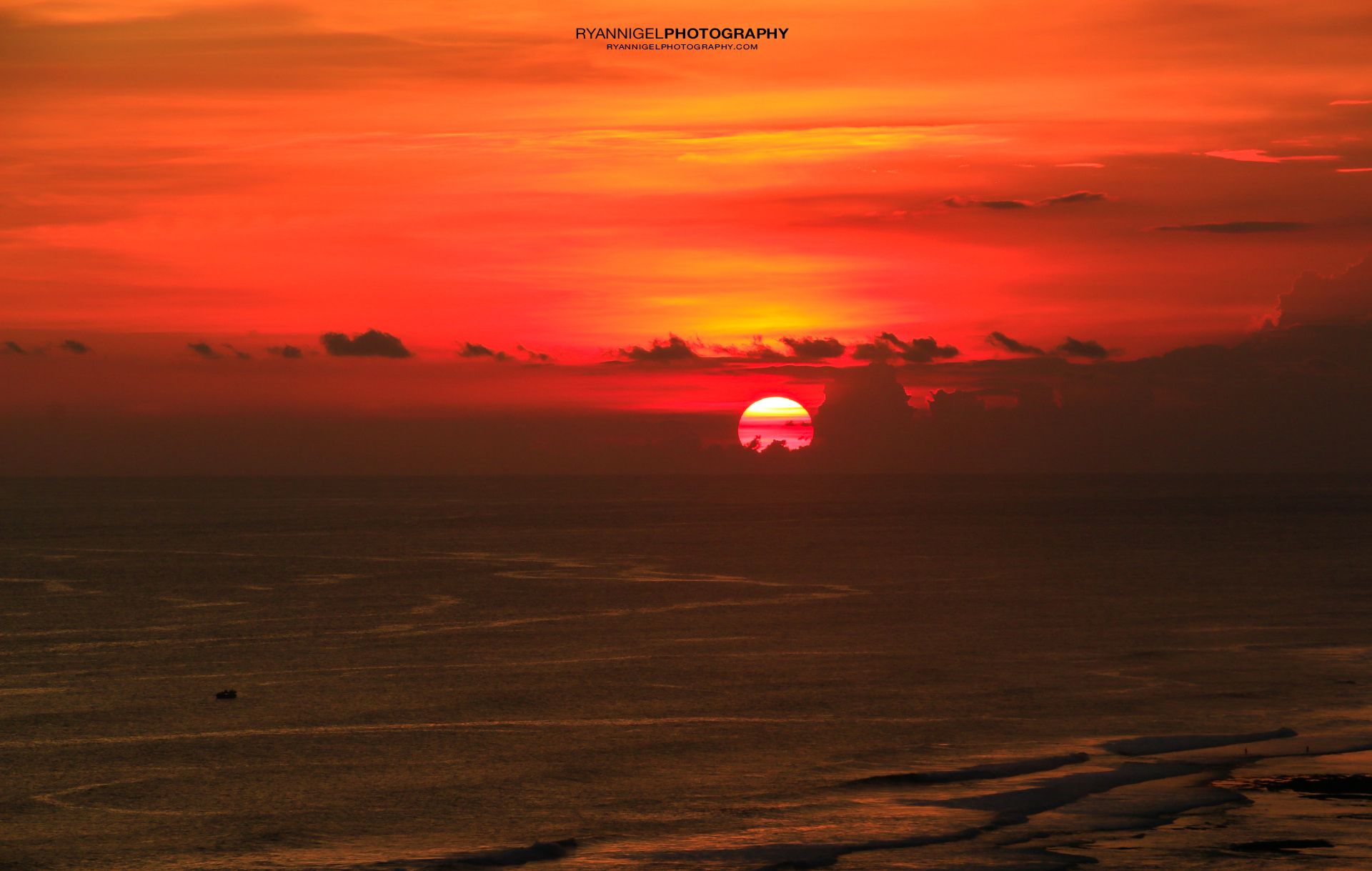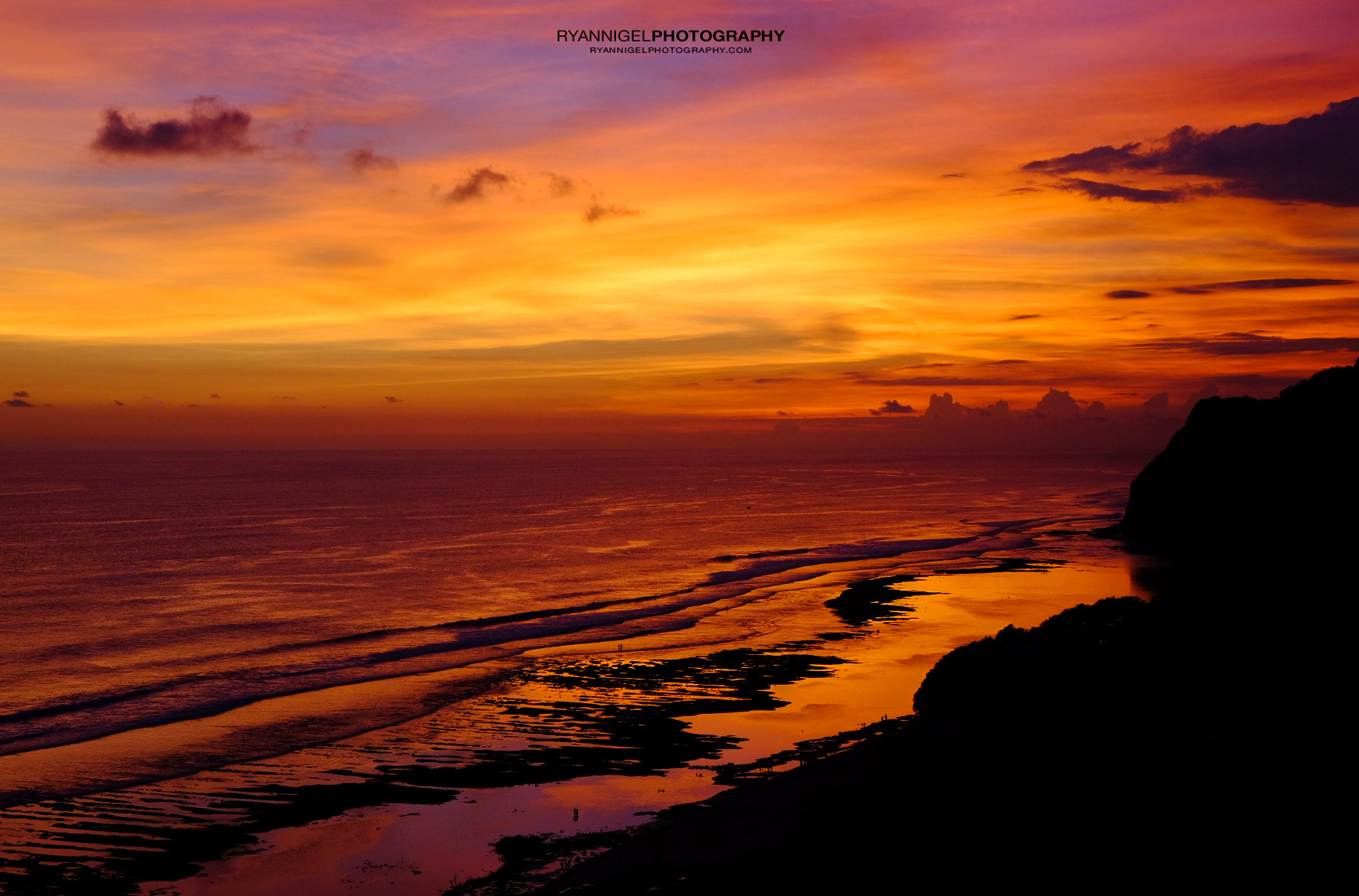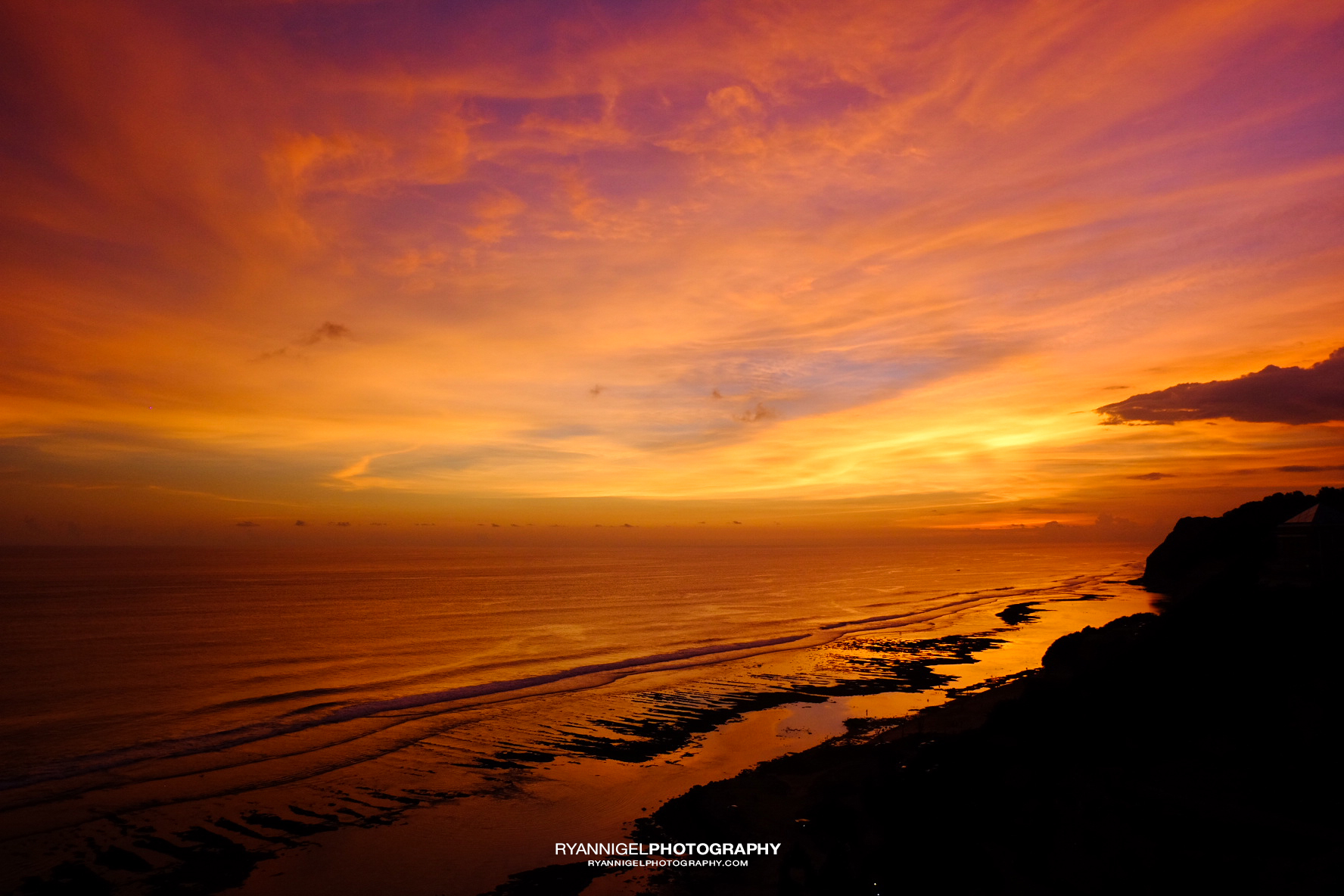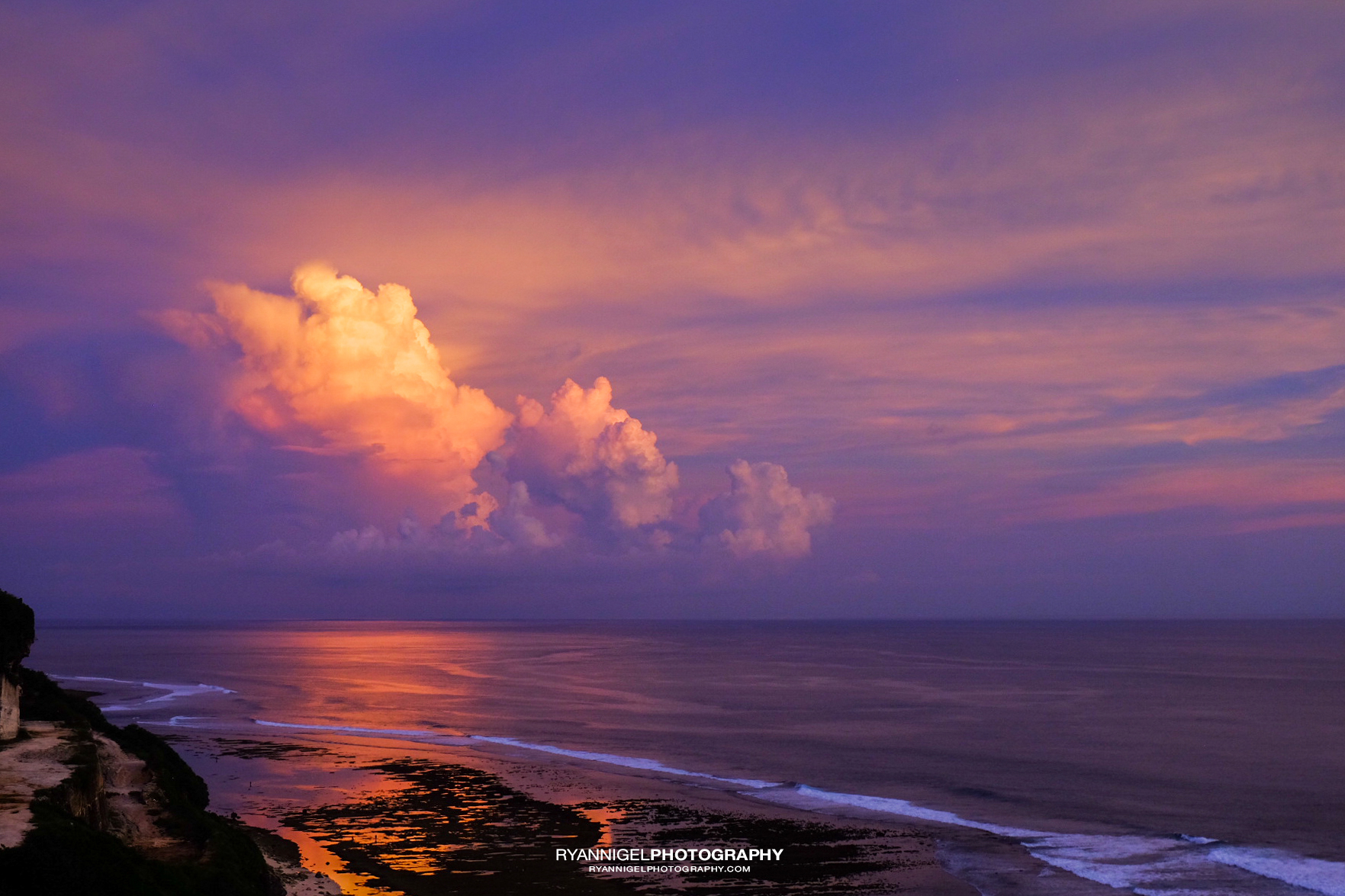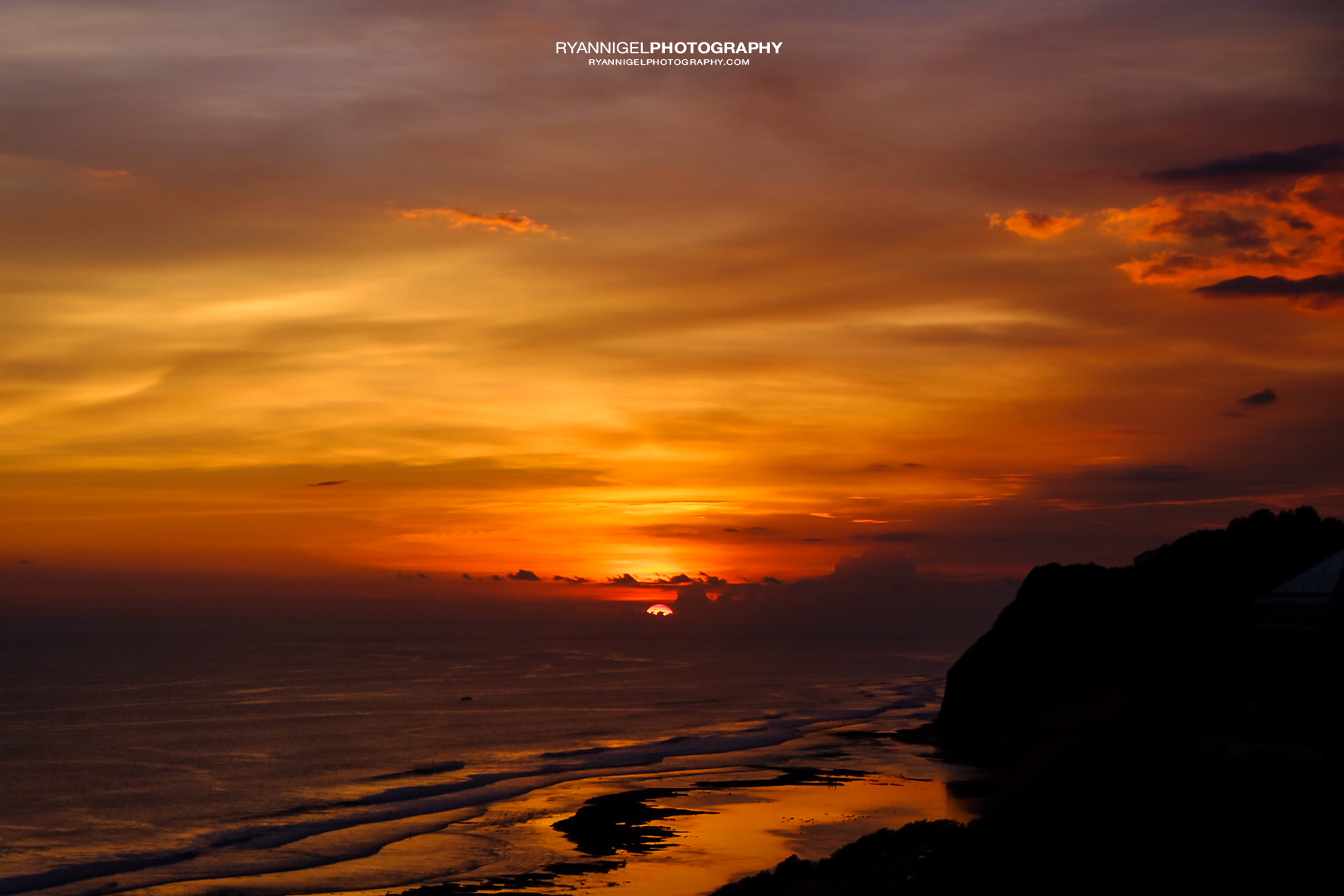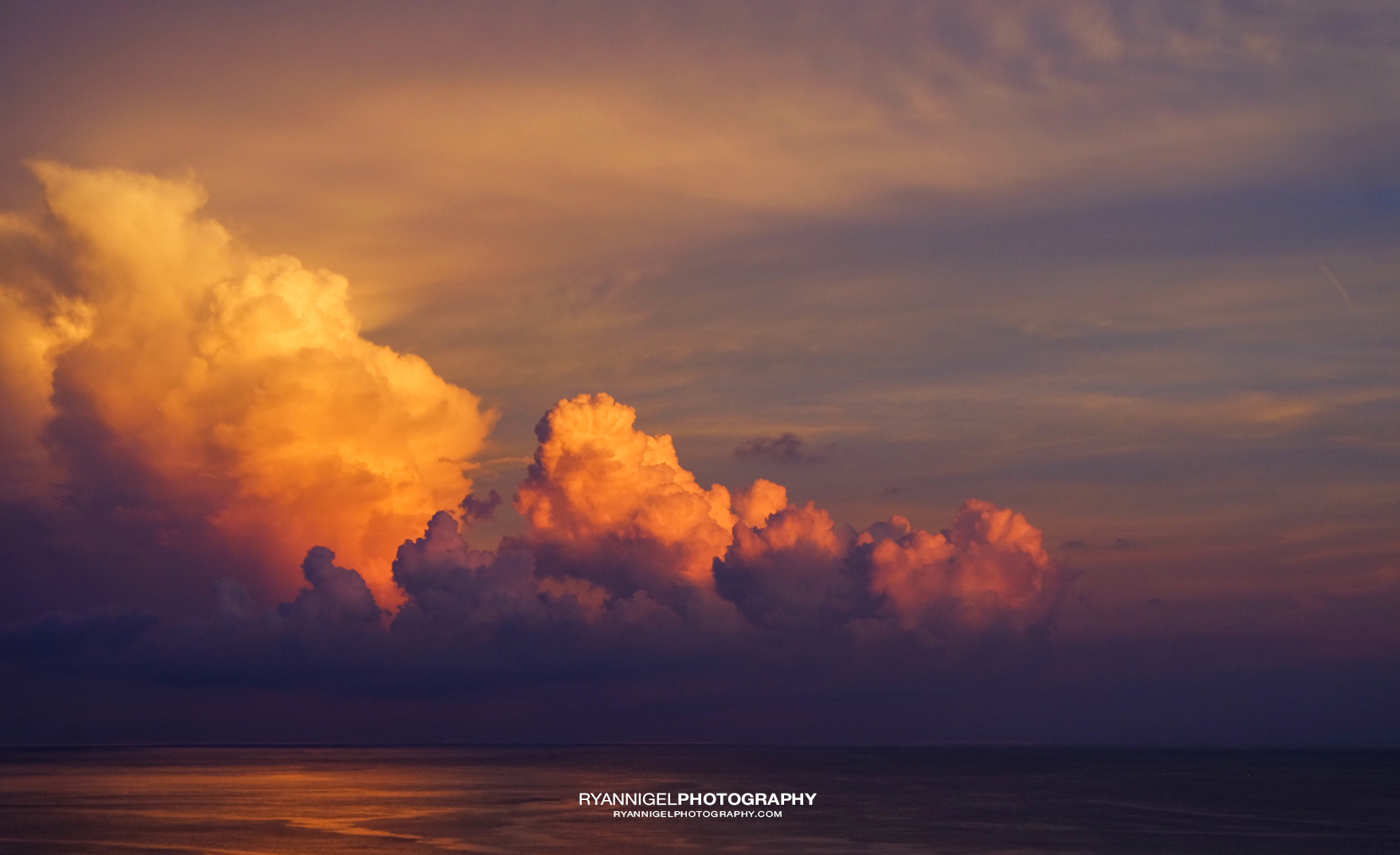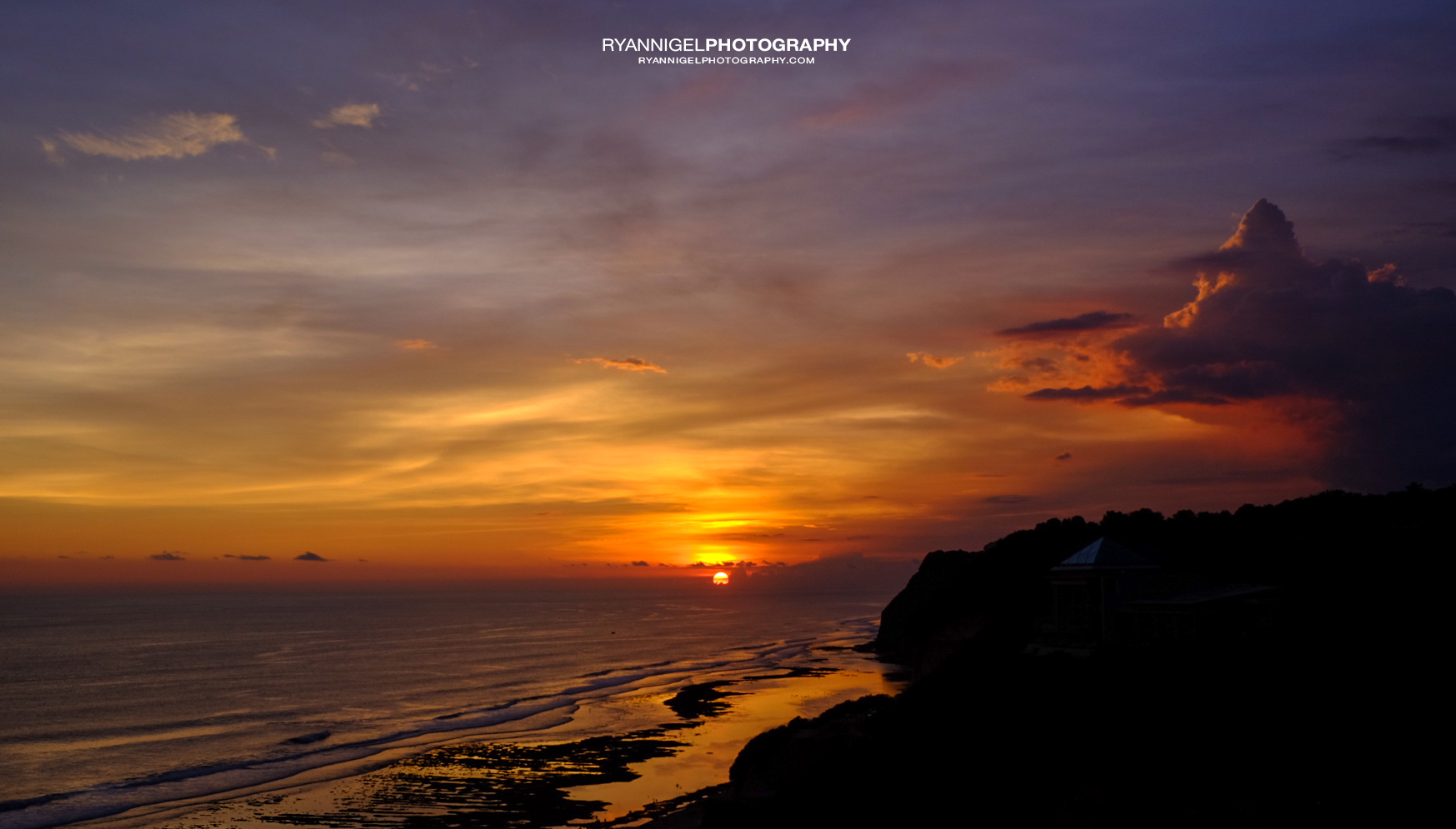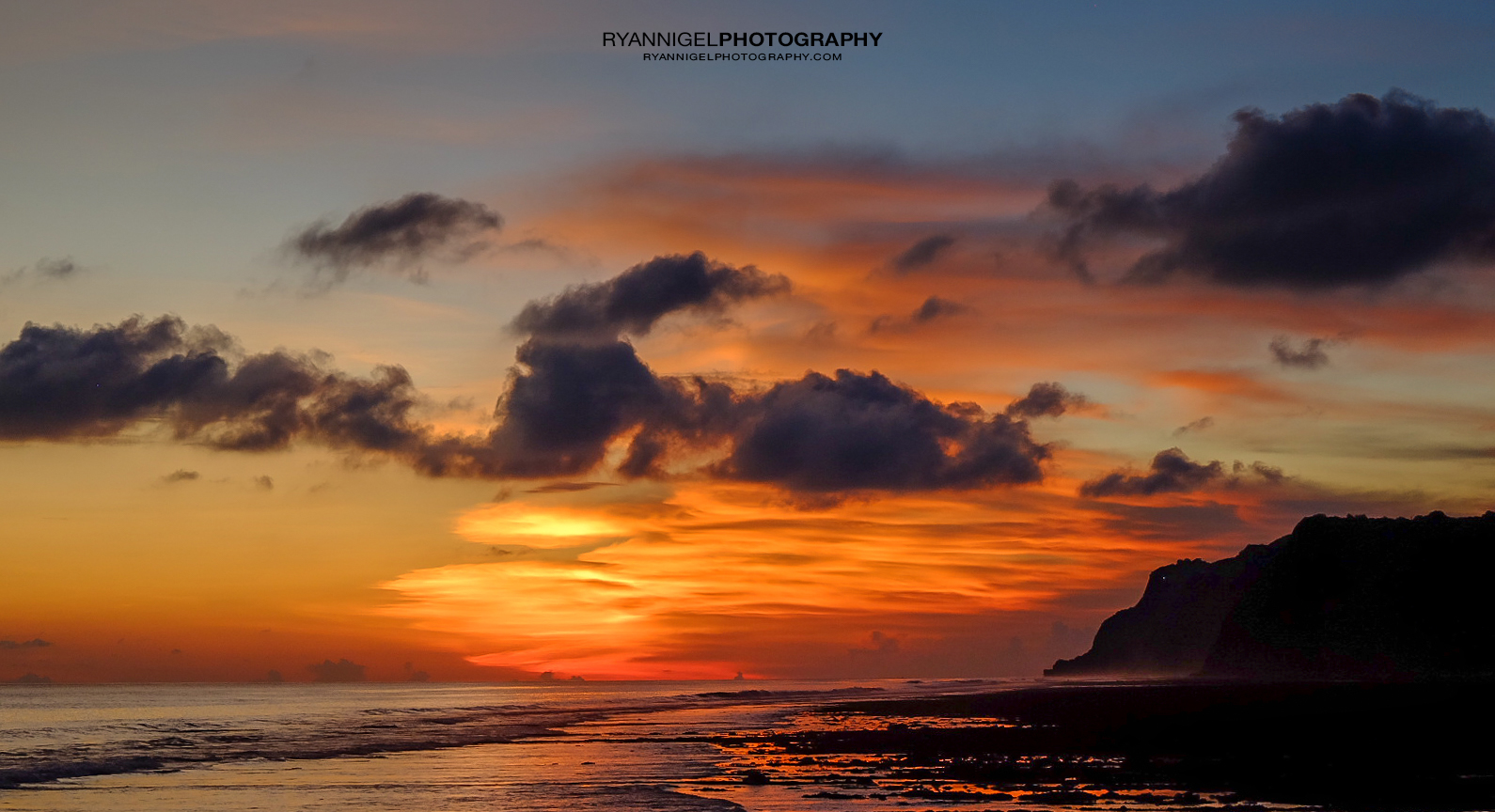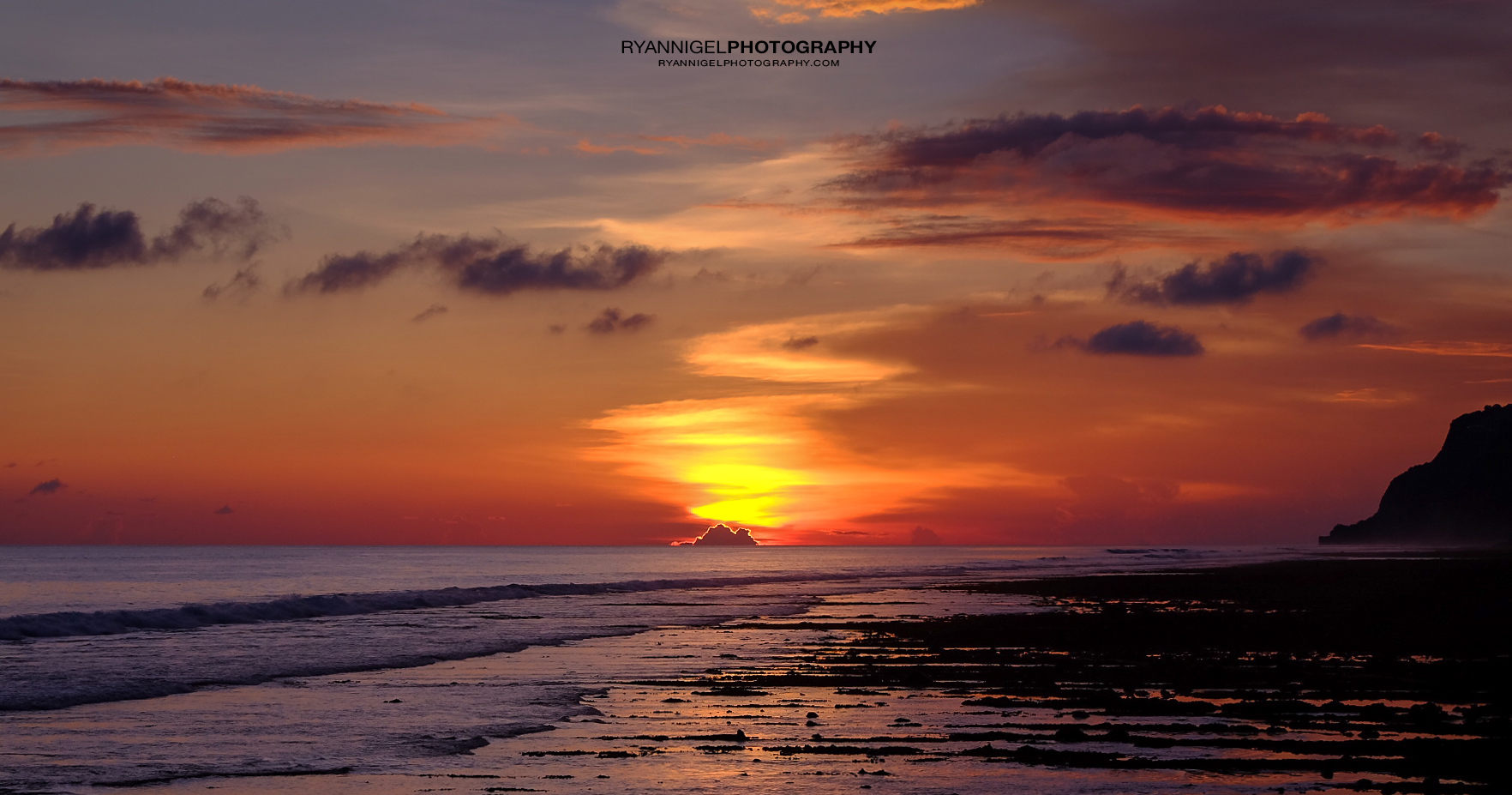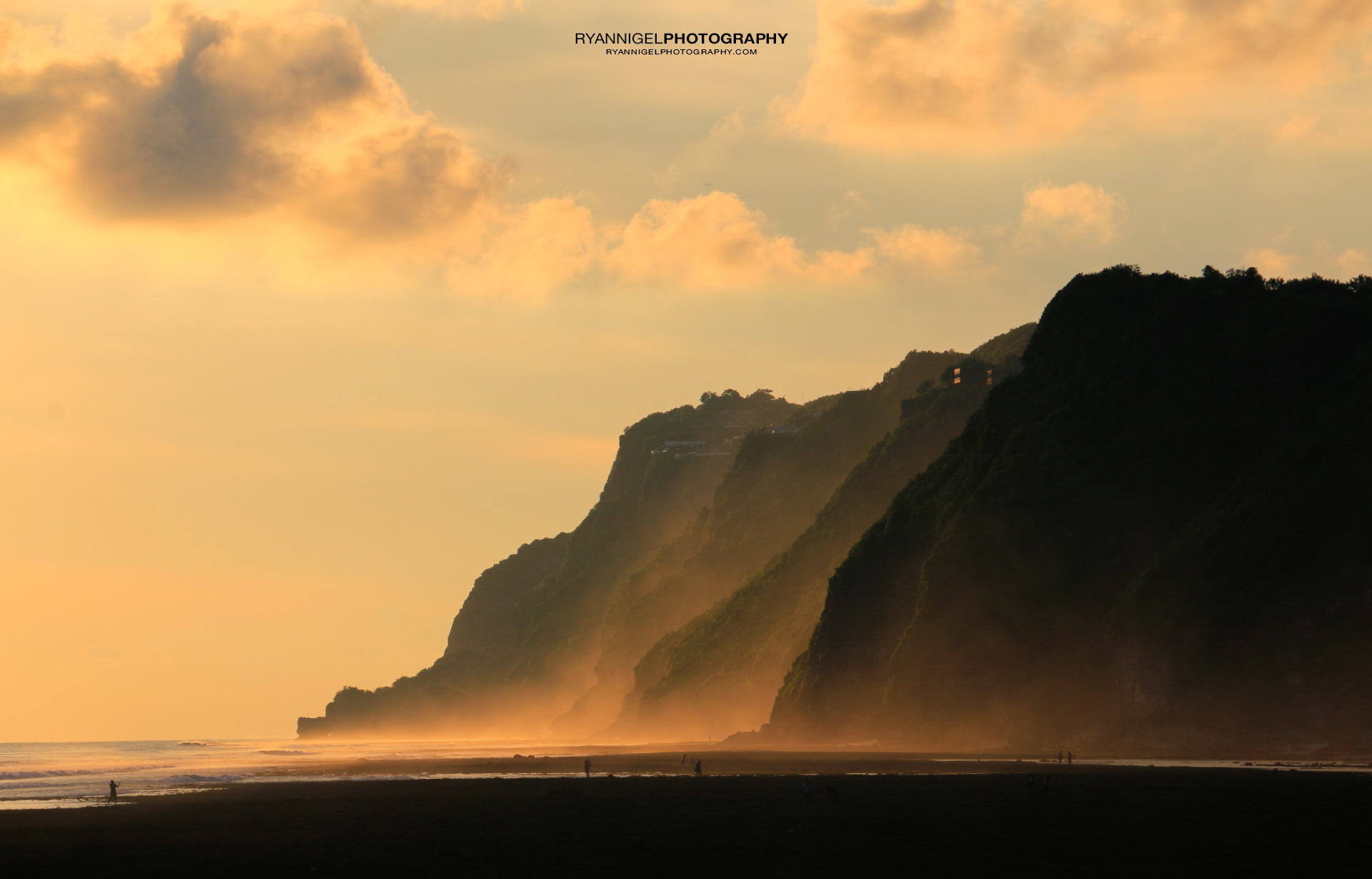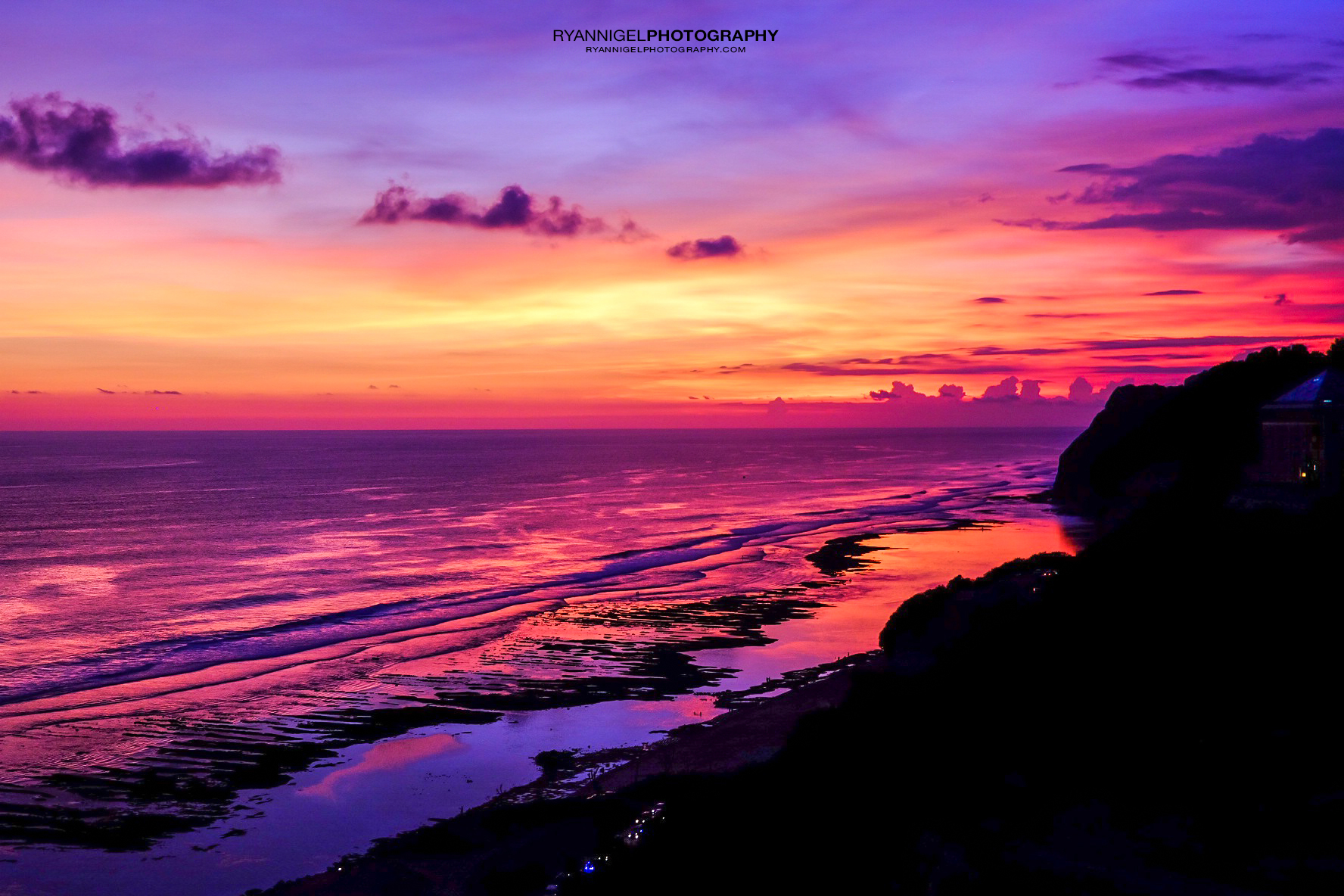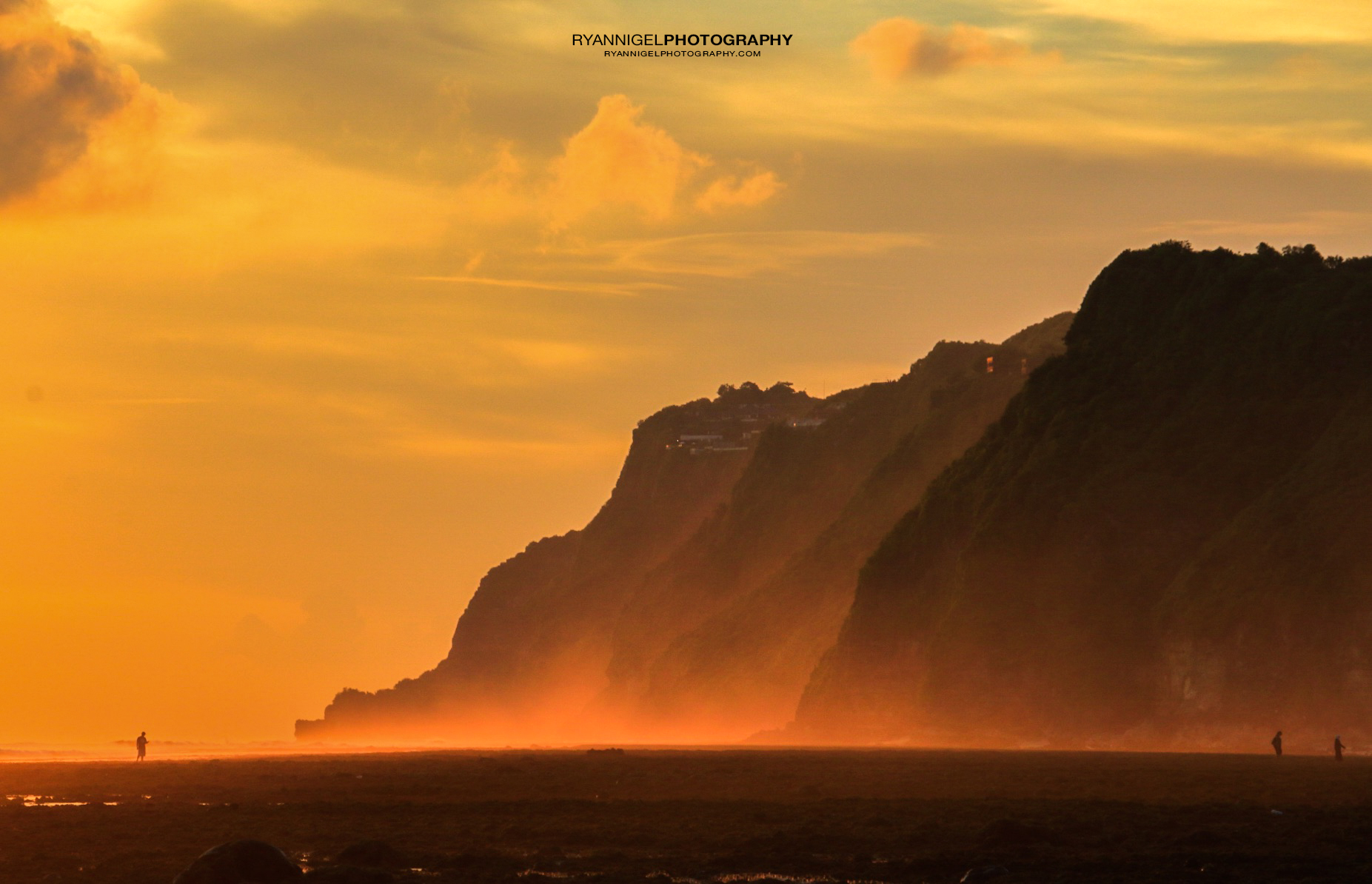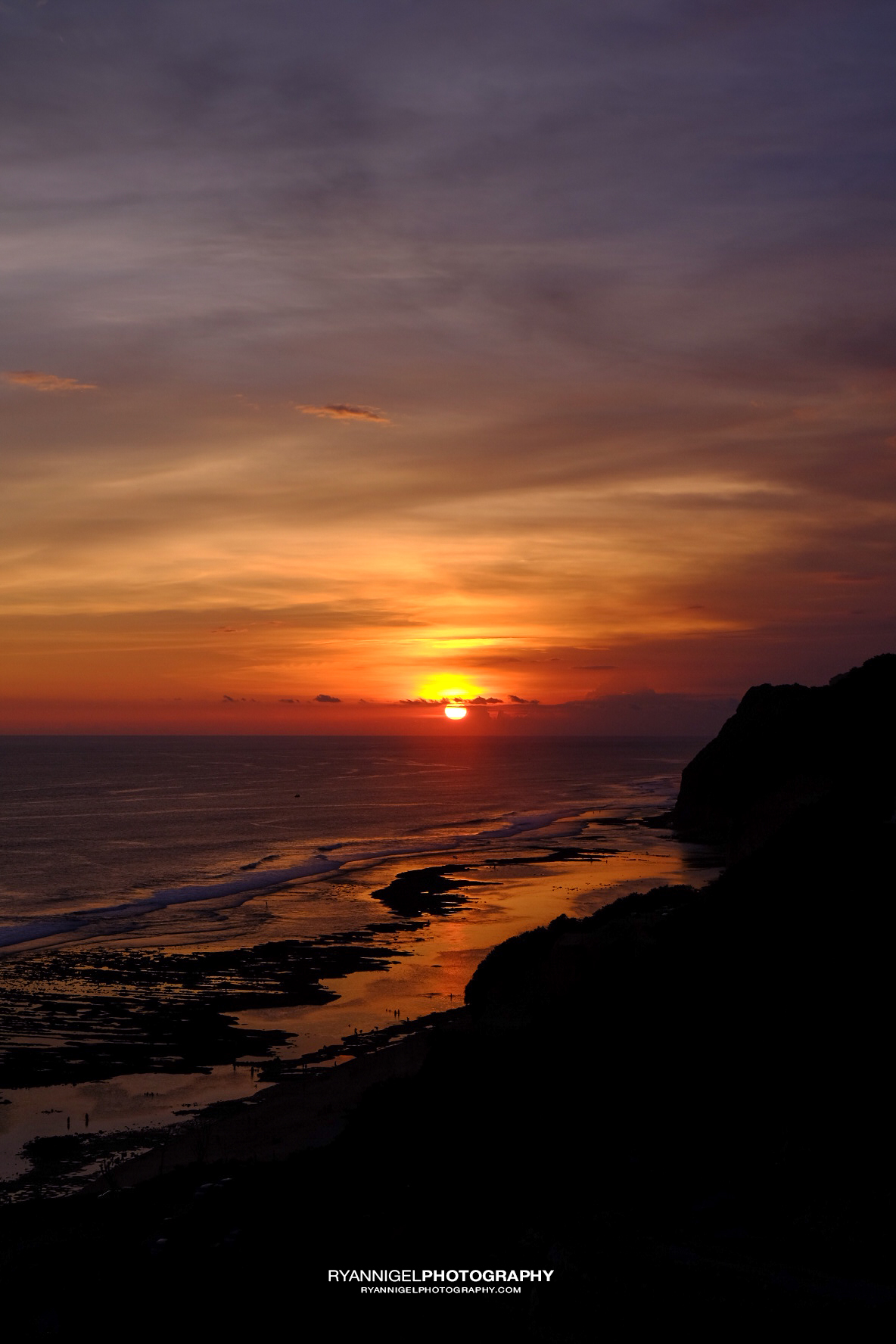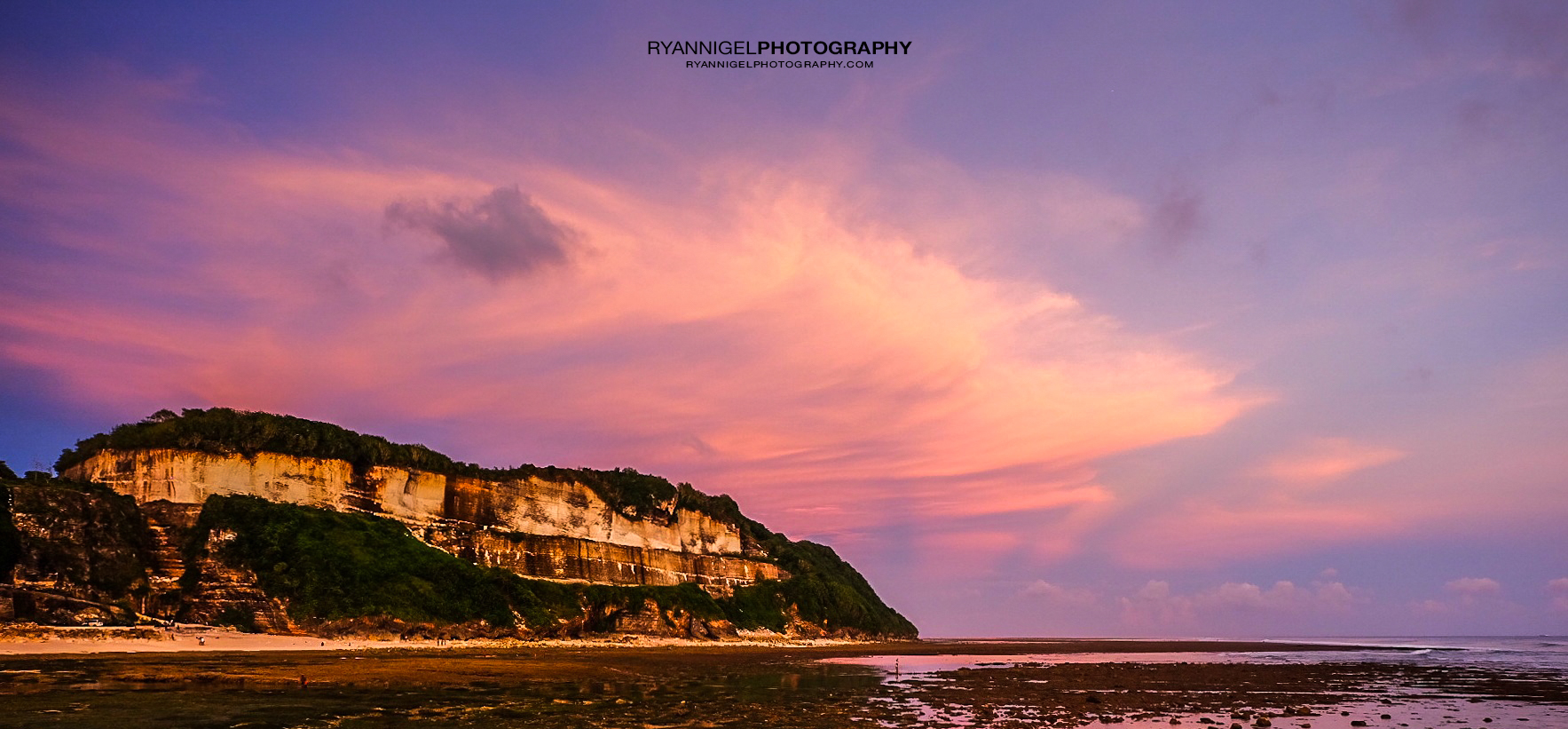 For more sunset photos click here.