As promised in my previous post, this next post is about sunrise. I went to Ubud in Bali and took an early morning walk through the ricefields. Amazing…. just amazing. As you see the colors of sunset play in the evening, it is the same in the morning with sunrise. The morning skies can be just as beautiful as the evening sunset skies.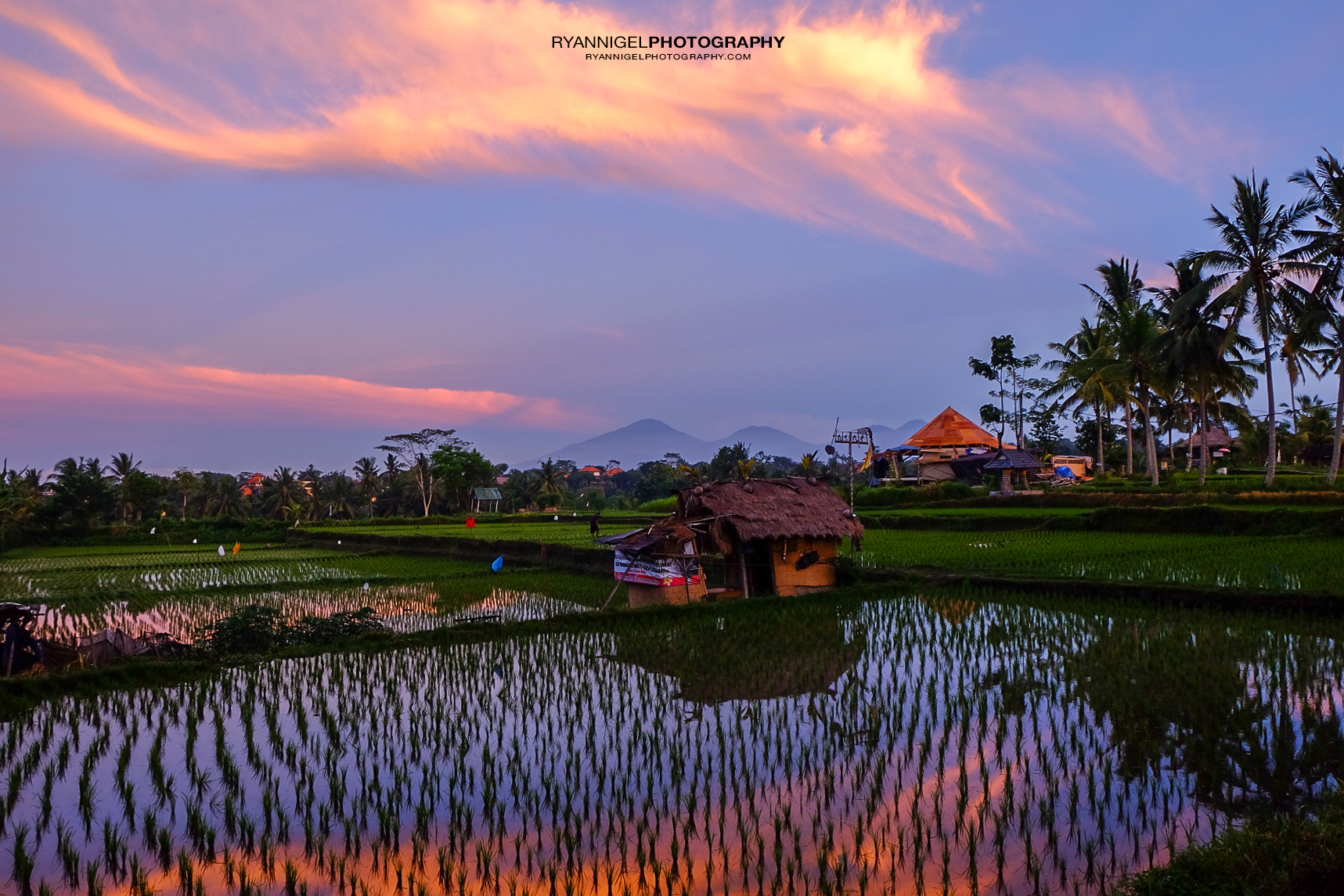 The sunrise moments last not too long. Actually, they are quite short, but nevertheless impressive. 🙂 When you stroll through the ricefields you don't see that you are in one of the top 10 tourist spots in Bali. Especially early morning so you can really enjoy the magical scenery.
On this stroll I only took my Fuji X-M1 with the 16-50mm with me. Bad bad decision ! Should have taken the X-T2 with the 10-24 and 16-55mm ! So now I have to get back to see that lovely sunrise again 🙂 And shoot photos again….. life can be very bad 🙂
Map
Below a map. These shots are made in the rice fields behind JL. Raya Ubud.
Photos
Below some photos. Click to enlarge.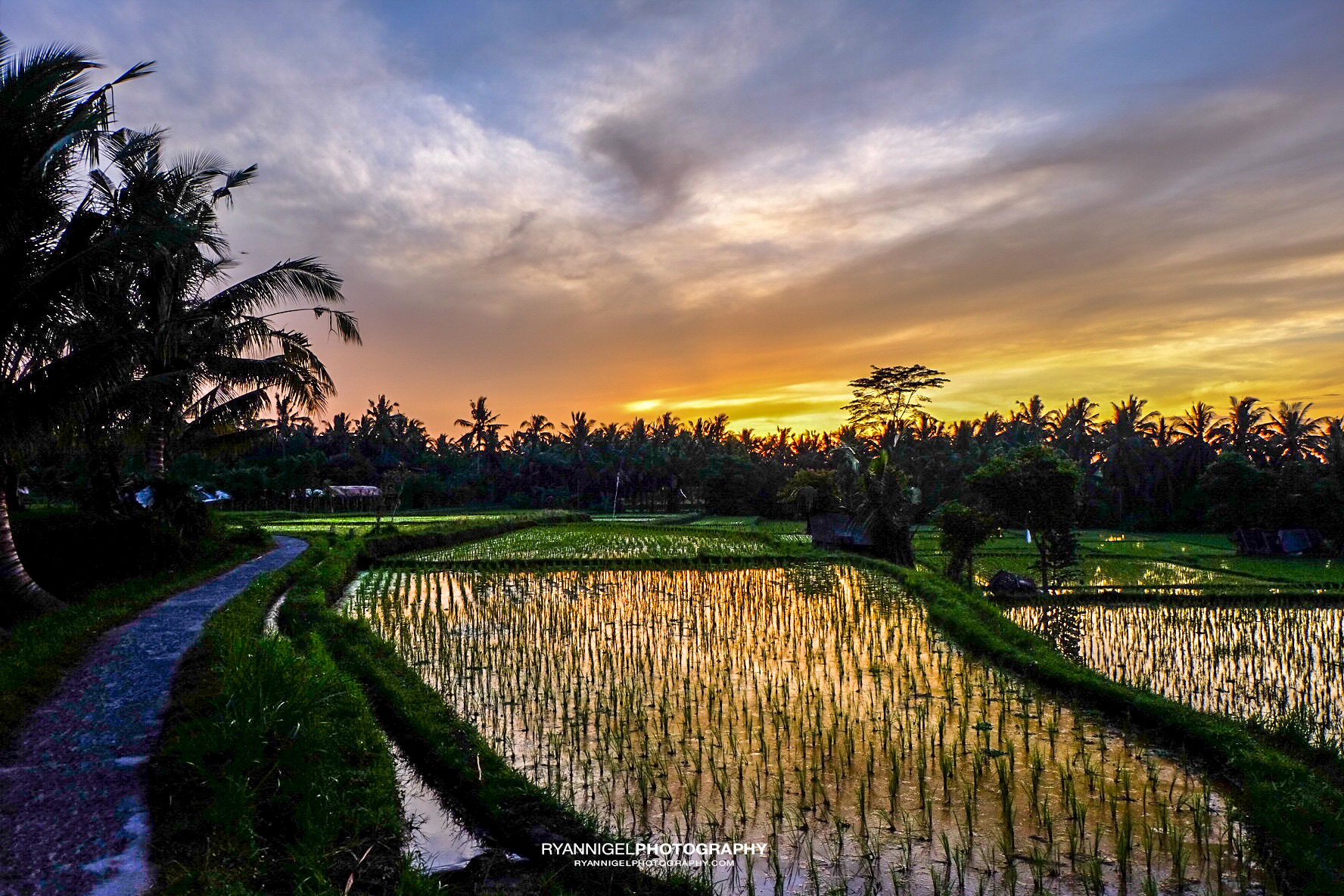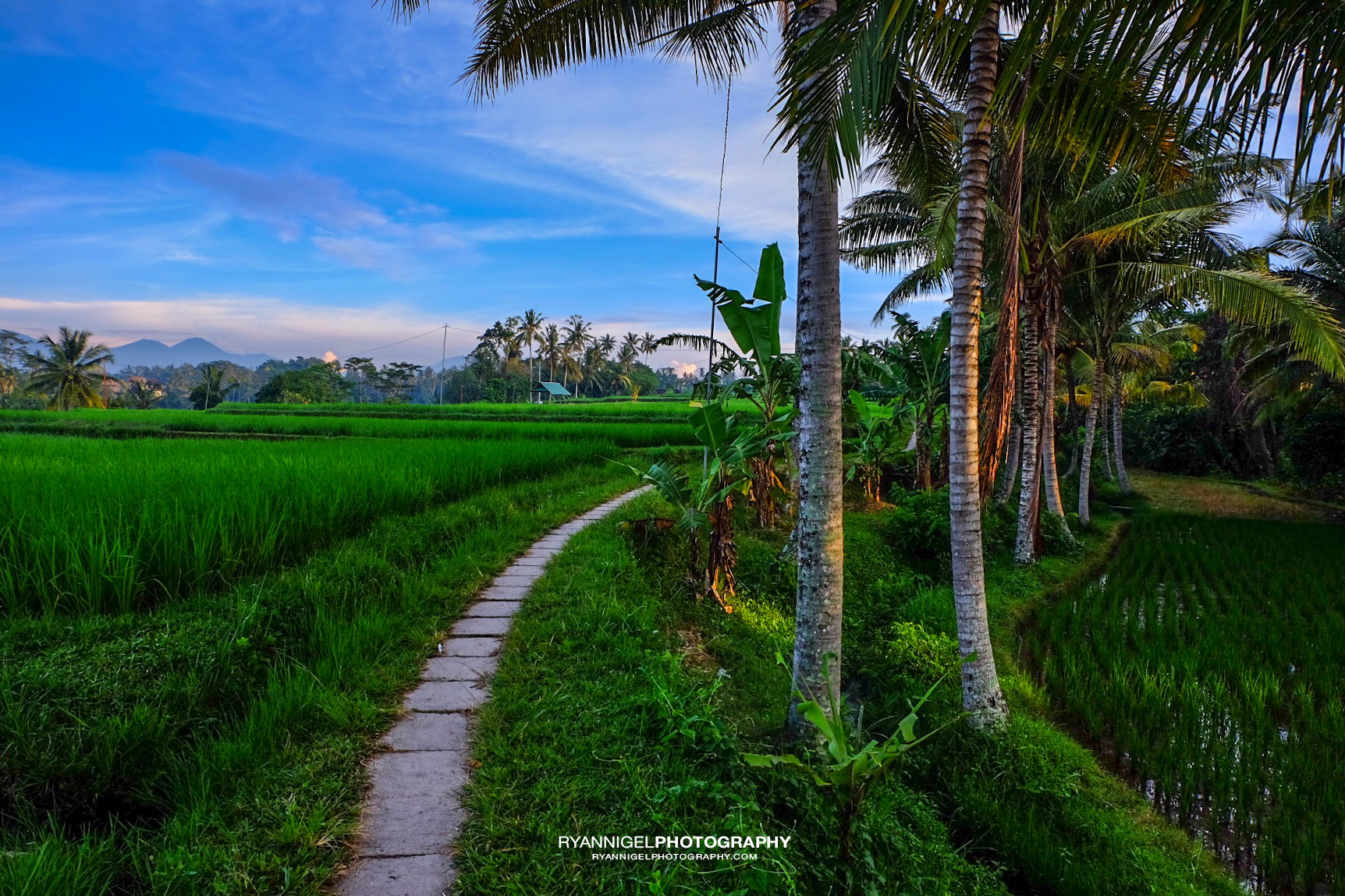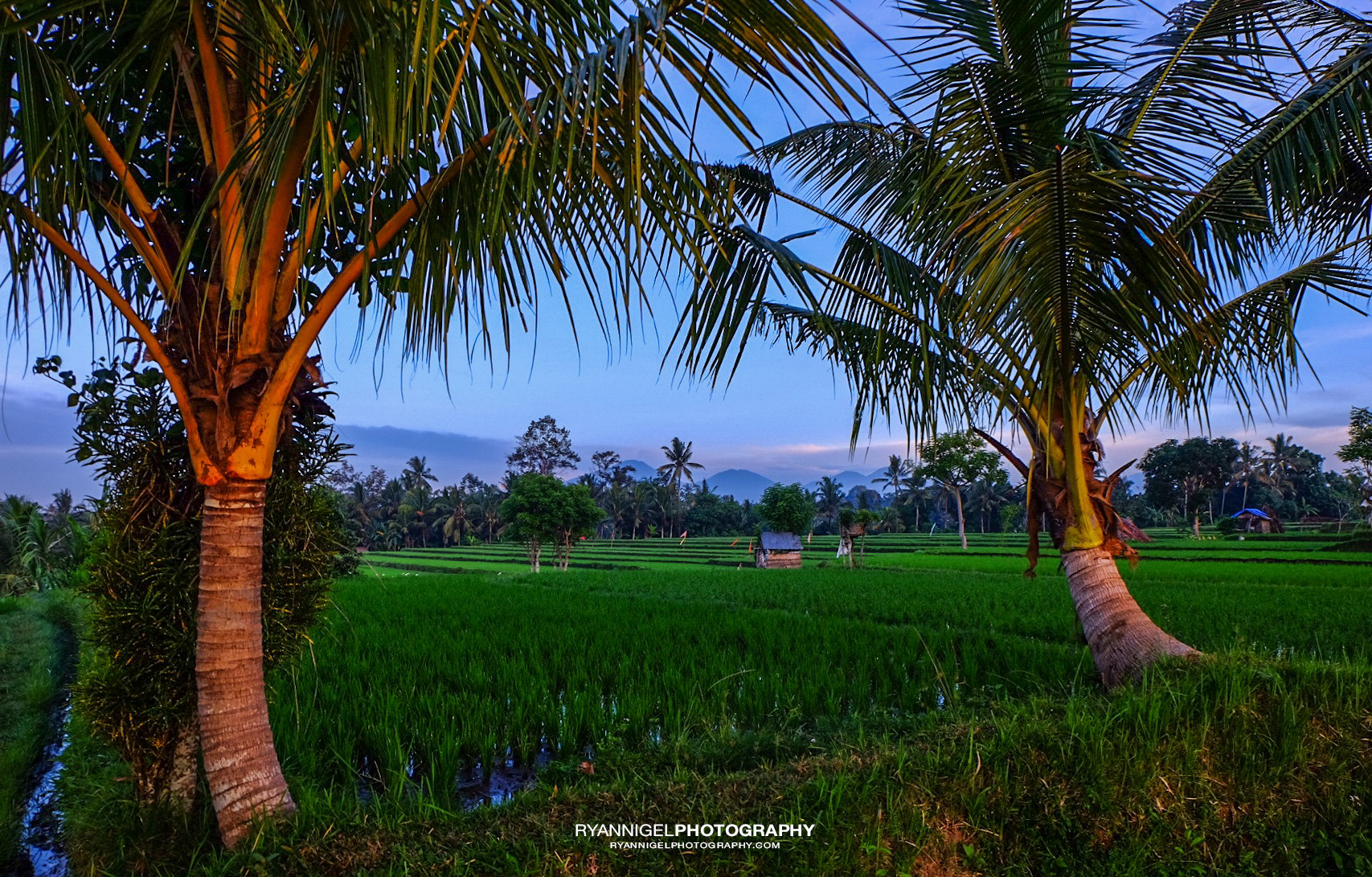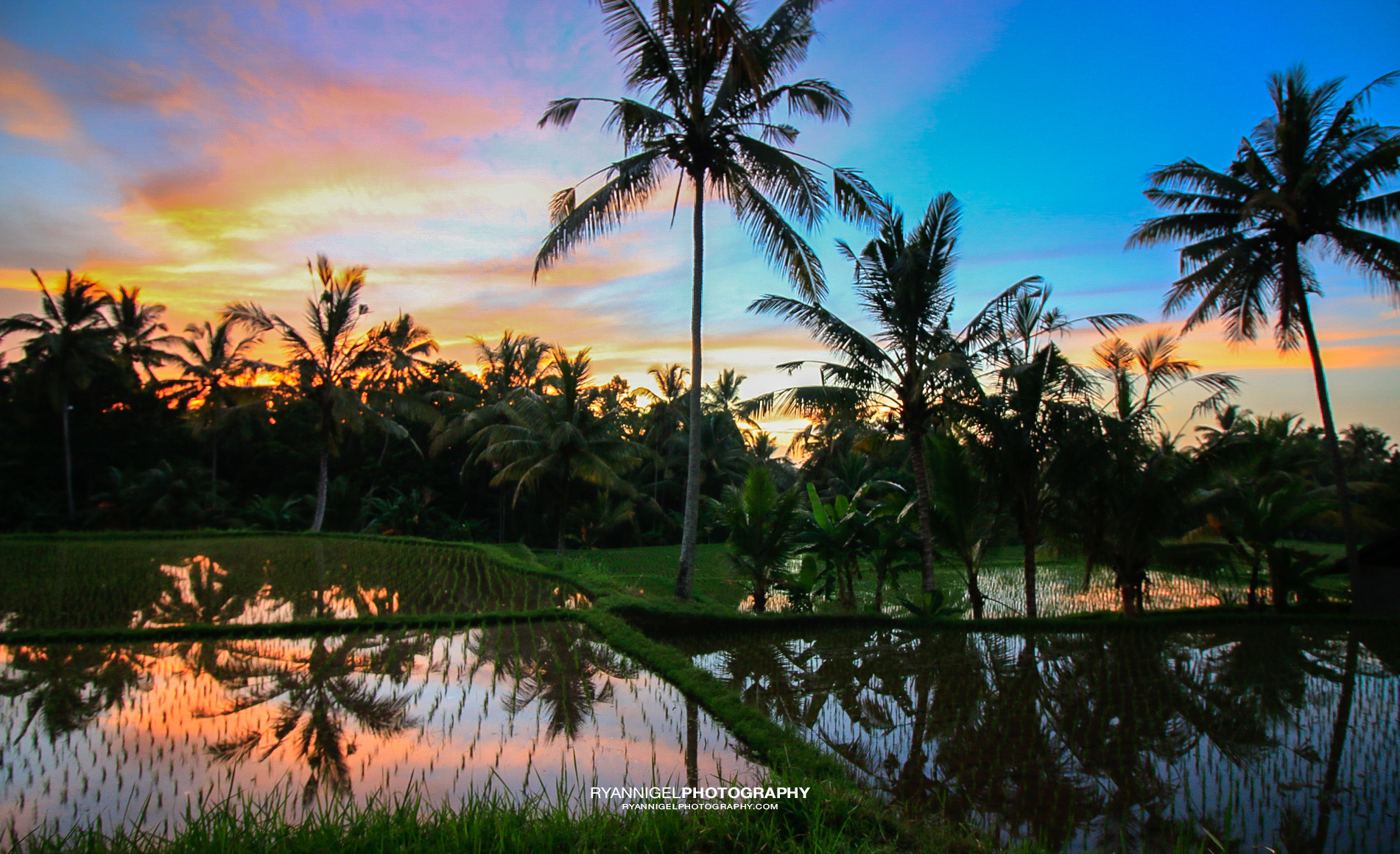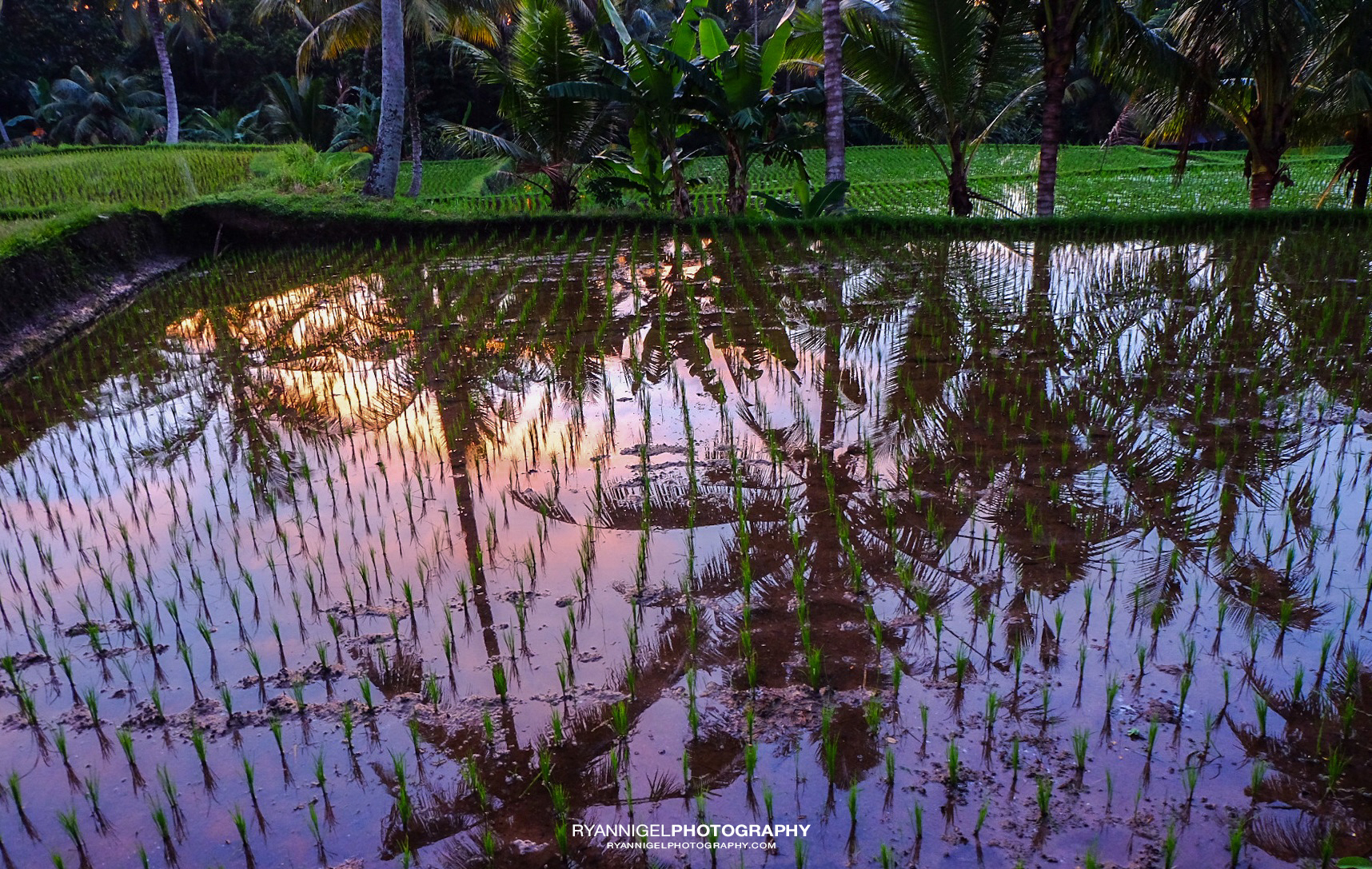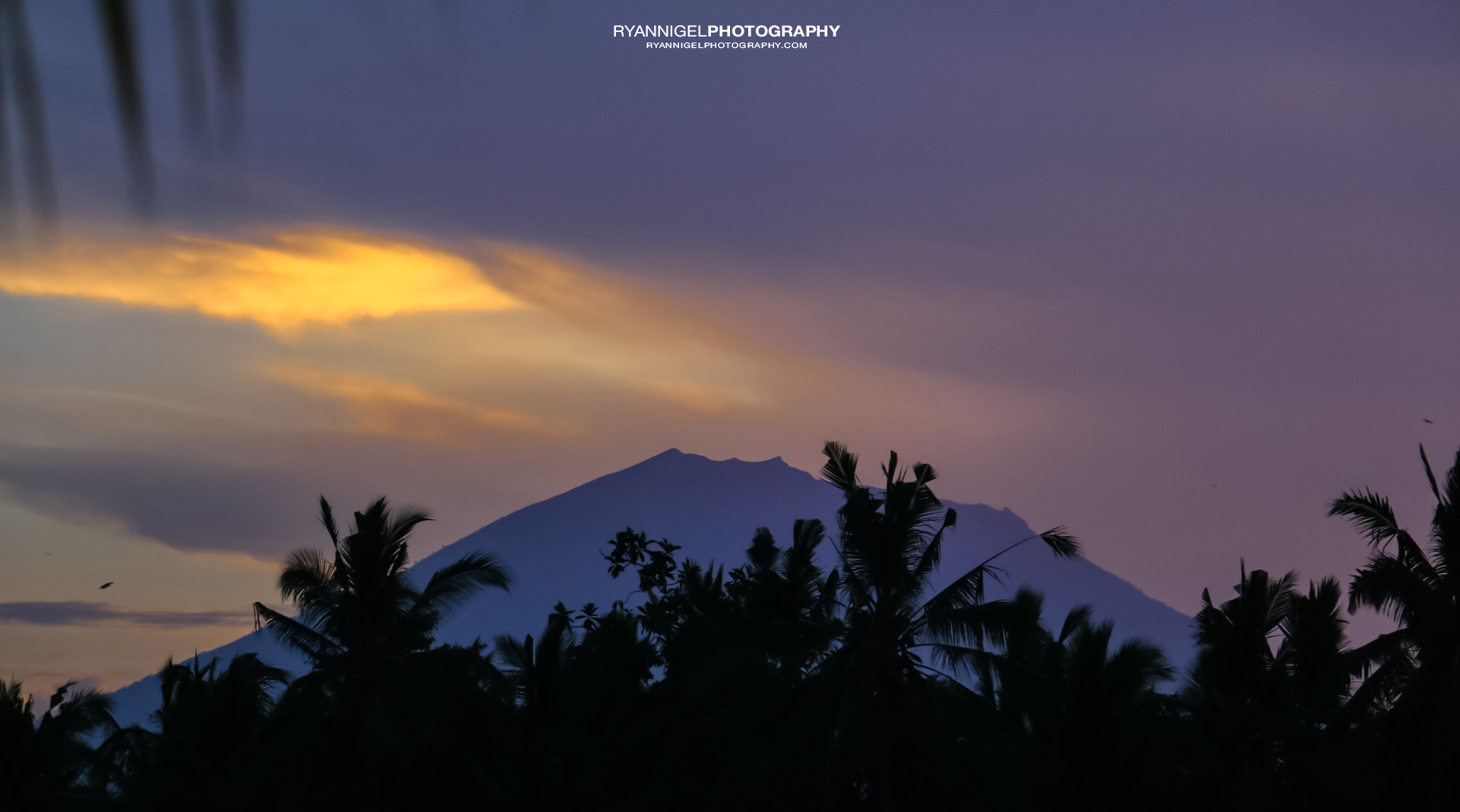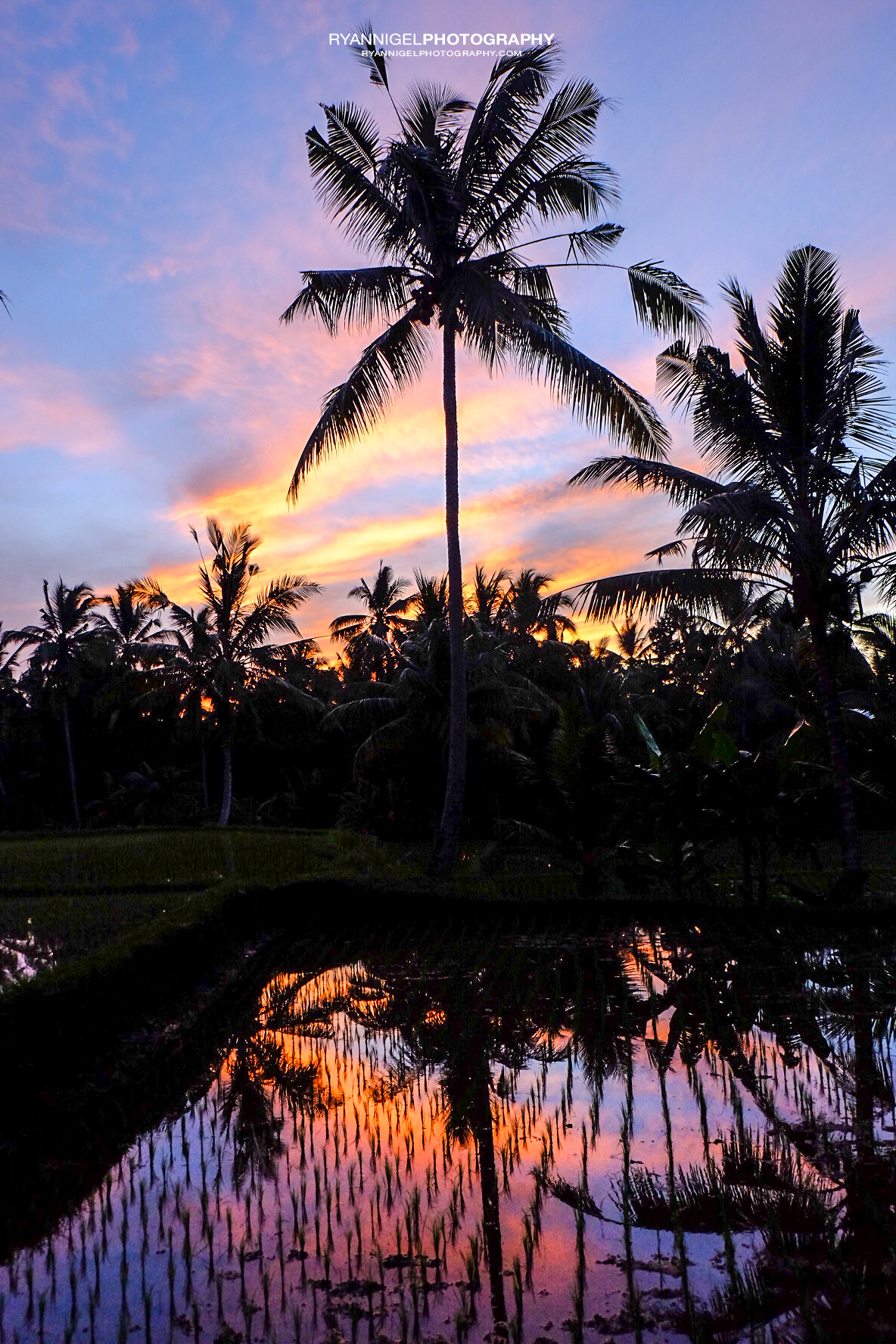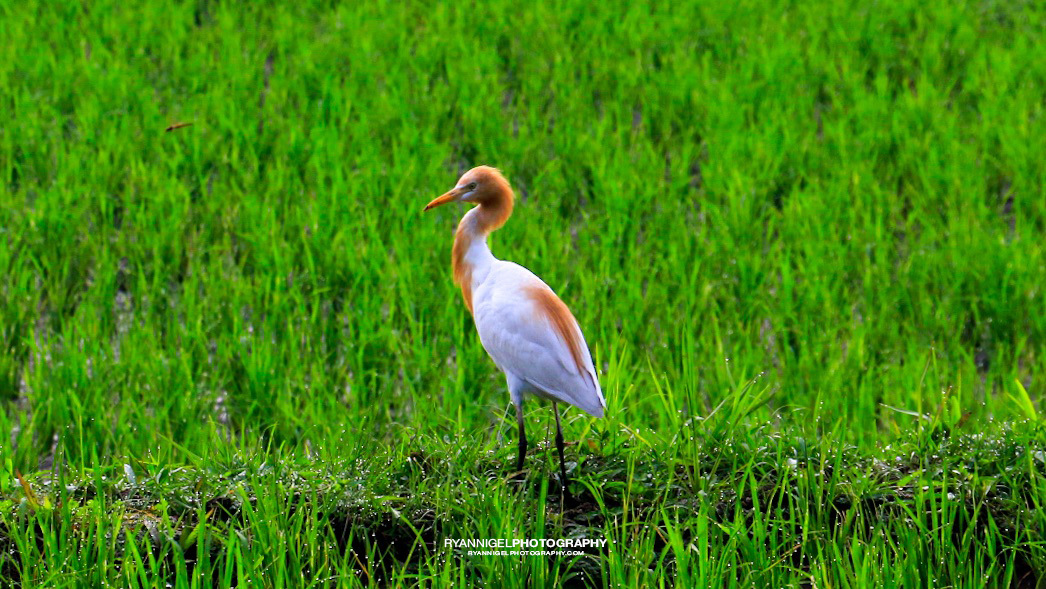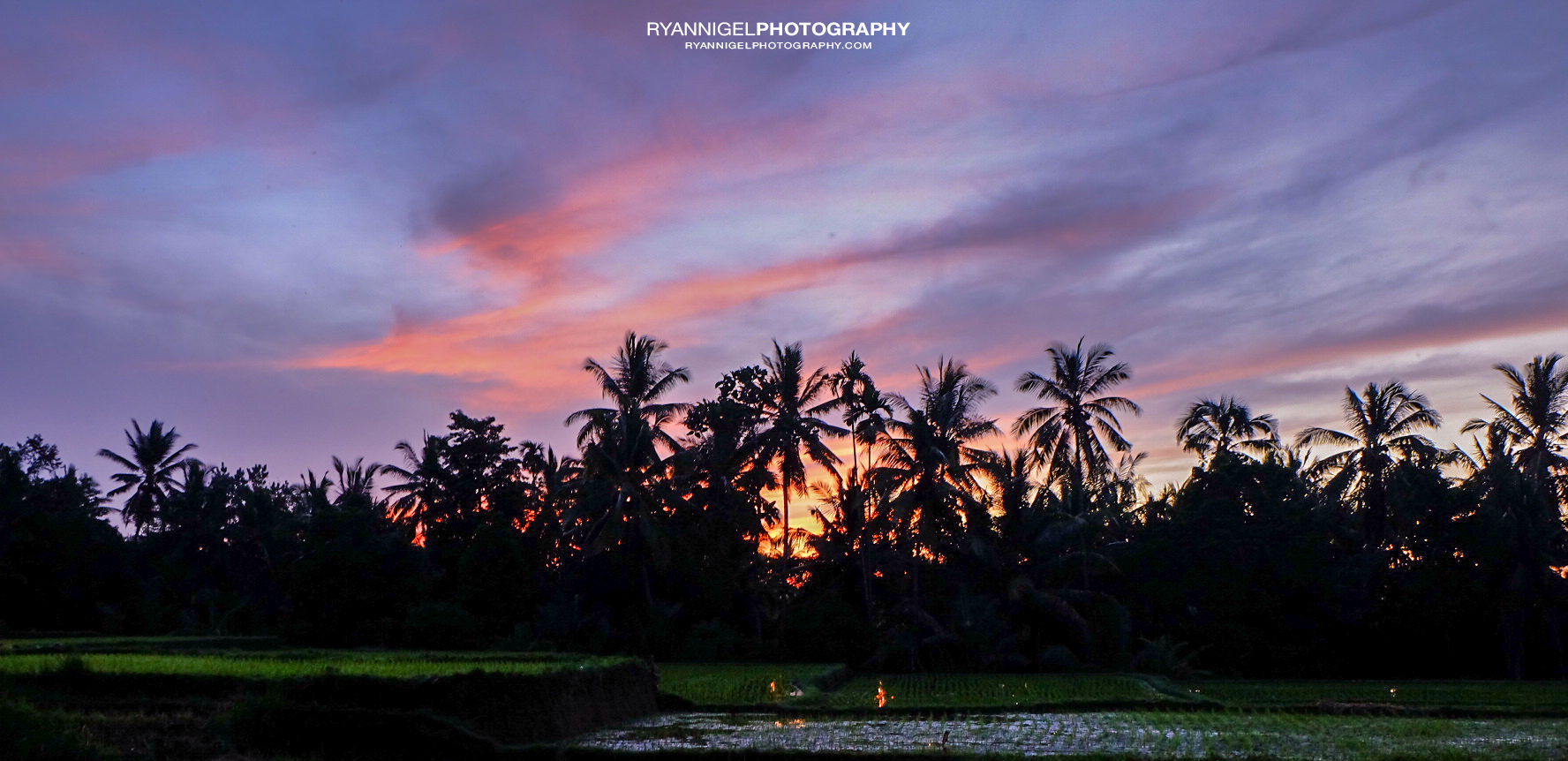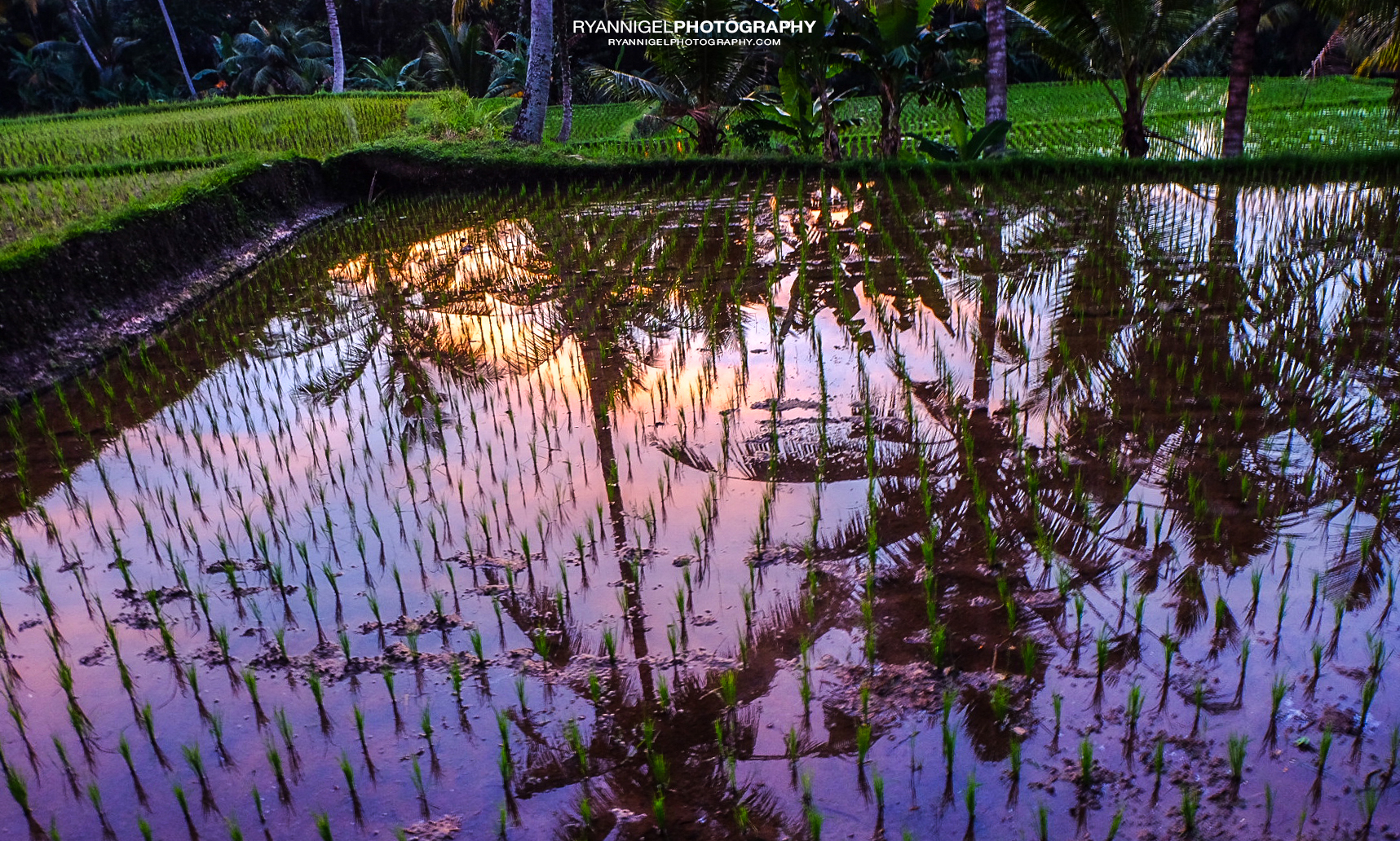 Click here to view my post about the sunset.