I love the sunset. Everywhere I go I try to do some sunset shots. Wether it's in a city or on a beach, I love to shoot the sunsets. The colors, actually the change of those colors in the sky is what attracts me the most.
So sad that those sunset moments don't last longer. 🙁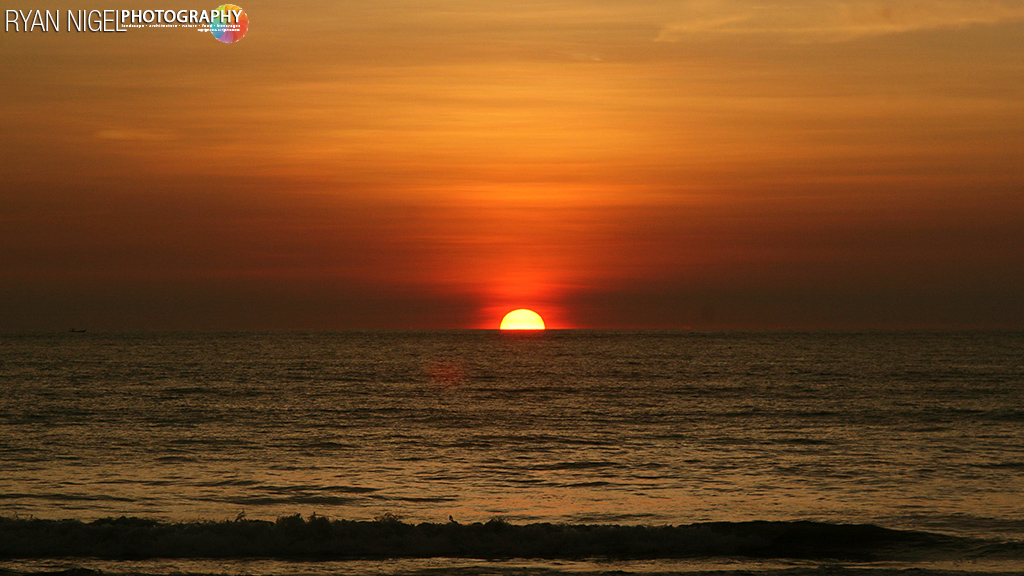 So how I shoot the sunset ? Well first I check what time the sun sets at the given place. Second, I go and look for places to see those lovely colors in the sky. Third, I try to be about 1 hour before the sun sets, at my choosen point. That can be a cliff, a bridge, a beach, a mountain or hill, any point where I can see sky AND the sun. Then comes the gear. When I travel I travel light. My gear: a Fujifilm X system with a standard zoom (16-55mm), a wide angle (10-24mm), ND, CPL filters, tripod and remote release.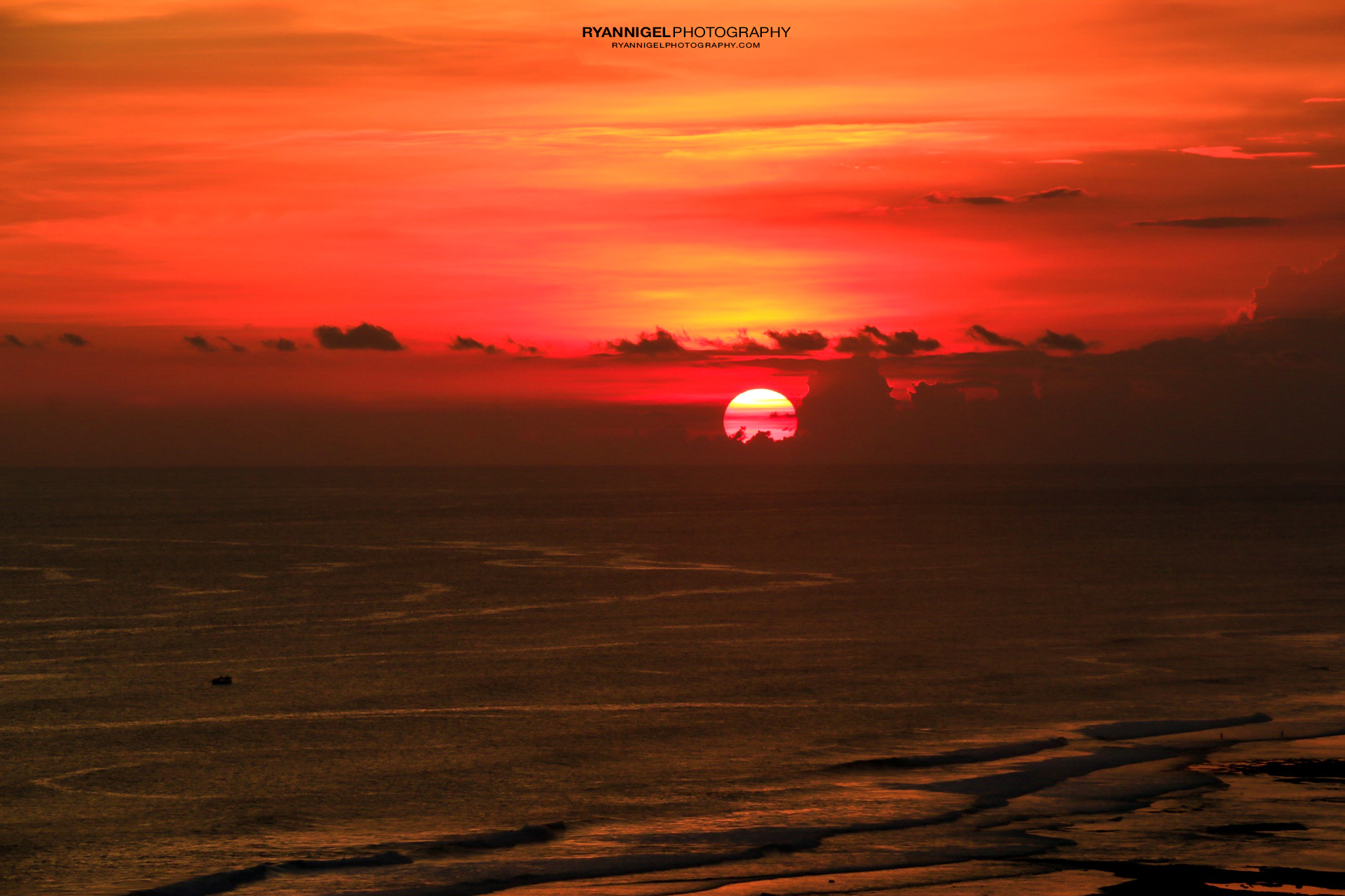 After I have set up the gear, it is waiting and enjoying. Seeing the sun go lower and lower. The light changes from light yellow to orange/red, the sky changes from blue to purple. And it is that display of color that I like so much. But the best is still to come and that is the half hour AFTER the sunset. What happens then is a non-stop spectacle of color changing in the sky. If there are clouds it is even better. My personal favourite is the moment after the sunset and a cloudy sky turns yellow/orange/red. (See pic below).
But it is not always nice. The truth is that you cannot tell when a sunset becomes good or not. But then again, you always have a reason to go out and shoot photos. 🙂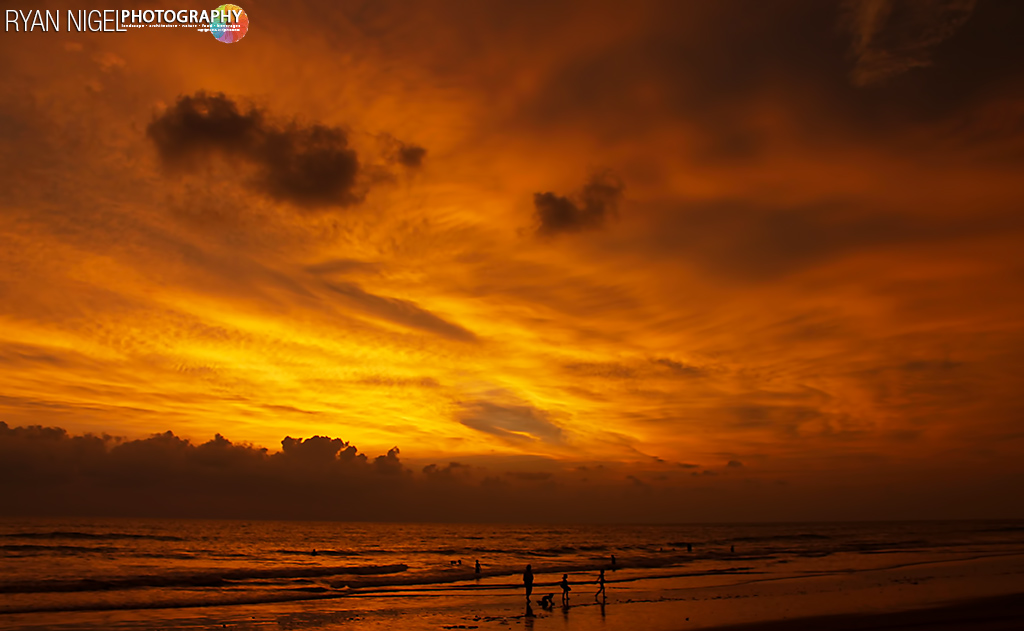 Some more photos. Enjoy 🙂