The Little Amazon. The Little Amazon is a special place. It is a small river system which is overgrown with huge banyan trees. These banyan trees trees give shelter and housing for many animals like monkeys, birds, lizards and tons of snakes.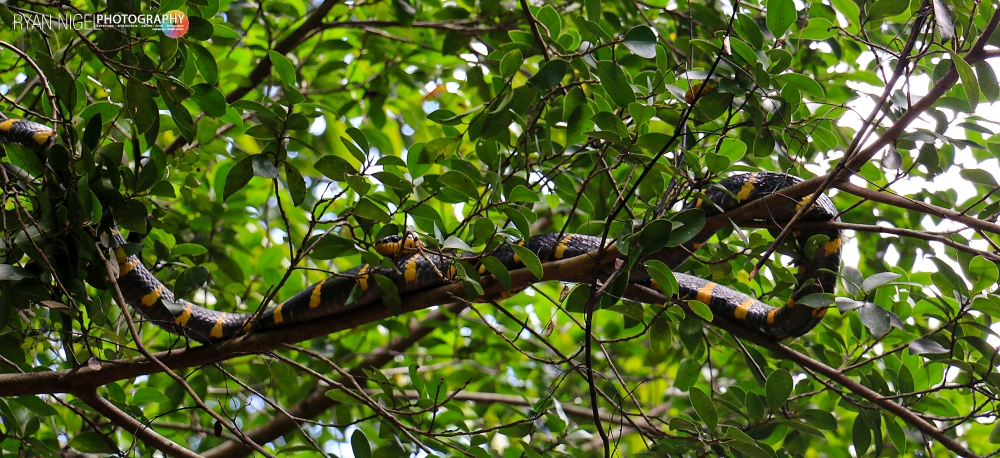 Now, you would say that I was talking about Brazil or something in South America, but I am not. In fact we go the other way, to the East. The Little Amazon is located in South Thailand. The small town of Takuapa in Phang Nga South Thailand is the closest town to this remarkable place.
From the tourist town Khao Lak, south of Takuapa, you can take half day trips to The Little Amazon. This is not your main stream tour so it is not so busy and if you manage to get early morning you might be alone too.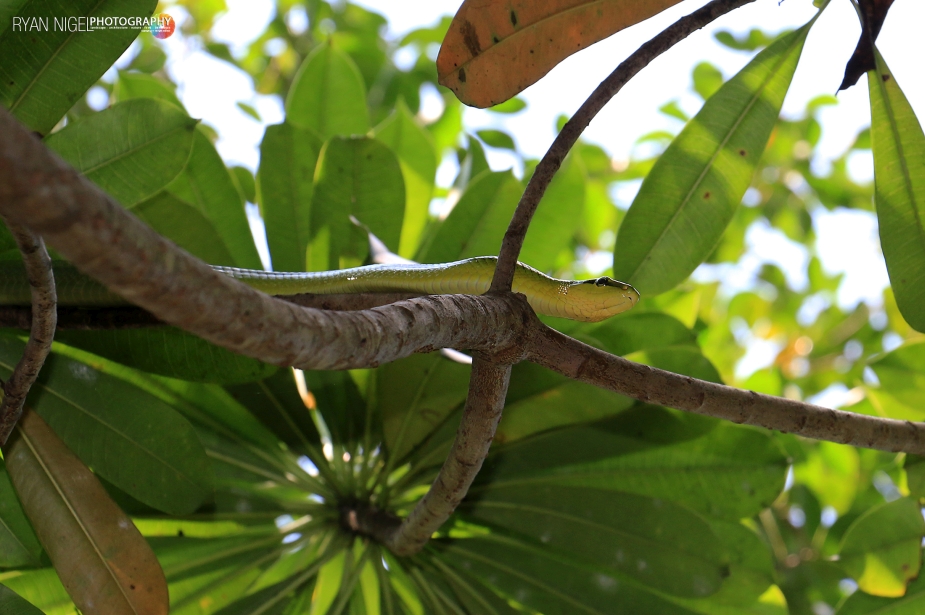 The Little Amazon is about 3km from the Town Takuapa in Phang Nga Thailand. Easy to get there, take a taxi or drive with the motorbike. You can rent a canoe (with paddler) and paddle around in the river. This river leads you through the impressive nature. Huge Banyan Trees overgrowing the river create a stunning scenery.
Tips: check the tides before you go there. The river system is connected to the sea and I recommend to start when the tide is high. Paddle slow and look up that's where all the action is. Lots of snakes, monkeys and (rare) birds. At river level its all good, king fisher birds, monitor lizards and some swimming snakes. Bring a hat and a good camera with a decent zoom.
The canoe ride takes about 3 hours up and down, but if you do it real slow and take the time to go into the very small side rivers you can discover even more.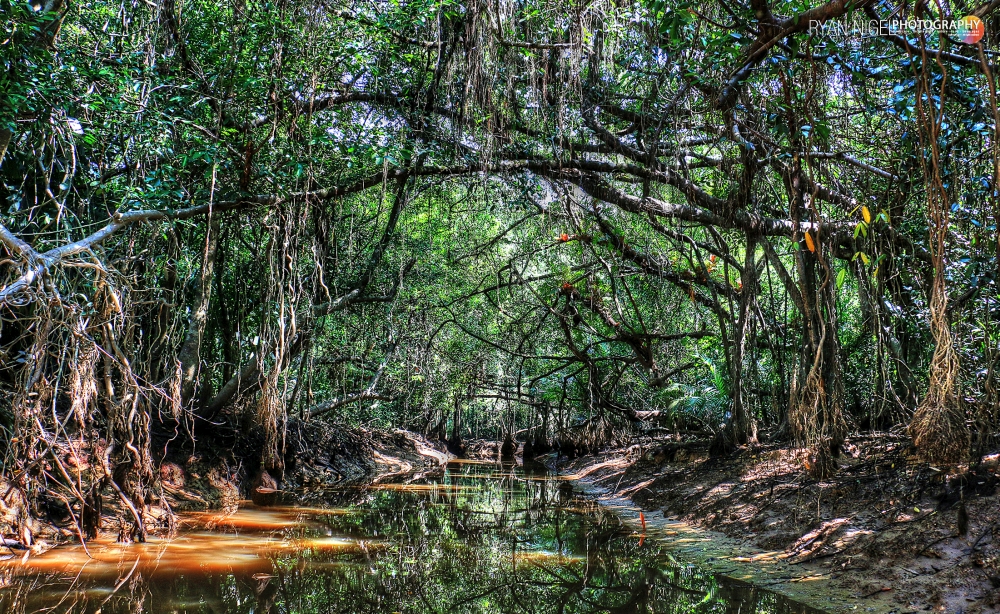 More photos. Click to enlarge. A second gallery with better photos is coming but I need to find the photos…. 🙂 This gallery is shot with my Canon 70D and I had a real problem with the focus. I kept missing focus. So not everything is nice to see, but still you have an impression of how the place looks like.