This sunrise was one of the best ones I have ever seen. I was on my way to Hong Island in Phang Nga Bay. To get there you really have to watch the tides because with low tide the island is inaccesible. So we left early and I mean early. 4.30 am in the morning ! The nice thing of leaving early is that it is quiet on the road and also on the water. When I arrived at the pier the sun was just about to rise….. The sun rises at 6 but, just as with sunset, there is also a golden half hour before sunrise. Those golden half hours are the best !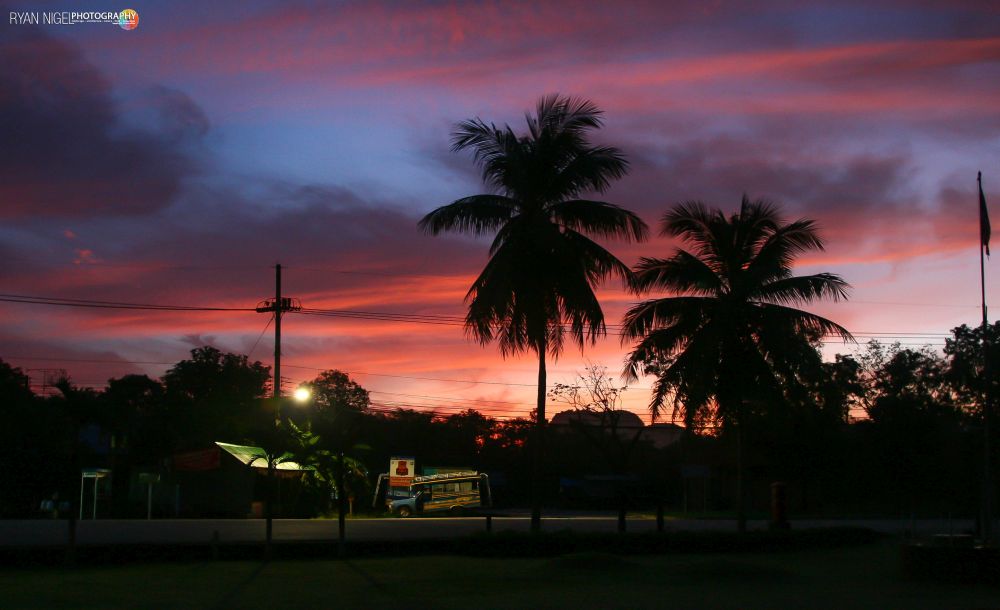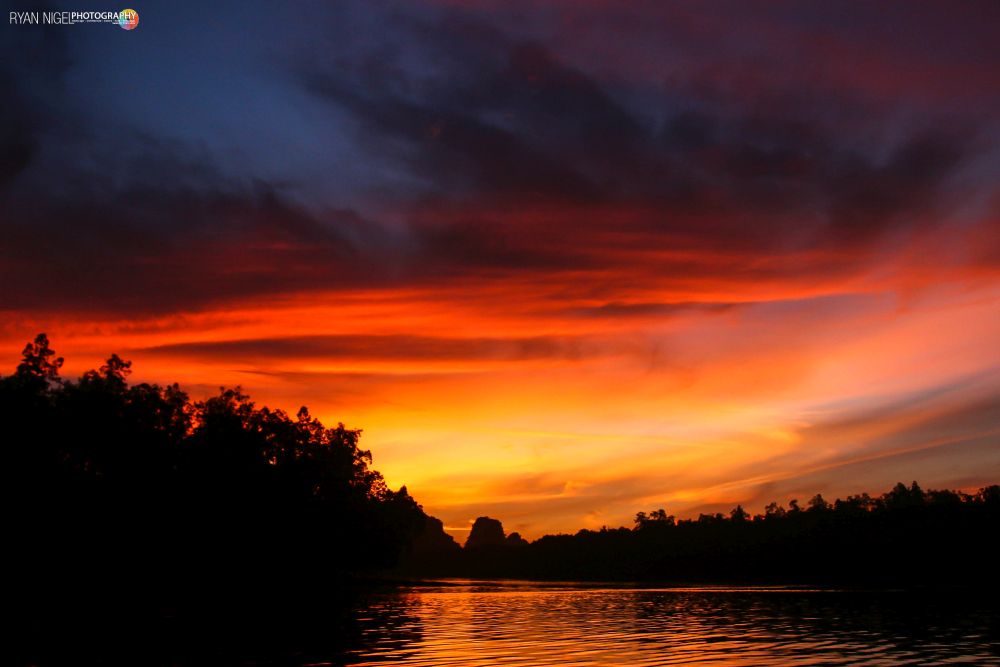 The next 15 minutes were one of the best I have ever seen. What a sunrise ! What a display of color ! Now that is what I call a sunrise !! You instantly get happy. And I became more happy because I brought my Canon DSLR with 24-105mm L series lens. I did not had the intention to bring it, since we go on the water and I already had lost 2 cameras in the salt water….. But I thought that I should take the risk and it was all worth it. (I should have brought my 16-35mm F4, but the 24-105 was more useful for this day).
To bad I didn't bring a tripod. I shot everything handheld. ISO was set between 320 and 800, EV between -1 and -2. Aperture at F4 and focus at infinity. Those settings gave me shutterspeeds between 1/20 and 1/50.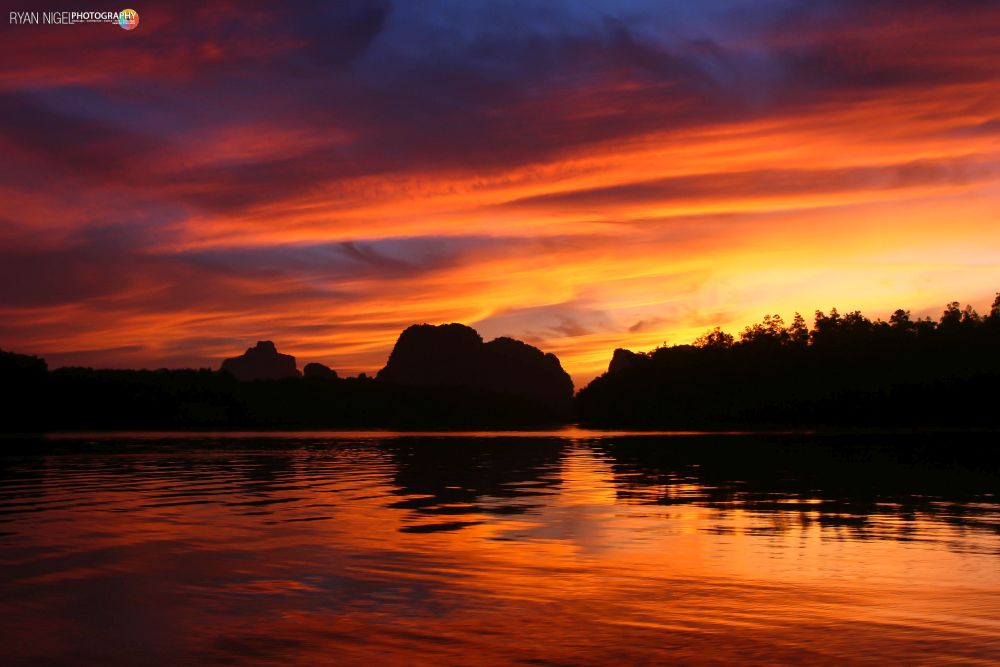 Below some photos in a gallery. I hope you like the photos. I do a lot of post processing but with these photos, no need to post process. Just my logos, a little crop and sharpening. That's it ! Color is straight out of camera.
Click to enlarge.