I have been on the road a lot. And instead of wasting your time at long stop overs or connections at various airports you can do something useful with your time. So planning the trips and connections is key to this. 🙂 Some, if not many, countries offer transit visas. This means that when you are in transit you are allowed to visit the country for upto 24 hours.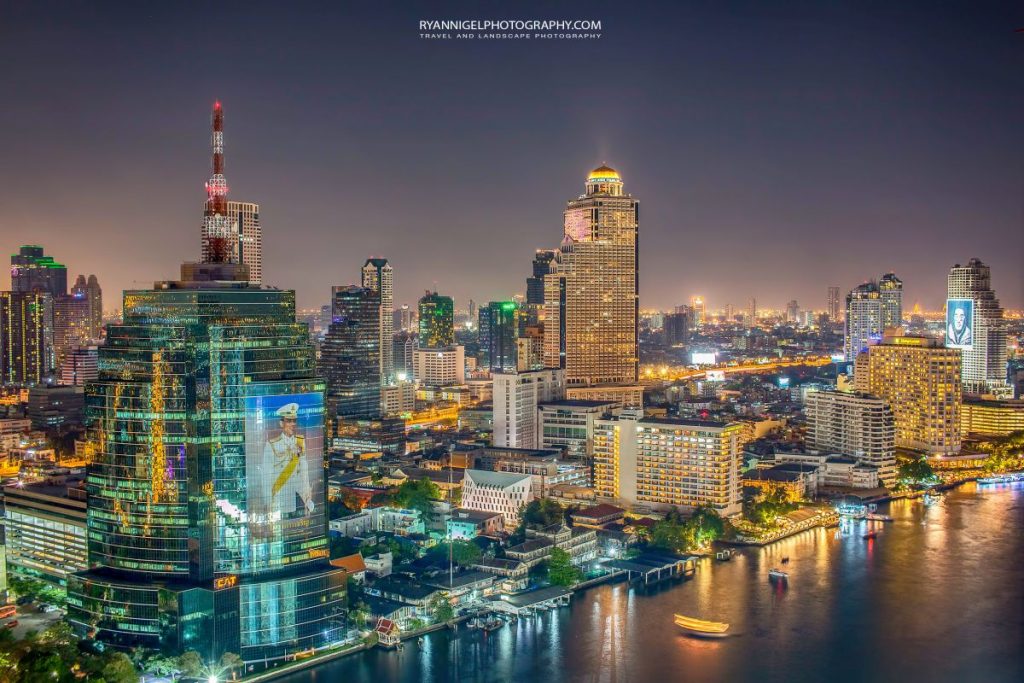 I travel cheap and, sometimes, that means that i have long waiting times between connections. So what to do ? Well if possible i do the above mentioned. I get a transit visa and hit the city ! The good things: you see something, you experience something, you can shoot something, you get tiered so you will sleep good on the next stretch of flying and you don't need to stay at very expensive airports. The bads: sometimes you have to travel for more than 1 hour to get to a city, it can be costly, you can get stuck in traffic jams. But hey, isn't traveling all about getting an experience ? And the best ones are the ones you that stay in your mind, no matter if it was good or bad.
Here some photos of my stop overs in Dubai, Abu Dhabi, Doha, Singapore and Hong Kong.