Traveling and stop overs in Singapore
Singapore has the best airport in the world. So when i travel, especially in Asia, I try to book all my tickets over Singapore. Why ? Well first the amazing city of Singapore have the best airport. Second, the transport to the city center is quite simple and affordable. Third, you can find really good and cheap accommodation (but you have to know where). Fourth, the city itself with Sentosa, Orchard Road, Marina Bay Complex, The Zoo, Boat Quay and much more offers so much sightseeing that it never gets boring, even if you have been there multiple times. And now with the upgraded airport (that waterfall is nice !) it is actually quite nice to have a delay 🙂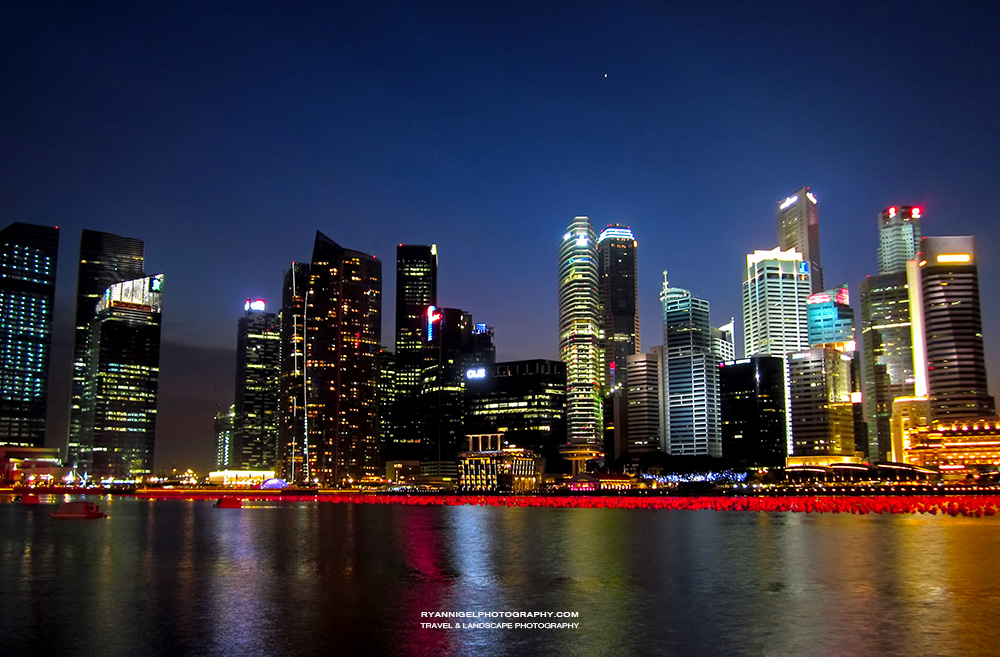 I happen to be there with Chinese New Year. And the city is booming ! Singapore has a Chinese background so everywhere you go in the city you can see the Chinese New Year decorations and festivities. Also the food, especially in Chinatown, is amazing. On one of the many markets you can find everything. From food to clothes, from platic ware to shoes. It's all there.
Also at day time there is enough to see and do. The amazing Zoo, the sky high buildings but also the many Chinese Buddhist Temples scattered throughout the city. And with Chinese New Year in Singapore you can see also a lot of the traditional cermonies. So don't think it is a pain to have a delay or a long stop over in Singapore. Just go into town !!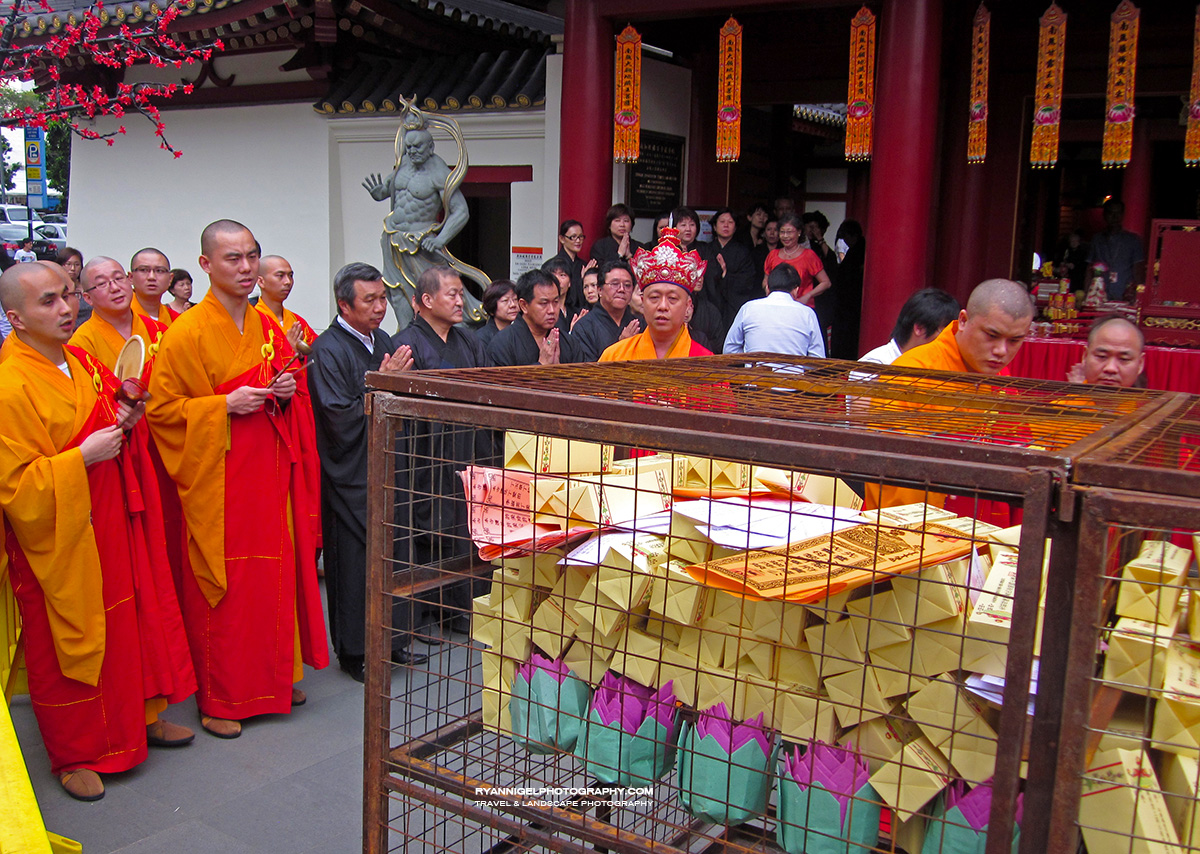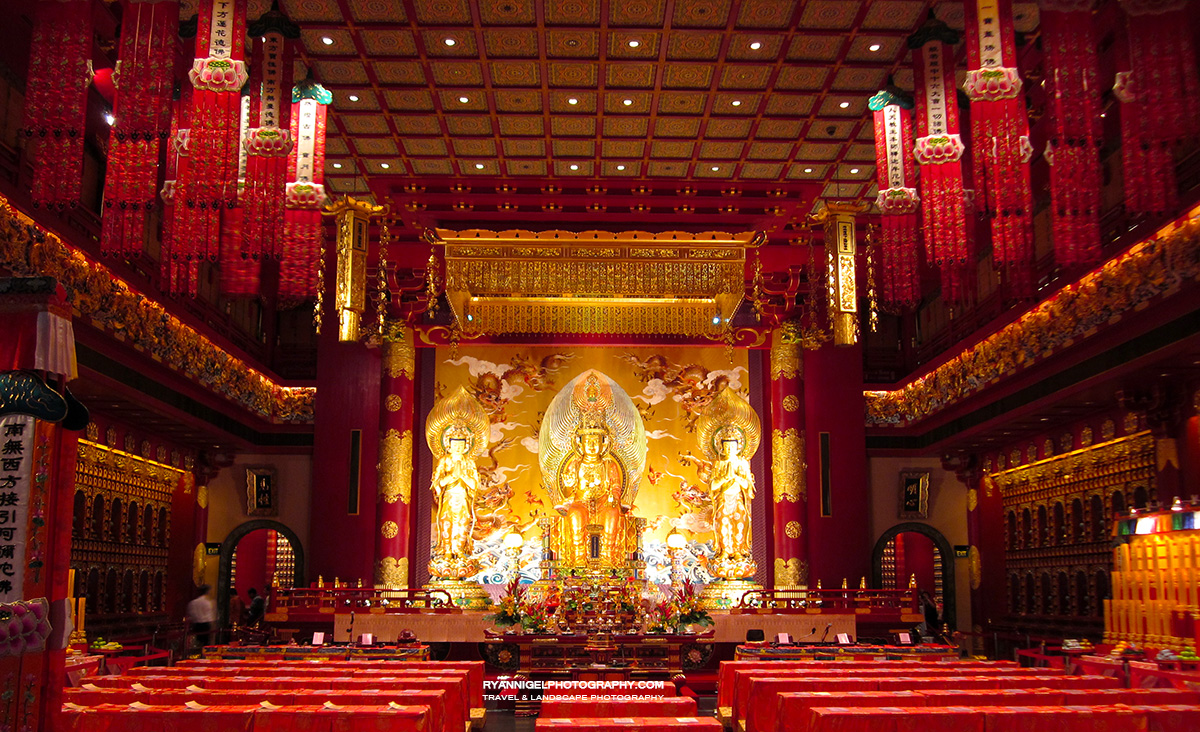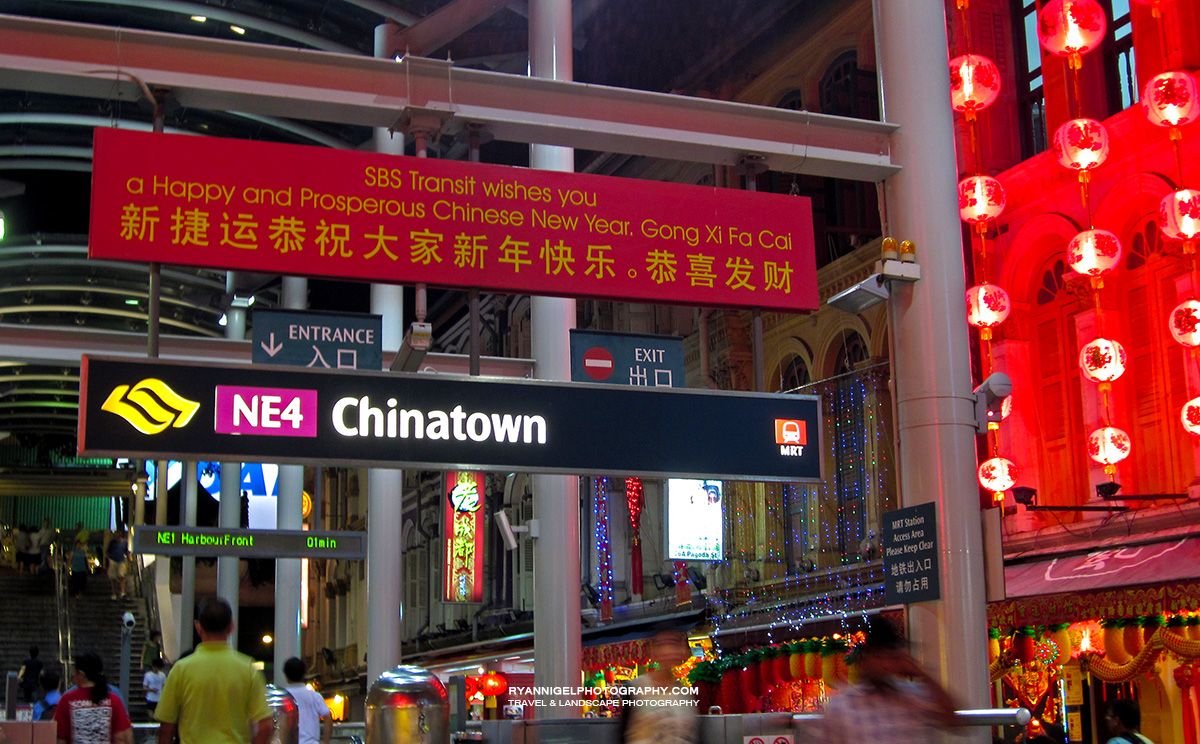 Hungry ? Don't worry. There are more than enough eateries ! Stroll in Chinatown and Little India and you will find anything that you need. Not your taste ? The shopping malls and many other restaurants offer international food aswell.
Singapore is mostly known for its amazing cityscape. When you are at the Marina Bay Complex you can really see the cityscape. There are some great spots to make some long exposure shots from the city. But there is more…. In Chinatown you can see the colonial architecture (much like Penang) and in Little India same. Outside the city and on the surrounding islands you can see some nice nature with the big busy business life (the harbour) on the background. Visit the Mangroves (behind Changi Airport) ! Go to one of the islands !
You can visit most places with public transport. Affordable and quite fast too. Traffic can be a pain at times so beware at what time you want to take a taxi.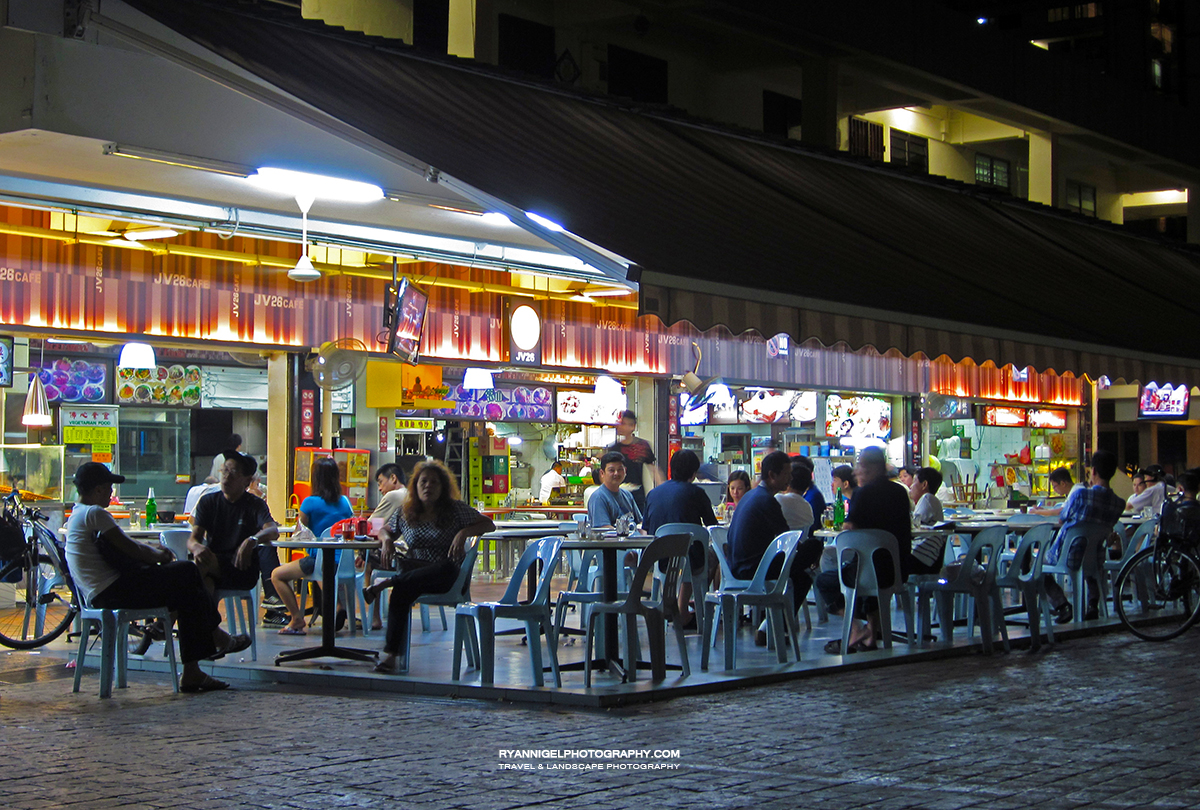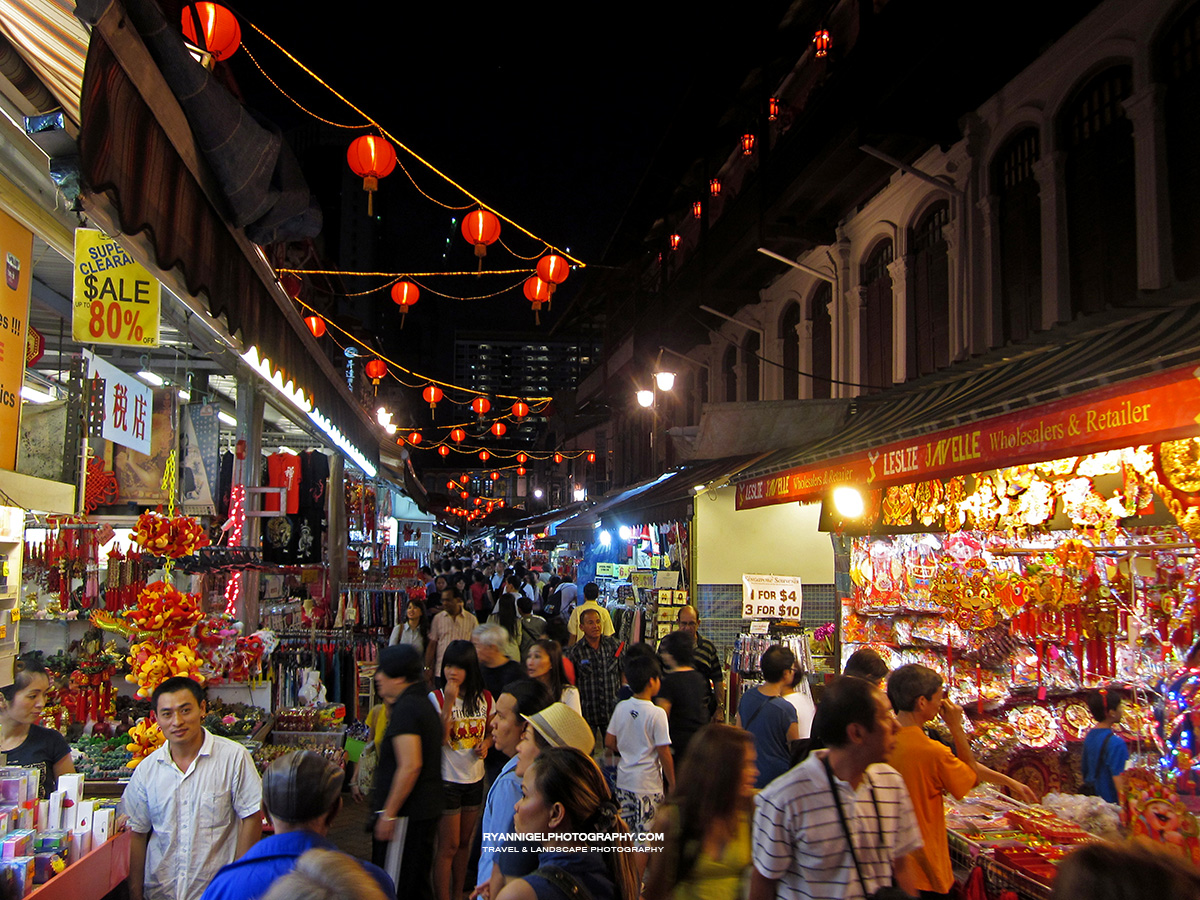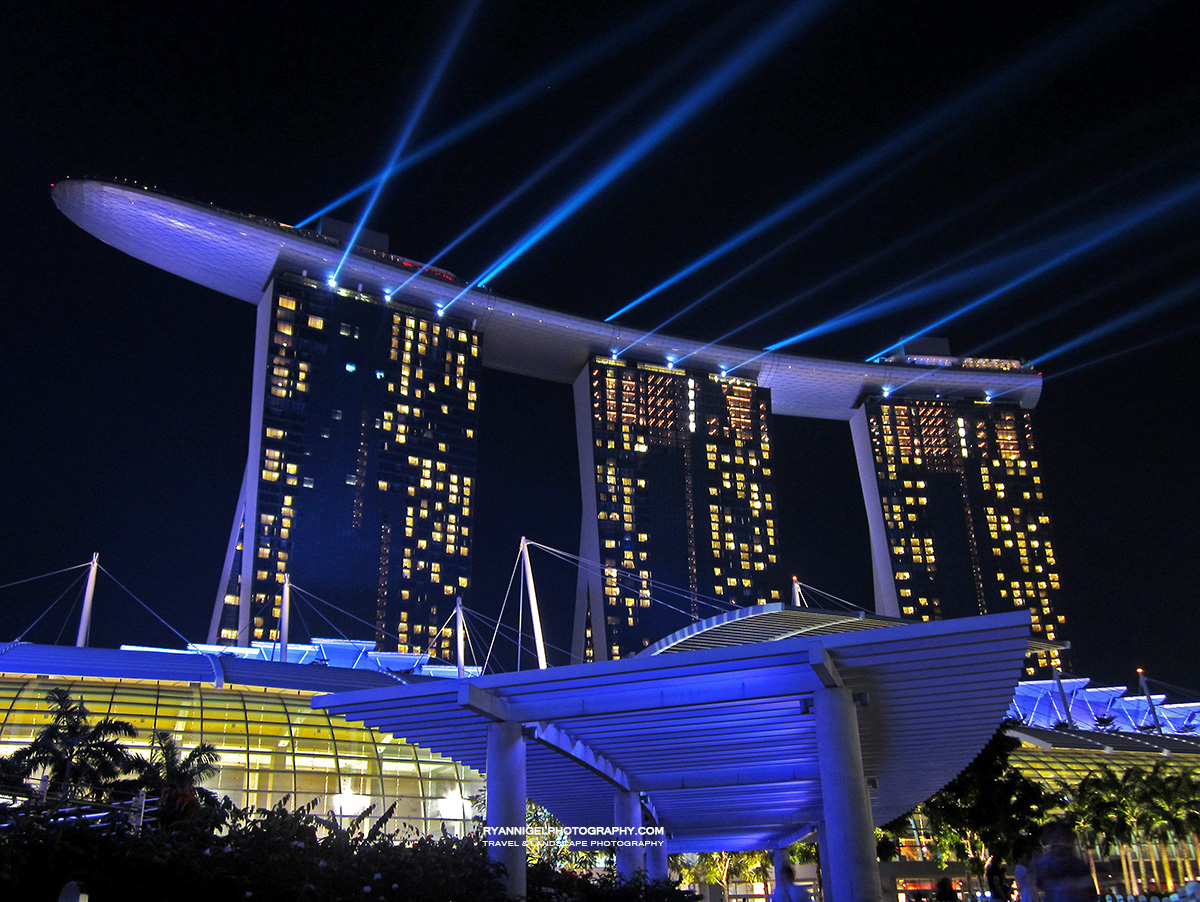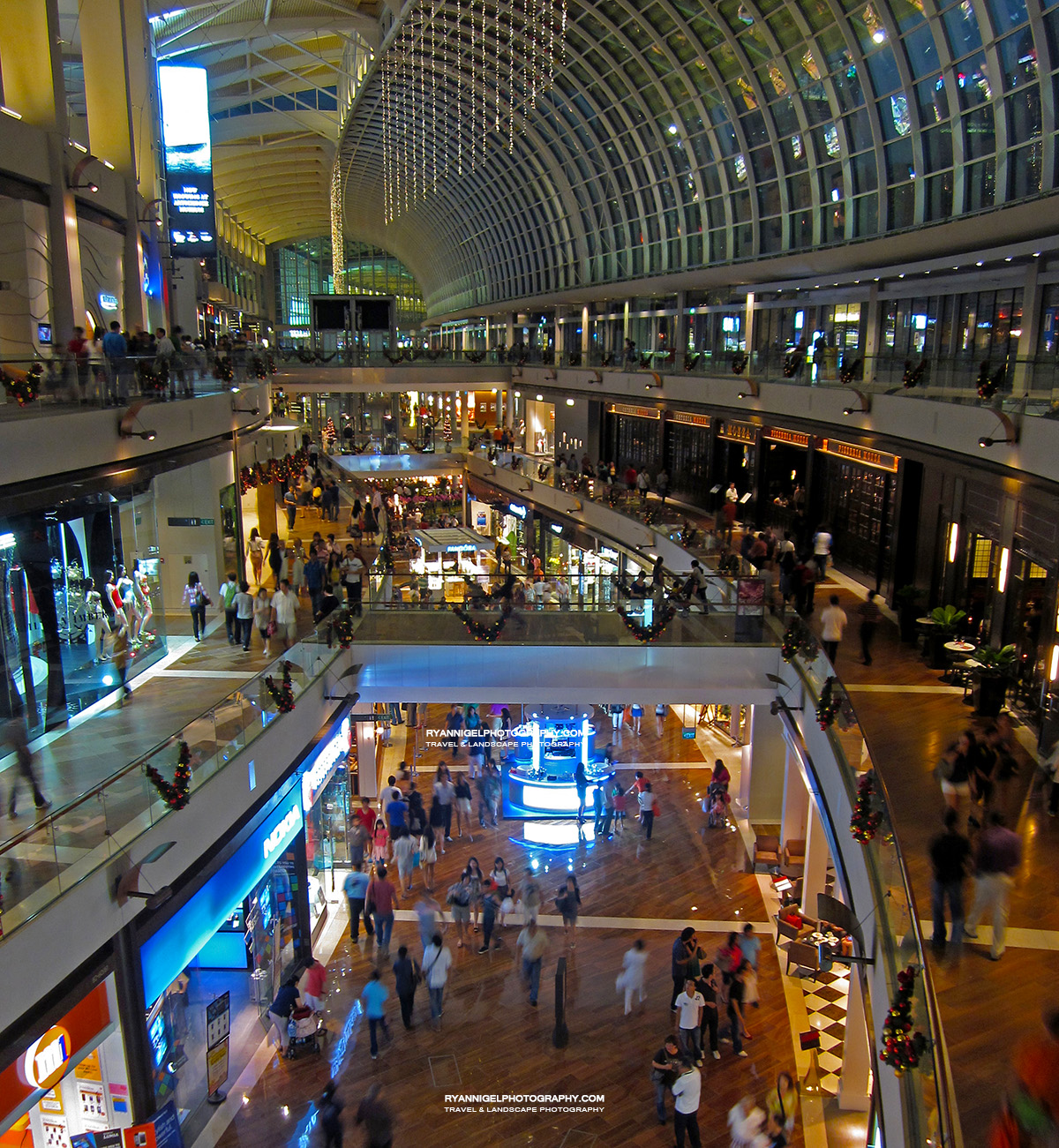 But there is more than big buildings, nice airport and shopping. Singapore offers even a beach and a mangrove forest ! That's why it is nice to take a couple of days stop over in Singapore. You will see the city/country from a different side. you can explore the lesser known parts. And it is more interesting than you think….
Have look in the photos below.