Here are some black and white street photography photos from a recent trip. All photos are edited in NIK Silver Efex Pro, my favourite black and white editor 🙂 I did quite some detail enhancing with the Easy Panel PS plugin.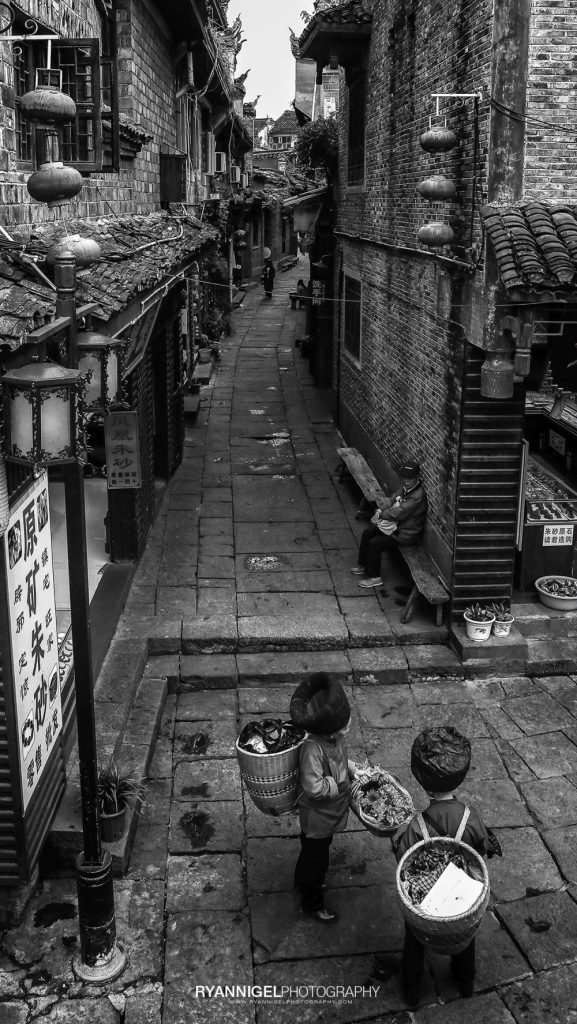 I really like street photography. Especially the photos from China, in Fenghuang, Guilin and Yangshuo. In Fenghuang, the people wearing traditional clothes, all so colorful. But it looks even better in black and white. It gives a certain atmosphere to the the photos, especially in combination with the bad light.
To bad the weather was not so good. Cloudy, grey, thick overcast, mist, etc. The light was bad. No worries, that means that I have to go back to these places in better conditions !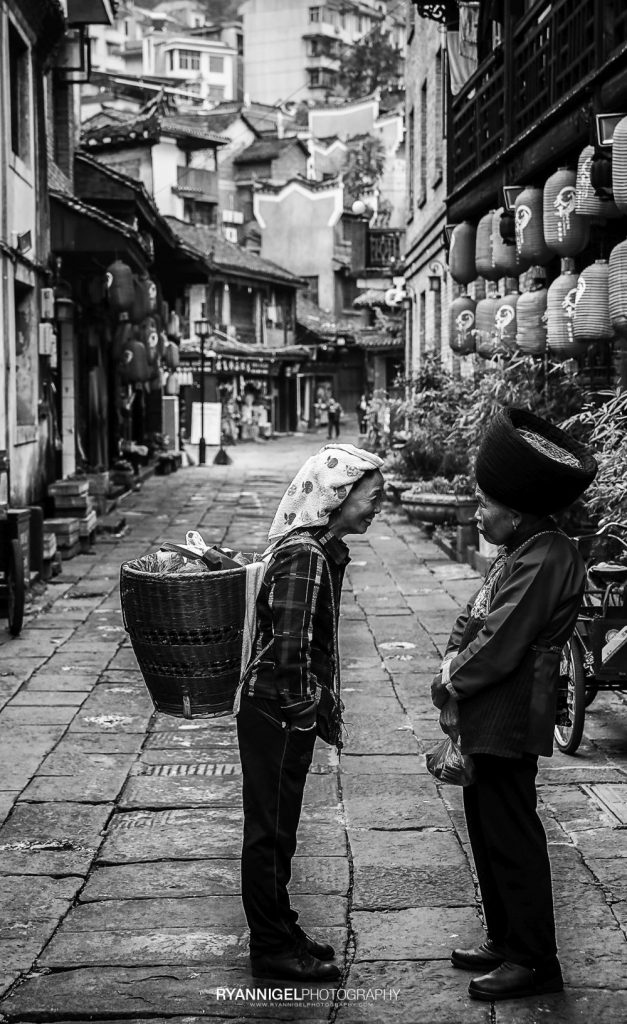 More photos.
Click to enlarge.