Pumpkins, Pumpkins, Pumpkins and more Pumpkins. A complete village full with pumpkins. Amazing ! The complete village is dark. The only light available is from the pumpkins with candlelights. Rudolfingen is a small village, about 30 min. by train from where I live. Last year we missed the annual pumpkin exhibition because we were in Thailand. But this year my girlfriend I really wanted to see it. So off we went to Rudolfingen…..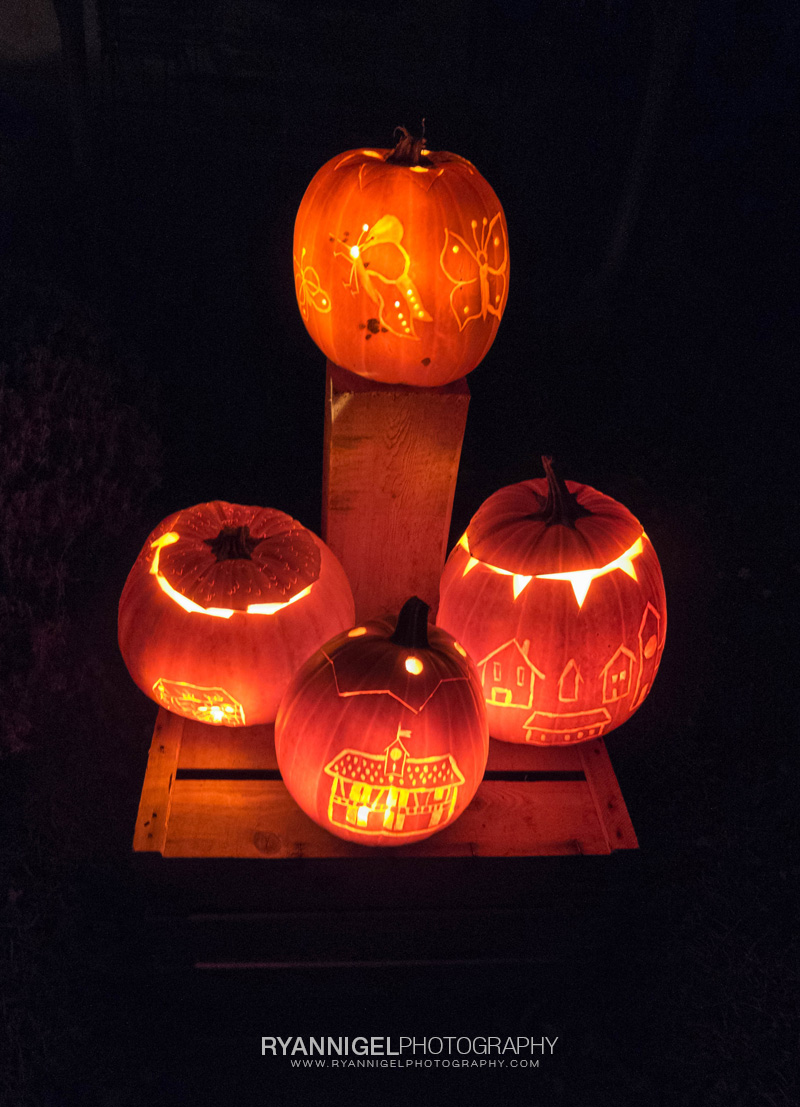 And it was amazing. Really it was. Imagine this: A complete village darkened out, only lighted by tons of pumpkins in all sizes and shapes. All carved out: one more beautiful and original than the other. All kinds of pumpkin food specialties and various resting places with firewood burning.
The pumpkin exhibition starts at 18:00h, runs only for 2 days and it is really busy. Also it is really dark so bring a flashlight or headlight. As it was very cold (4th Nov. 2016: 3 degrees celsius) wear proper gloves, jacket and shoes. There are fire places in the village to heat you up. Food and (hot)drinks can be found throughout the village. Try some of the local Swiss specialties like: Gluhwein, Kürbis Risotto, Schwingerhörnli and more.
This year the exhibition was at 4 and 5 Nov 2016. Next year it will be on Friday 3 and Saturday 4 Nov 2017. More info can be found on Rudolfingen.ch.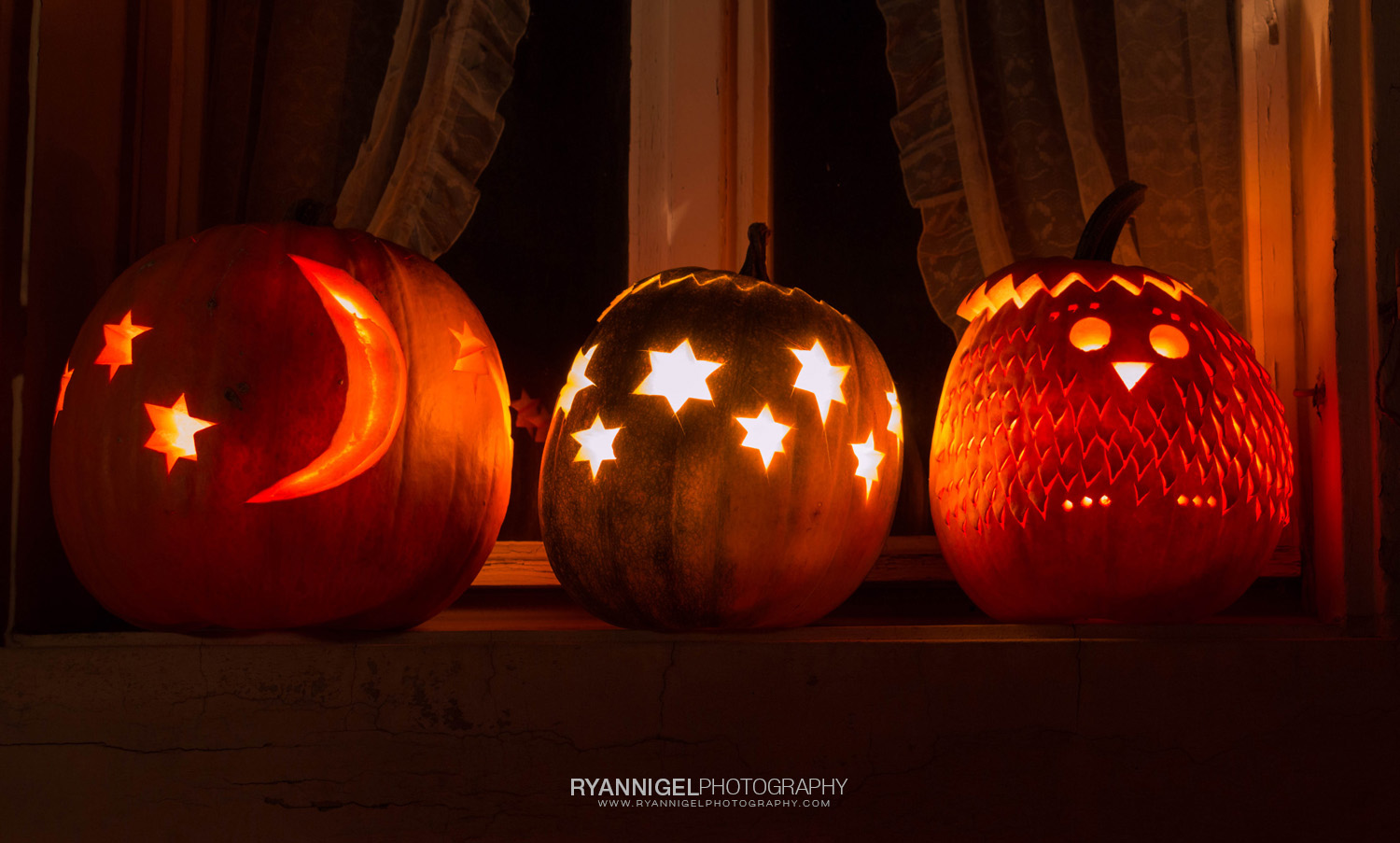 If you are into making photos, bring a tripod and fast lenses. You have to be patient: due to the huge amount of people you can't get the shot you really want. It is really dark and people tend to walk into you while making long exposures. My girlfriend and I solved this: she shot with the tripod and I shot handheld. You can see the difference in photos below. (hers are better and sharper 🙂 ). I was shooting with my Fujifilm set up: fixed ISO at 5000 and i used a Gorilla Pod to hold the camera. Shutter speeds where about 1/8 to 1/15 of a second. When seeing the photos in Lightroom i was really surprised that they came out that good. Sure, they are a tiny bit unsharp but for handheld and 1/8 of second shutter speed, I think its really good. Love Fujifilm X cameras !!
My girlfriend shot with her Canon DSLR and tripod. All in all I think her photos are better due to the fact that she had a tripod and could shoot at base ISO.
Handheld, Fujifilm X-T1, /4 sec; f/4,5; ISO 5000; 25,6 mm (in 35 mm: 38,0 mm).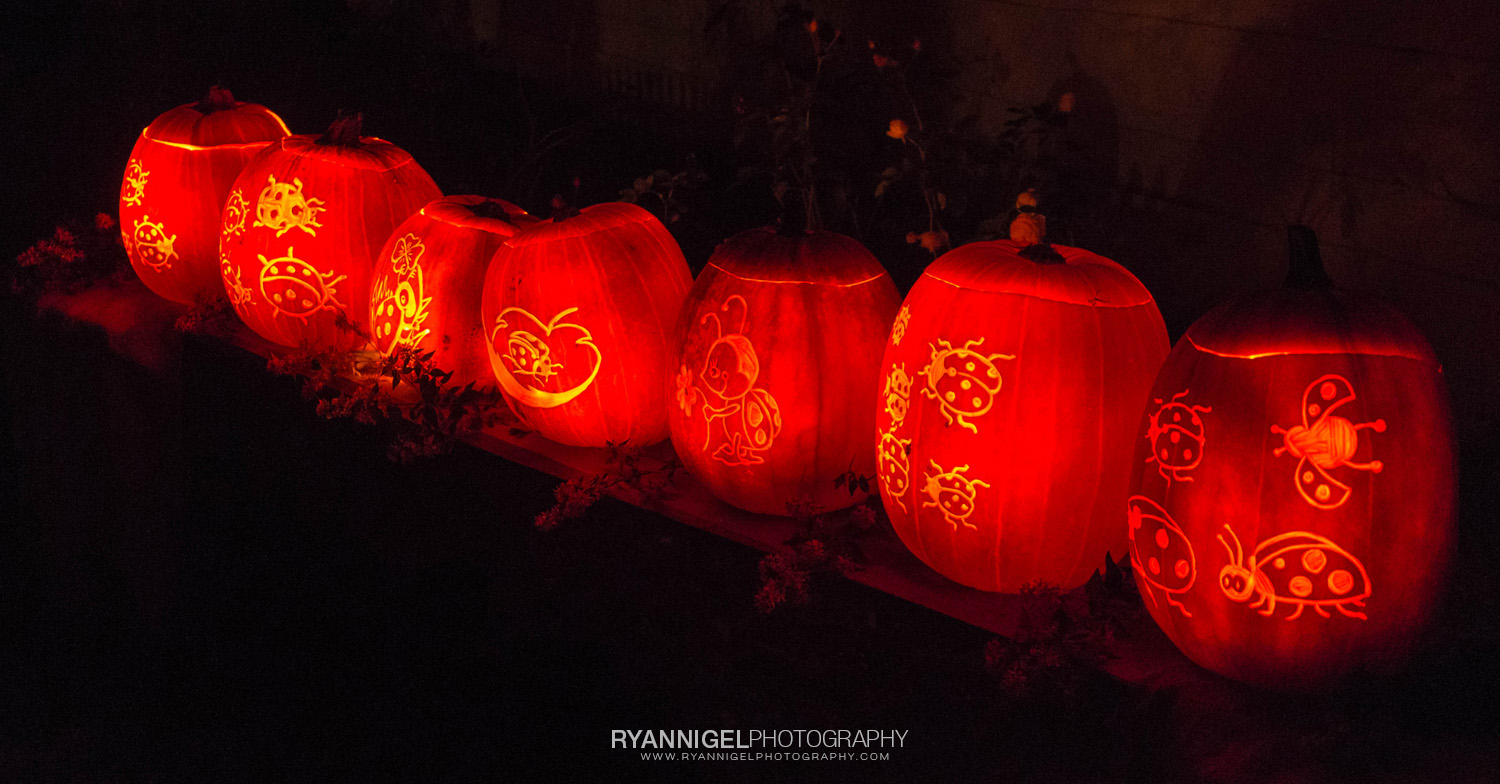 How to get there
Take a train to Marthalen
Get out and in front of the train station waits bus 621 to Rudolfingen
The ride is 5 min. and stops at the temporarily bus stop at the entrance of the village.
Follow the huge flow of people and you know you are in the right place 🙂
More info
More info can be found here (in German). rudolfingen.ch
Photos
Click to view larger size.
Some photos shot by my girlfriend.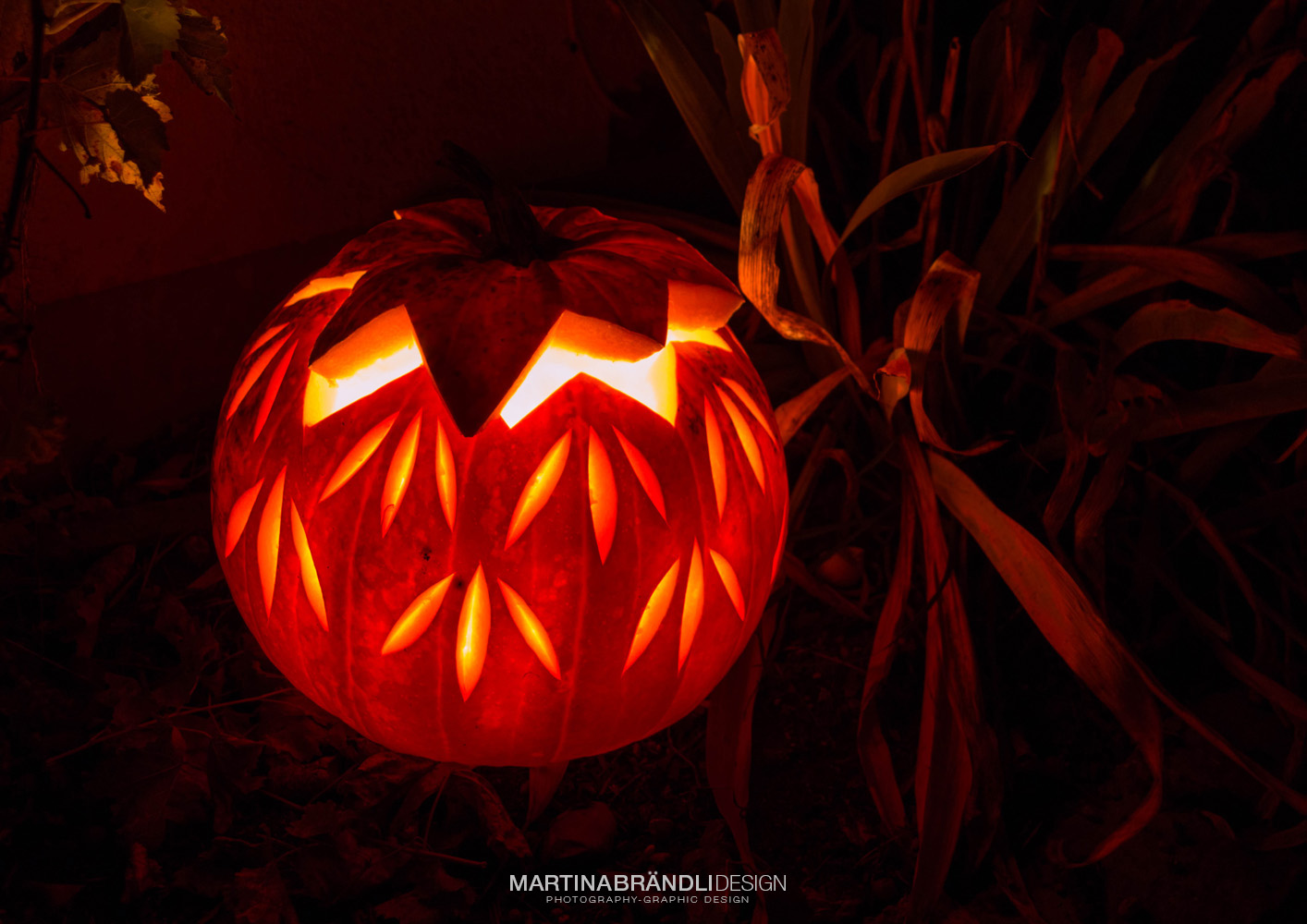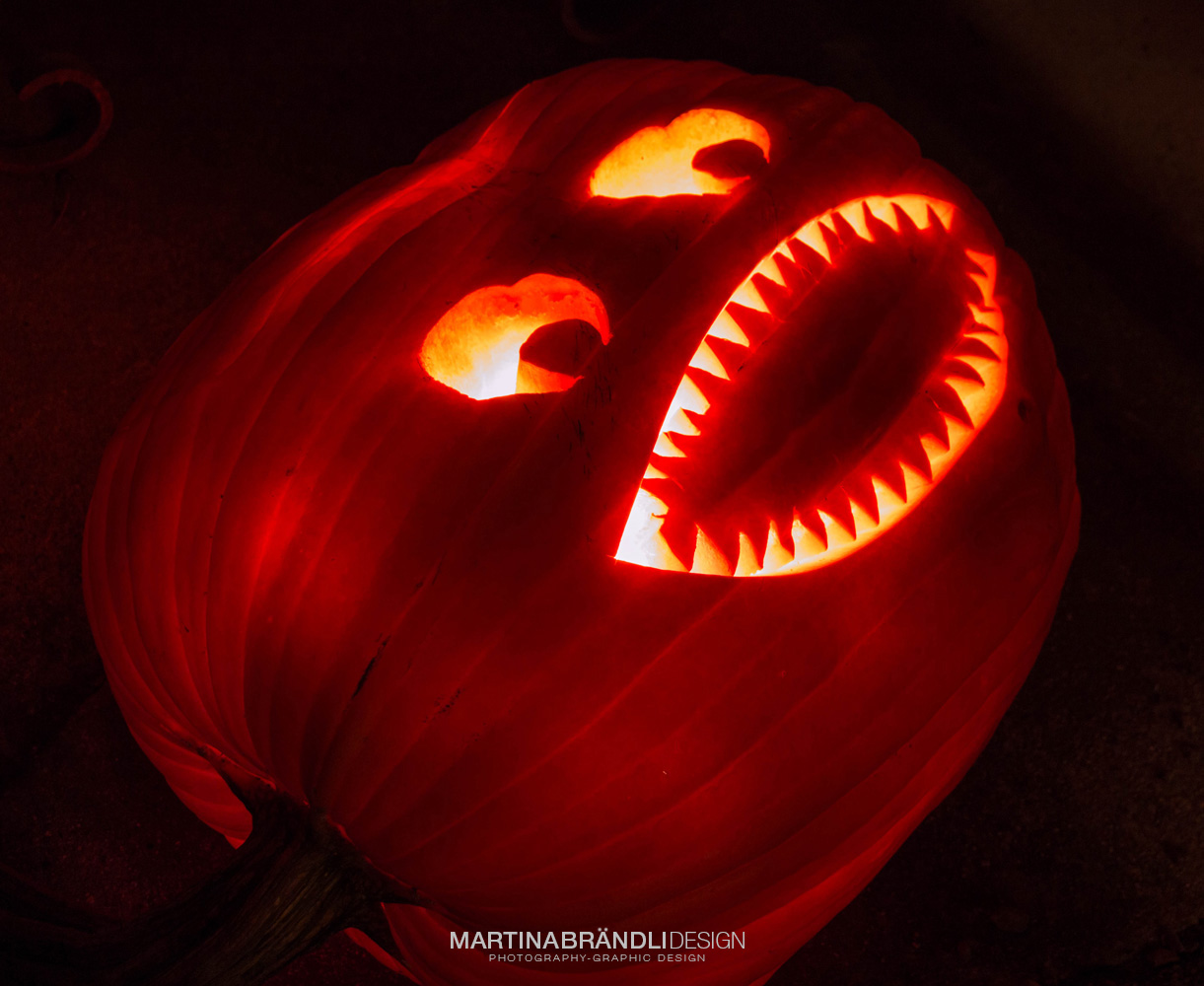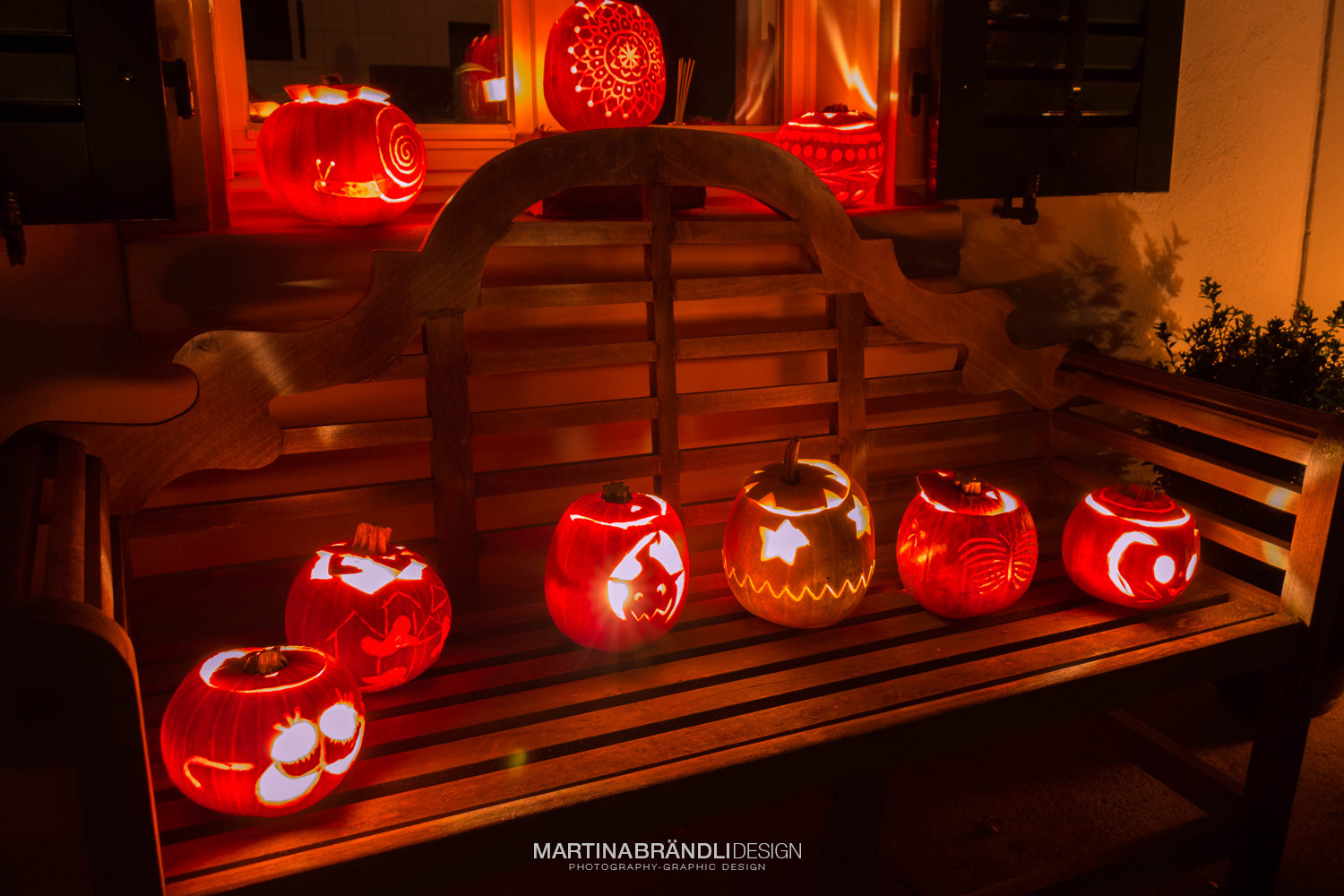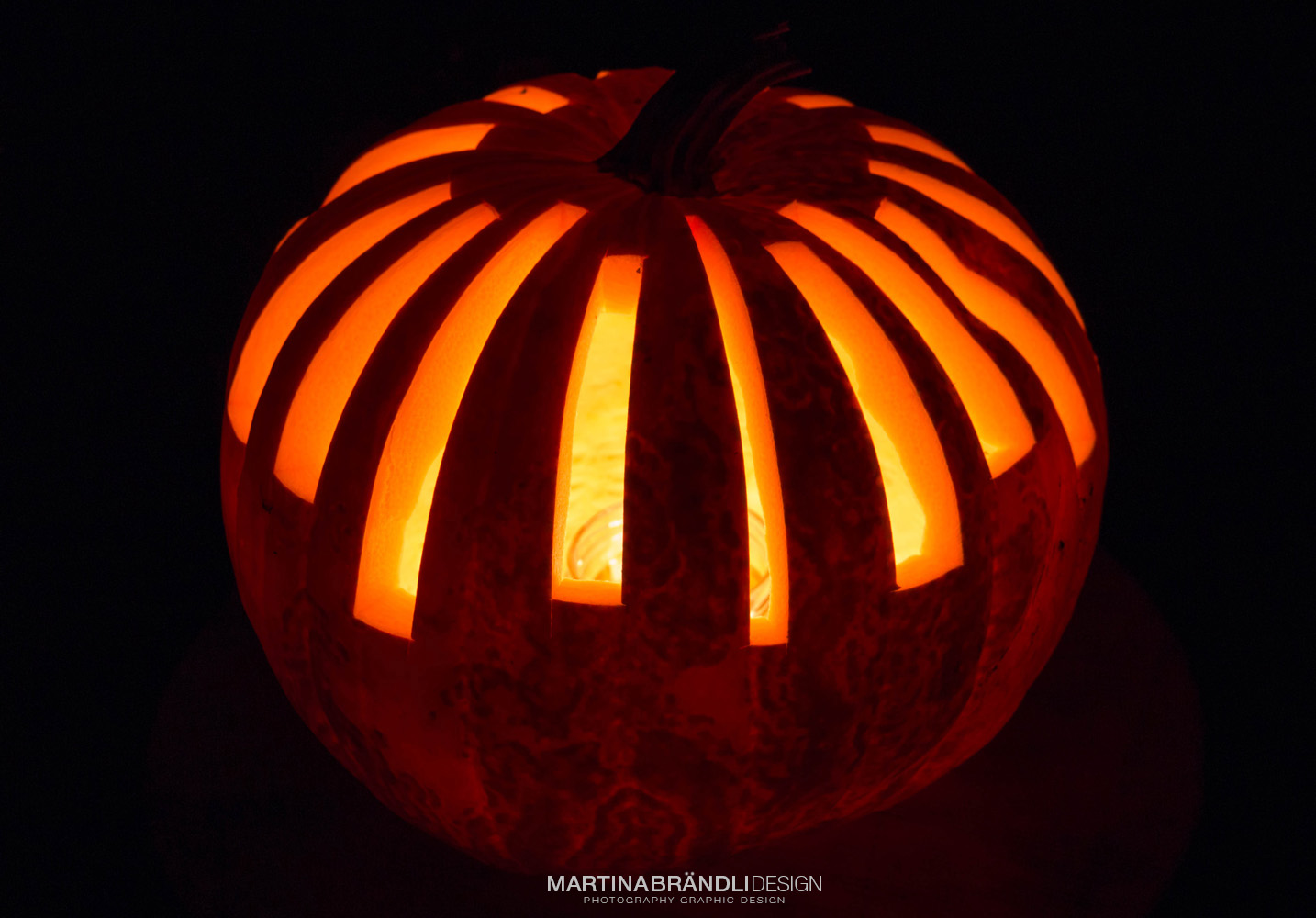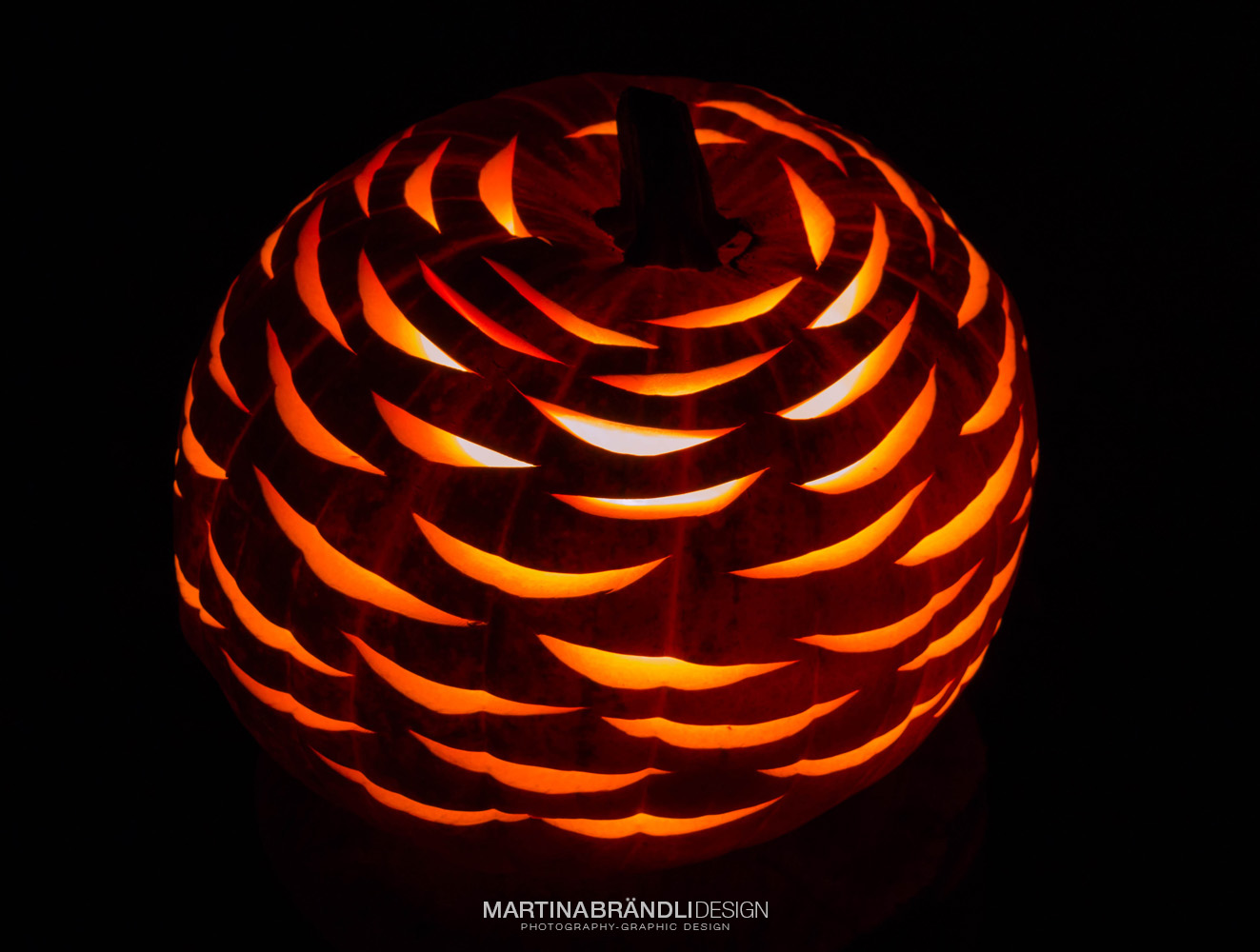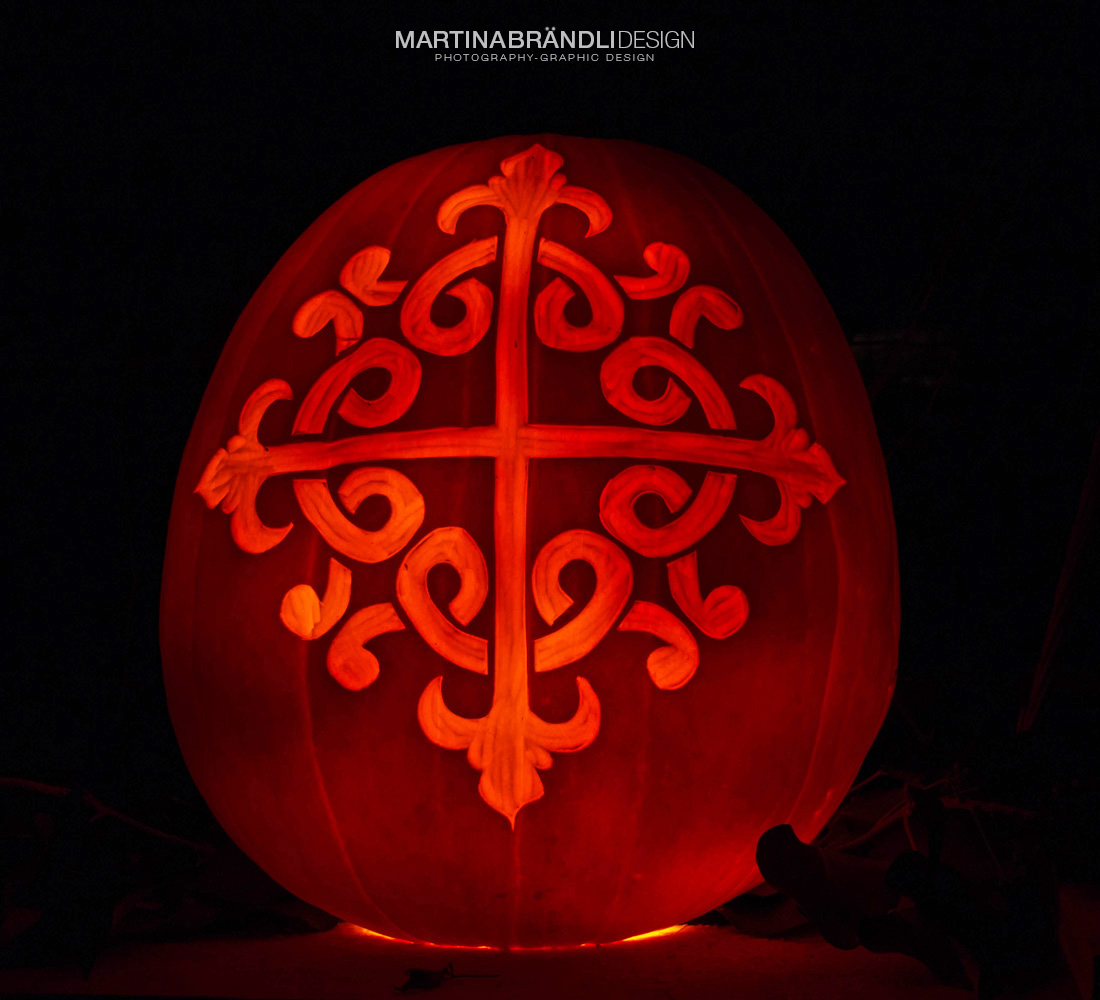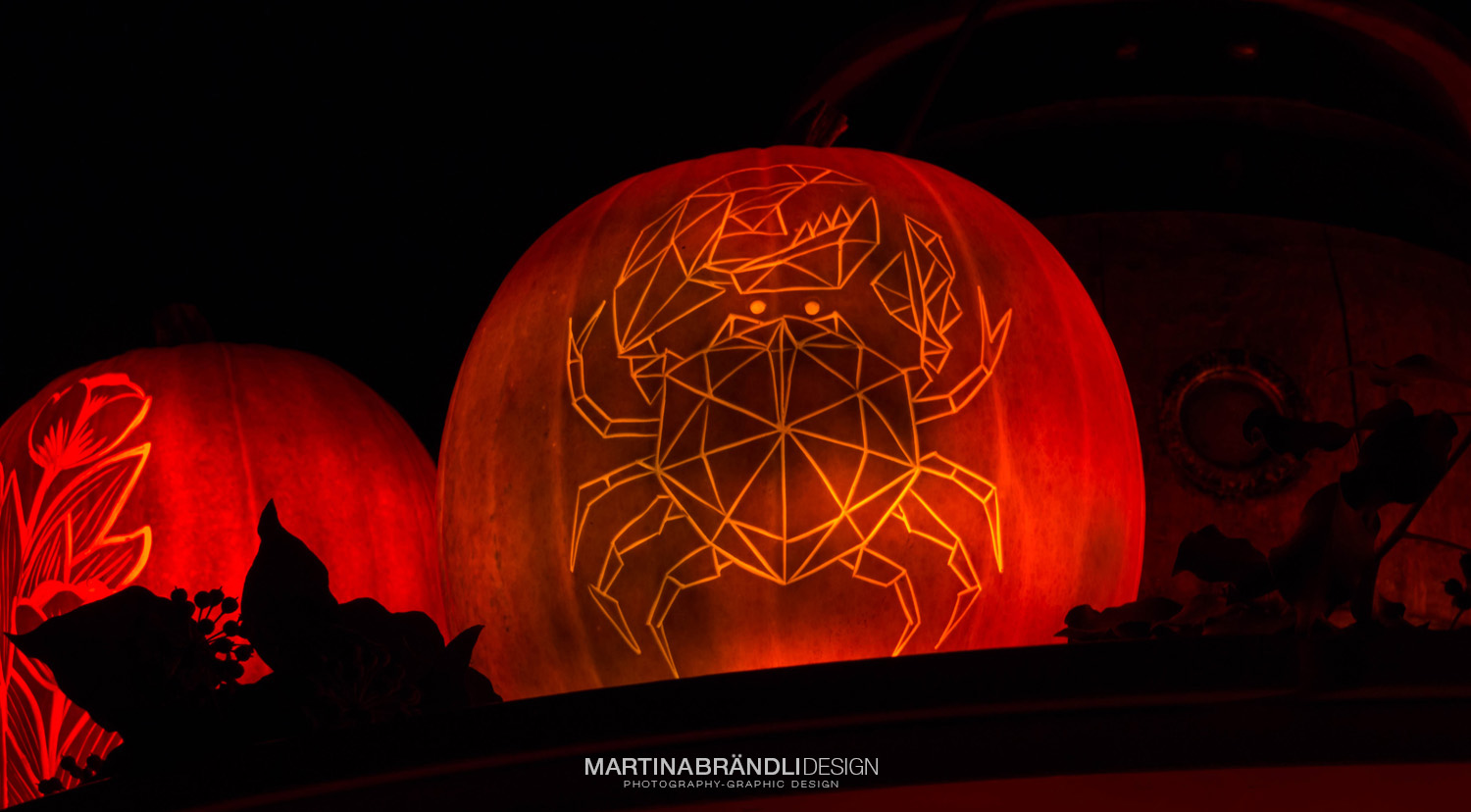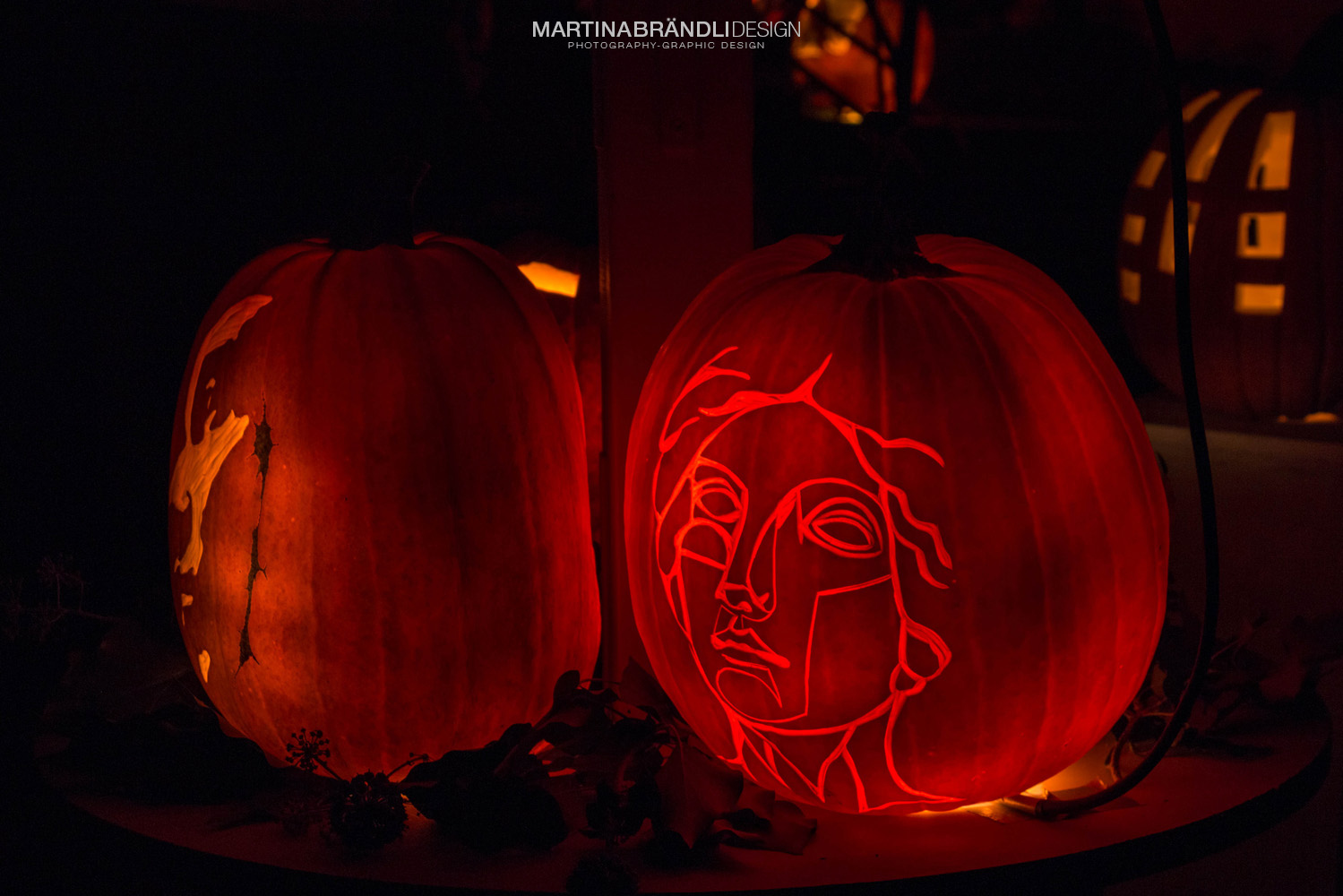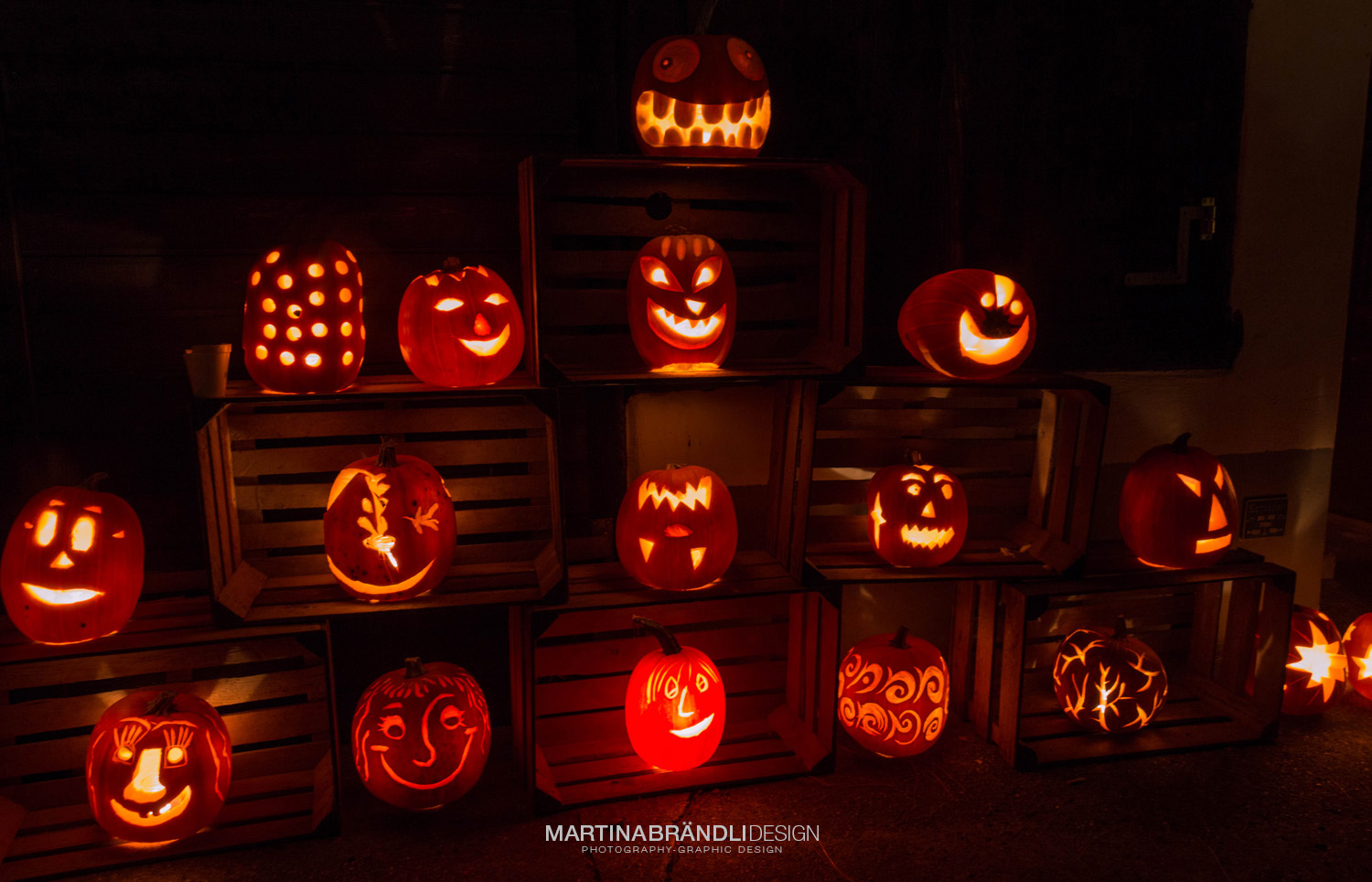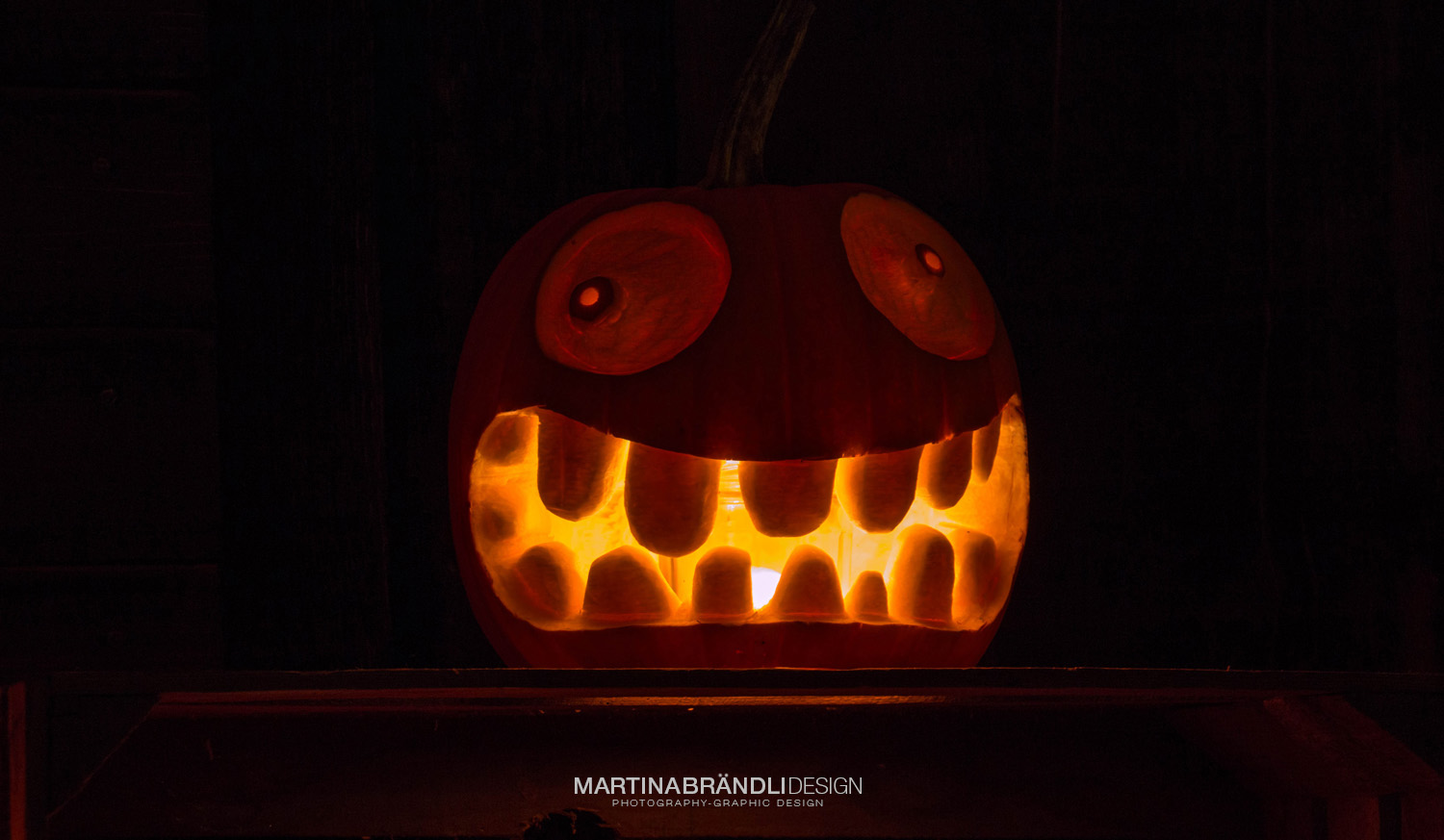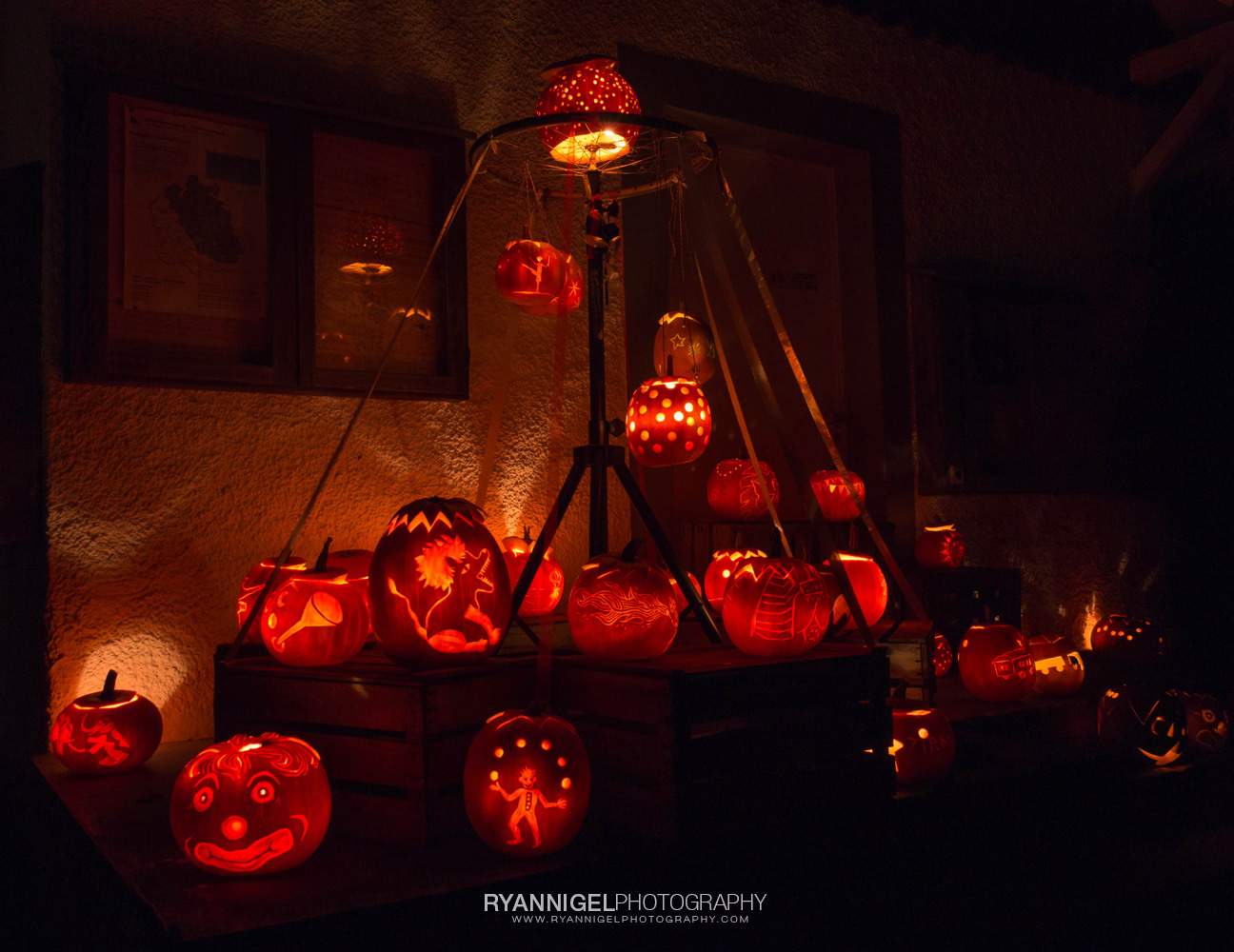 And some shots from me.
Click to view larger size