The Maldives…. it cannot sound more tropical hey ? The Maldives is a chain of 26 atolls stretches from Ihavandhippolhu Atoll in the north to the Addu City in the south. The chain of Islands are famous for their white sandy beaches, crystal clear blue waters and stunning underwater world. Diving and snorkeling is at its best here.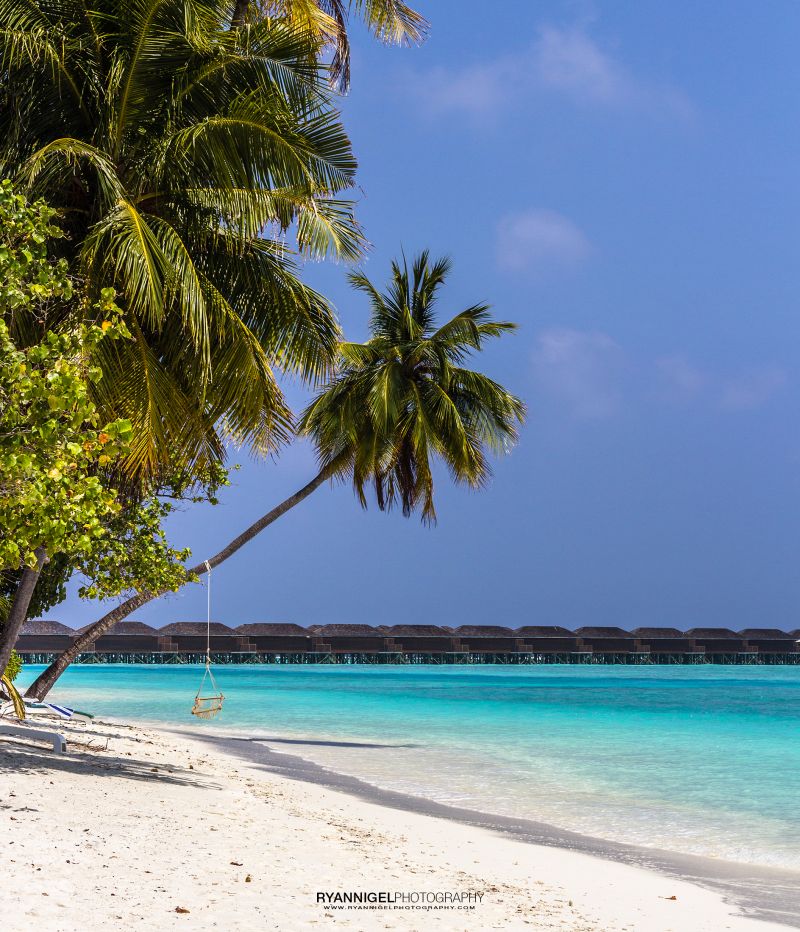 The best times to visit the Maldives are January, February and March. In these 3 months you can have all your tropical photos with blue skies, clear blue waters, waving palms and white sandy beaches. After these 3 months you still can visit the Maldives but the days of rain and clouds are increasing. The shift from the dry northeast monsoon to the moist southwest monsoon occurs during April and May. During this period, the southwest winds contribute to the formation of the southwest monsoon, which reaches Maldives in the beginning of June and lasts until the end of August. However, the weather patterns of Maldives do not always conform to the monsoon patterns of South Asia. And also with the climate change, it is possible to have high season like weeks in the rainy season.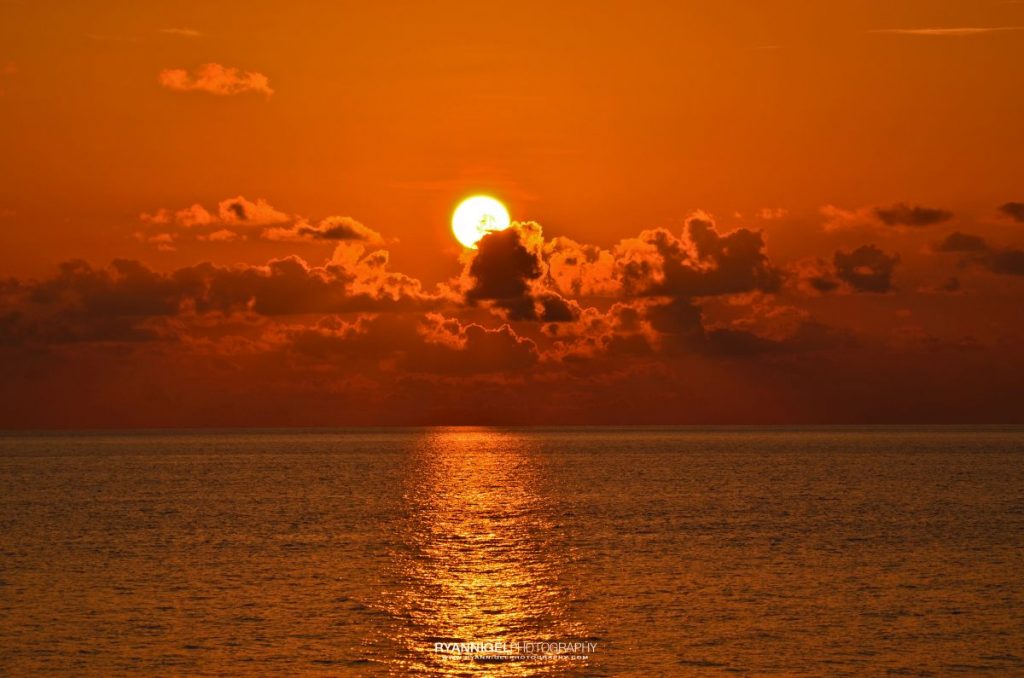 Busy place
Don't think that you are alone here. There are more than 92 resorts in the Maldives. Offering over 17,000 beds and hosted over 600,000 tourists annually. The number of resorts increased from 2 to 92 between 1972 and 2007. Those are figures from 10 years ago, so I think it is a bit more busy now. 🙂
More info
Click on the links for more info. Otherwise google maldives, etc.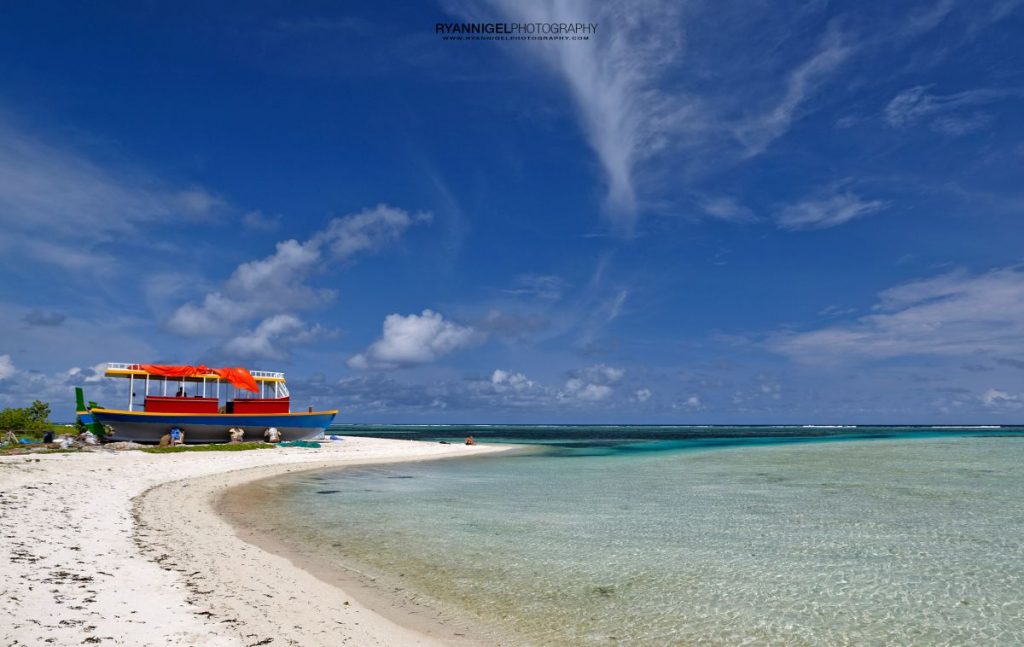 How to get there
Velana International Airport is the principal gateway to the Maldives. International travel is available on a number of major airlines. Two Maldives based airlines also operate international flights.
Most visitors arrive at Malé International Airport, on Hulhulé Island, adjacent to the capital Malé. The airport is served by flights to and from India, Sri Lanka, Doha, Dubai, Singapore, Istanbul, and major airports in South-East Asia, as well as charters from Europe. Gan Airport, on the southern atoll of Addu, also serves an international flight to Milan several times a week. British Airways offers direct flights to the Maldives around 2–3 times per week.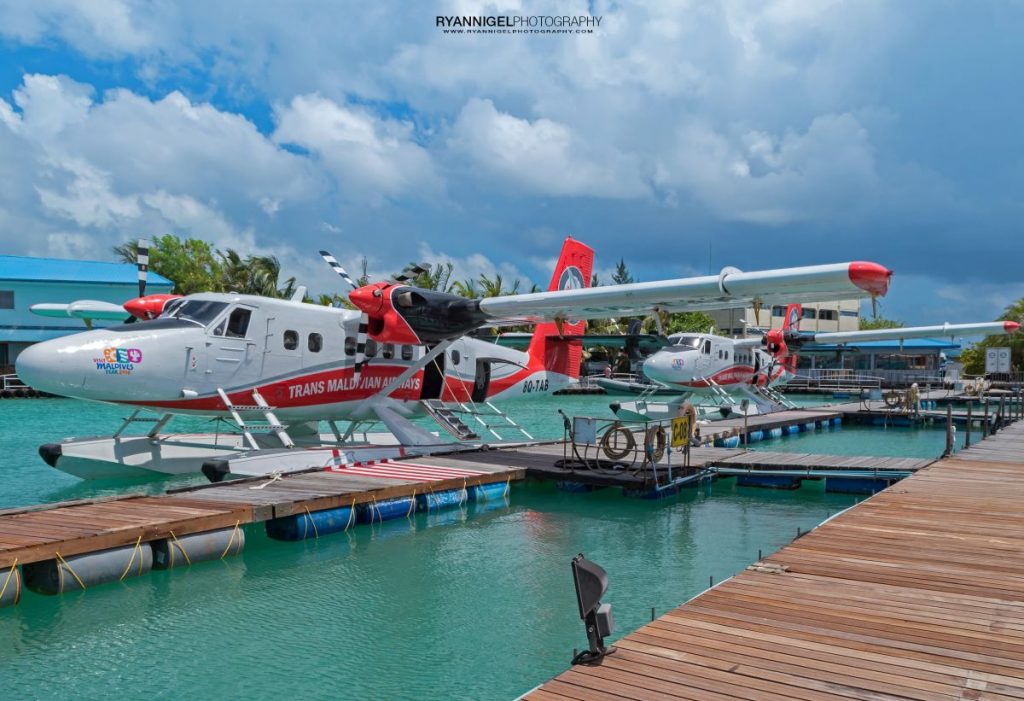 How to get to you island or sandbank
By boat: The Nasheed government introduced a public ferry network in 2010, and while it's not without its faults, all the inhabited islands in the country are now connected by ferry to at least somewhere else, even if it is just a couple of times a week to another island in the atoll. This means that if you have plenty of time, independent travel around the Maldives is now possible. These ferries will not, however, help you travel between resorts, as they only stop at inhabited islands. To reach resorts you'll still need to do so by far pricier speedboat or seaplane transfers.
In the link there is basic information about ferry routes, but for specific timings you'll need to check with the guesthouse you're heading to (and unless you know someone on the island in question, you'll need to be heading to an island with a guesthouse on it, unless it's just a day trip). Some, but by no means all timetables are online at www.mtcc.com.mv.
Ferries are cheap and relatively slow compared to speedboats. They are timetabled, but are also prone to delays due to bad weather or technical problems, so ferries are for those with plenty of time and patience.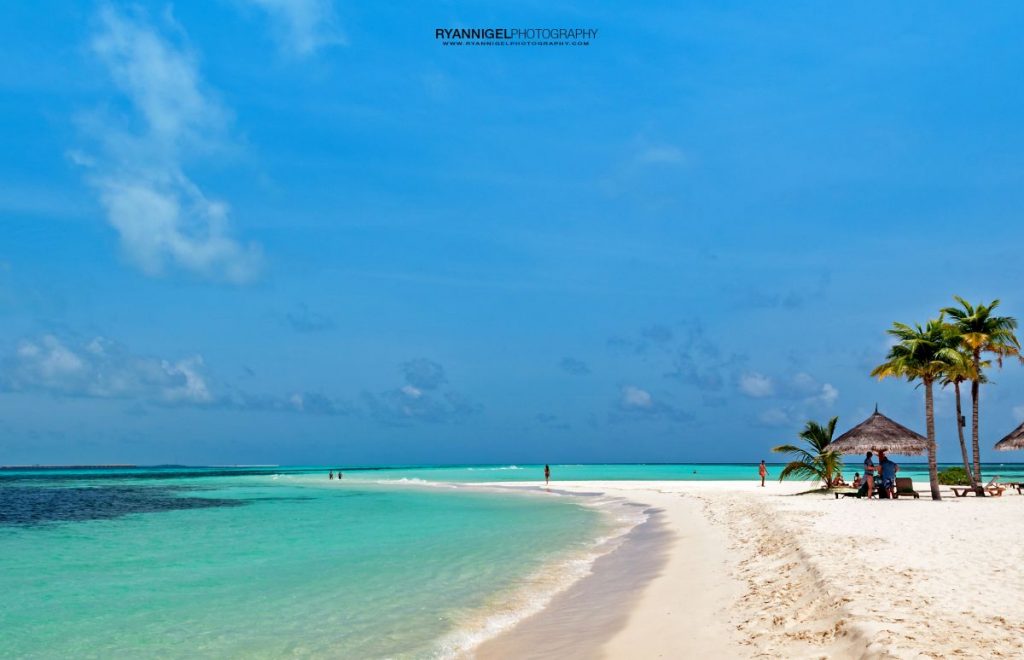 Speedboats: Resorts in North and South Male Atoll, as well as some in Ari Atoll, offer transfer by speedboat, which costs anything from US$80 to US$400 return depending on the distance. This is generally included in the package price, but for independent travellers it's charged as an extra on leaving the resort.
Sea plane: This can be very expensive. If you go to Maldives, you will probably have the chance to fly with one of them as they are mainly used as transfers to bring passengers to the many remote resorts of the archipelago. But while all close-by Resorts of North and South Male Atoll provide speed-boat transfers, most of the luxury ones also propose seaplanes to comply with the exigences of their guests.
Flight duration can be as short as 10/15 minutes for the closest hideaway until 1H15 minutes to reach one of the most far away resort, Beach House Manafaru, located in the most Northern Maldivian Atoll of Haa Alifu.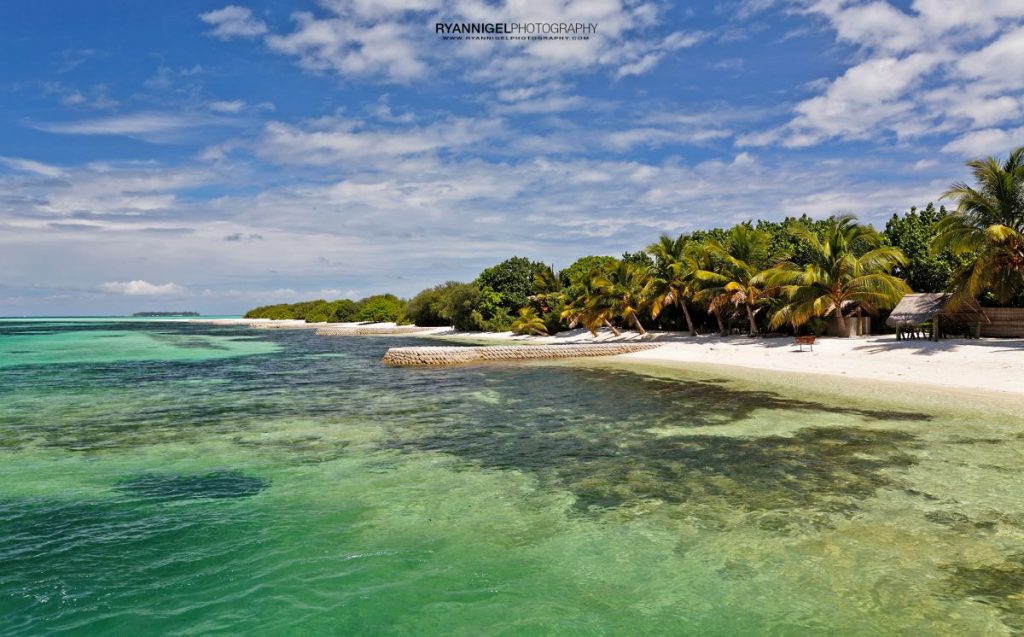 A roundtrip (just to go to a sandbank somewhere) can cost you upto 500USD. So check online what the transfer rates from Male to your Atoll and Island are. Also there is a luggage cap of 20 to 23 kg per person.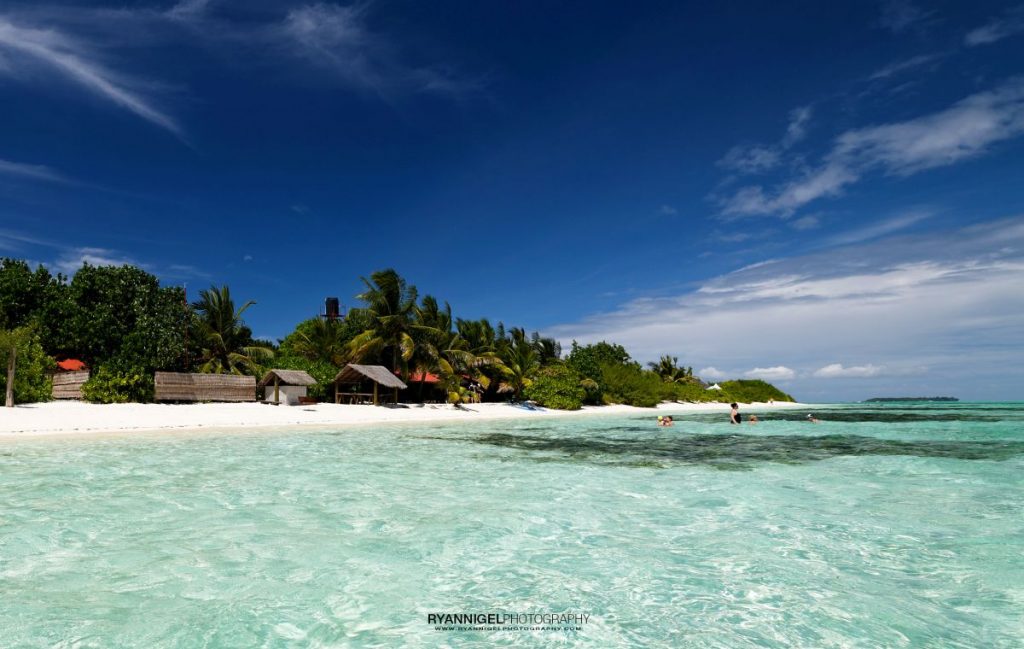 Things to do and see
Well that is clear, enjoy the beach, the resorts and the underwater world. Diving and snorkeling are the main activities on many of the islands. There are only 2 options to get around: by plane or by boat.
Every resort can arrange diving and snorkeling trips around your island. The sea water is nearly always clear and there is a stunning underwater world. You can see manta rays, sharks, corals, tropical fish, eagle rays, etc.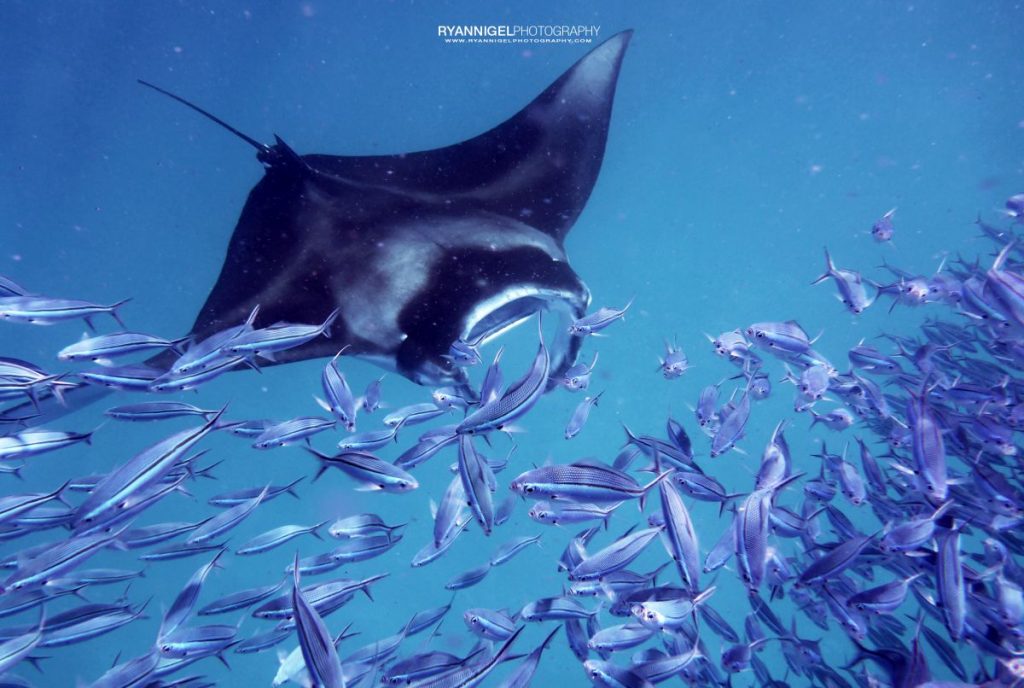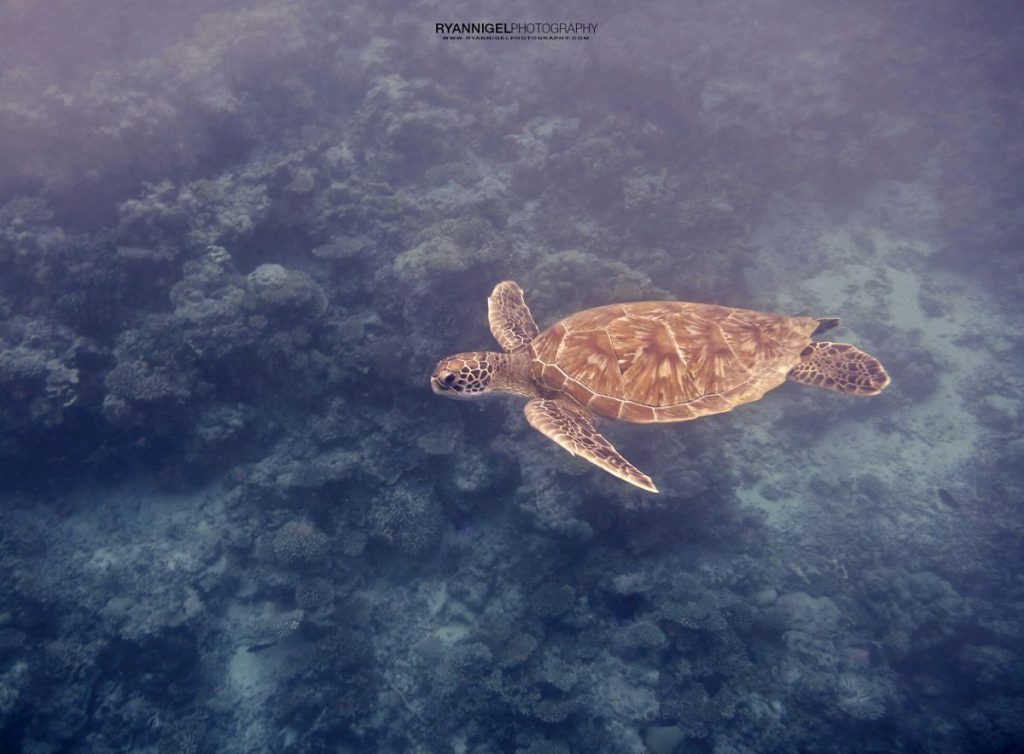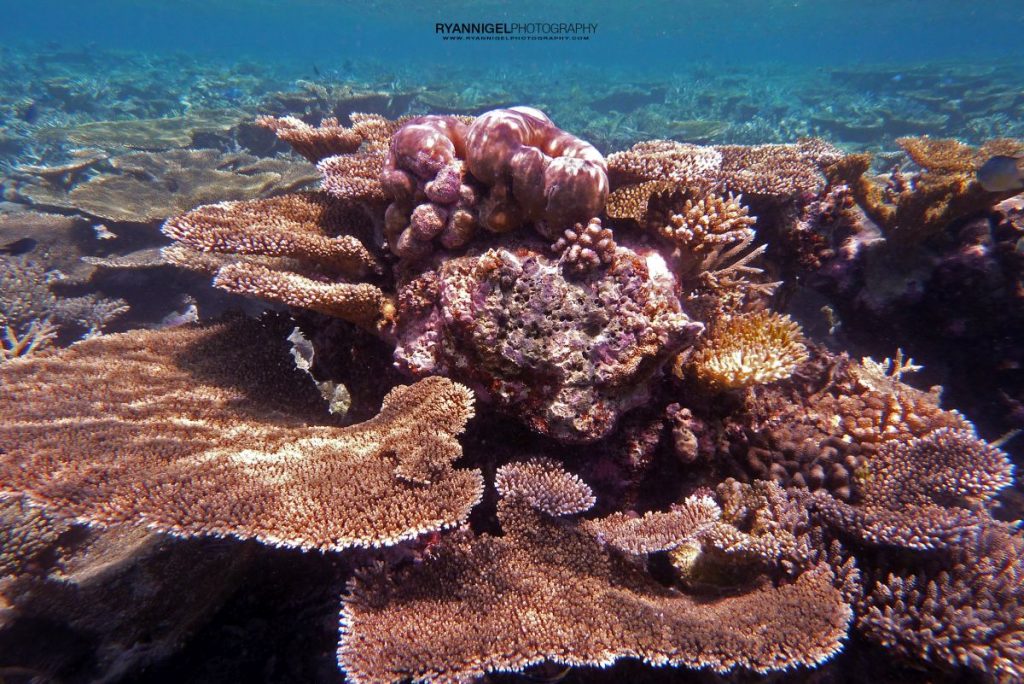 Visiting other Atolls and islands can be fun but costly. You have to take an air taxi or a boat. And with the boat the transfers can be long depending on where you going. If you stay at an populated island, you can use the ferry system as mentioned above. If you use the ferry system make sure you are not on a time schedule and bring cash. Also look for accommodation at the other island where you planning to go.
On this website, Maldives Seaplane Transfer , you can have a look how much air and boat transfers costs and if it suits you.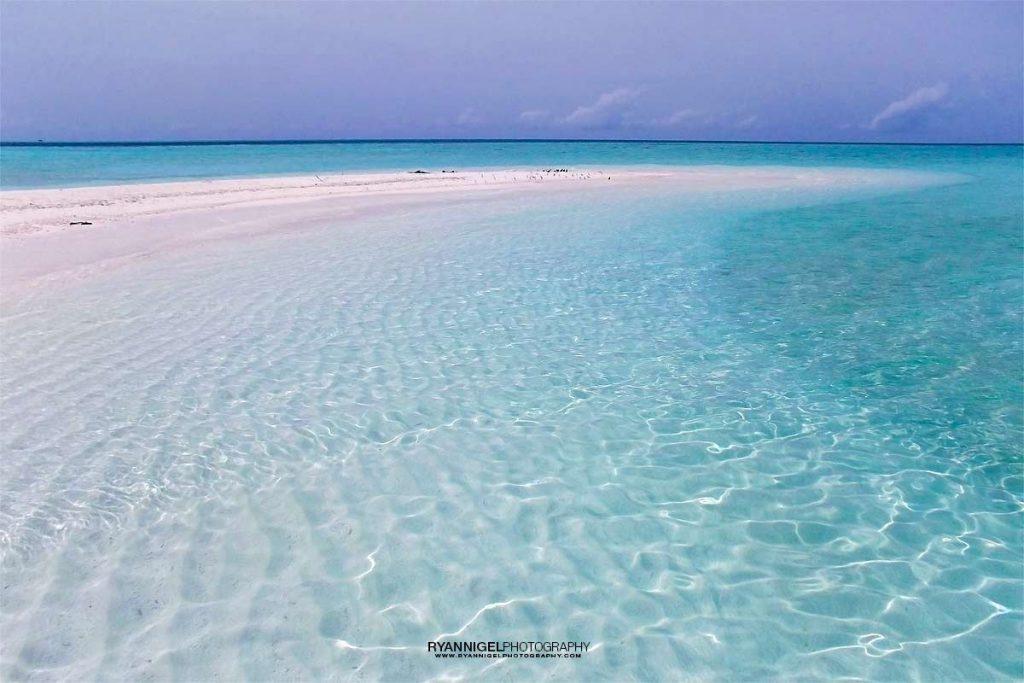 More photos
Click to enlarge