Finally…. done editing ! Here are all the photos from my trip to Lombok Island Indonesia. In lombok island part 1 and in lombok island part 2 . I have links at the bottom of the page linking to this page. Quite a lot of photos from ONLY Lombok Island. There is just so much to see. 🙂 From the dry South to the Green North. After selecting I came out on a whopping 2,016 photos (!) After some more selecting and editing it went down to 384, 🙂 Much better.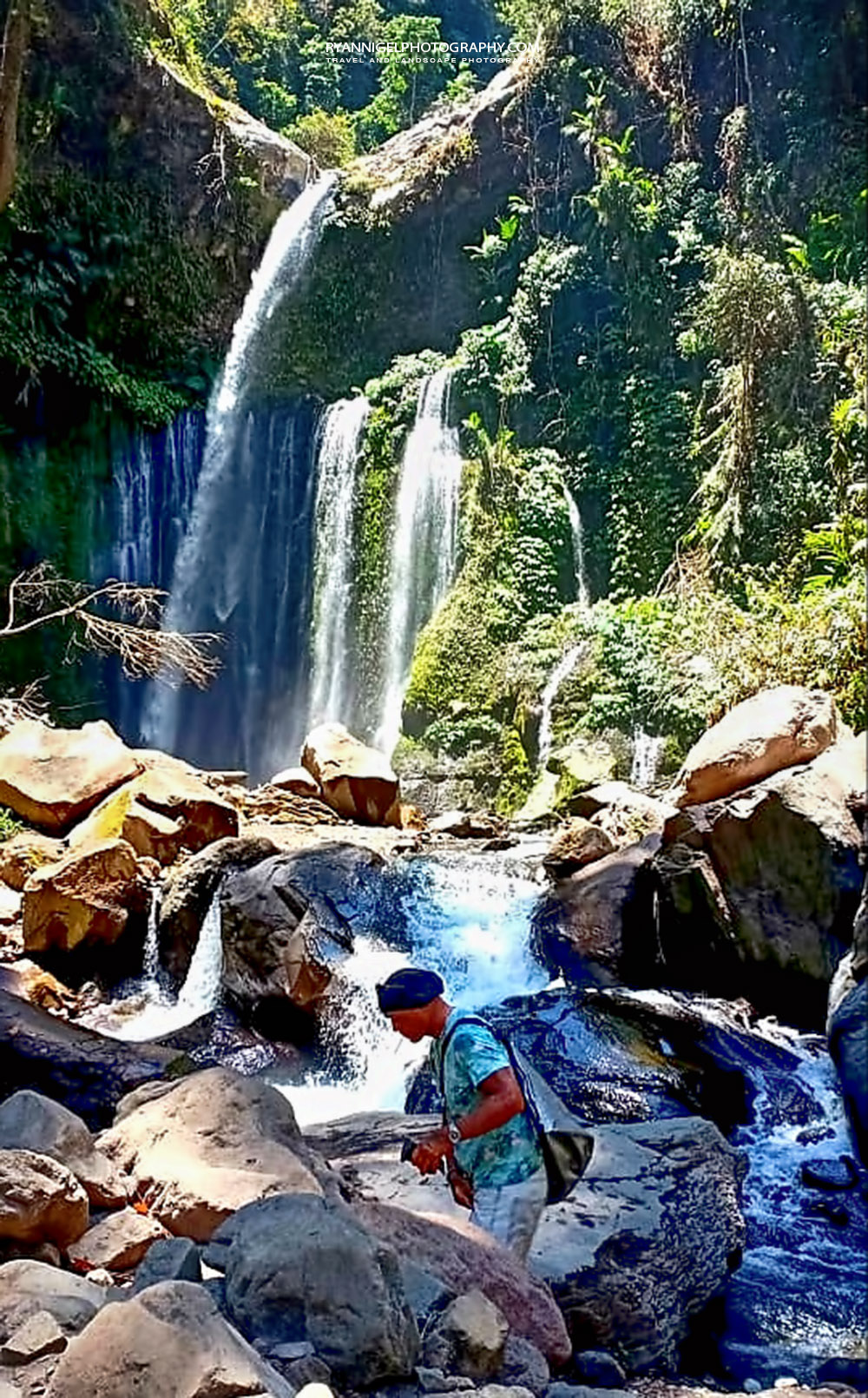 Where have I been ?
So enjoy the photos ! Below a Google Map with all the places i have visited. As you see i was mostly in the West, North and South. Only the Middle and South East i haven't visited. (Pink Beach, Tete Batu, etc) but a good reason to go back again. This time just after the raining season, because all the waterfalls will have water. My visit was at the end of the dry season. Also due to climate change, the island hasn't had any significant rain for nearly a year. Makes you think…..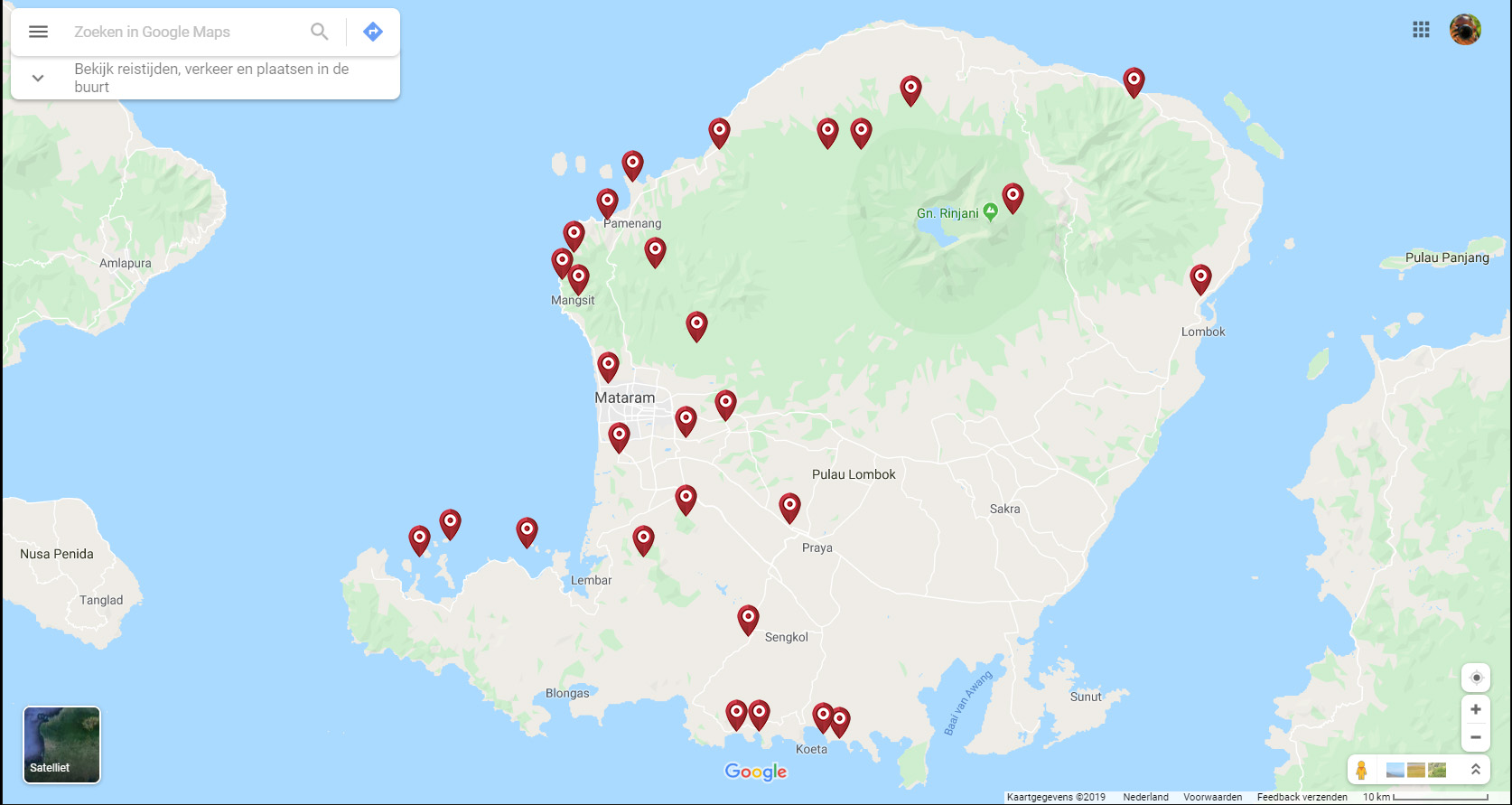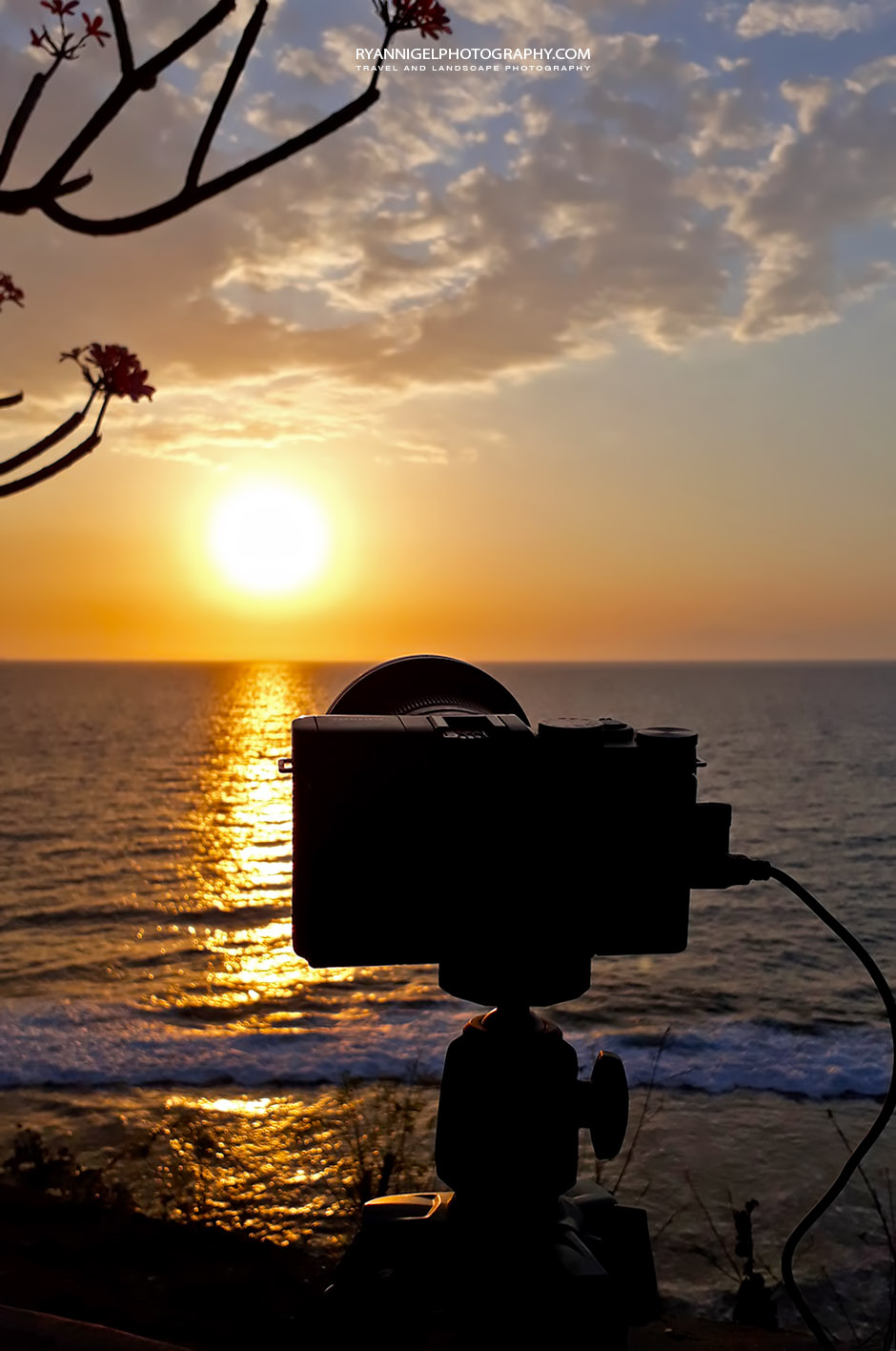 The Photos
Click to enlarge (desktop only). About 225 photos !