As a part my great South America Trip Ecuador and the Galapagos were next on the program 🙂 If you come from the highlands of the Altiplano in Bolivia, the Ecuador and the Galapagos are completely different. I didn't spent as much time as i would like too but still it was enough to get a good impression of the country. From what i have seen and experienced it is a different kind of natural beauty compared to Bolivia and Peru.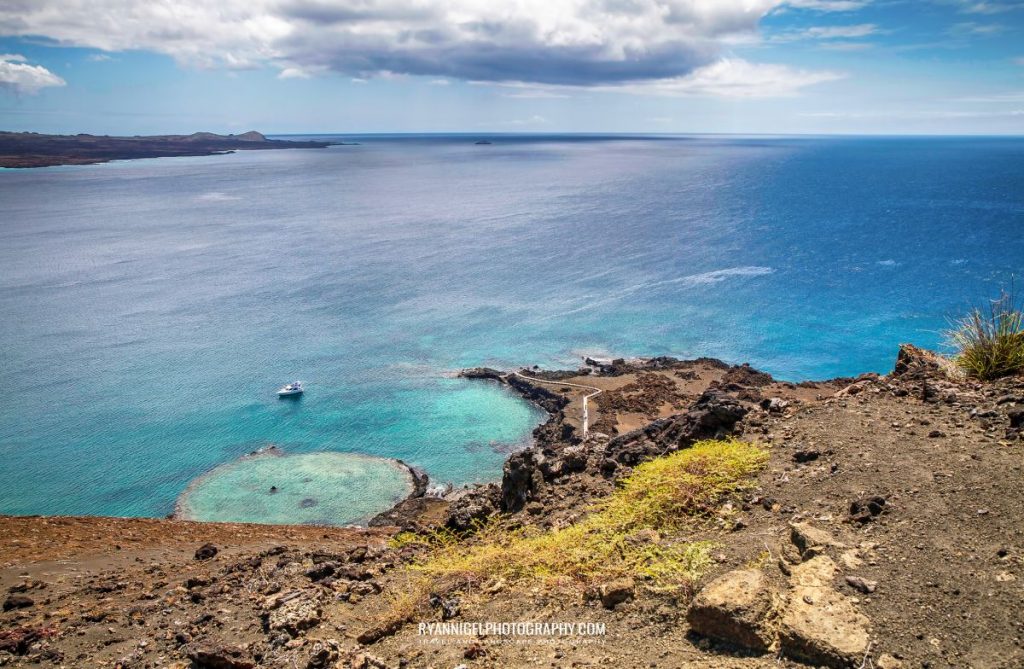 How to get to the Galapagos Islands
This used to be a very very remote place. And once you could only visit this magnificent place by boat. And that boat had to be a rented or private boat. The islands are located in the eastern Pacific Ocean, 973 km (605 mi) off the west coast of South America. The closest land mass is that of mainland Ecuador, the country to which the Islands belong, 926 km (500 nmi) to the east. Fast forward to today:
Today there are about 85 yachts and ships equipped for overnight guests. In 2006 the Baltra military governed island, was opened up to limited overnight camping. Baltra also requires permits by the military government for overnight stays on the beach. Other inhabited islands also allow camping on the beaches designated as "recreational" use to the locals. All of these camping permits are limited to number of people and nights, with most nights not to exceed three.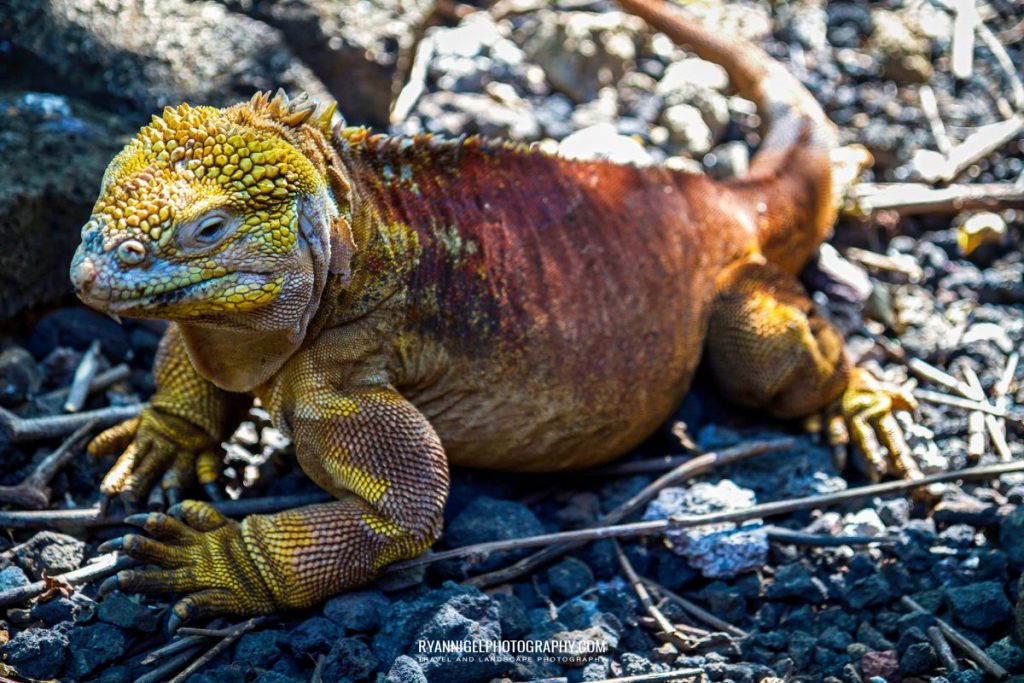 Land based hotels are opening on the inhabited islands of San Cristobal, Santa Cruz, Floreana and Isabela. By 2012, more than half the visitors to Galápagos made their tours using day boats and these small hotels. Restaurants, easy access and economy make this an attractive travel option. The cruise tours are still the best way to see all the complex environment and wildlife of the islands.
There are only 116 visitor sites in the Galápagos: 54 land sites and 62 scuba-diving or snorkeling sites. Small groups are allowed to visit in 2- to 4-hour shifts only, to limit impact on the area. All groups are accompanied by licensed guides.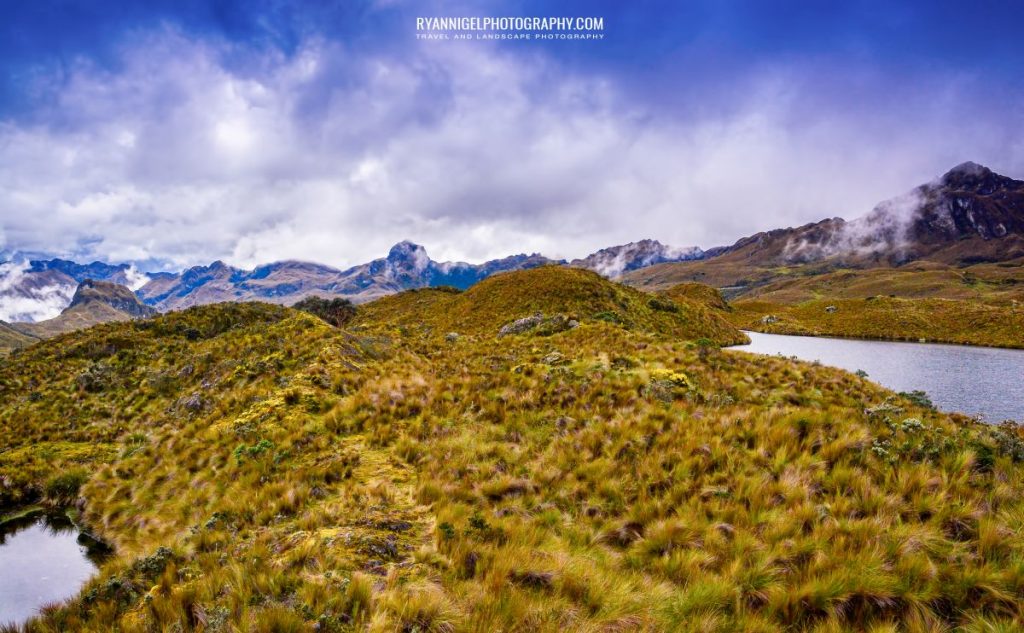 Trips
Well that is easy. Just take one of the many many tour operators. They get you on one of the boats and you you can enjoy the Galapagos Islands. Anything else, like special sites, visiting certain islands, etc. have to be pre-arranged, you have to get certain permits to go certain islands, rent a boat, all in all a very very expensive undertaking.
Expectations
Like Bolivia, this not a 5 star hotel cruise and the regular boats are not 5 star at all, 2 at the most 🙂 So don't expect much from the travel/accommodation and food. But the landscape and wildlife. That is in one word AMAZING ! And it is more than worth to go to all the trouble getting there. IF you got tons of money to spare, you can rent luxury private yachts. But if you like me a poor photographer, 🙂 , then you have to go with the normal cruises. But they are all okay if your expectations are not to high. 🙂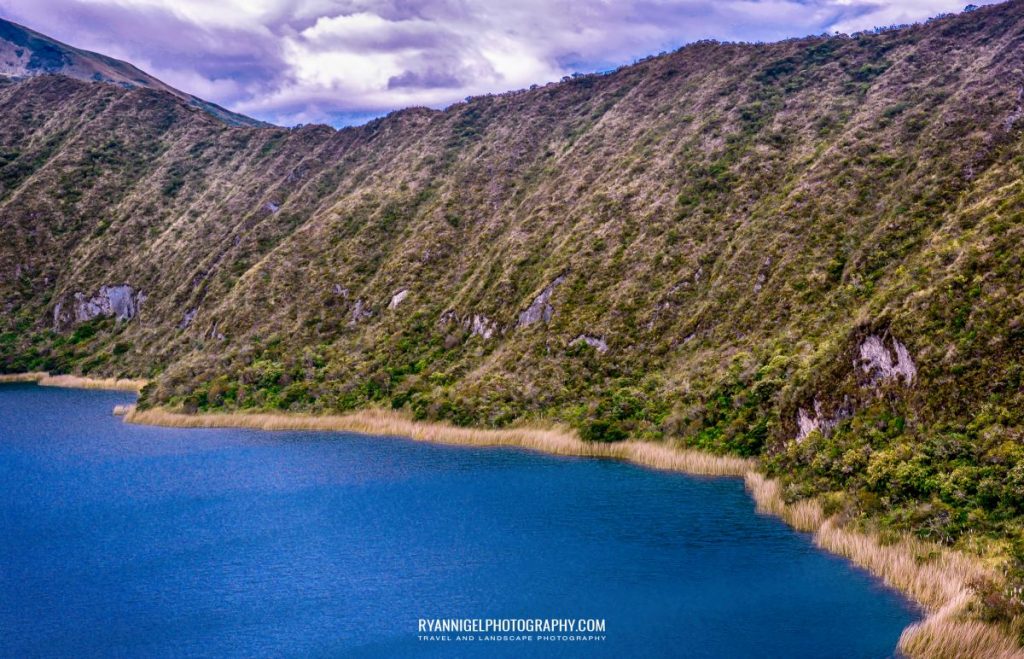 Landscape
Well look at the photos. It is just amazing there. Not only Galapagos but also Ecuador.
What did I do ?
I went on a trip/cruise to the Galapagos. Hiked on one of the Islands, visited a few others and went back to Ecuador. Since my time was very limited in Ecuador i took a train ride, visited some places on my list but i didn't travel very far. Not like north to south and east to west. 🙂 But from what i have traveled it is a very scenic country. And i wil def go back to spend more time and travel more and longer.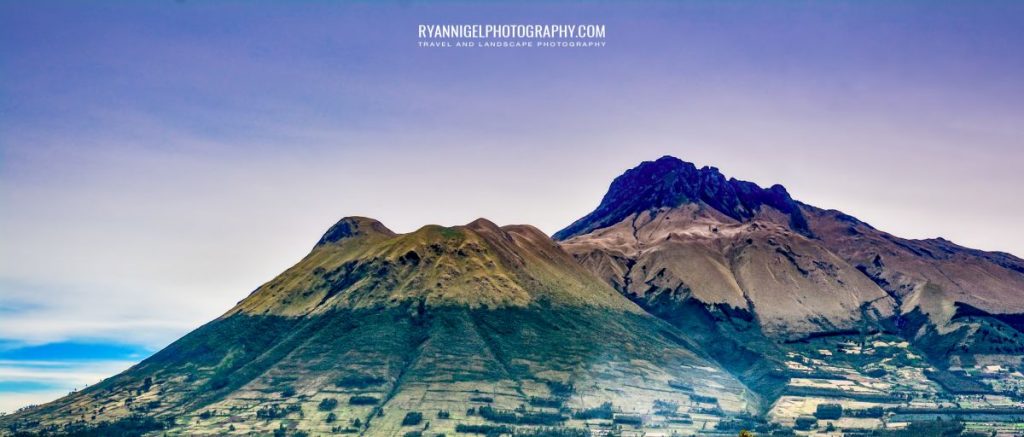 More info
Well on internet, if you search good, you can find tons and tons of info. Trips, when to go, where to stay, how to fly, etc. It's all there. I'm not gonna bother to make a write up of what is already there 🙂
Advice
What i do give is advice. 1 Plan well, 2 Bring cash, 3 Travel light, 4 don't go all out on the (photo) gear: you can't use it all and you don't have time for it either, 5 do your research, 6 Bolivia is big and there is plenty to see: so make a list of places that you want to visit and stick to your list. You can always come back and do another trip to see the rest. 7 Be flexible: if you have to change the plan due to whatever reason, do so. 8 Be humble, don't go with an attitude that you know it all, seen it all, done it all, because you didn't. Be friendly and humble to the people, it will get you to places. 9 Don't do stupid things like making selfies on slippery rock points. The nearest hospital is hours away and it's likely that you not gonna make it there. Besides that, the standards in those hospitals are a bit 'different' that in your own country. 10 If you give a tip don't argue over pocket money, cents or something like that. I've seen people doing that, it is so not done. Really, if small change or pocket money is so important to you, then don't go. The drivers and guides really give their best and they are worth more than every penny you've paid.
The photos !
Have fun and enjoy !