One of the most scenic routes that i hiked. The Inca Trail offers a great diversity of landscape. From lush green valleys to high plains to high mountains decorated with dramatic trees, lovely streams, lakes and other natural beauty. Near perfect Inca Ruins, clouded forests and narrow paths cutting deep into the countryside. And it all ends in the world famous Machu Picchu.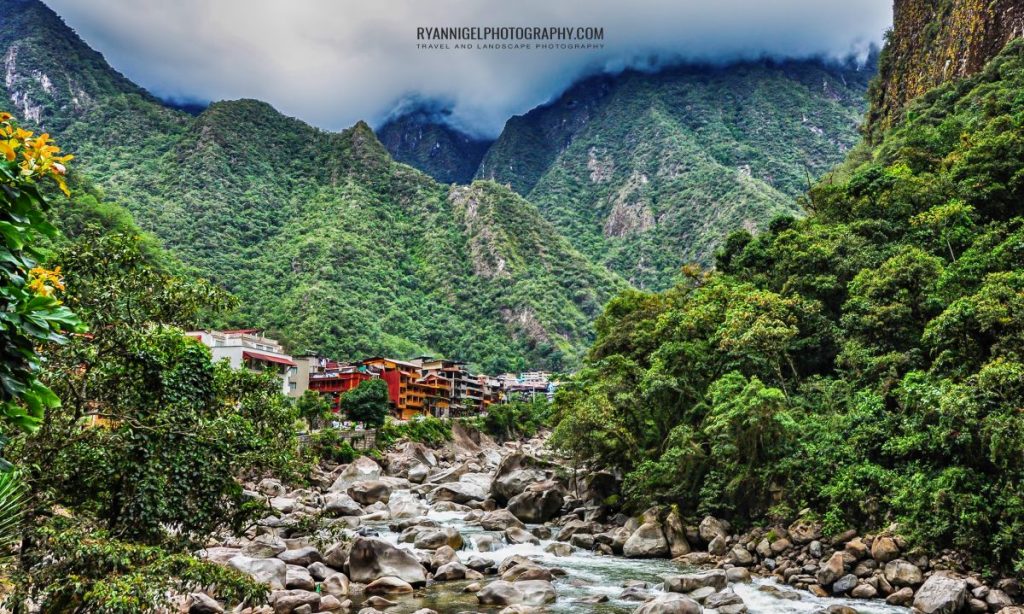 How to get to the Inca Trail
Take a flight to Peru and go to Ollantaytambo. This town is the start point (actually it is like 30min outside this town) for many of the hikes. So it is touristic ? Yes it is. And you are not the only one hiking this trail. 90% of the people take the 4 day 3 night hike. But you have more hikes and longer. But they cost you.
Hikes/Trips
Like i said there are more hikes and trips, tours. Take your time to study the various hikes. I took one of the longer and more difficult hikes. Why ? Less people and you see more landscape. The standard trips are okay, but if you are in for the special treats, take the longer hikes ! Ask here and there and ask what they charge for private hikes. Prices do vary and it is worth to check it out.
Are there many people hiking the trail ? The Inca Trail has been limited to 500 people per day (roughly split between 200 tourists and 300 accompanying guides and porters), no matter the time of year. This means it is necessary for everyone to obtain permits in advance to do the hike.
Securing a permit is only possible with an approved tour provider, who buy these daily permits in advance. When you go in high season, book everything in advance.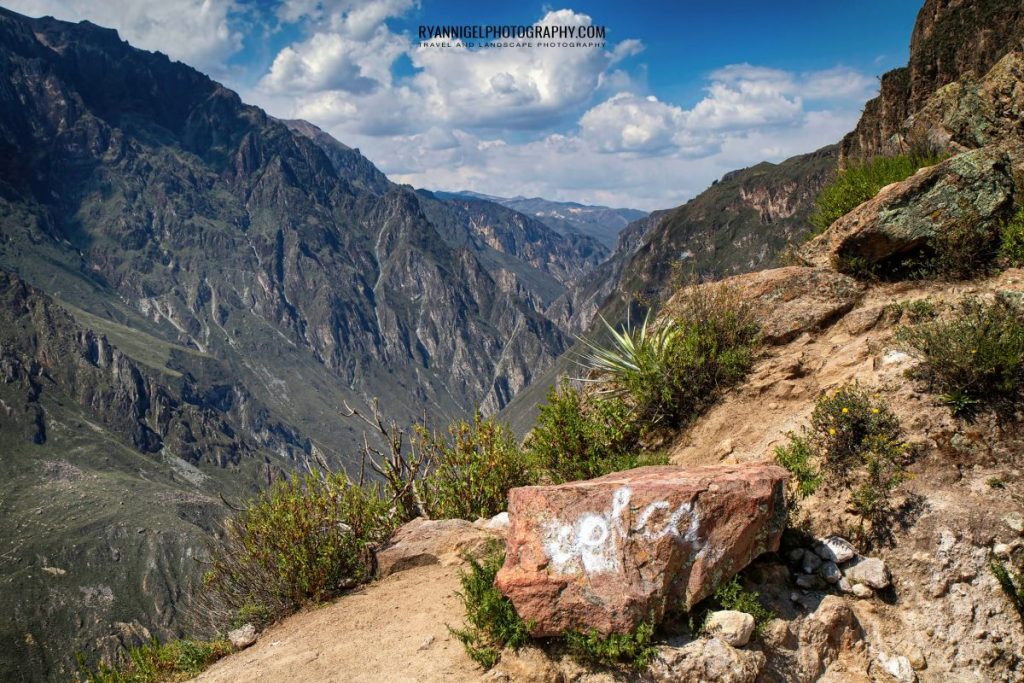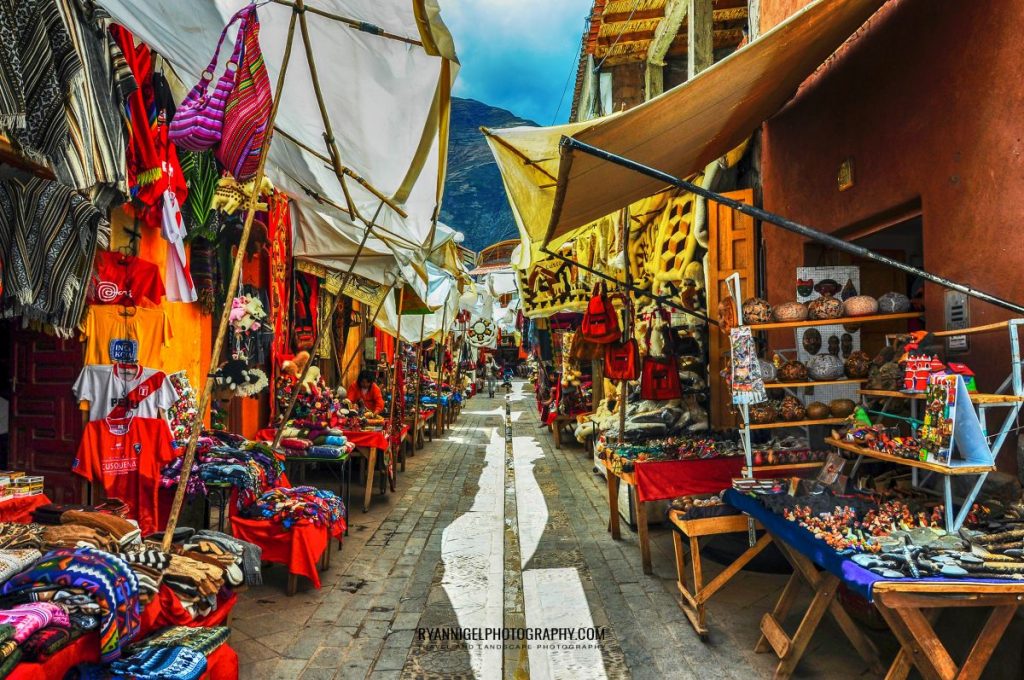 Expectations
The hikes are beautiful. Whether you take the standard 4 day 3 nights or a longer special one. They are all good. But be aware of tricks. The average price for a 4 day 3 night hike is around 600 euro. If someone offers you the same or better for half that price, you should think twice. Also anything over 2,000 euro is doubtful.
When booking a trip check for maps, hiking routes, things to see, etc.
Landscape
Well, just look at the photos. 🙂 It is simply stunning.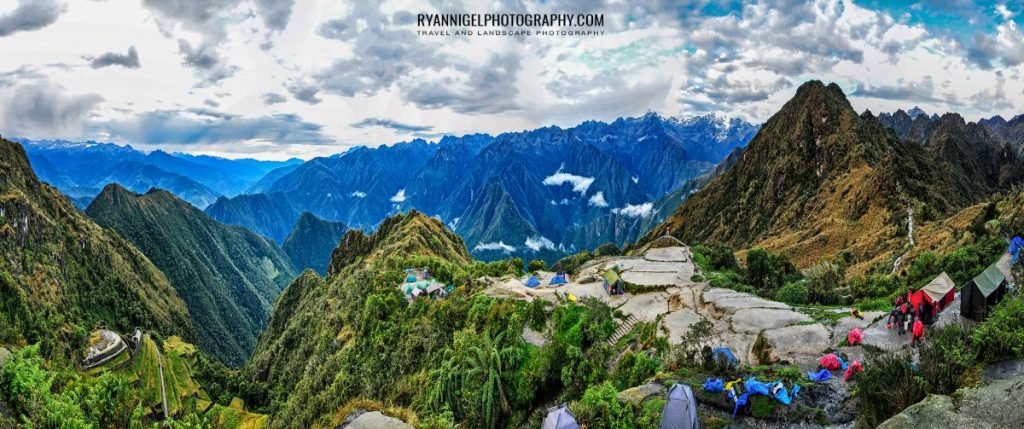 What did i do ?
I took one of the other hikes. The longer ones and more difficult. Also i was in a small group. I like that and i pay for it. Why ? I want to see and experience things. See landscape, sunset, sunrise, etc. That is important for me. I don't like to follow groups and feel like a sheep in the mountains. So i did a lot of research online.
Research
I did quite some research BEFORE i left for Peru. It is really important to know when to go. The Inca Trail is open all year, in dry and raining season. But the best time is end of raining season and just before high season. Most of the standard hikes cover a lot, sure. But if you want more, and see the special things you have to plan ahead. And be flexible. So do your research !!
Prep
Prepare well. Prep your cameras, gear, clothes. Don't bring to much, just bring the minimal. Don't travel with suitcases and Pelican dust free cases. You just cannot bring them. Bring a cleaning kit for you camera. Bring 1 camera and 2 lenses. 1 Standard zoom and 1 wide angle. A long zoom you don't need. Think about to cover a focal range from 15mm to 200mm. (in full frame, 10mm to 150mm in APS-C). Bring filters: CPL, (Vari)ND and a travel tripod. Travel light, because luggage space is really really limited. Oh yes… bring/wear sturdy shoes. Sneakers or sport shoes will not do. And bring a jacket/fleece. At night it can be cold. Polarized sunglasses are a must, so is some sun protection for the face as well.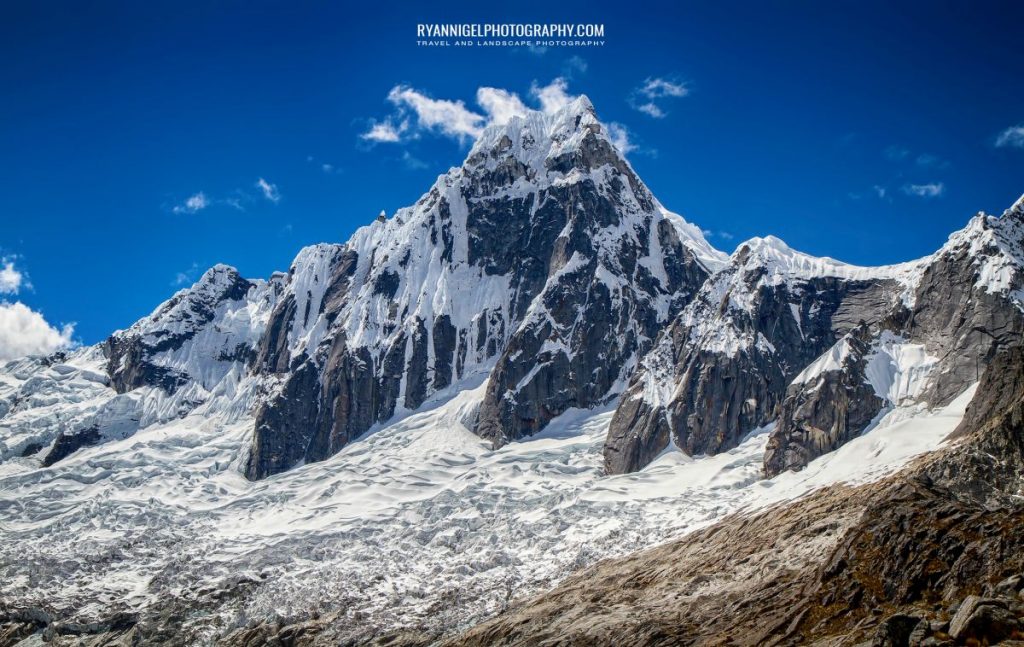 More info
Well on internet, if you search good, you can find tons and tons of info. Trips, when to go, where to stay, how to fly, etc. It's all there. I'm not gonna bother to make a write up of what is already there 🙂
Advice
What i do give is advice. 1 Plan well, 2 Bring cash, 3 Travel light, 4 don't go all out on the (photo) gear: you can't use it all and you don't have time for it either, 5 do your research, 6 Bolivia is big and there is plenty to see: so make a list of places that you want to visit and stick to your list. You can always come back and do another trip to see the rest. 7 Be flexible: if you have to change the plan due to whatever reason, do so. 8 Be humble, don't go with an attitude that you know it all, seen it all, done it all, because you didn't. Be friendly and humble to the people, it will get you to places. 9 Don't do stupid things like making selfies on slippery rock points. The nearest hospital is hours away and it's likely that you not gonna make it there. Besides that, the standards are a bit 'different' that in your own country. 10 If you give a tip don't argue over pocket money, cents or something like that. I've seen people doing that, it is so not done. Really, if small change or pocket money is so important to you, then don't go. The drivers and guides really give their best and they are worth more than every penny you've paid.
And finally the photos !
Have fun and enjoy !