It's an amazing place. It truly is. Salt, just salt everywhere. The Bolivian Salt Flats at the Altiplano are a must visit place if you travel through South America. Don't skip it, don't cut it short. Take one of the multi day tours by off-road car (i come to that later). You will not be disappointed. The landscape is stunning. Just stunning.
How to get to the Altiplano
Well take a flight to Bolivia, to La Paz. La Paz is a nice city, stay for a few days. You can arrange complete Altiplano Tours in La Paz. Including transport, hotels, etc. Or you can do it yourself. When you do it yourself you go to Potosi and/or to Uyuni. These 2 cities are the start of nearly EVERY Altiplano Tour. And you can make it as crazy as you want, as long as you pay 🙂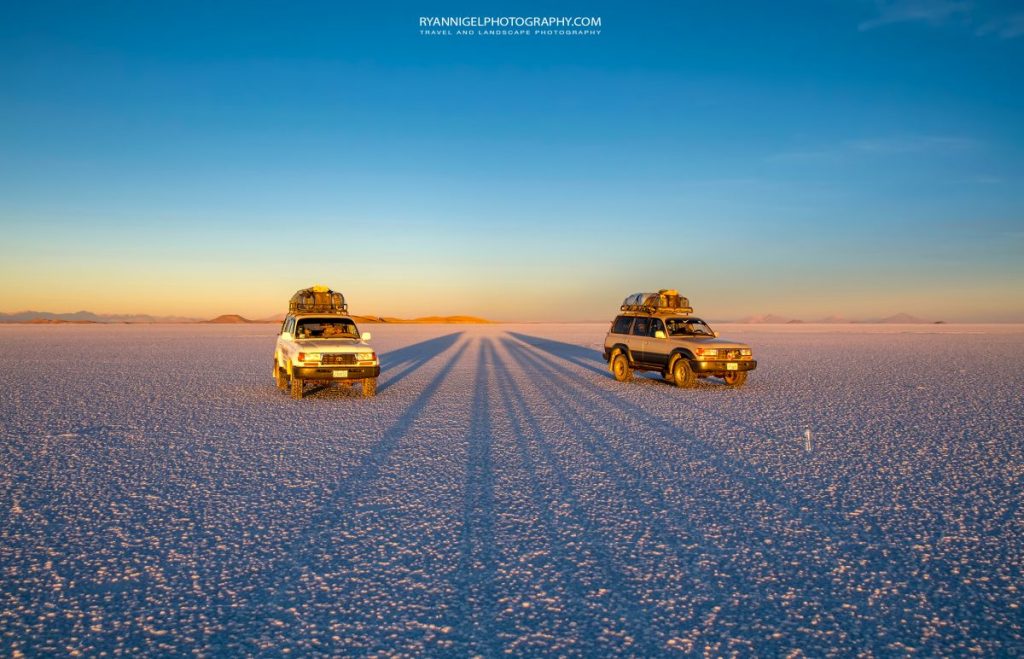 Trips
Go with the ones who have the off road cars. Don't go with the people who drive the normal cars. The Altiplano is a god forsaken unforgiving place and you need off road cars. The jacked up Toyota Landcruisers and similar cars. Trips, you can have anything from half day trips to 14 day overnight trips. From just outside Uyuni to the far ends of Bolivia: to the Reserva Nacional de Fauna Andina Eduardo Avaroa in the deep south. And it is worth to go there. I did it in 2 separate trips. First the central part of the Altiplano (Uyuni and surroundings) and then the deep South.
But check before you leave your own country. What is the best time to visit ? You can visit year round, but what you want is the time when you have some rain. The plains change into a mirror….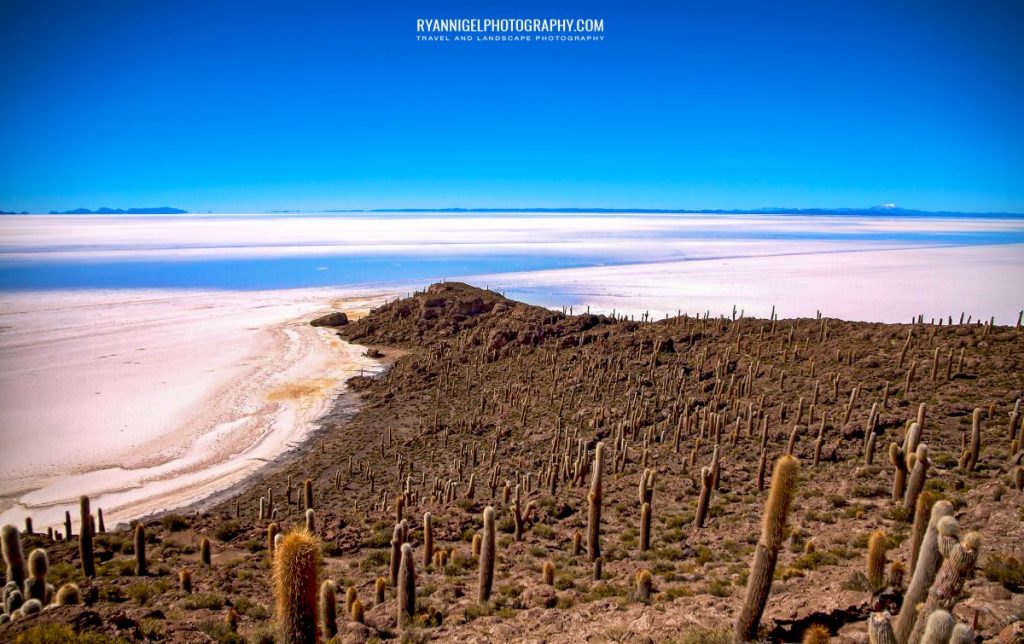 Expectations
If you are a 5 star hotel person, forget it. This is not your trip. Also the cars. They are old but they are good workhorses. They smell, and so do the people who drive them 🙂 And your fellow tourists joining the car. Also accommodation. You sleep in dorms, small places, etc. No private bathrooms, if you lucky you have hot water for a moment 🙂
Landscape
Well just look at the photos. No matter where you go, deep south or Uyuni, it is stunning. Just stunning. Especially when you have the luck that it rained. The salt plains change into a mirror. Just UN-BE-LIE-VA-BLE !!!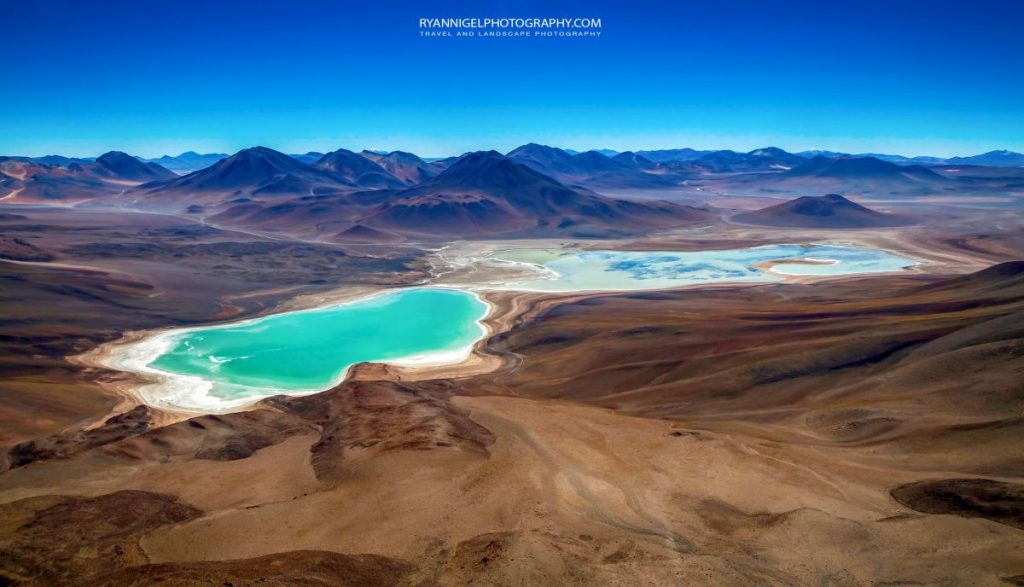 What did i do ?
Well i took 2 private multi day trips with a car just for myself. I come to make photos, to see things, to experience things, to see nature, to see landscape. And i pay for it. My first trip was the Uyuni area. Second trip was the Deep South. I went out in La Paz and Uyuni to check with various operators what they could do for me. Also you need to have a plan. What are you want to see? It is not like: 'well let's drive there' or 'we go there and there and then we see', No, none of that. Why ? Gasoline…. there not one gas station up there. So all the cars need to bring enough for a complete trip. Second to that is food. So trip planning, where to go, what to see on which day and driving times are very important. MAKE A PLAN !!!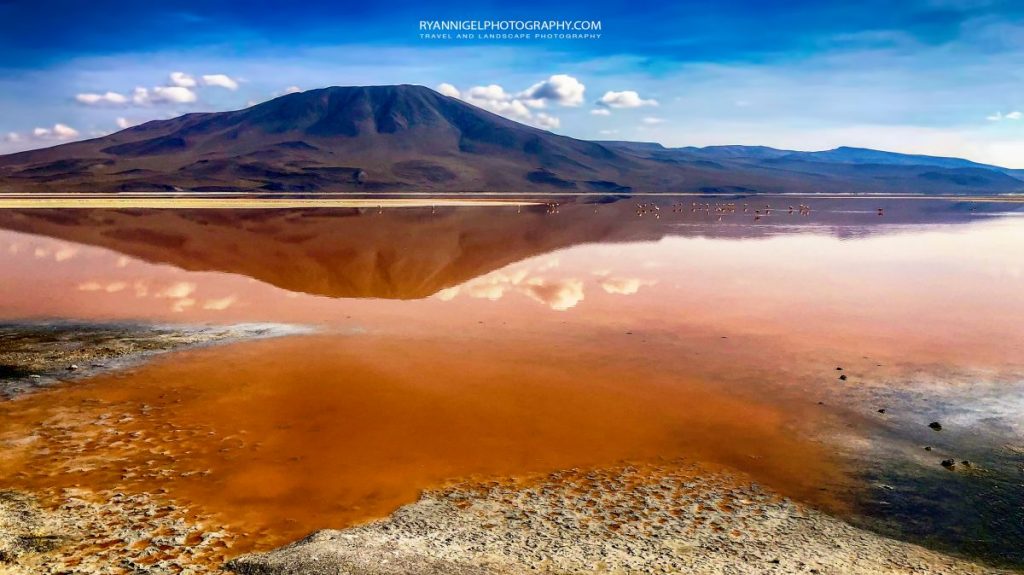 Research
I did quite some research BEFORE i left for Bolivia. It is really important to know when to go, what you want to see and when. Most of the standard tours cover a lot, sure. But if you want more, and see the special things you have to plan ahead. And be flexible. Don't be a prick and try to stick to YOUR own planning and things to see. Sometimes it is just not possible to go and see what you have planned ahead. Therefore, do your research !!
Prep
Prepare well. Prep your cameras, gear, clothes. Don't bring to much, luggage space is minimal. Don't travel with suitcases and Pelican dust free cases. You just cannot bring them. Bring a cleaning kit for you camera. Bring 1 camera and 2 lenses. 1 Standard zoom and 1 wide angle. A long zoom you don't need. Think about to cover a folac range from 15mm to 200mm. (in full frame, 10mm to 150mm in APS-C). Bring filters: CPL, (Vari)ND and a travel tripod. Travel light, because luggage space is really really limited. Oh yes… bring/wear sturdy shoes. Sneakers or sport shoes will not do. And bring a jacket/fleece. At night it can be cold. Polarized sunglasses are a must, so is some sun protection for the face as well.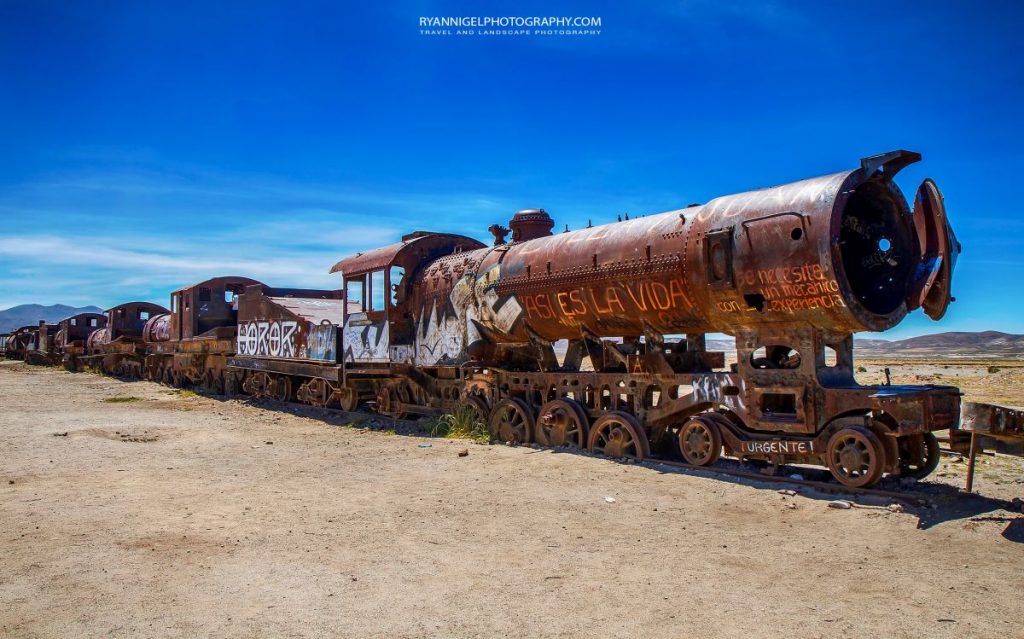 More info
Well on internet, if you search good, you can find tons and tons of info. Trips, when to go, where to stay, how to fly, etc. It's all there. I'm not gonna bother to make a write up of what is already there 🙂
Advice
What i do give is advice. 1 Plan well, 2 Bring cash, 3 Travel light, 4 don't go all out on the (photo) gear: you can't use it all and you don't have time for it either, 5 do your research, 6 Bolivia is big and there is plenty to see: so make a list of places that you want to visit and stick to your list. You can always come back and do another trip to see the rest. 7 Be flexible: if you have to change the plan due to whatever reason, do so. 8 Be humble, don't go with an attitude that you know it all, seen it all, done it all, because you didn't. Be friendly and humble to the people, it will get you to places. 9 Don't do stupid things like making selfies on slippery rock points. The nearest hospital is hours away and it's likely that you not gonna make it there. Besides that, the standards are a bit 'different' that in your own country. 10 If you give a tip don't argue over pocket money, cents or something like that. I've seen people doing that, it is so not done. Really, if small change or pocket money is so important to you, then don't go. The drivers and guides really give their best and they are worth more than every penny you've paid.
And finally the photos !
Have fun and enjoy !