Here are some photos of my second visit to Varanasi India. There are some photos from other places, since i did a small round trip. India is a huge country. And a country with huge challenges. Once you travel around, you will see it as well. From infrastructure to pollution control, from public hygiene to transportation, from protection environment to creating a better life for the poor. There is just so much to do and where to start ?
Varanasi is a city in the northern Indian state of Uttar Pradesh. It is dating back to the 11th century B.C. Varanasi is regarded as the spiritual capital of India, the city draws Hindu pilgrims who bathe in the Ganges River's sacred waters and perform funeral rites. Along the city's winding streets are some 2,000 temples, including Kashi Vishwanath, the "Golden Temple," dedicated to the Hindu god Shiva.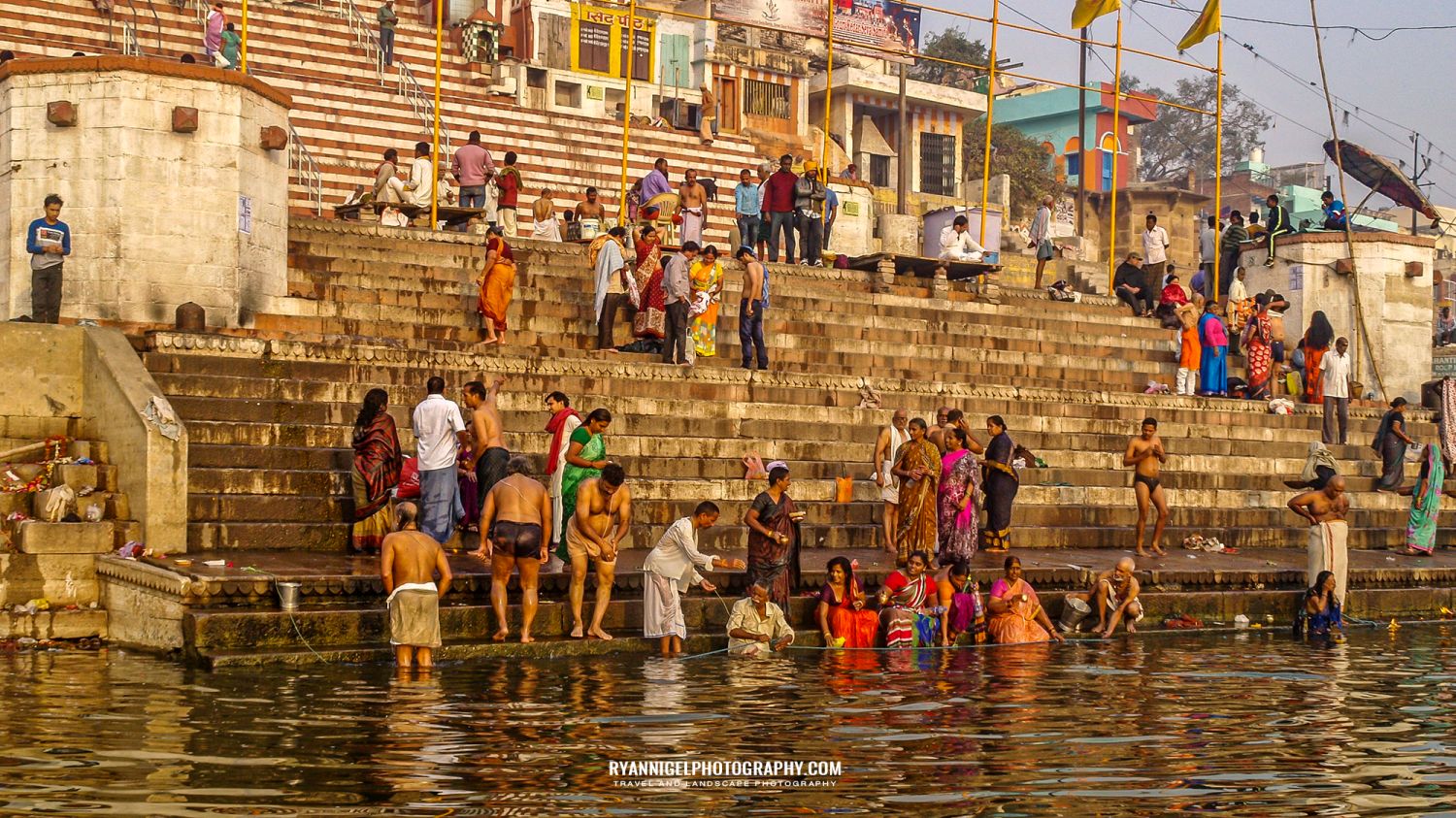 Varanasi is a spiritual city. Especially on the river. You see and meet all the flavors there 🙂 From the cows to the swami's, from the cremations to the bathing, and much more. You can spend days to observe it all and see how the people live and work. Most visitors agree Varanasi is magical – but it can be a 'straight-in-your-face' experience. Intimate rituals of life and death take place in public, and the sights, sounds and smells of the maze-like old town can be intense. Still, the so-called City of Light is one of the most colorful and fascinating places on earth. Strolling the ghats or watching sunrise from a boat on the Ganges are a highlight, and confronting the reality and ritual of death can be a powerful experience.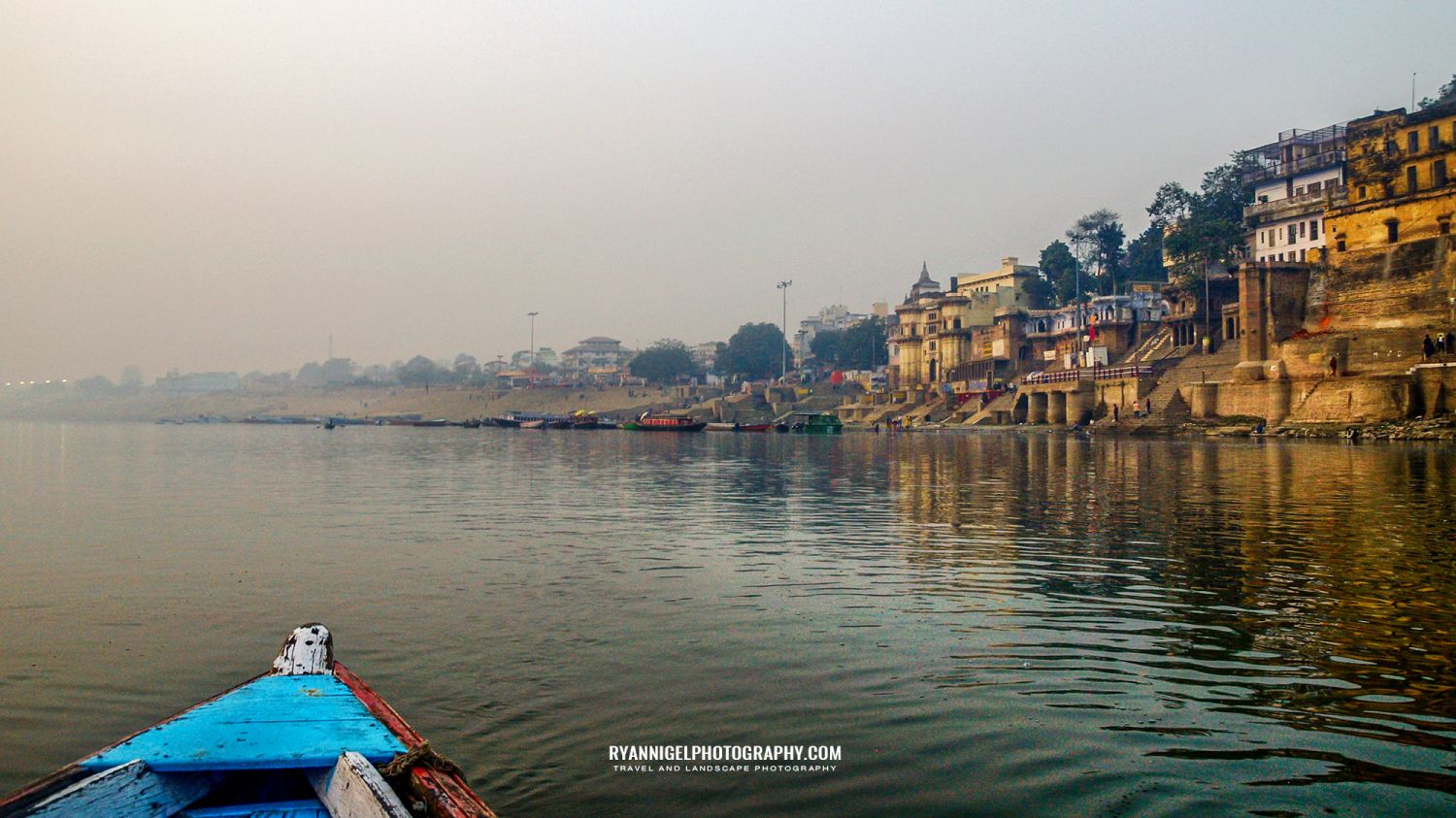 Varanasi was before Covid quite a tourist place. You have small alleys with tons of small guesthouses, hotels, lodges, rooms, etc. And so there are tons of tour counters, foreigner orientated restaurants (where they serve meat too, and before, you could serve no meat in Varanasi !) and many more things to attract tourists.
More to come.
Photo Gallery.