This post is about Laos about 14 years ago and how I see Laos now. (I have been back recently). I have always liked Laos. The nature, the people, the country. I just love it. Too bad Laos doesn't have a beach and sea. If it did, I would seriously consider to live here. The photos on this post are not my best. All taken with Canon Poweshot point and shoot. But still nice !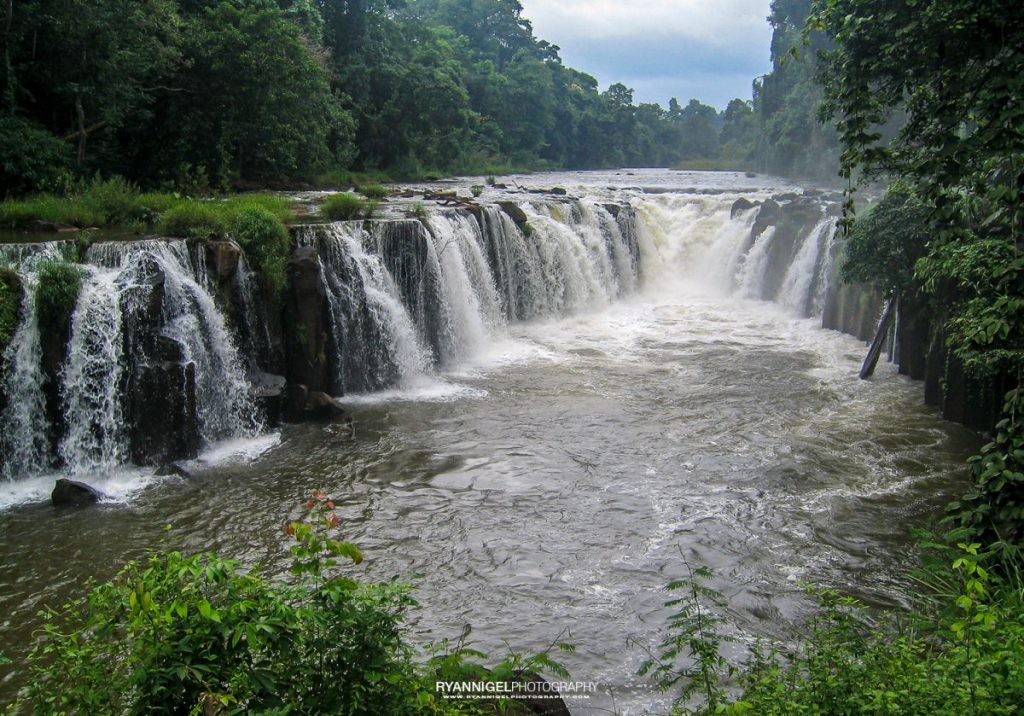 As I stated in my previous article about Cambodia, I was living in Bangkok Thailand in that time. So I have been as many times to Laos as I have been to Cambodia. At first, only for the Thai visa but later to travel and to see the amazing countryside. The country got so much to offer. Waterfalls, caves, coffee, the Mighty Mekong River, mountains, The Plain of Jars, The Bolaven Plateau and more.
In this post I will take you from the South to the North in case you need a travel idea or you want to combine it with a visit to or from Cambodia or Vietnam. Below a map, click to enlarge (Google Maps).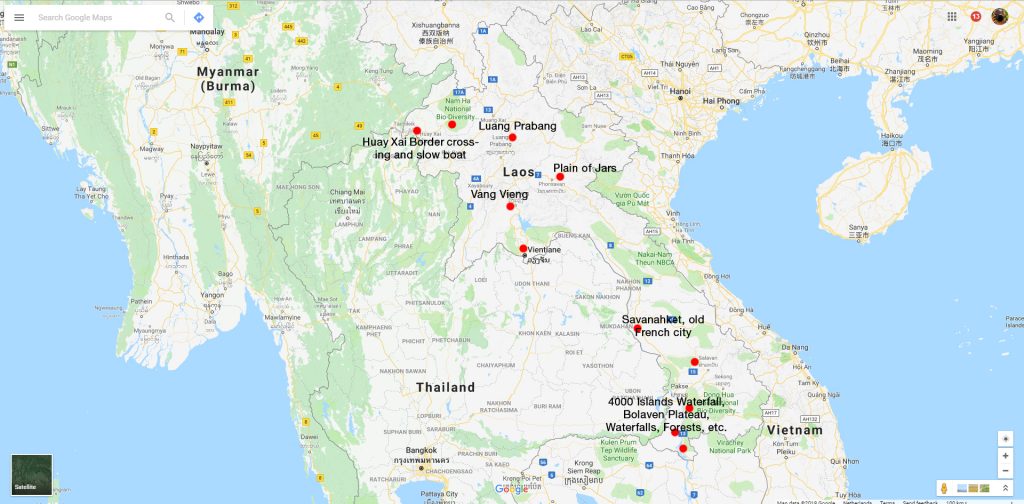 The most common travel routes for the mainstream traveler
Most travelers start either from Thailand or Cambodia. This is how it is since I started to visit Laos. If they start from Thailand, most of them cross the border in the north. The ones who did their research and are on time schedule will start at Huay Xai and move to Luang Prabang from there. From Luang Prabang they move down south. The ones who start from Cambodia cross the border in the south at Sisophon. From there they make into the Laos Mekong Delta, being the 4000 Islands Waterfall (Si Phan Don) or Khone Phapheng Waterfalls. The main tourist point will be Don Det. This is a small island with some French Colony left overs. From there they move their way up north.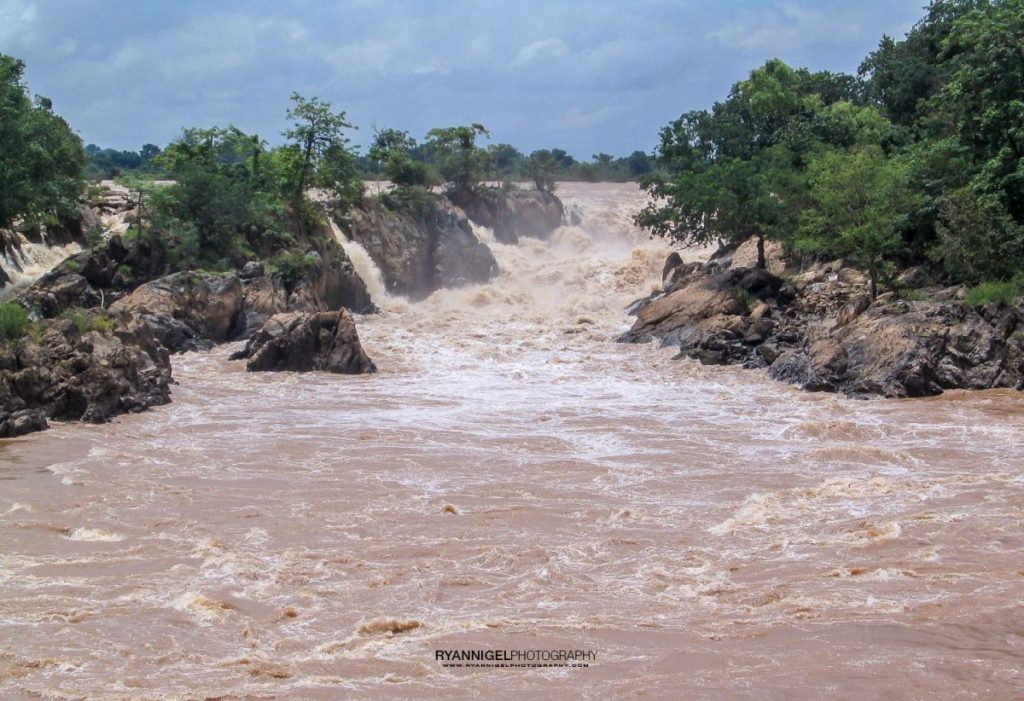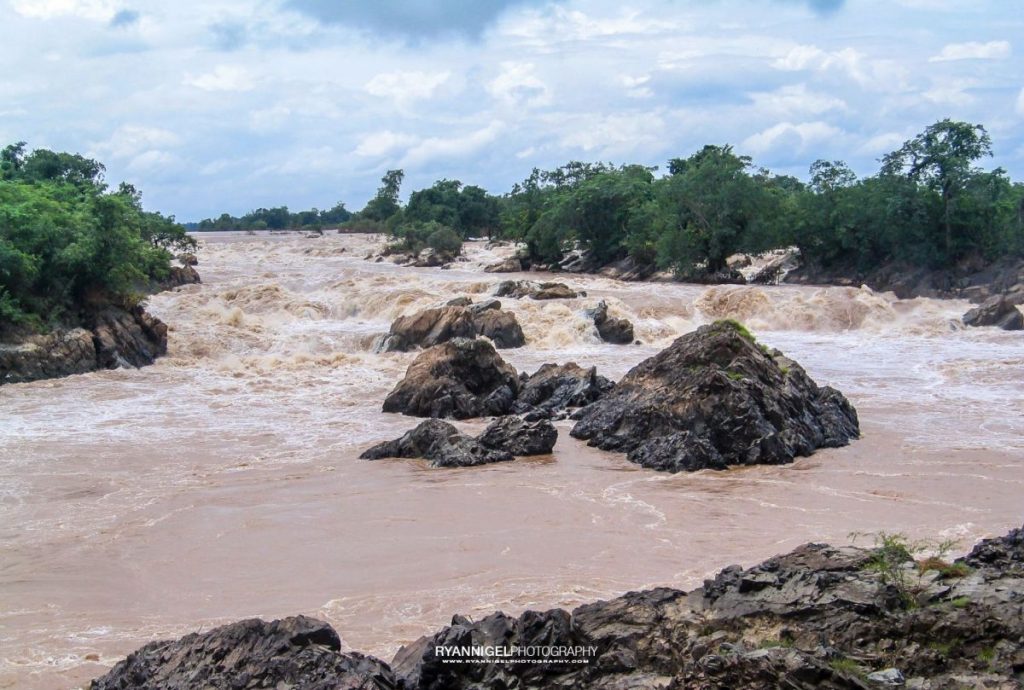 The not so common route
You can also cross the border at Mukdahan (Thailand) to Savannakhet. This was a very popular visa run point for expats who live in Thailand. And if you want to see things off the beaten track this is a good point to start. The town itself is not much but from here you can move up north or down south. You can stop on the way at various small villages. This route is recommended for people who want to see daily life.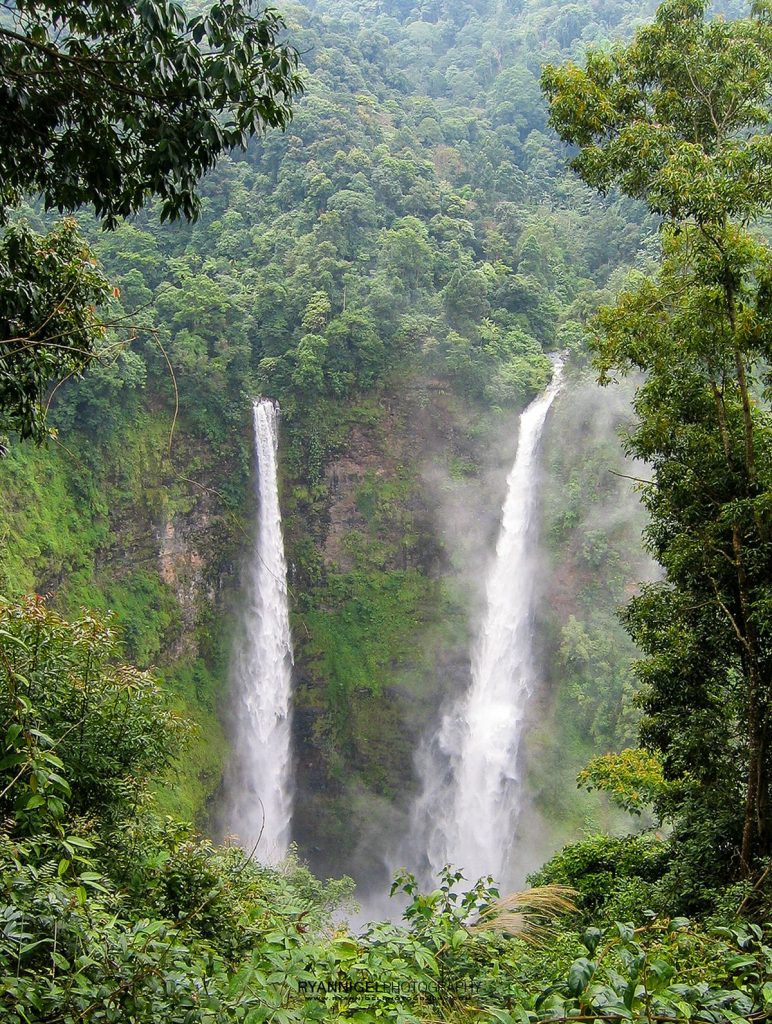 Traveling
In the old days traveling in Laos did require some research. For instance, certain borders open at 9am. 🙂 Certain borders don't do visas on arrival. Certain borders only accept new dollar bills. 🙂 And so on. So it was very important that you did your research about where to cross, where to go and how to get there. Fast forward to now: many border crossings have been renewed and modernised. Also travel to and from the border is made easy. Visas can be done at all borders and currency is not an issue anymore.
Also in the old days: if you travelled into Laos starting from the South, there is a border bus from Thailand bringing you all the way into Pakse Town Laos. Now, they have stepped up that service and it available at many border crossings from Thailand to Laos.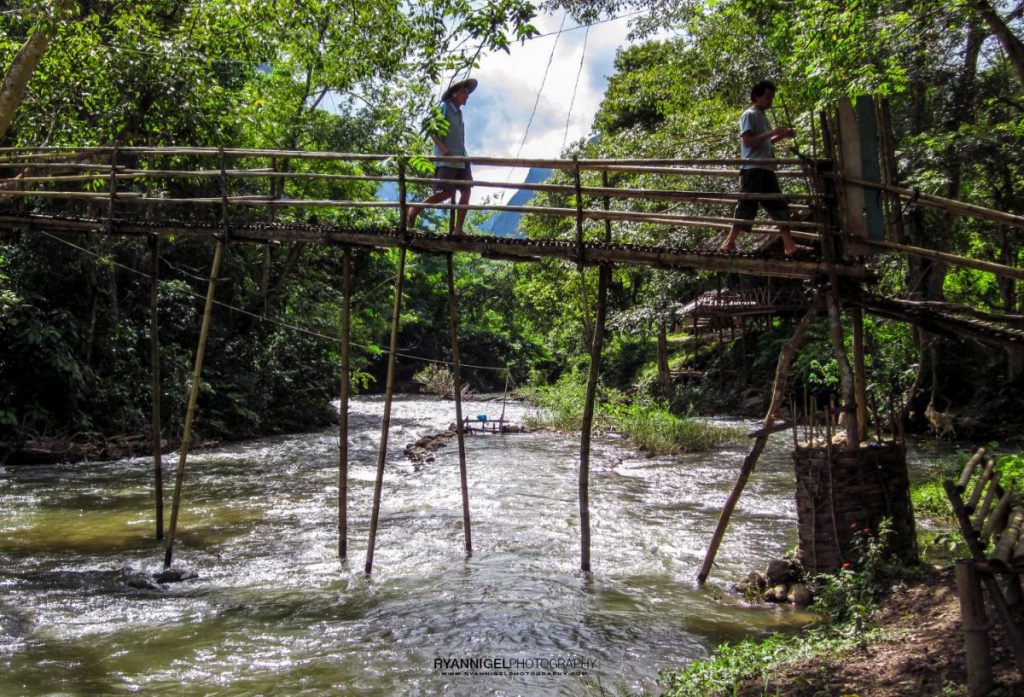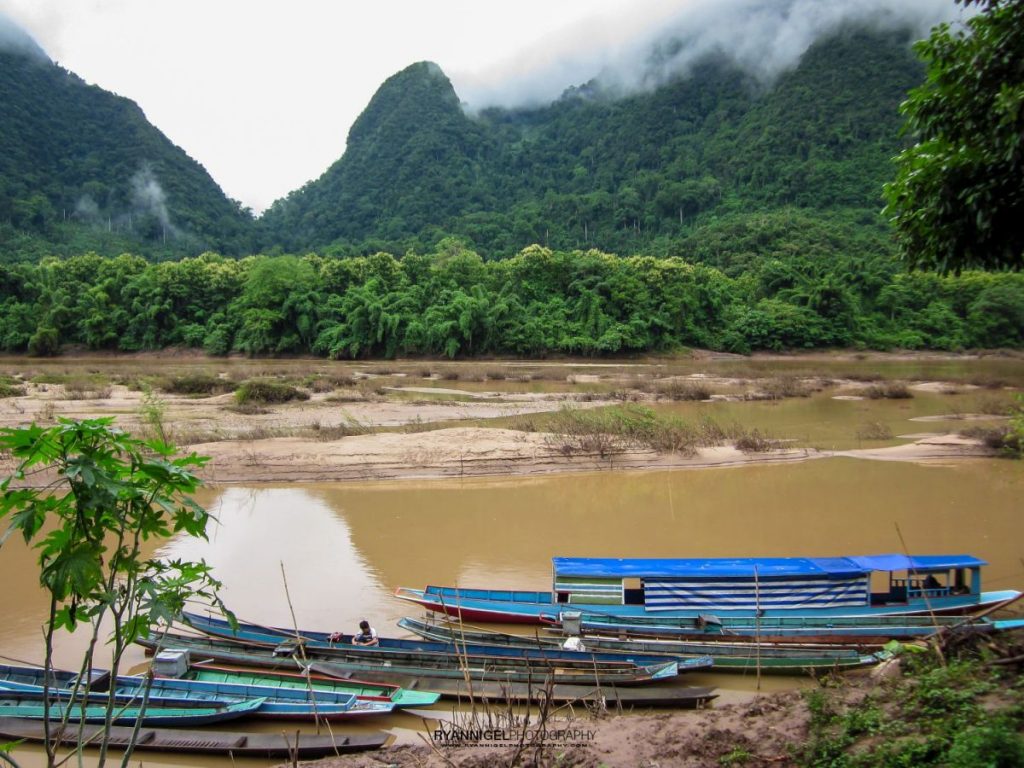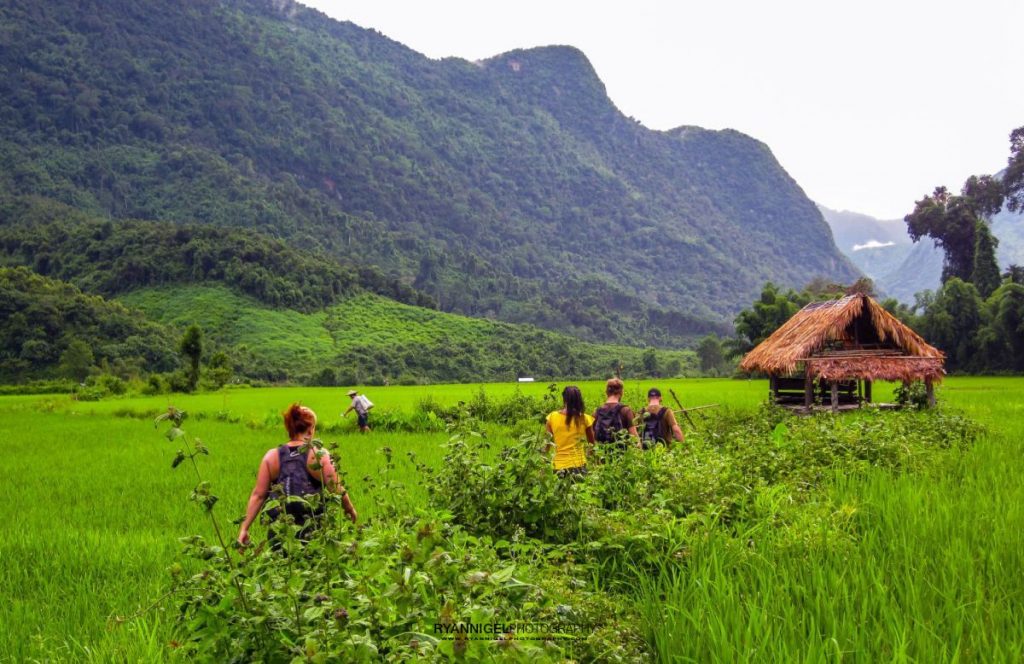 My experiences
I am a person who learns the hard way. I hardly prepare for a trip or travel. Just the bare basics like visa issues, transport, where to enter and get out. So i did with Laos aswell… And boy did I learn !
Cash, cards and more
In those days you had to travel with cash. Laos had only 2 ATM's in Vientane. In the rest of the country you had to pay with cash. And even now, cash is still the best solution to pay. Take USD, Thai Baht and change some money to Lao Kip. You will be ok for the time that you be there. Recently (beginning 2017) I was in Huay Xai (the place to take the slow boat to Luang Prabang) and i have seen 2 ATM's in town. Some foreigners tried to get some cash out but it didn't work. So be aware that even though there are ATM's at some places they don't work with foreign bankcards. (although it is mentioned on the machines).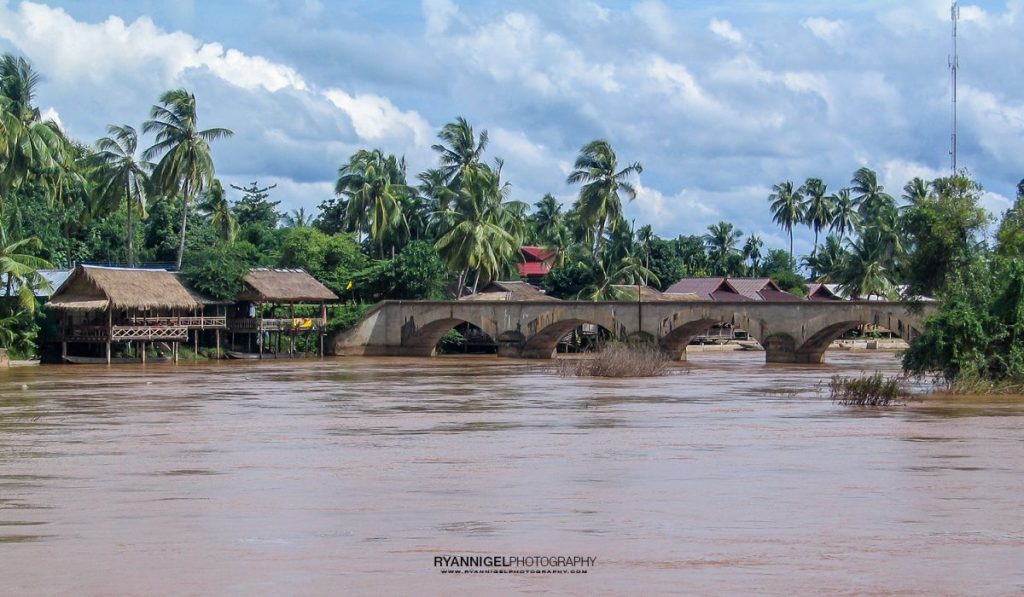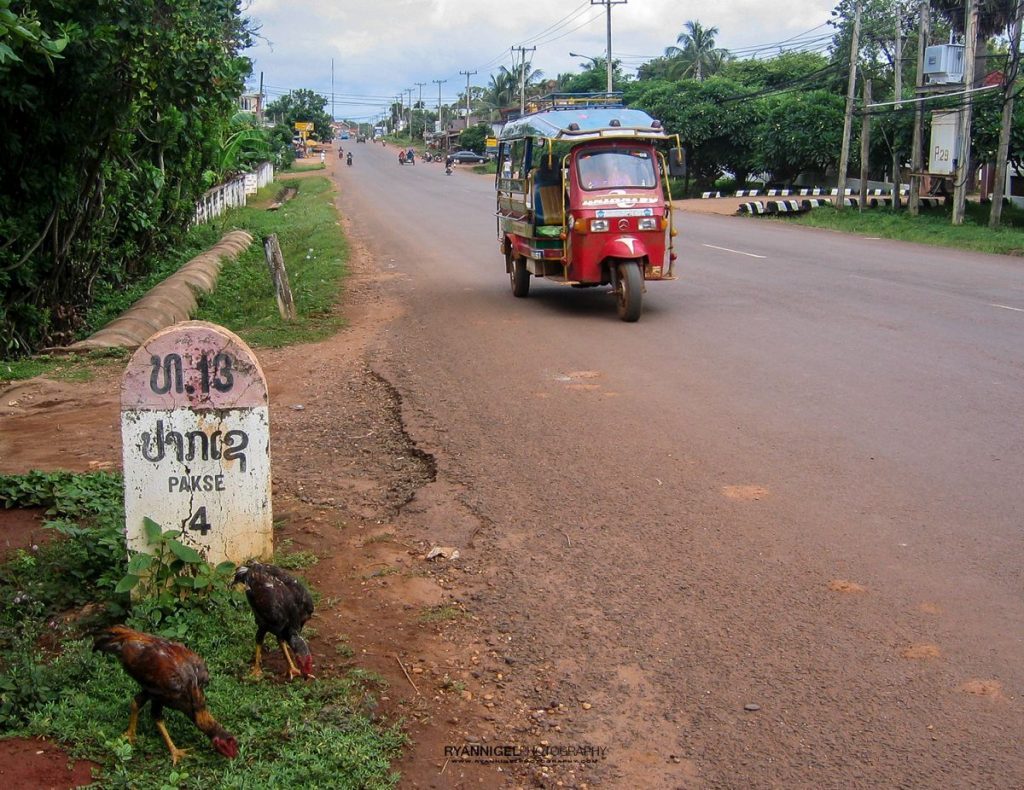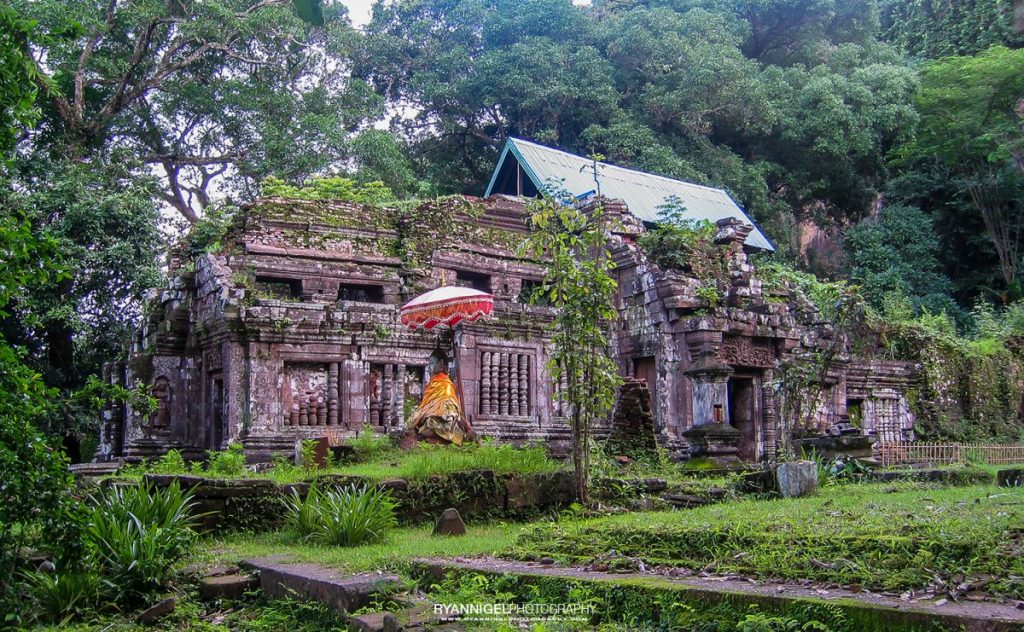 Transport
Now here is something. 🙂 12/13 Years ago there was nearly no transport. Just some local busses and doggy taxis. The only developed connection from Thailand to Laos was in the south. From Ubon to Pakse. There is a border bus bringing you from Ubon busstation to Pakse Town busstation. Now: nearly every border crossing point offers a service like that ! And that is great. You don't need to rely on those tourist scams of minivans bringing you to Laos and back. Now you even get your visa application form in the bus (with a pen ! to fill out ! Amazing !) and when you get to the border the bus waits for you at the other side.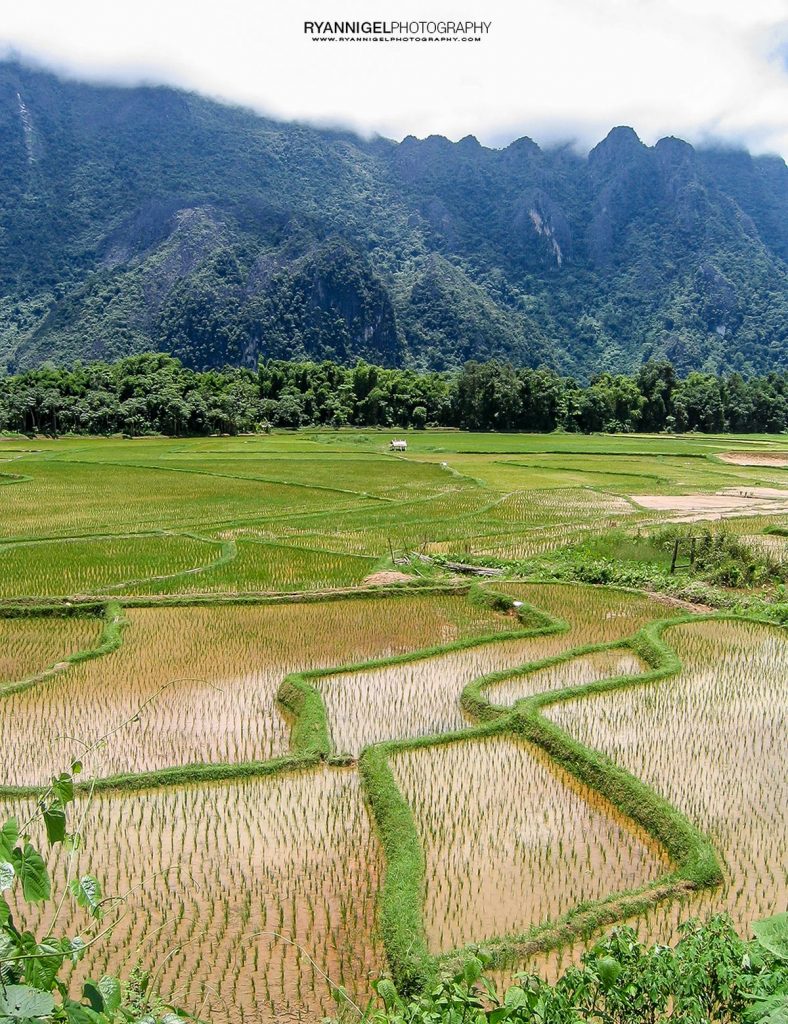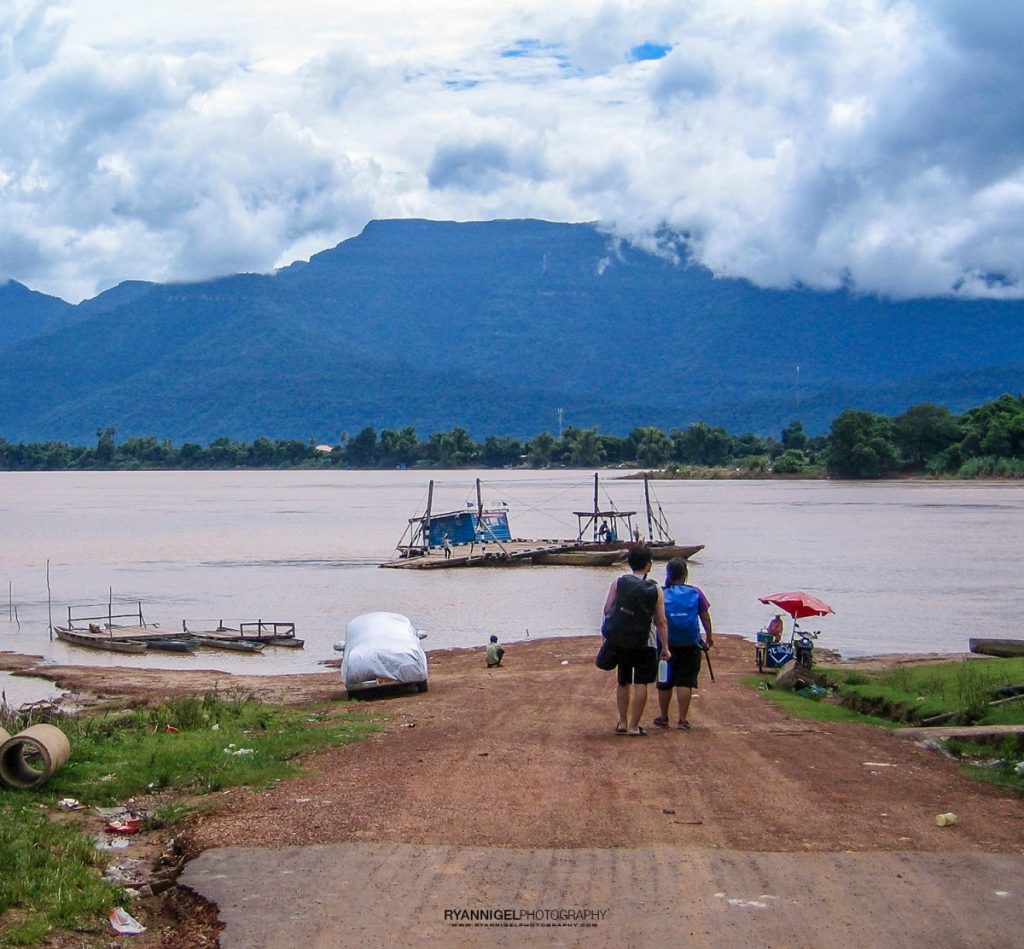 Local transport from 1 place to another has also improved. Now you have night buses driving you from Vientiane to Luang Prabang or other destinations. It is now possible to take a night bus or other transport from the main tourist centers and entry points to your next destination.
The infrastucture is also better. In the past, there where no roads. Just red dust sand or clay roads. Look at my photos to see some examples. And when it gets wet and rainy the road turns into a slippery runway. Now: there are more tarmac roads and the transport gets less bumpy. (But still bumpy).
Also the busses and other forms of transport have improved. The quality is just better. But it is still possible to get an open air bus, with chickens, all kinds of veggies and people. Just go to a local small busstation and you can take any bus from there 🙂 For the ones who like a bit adventure.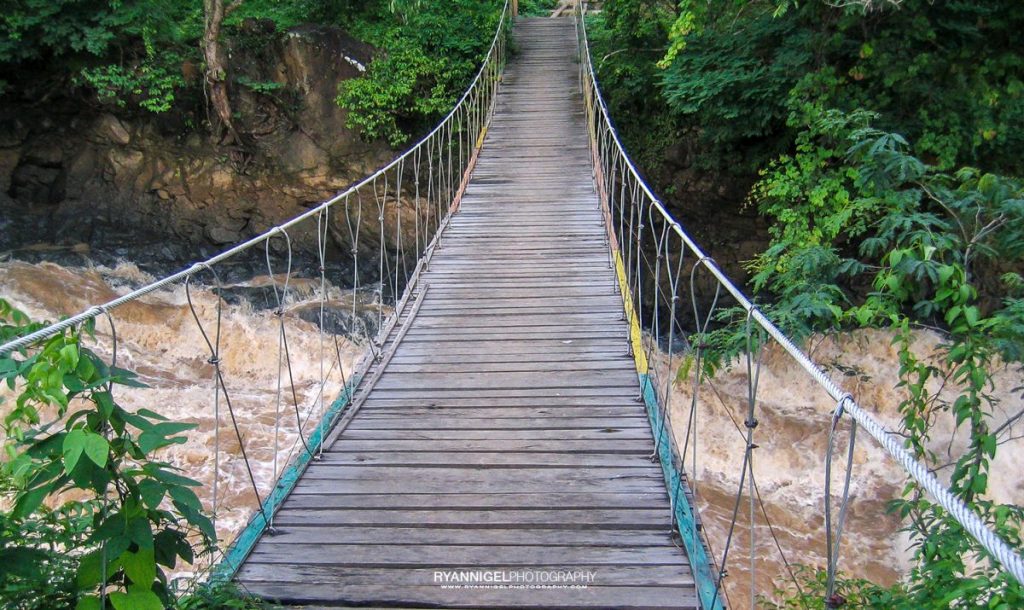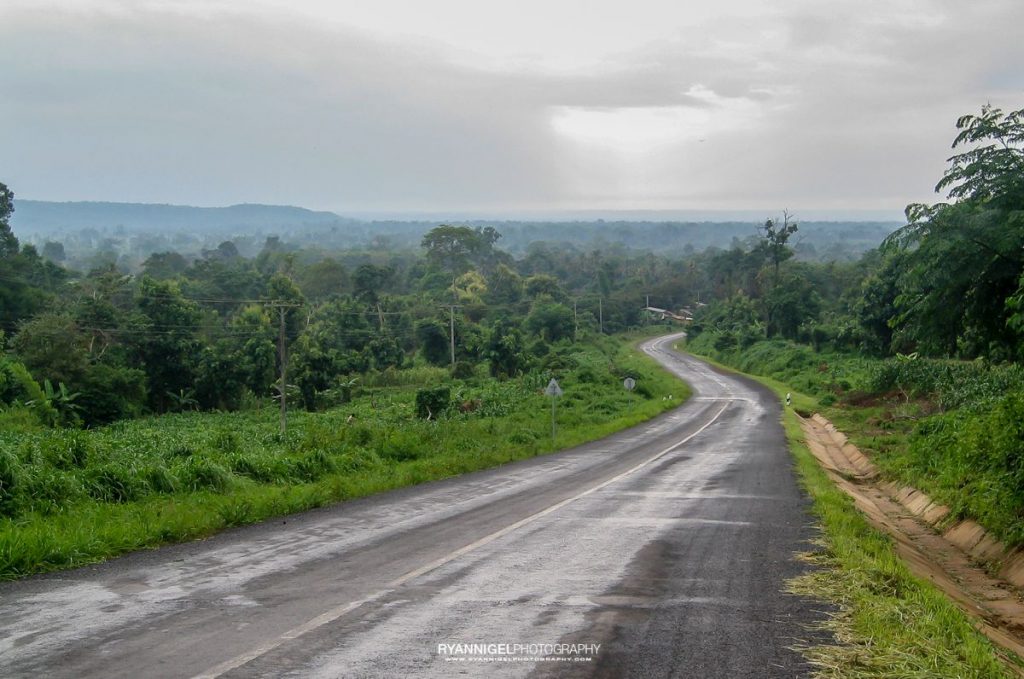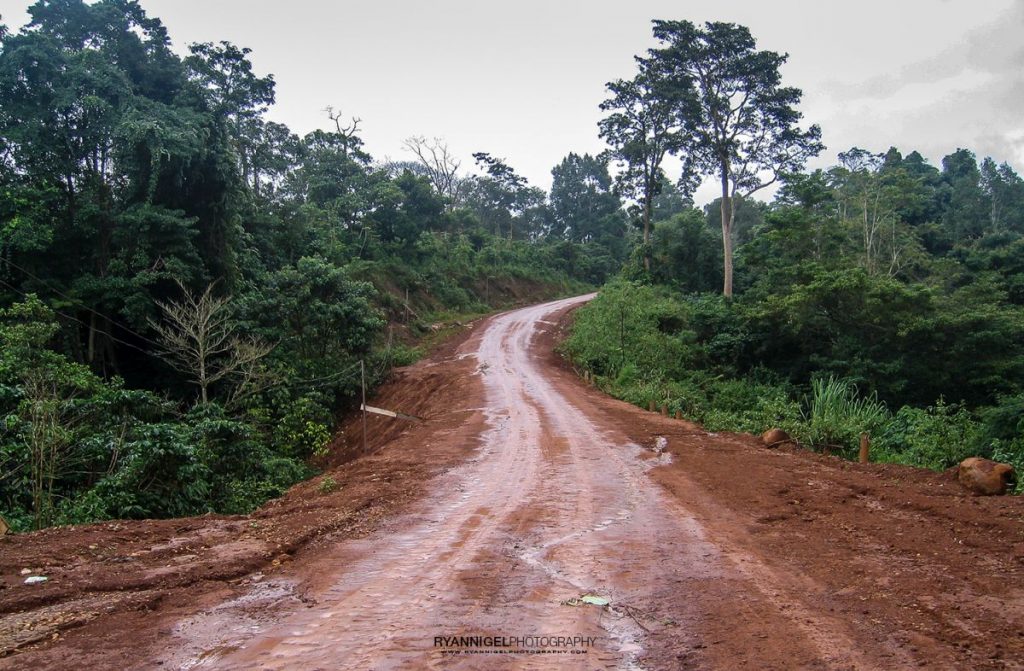 Motorbikes
If you really into adventure: rent a motorbike and explore the country by motorbike. I have done it a couple of times with a small bike and a bigger off-road bike. Amazing and highly recommended. I would do it again. The things that you see and the places you can go…. Really off the beaten track. But make sure that you drive save. As said, the roads can be tricky and with all that livestock hopping around it is easy to get a chicken in the front wheel and get an accident. That is the last thing you want when you are in a foreign country. Motorbikes give you freedom of traveling. Go when en where you want to go. The problem is that you always have to return to your start point to return the motorbike. So if you do a north south trip, you have to get back to north to bring back the motorbike !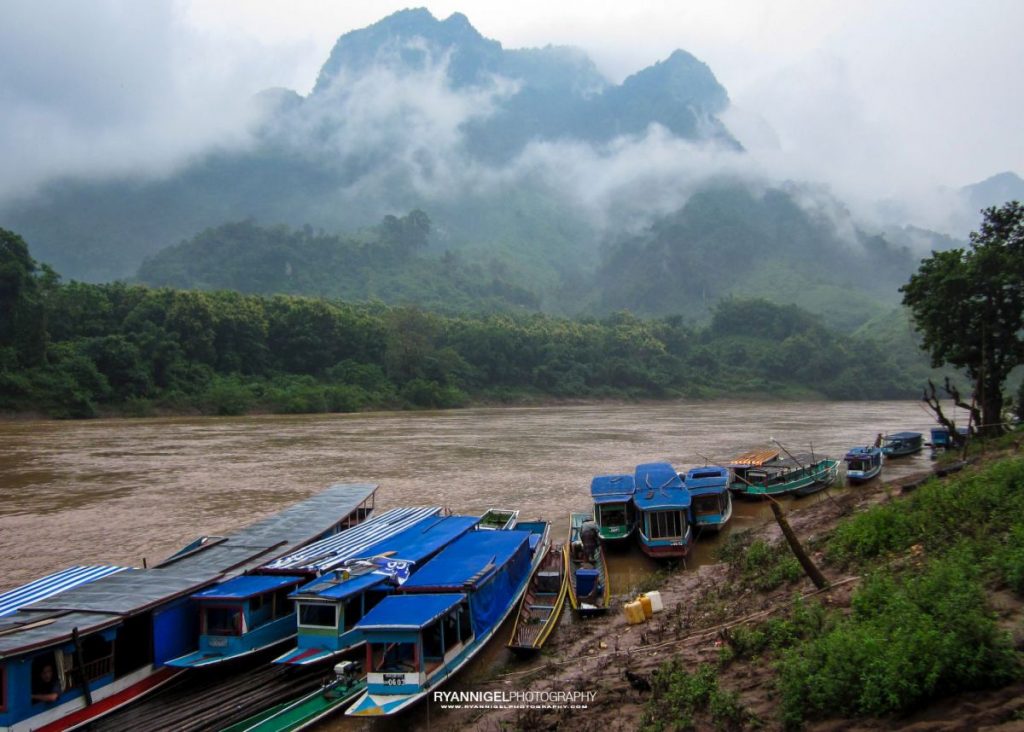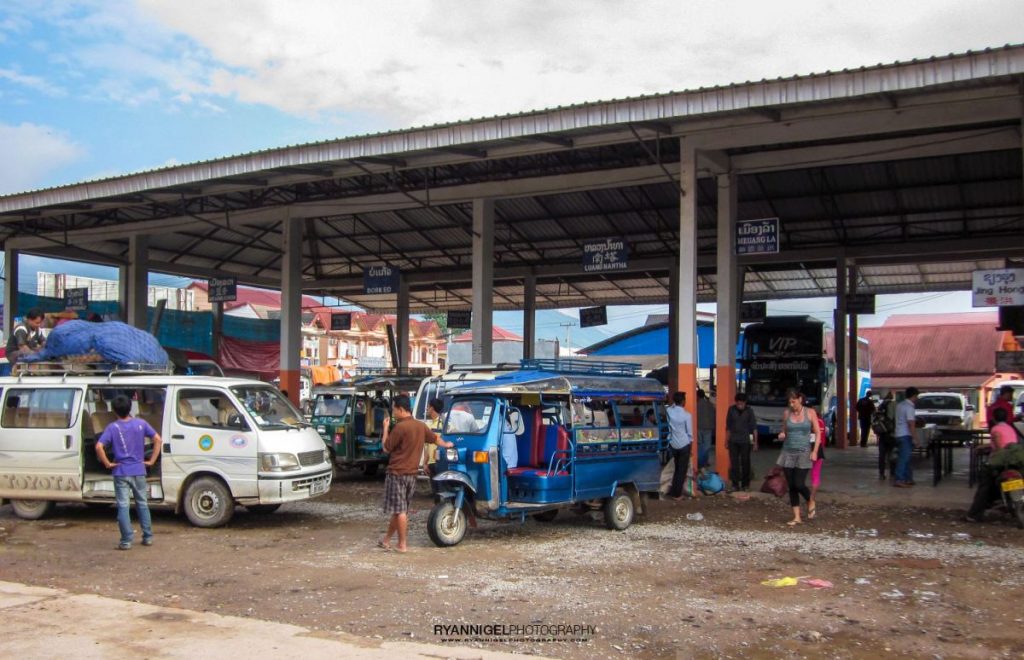 Hotels, Guesthouses and other accommodation
Laos made a huge step with accommodation. 12 Years ago i visited a waterfall on the Bolaven Plateau, forgot the name, but it was amazing. But nearly no accommodation. I arrived in the dar, no street lights, etc. An old woman asked if I needed a room. I had to sleep in a bamboo hut near the river. When i asked 'bathroom', the woman pointed to the river 🙂 Very nice and great exprience. And that for 0,50 USD. Now: all major tourist points from north to south offer accommodation in various price ranges. From dirt cheap to, yes, filthy expensive. Luang Prabang and Vientane are the front runners. Here any type of accommodation is available.
Now on major websites like booking.com and agoda.com you can book your rooms in advance and pay with creditcard online. What a progress. Most of the places offer english speaking staff. Don't expect it is perfect english, they try to make the effort, and it should be appreciated. In the old days, you had to communicate with hands and feet but it was fun !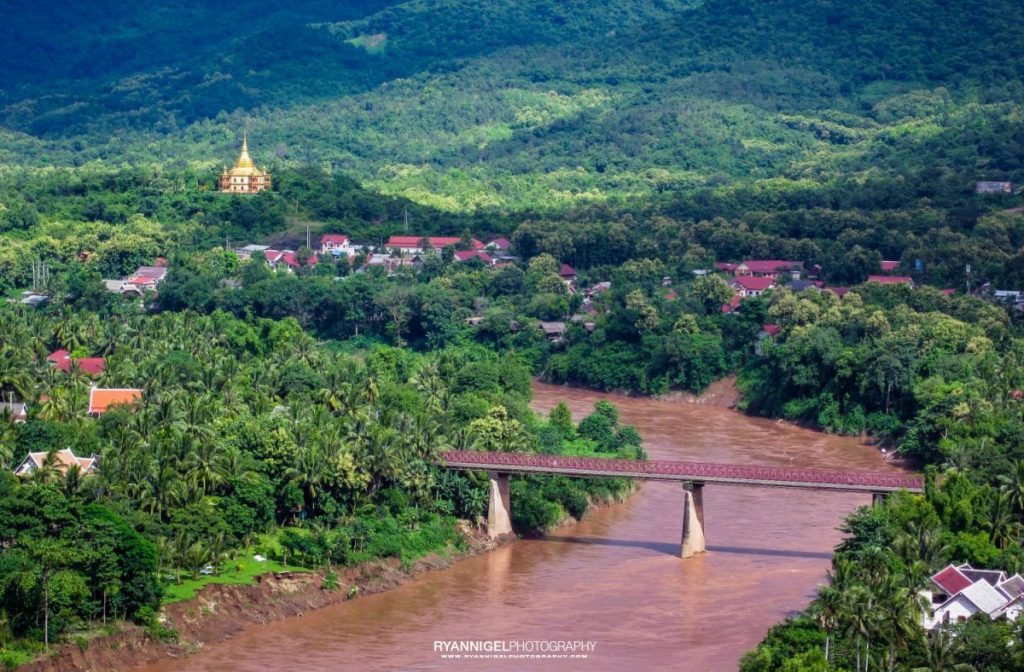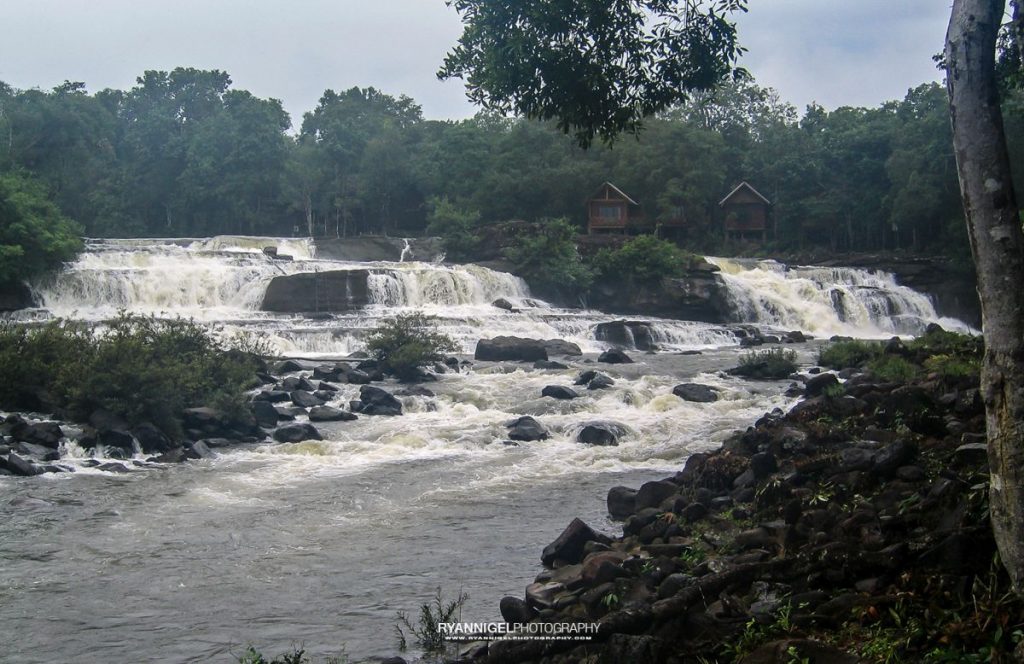 Things to see and do
Well, with the improved infrastructure and bus connections you can see and do more. For example: in the old days Huay Xai was just an overnight town for the slow boat to Luang Prabang. Now: it still is, but there are more and more people staying for longer time. Exploring the area with the Gibbon Experience for example. And so there are more places that opened up. It is easier to discover the countryside.
In many tourist centers like Vang Vieng, Vientiane, Don Det, etc. more small tour operators open their doors. Look at what they offer and compare prices. In the old days you had to ask people where to go and how to get there.
How do I see Laos now ?
The country made a big step forward. Infrastructure, tourism, etc. it is all growing. Under the wings of development of China, Laos will come more forward in the next coming years. And tourism will increase. The nartural beauty of the past is still there and not spoiled to my surprise. Though you can see that local culture is slipping away. In my post about Huay Xai i already mentioned that the once so famous Khao Jee (french bread with pate) is disappearing. And other things too. Businesses starting to cater for tourist needs and demands, not to promote their own culture and way of doing things.
Laos is still one of my favourite destinations. It is still adventurous enough and offers plenty natural beauty. You can still 'travel' in Laos. And with that I mean that you need to find a way how to get where. It is not (yet) all pre-organised like Thailand.
And if you up for some adventure and see the Asian countryside, go visit the countryside and rent a motorbike. You will have a blast.
More photos
Click to enlarge.