Tag:
off the beaten track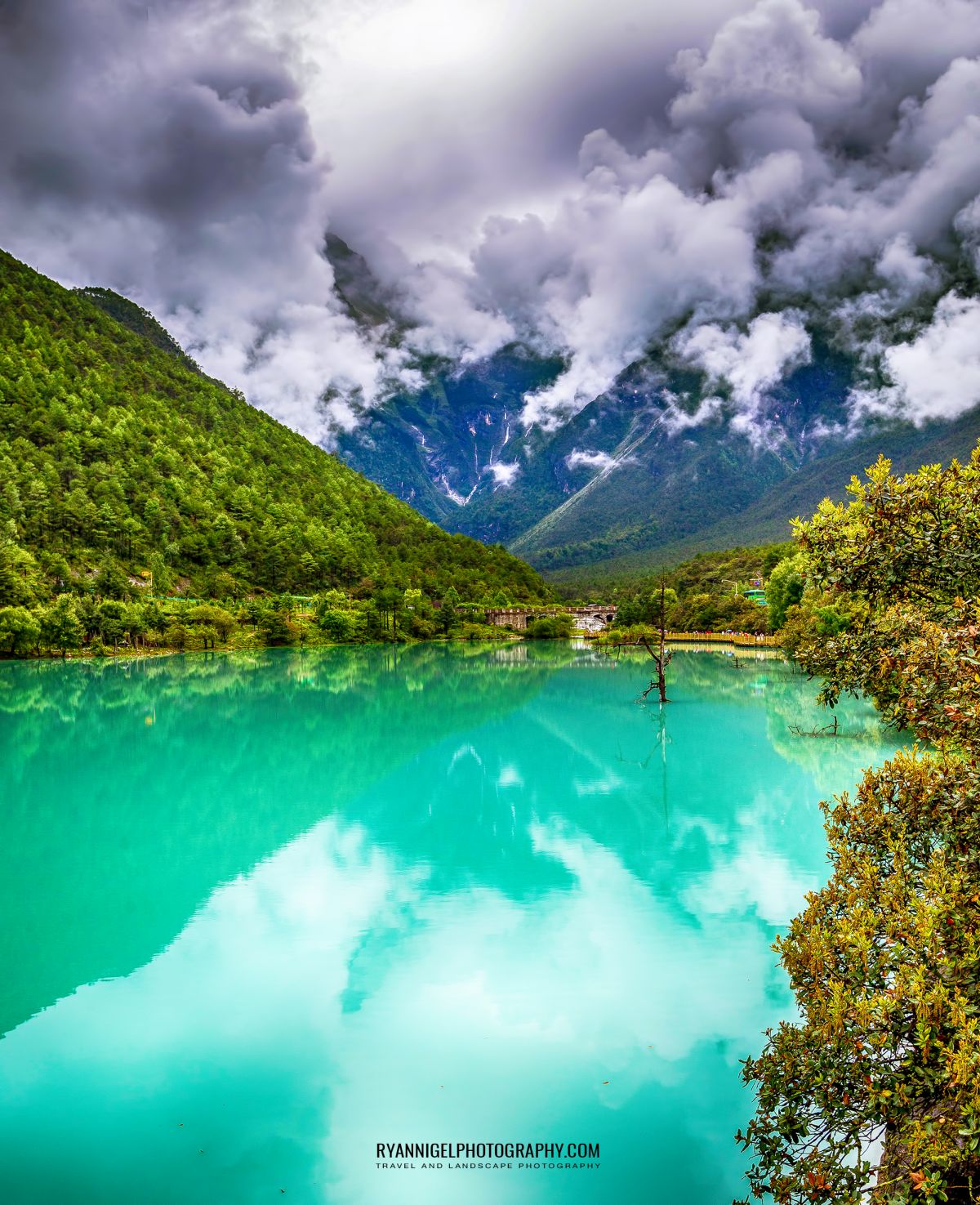 China China China…. a country so big. But yet some areas so less traveled. It is an interesting contrast. The…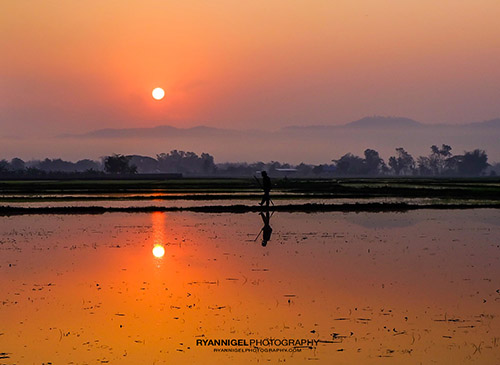 Doi Maesalong Huay Doi Maesalong is located about 70 km north west of Chiang Rai. It is the heart of…
Chiang Rai Thailand is one of the most undervalued areas in Thailand. There is so much to see and to do….