K&F (kentfaith.com) offers adapters for several brands. In my case, I needed a Nikon F mount to Fujifilm X mount adapter. I spend some time on the internet and found some really cheapo adapters and some really expensive ones. The one that got my interest was the Metabones Fuji X adapter but I think it is a little to expensive. After some more research I run into the K&F Fuji X adapter. For 20USD and 6 USD shipping you can't go wrong, 🙂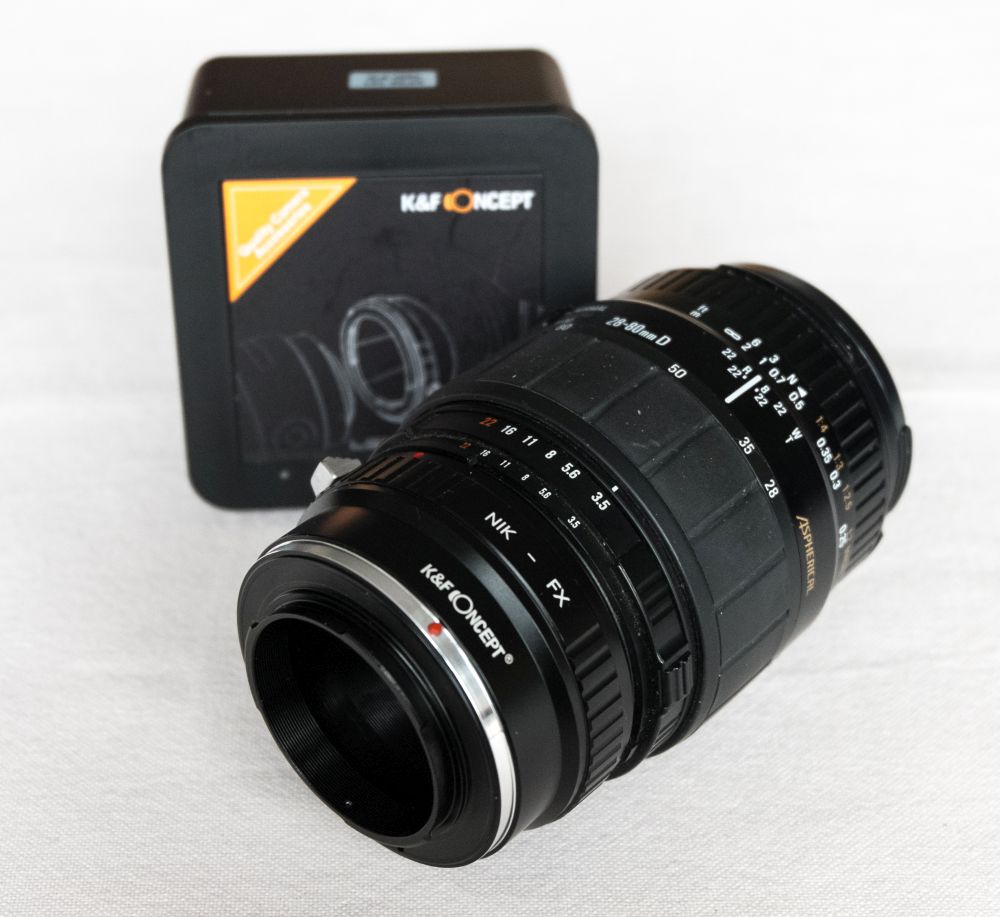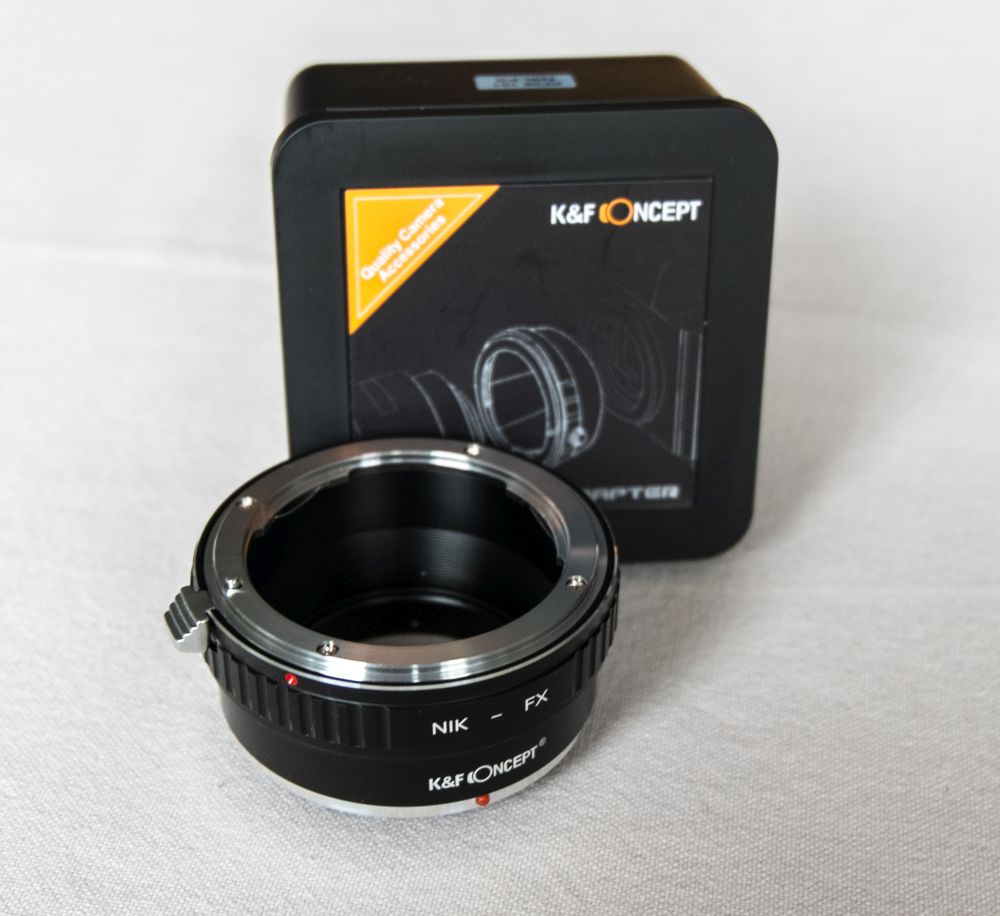 I cleaned up the closets and found some old Sigma lenses with Nikon F mount. The lenses are in excellent condition and I was thinking if there was a way to use them on my Fujifilm X gear. And with so many adapters around that shouldn't be a problem. 🙂 The lenses are Sigma 28-80mm F4-5.6, 70-210mm F4-5.6, 35-135mm F4-5.6 and 1 Nikkor 35-80mm F4-5.6. As you see really old lenses but in good shape. All lenses are AF/MF, have aperture rings and offer a focus scale. Quite handy 🙂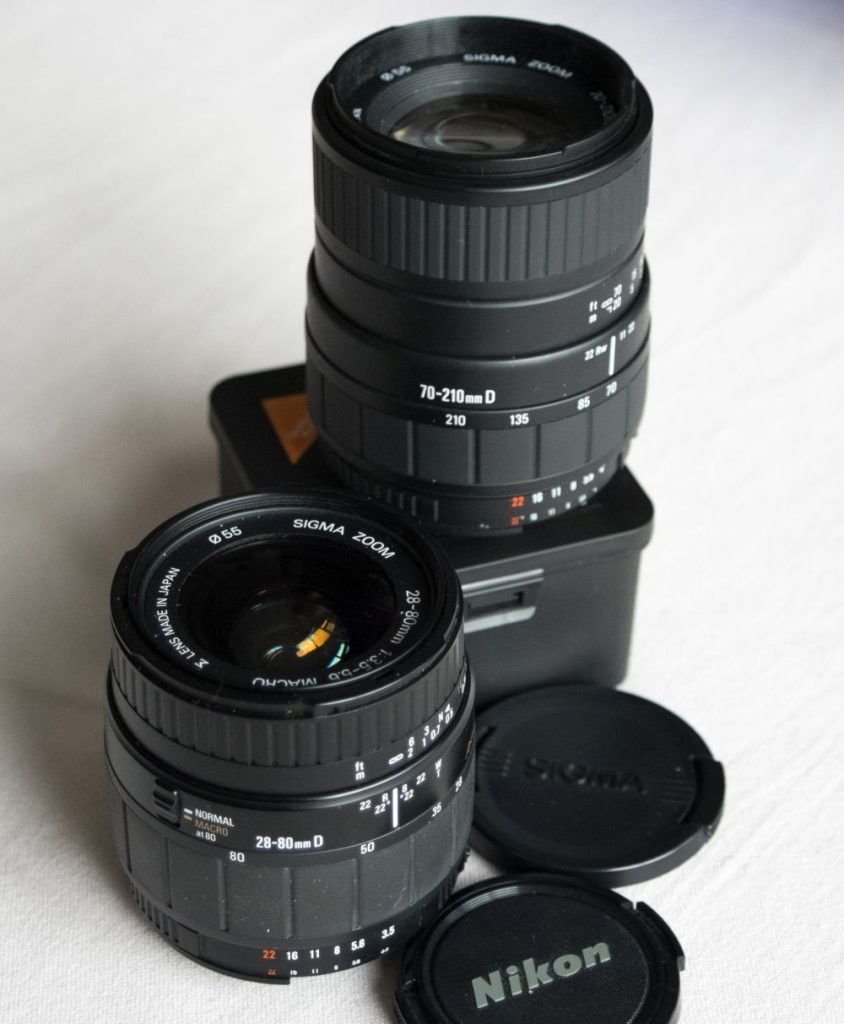 When you use the adapter you LOOSE the AF. You also LOOSE Aperture control. That's why it's handy if your lenses have aperture control rings. If your lens doesn't have aperture control rings you need to get a different adapter from K&F, the one WITH an aperture control ring.
Now, all these lenses are Full Frame Lenses. The K&F Fuji X adapter doesn't offer a multiplier so you will get a different field of view. For example: the 28-80mm will become a 42-120mm.
Tested with:
Fujifilm X-M1
Sigma 28-80mm F3.5-5.6 Nikon F mount
Sigma 70-210mm F4-5.6 Nikon F mount
Nikkor 35-80mm F4-5.6 Nikon F mount
K&F Fuji X adapter (Nikon F to Fuji X)
Rollei Travel Tripod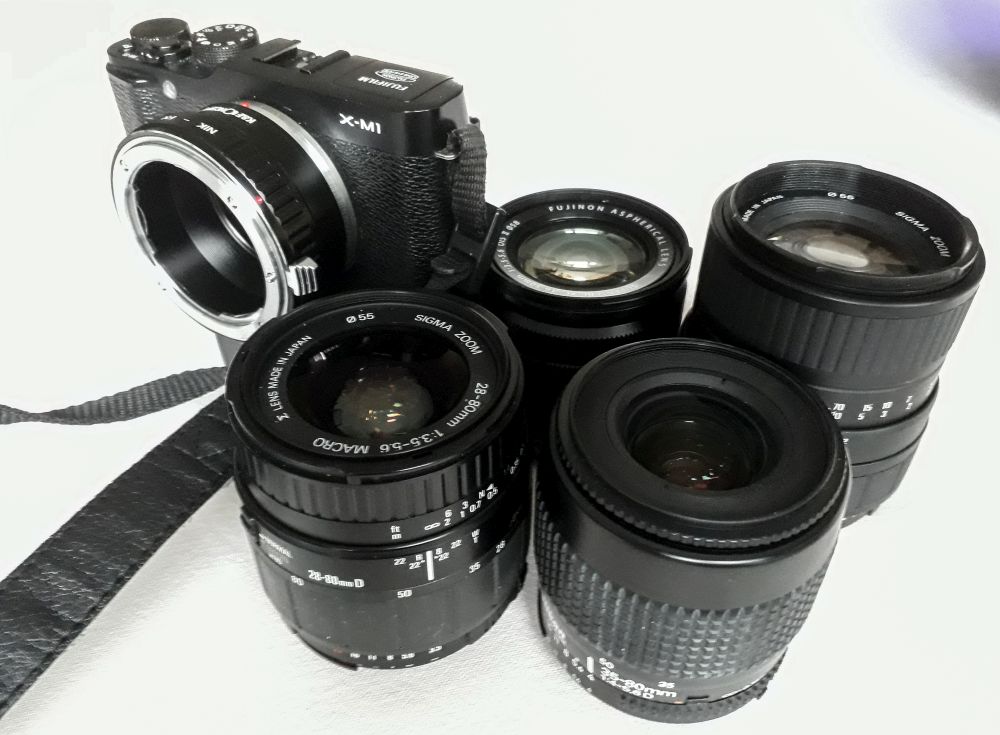 The adapter
The adapter very well built. For that money it exceeded my expectations. 🙂 The build is outstanding. Materials like aluminium and brass but still light weight and strong. It feels solid.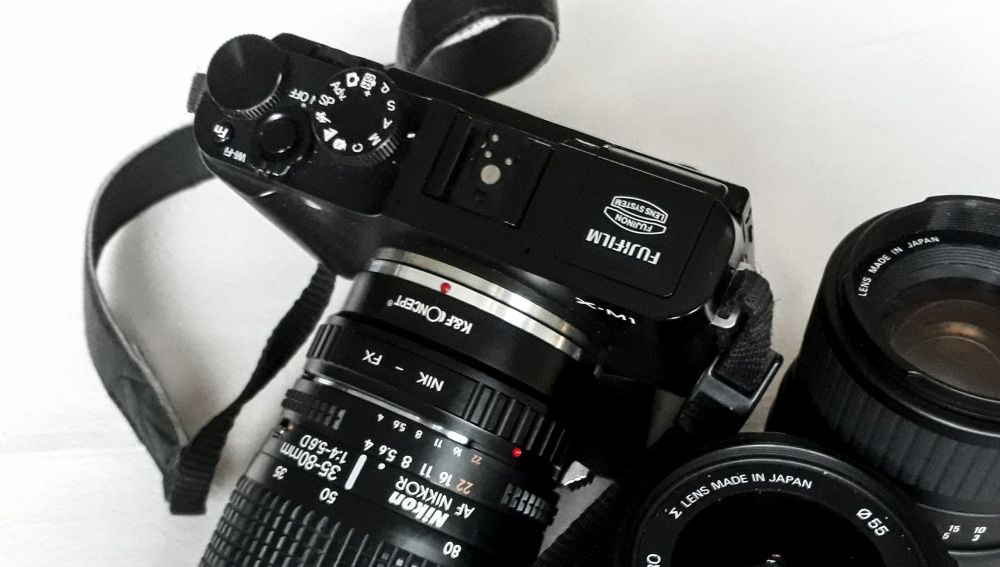 What to do on your camera
When you start using this adapter you have to change some settings in the menu. 1 Press 'Menu' to access the menu. 2 Scroll down until you come to settings 3 and choose the option 'shoot without lens'. 3 Activate this option and exit the menu.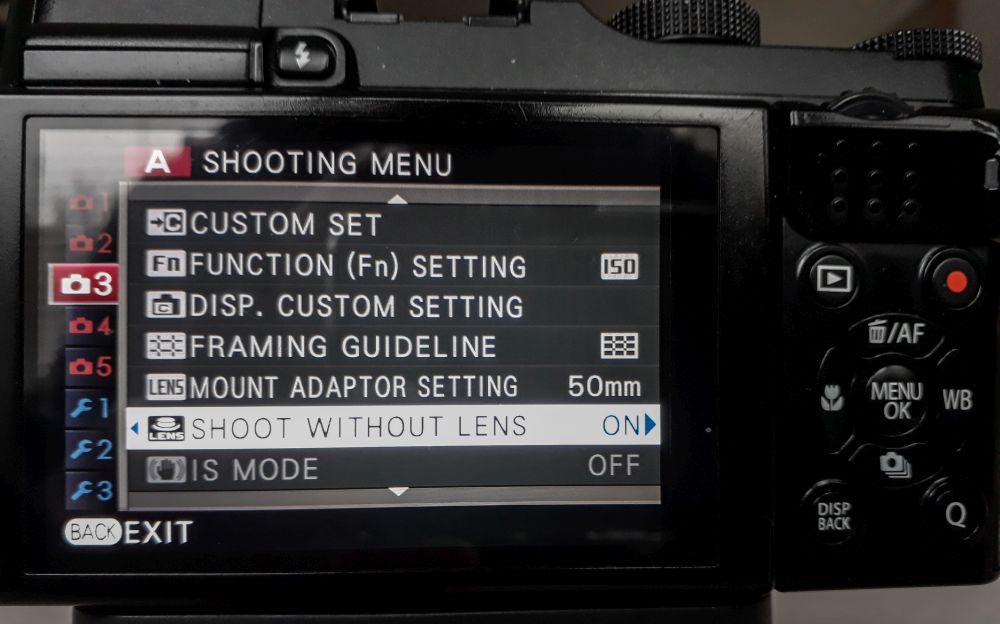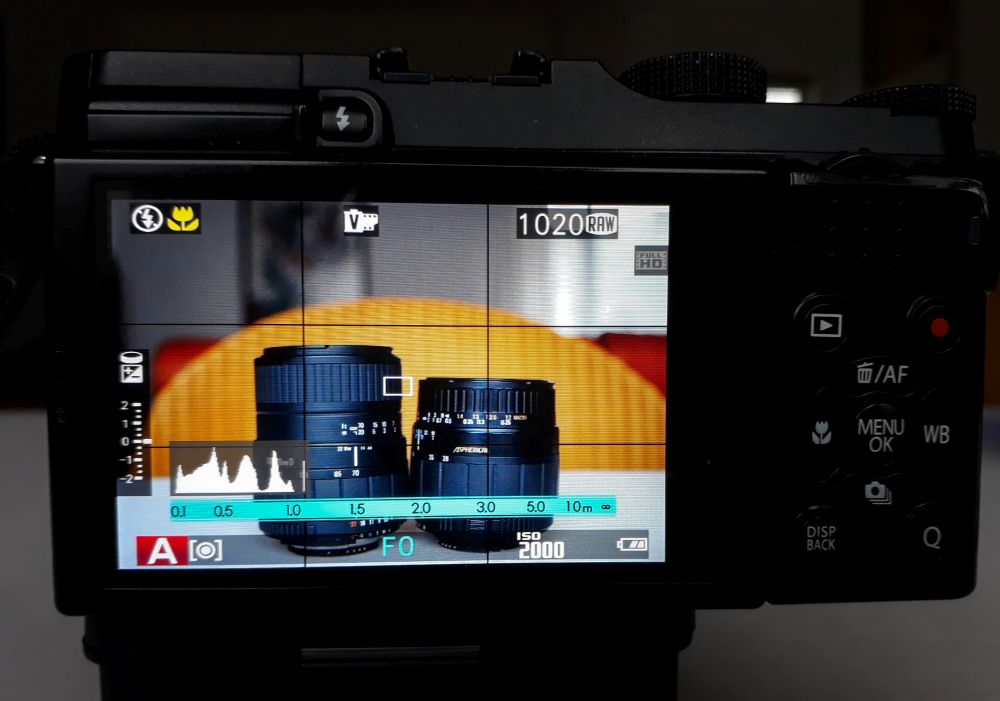 In the image above you can see that the F number (camera is in A-mode) stays on 0. This stays this way as the camera gets no Aperture info. To change the Aperture, rotate the aperture ring on the lens. My lenses have a click ring and a scale. Meaning that each click is 1 aperture value higher or lower.
Test Images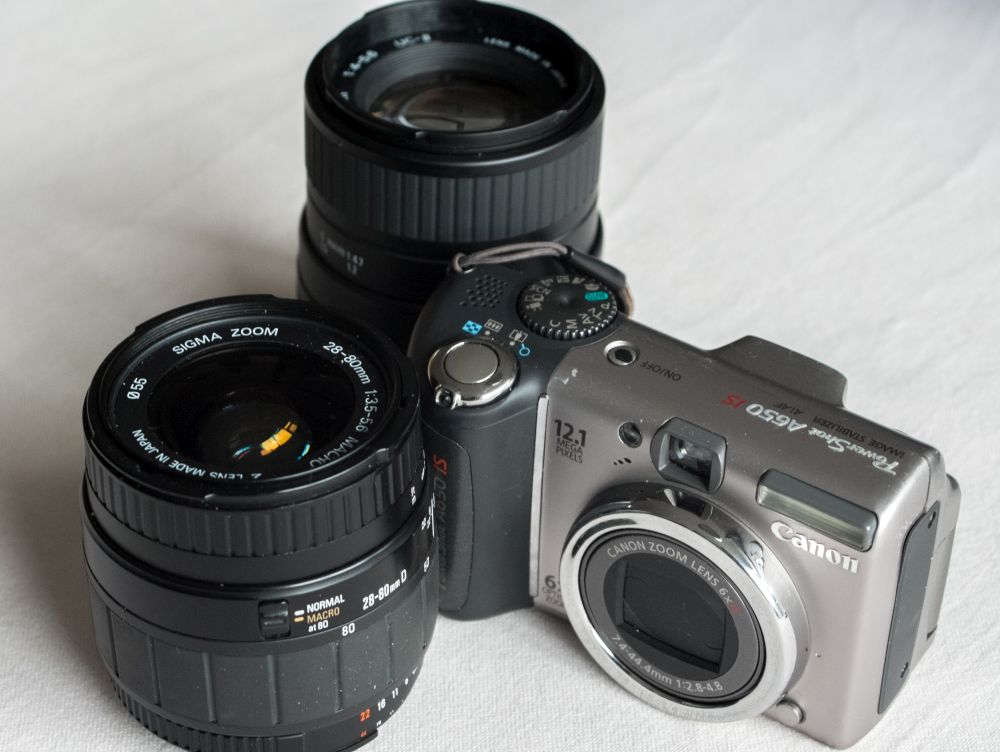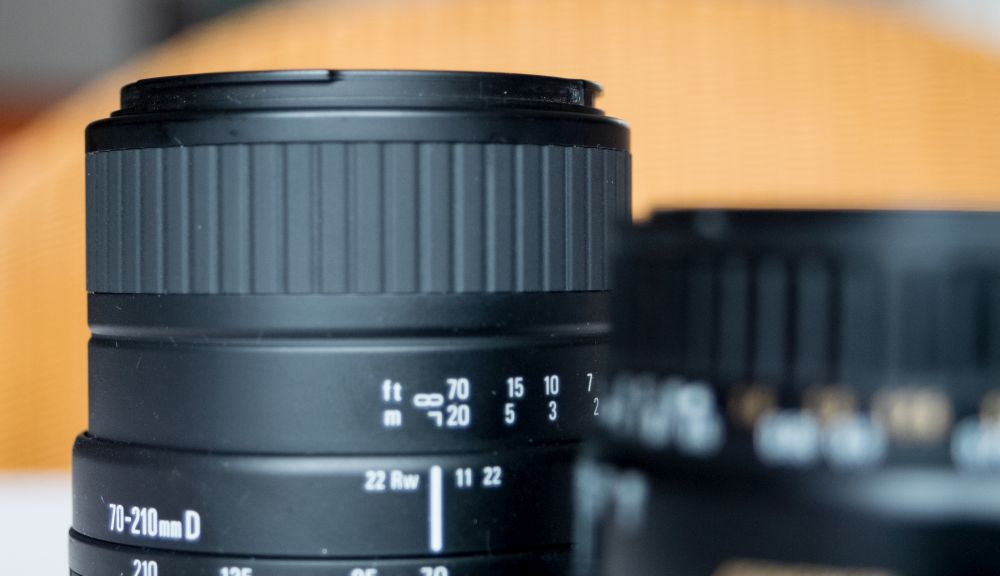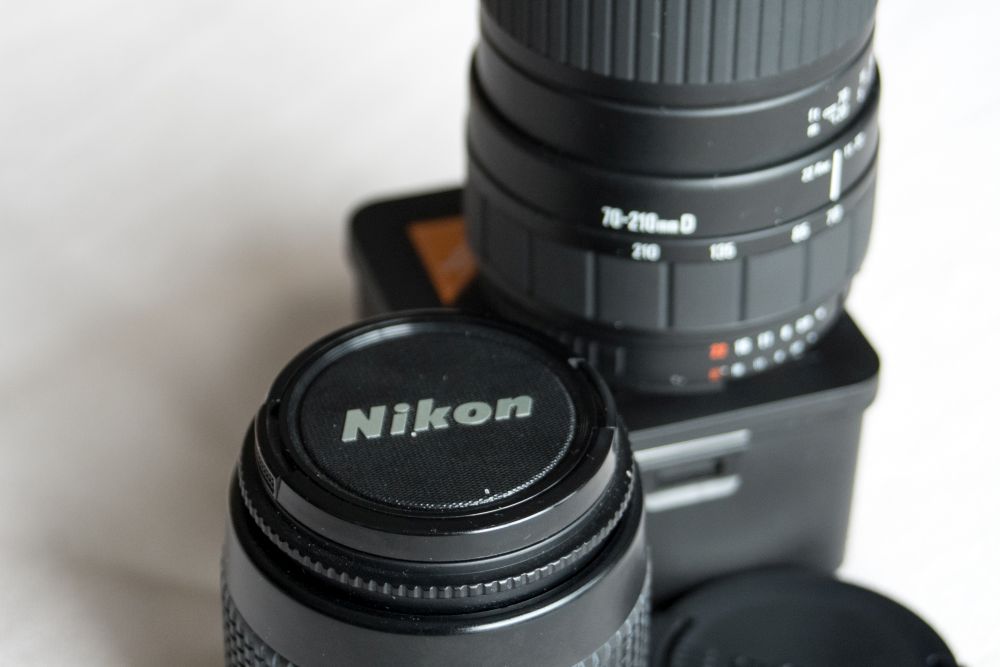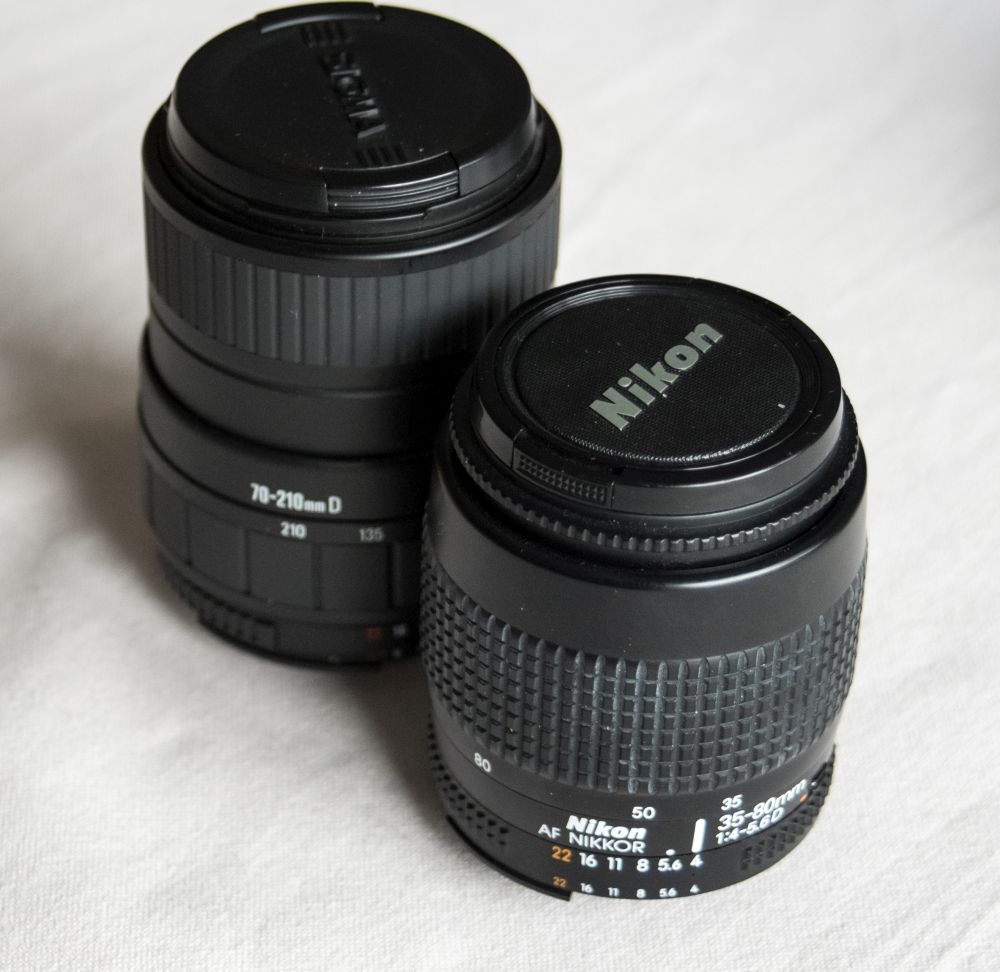 Recommendations
This is an easy one ! Highly recommended. For that money, such quality and ease to use, the K&F Fuji X adapter is highly recommended. You just can't go wrong with this one !
Extra Images