Trigger boats on the beach at Gili Layar Lombok Indonesia. Empty beaches. Waving Palm Trees. It's all there at Gili Layar.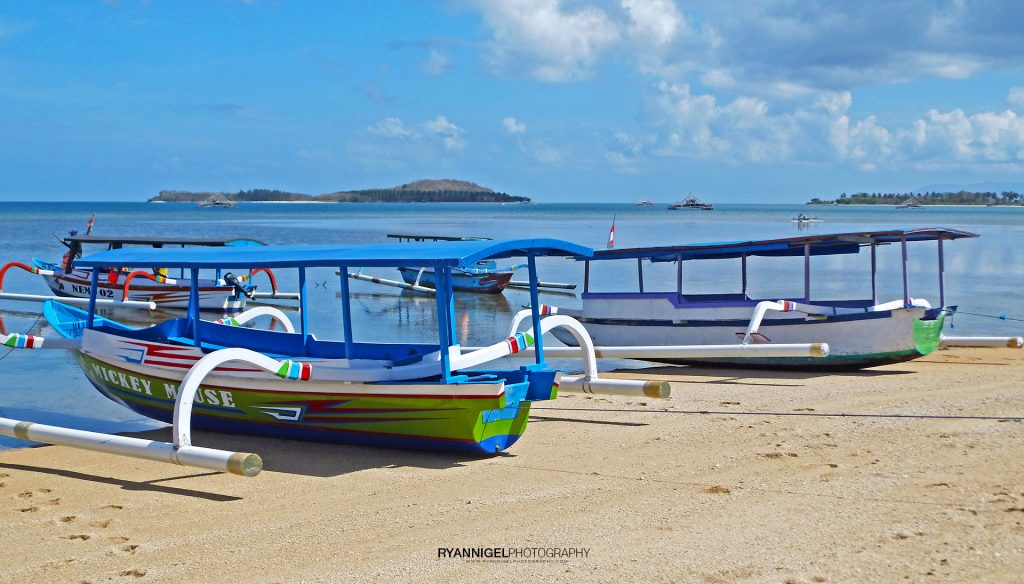 Gili Layar is located at the South West Coast of Lombok. There is very little known about the islands here. In the holiday season some locals come to visit the island(s) and stay overnight on the neigboring islands.
The water is CRYSTAL CLEAR ! I mean, i have seen clear water… but here it is just CRYSTAL CLEAR. Also plenty of fish and live corals. The coral reefs are in good shape. So what to do here ? Snorkeling, eating, relaxing and repeat that again 🙂
Gili Layar is reached from Tembowong boat landing (the same access point for Gili Gede), the boat trip takes roughy 30 minutes and costs 150,000 rupiah to charter the boat (one way). Gili Layar Bungalows offers WiFi which works not very well :).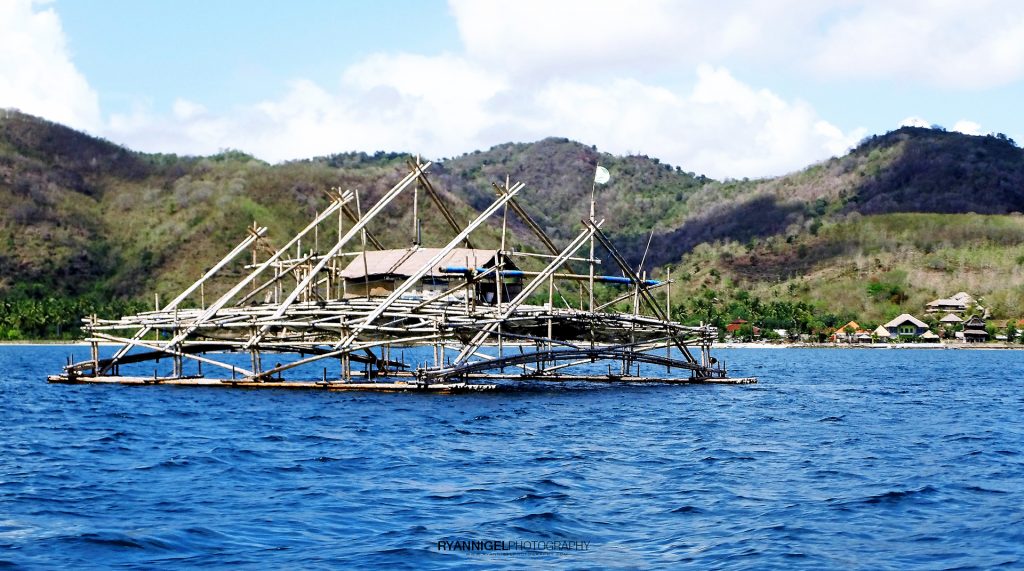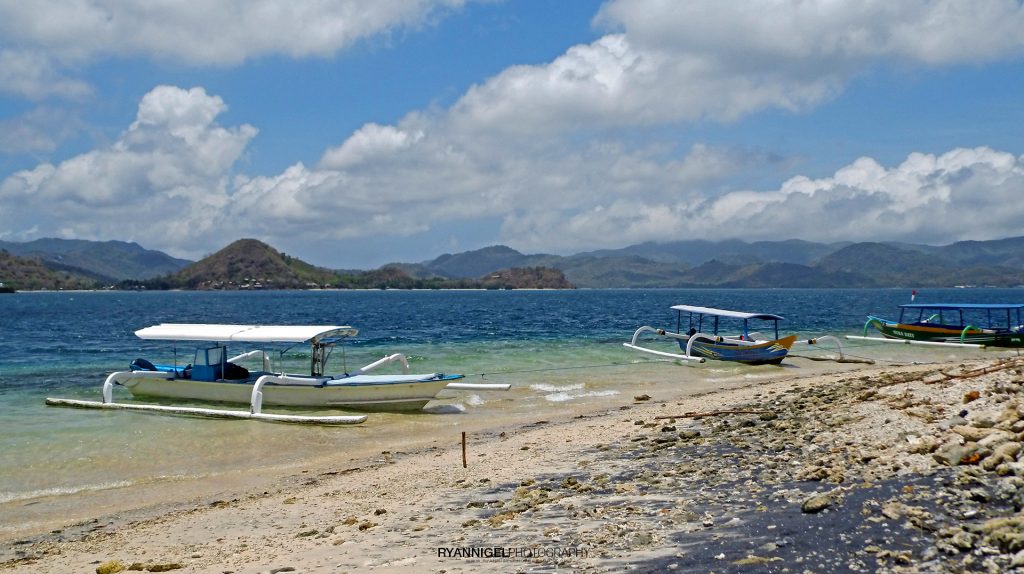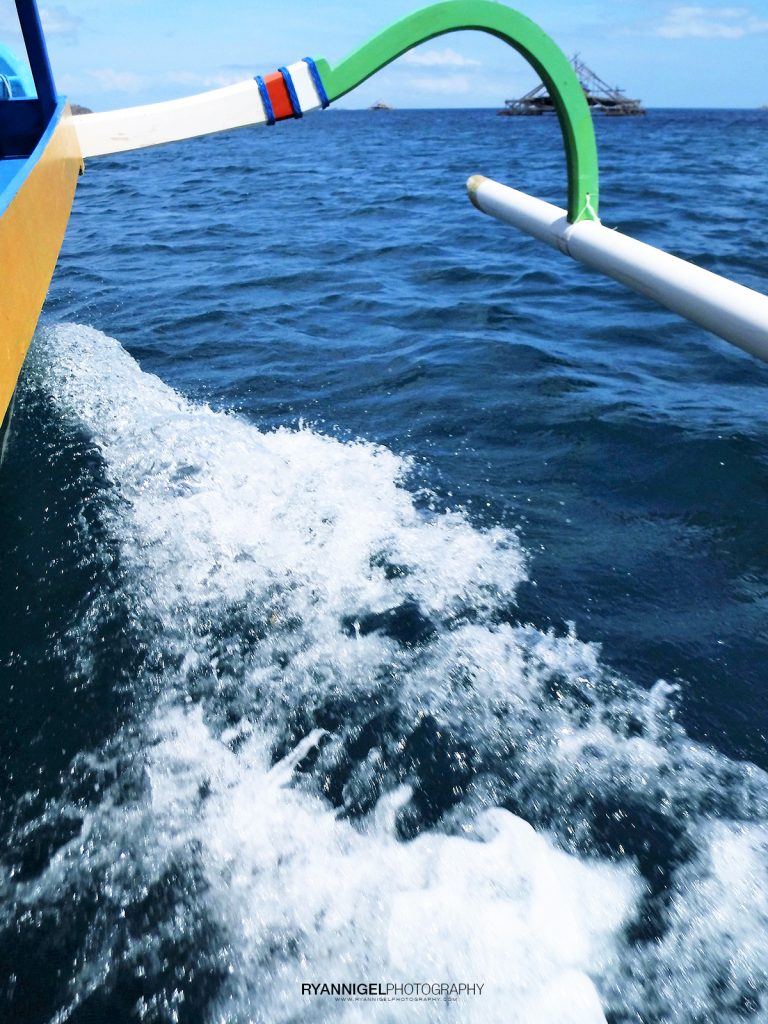 These photos are not the quality of what I use to put online. I have great experience with loosing cameras in the water and for this trip i took my dad's camera 🙂