Patagonia is also called the 'End of the World'. Well once you have been at Tierra del Fuego in Argentine, you are at one of the most Southern cities in the world. You are closer to Antarctica then to Buenos Aires. Anyway…. Patagonia is tremendous, it is fascinating, it is rough, pure, at certain places godforsaken and unforgiving. But it is also fragile, tender and insane natural beauty. A bit like women 🙂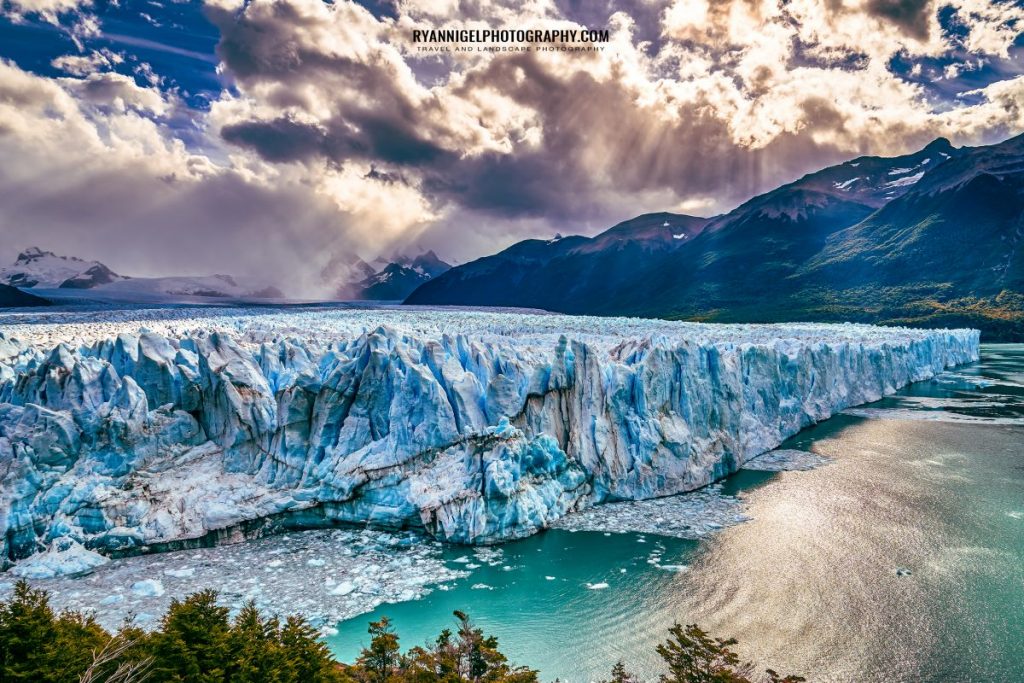 Visiting Patagonia is unique. It is overwhelming. It is an experience. To me, Patagonia should be closed for tourism for people, for humans. This is Nature's last resort. We, the human kind, bring only devastation to this place. But unfortunately, that is not possible. There are plenty of small cities like Puerto Natale, like Tierra del Fuego, like Bariloche and more. And plenty of them depend on the (eco) tourism in their areas. The good thing here is that tourism is limited. Limited by numbers of people because it is remote, limited by people due to the restriction policies of the National Parks. For now it keeps a good but fragile balance. But to me, this balance will not hold long as the area get more and more accessible. Paving the way for larger scale tourism.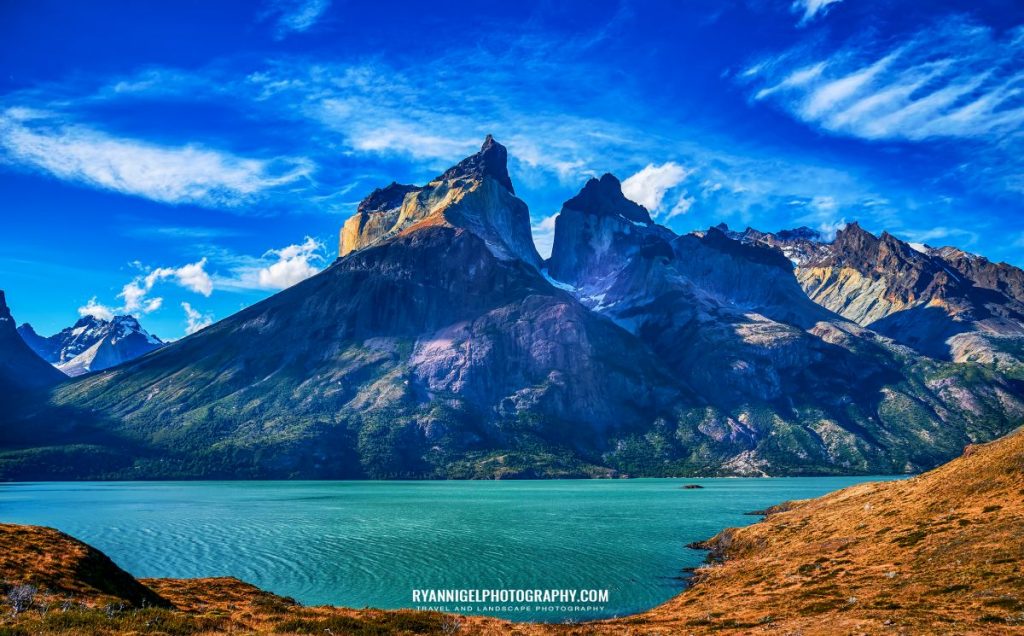 Traveling the area
Compared to 15 years ago, it became much more easy to travel the Patagonian area. There are more roads, better transport, airports, etc. Also there is plenty more accommodation and even the language barrier is nearly gone.
Online there is so much information about how to get there, where to go, where to stay, best times to travel, etc. So i won't bother you with that info. 🙂 Look online you will find plenty.
But how do you travel the area ? Well i rented a car and certain parts i did with a rented car and a guide. First of all, i am a photographer, so i want to take my time to make photos and not being in a group. So i pay for private services. It's gonna cost you, but you are free. You can go were you want, whenever you want. Second i made a kind of travel map. With connections from airports to certain places. Patagonia is HUGE and you need to limit your visits. So good preparation is very very important. Make a map. Mark the places you wanna go. See where the airports are, car rental, accommodation. Calculate driving times, see the landscape: the driving times vary. If it is a mountain road but not far, you still travel a long time (not a long way). So you loose a day only to get to another place. The point is plan efficient relative to the time you have.
Another thing is visas and border crossings. Check if you need visa or if you can cross the border just like that. Sometimes they can make problems or want to see a visa.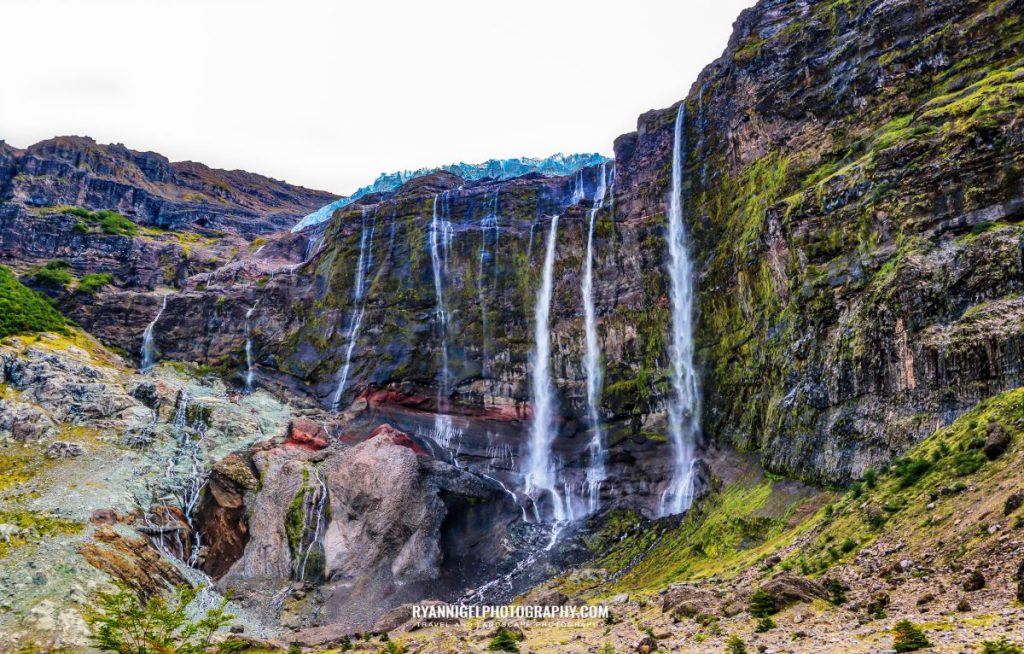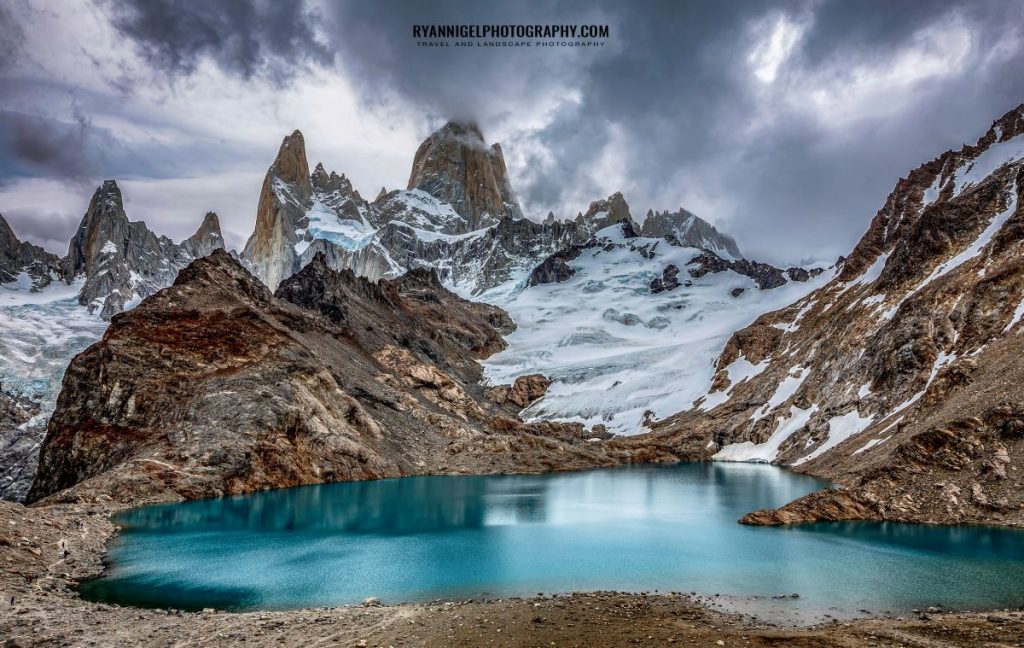 Preparation
When you visit a place like this, you need to prepare well. You will experience everything: from rain to sun, from snow to watery cold. So pack you pack well. Bring stuff to survive especially when you gonna do multi day treks like i did. But most of all: bring gooooooooood SHOES! Salewa, La Sportiva, Garmont, Hanwag, Lowa, Scarpa are brands to take a look at. Because you gonna walk a lot. Sturdy, warm, waterproof and high. Second: bring a good functional jacket. Forget about toothpaste, shower cream, make up, perfume, etc. You can buy it there. Bring functional stuff. Flashlight, powerbank, multi tool, light but warm waterproof clothing, things like that. Socks. Very important. Keep your feet dry. Also try bring a backpack. Suitcases are really not the way to travel over there. Your backpack size: about 50/55 liter. Not more. Because you need to cary it. And every kilo counts.
Be fit
If you gonna do treks you need to be fit. I mean fit fit. Patagonia is more accessible but still not like the mountains in Switzerland. Some climbs are steeeeeeep ! And you can go high altitude depending on where you are. So prep for altitude sickness, less and thinner air. Do some Nordic walking as preparation.
Other things
Bring a decent amount of cash. These days in many medium sized cities and even in some mountain villages i have seen that you can pay with credit card. Also there are more and more ATM's but not all of them working. Also depending on your own bank, the fees to use those ATM's can be very high. I always take a good mix of cash, credit card and ATM cards with me. When you go on a trip, i mean from point A to B via point C and D, check before you go where is accommodation, transportation, ATM's, food, etc. It helps you limiting your backpack. You can buy things, like water, on the road.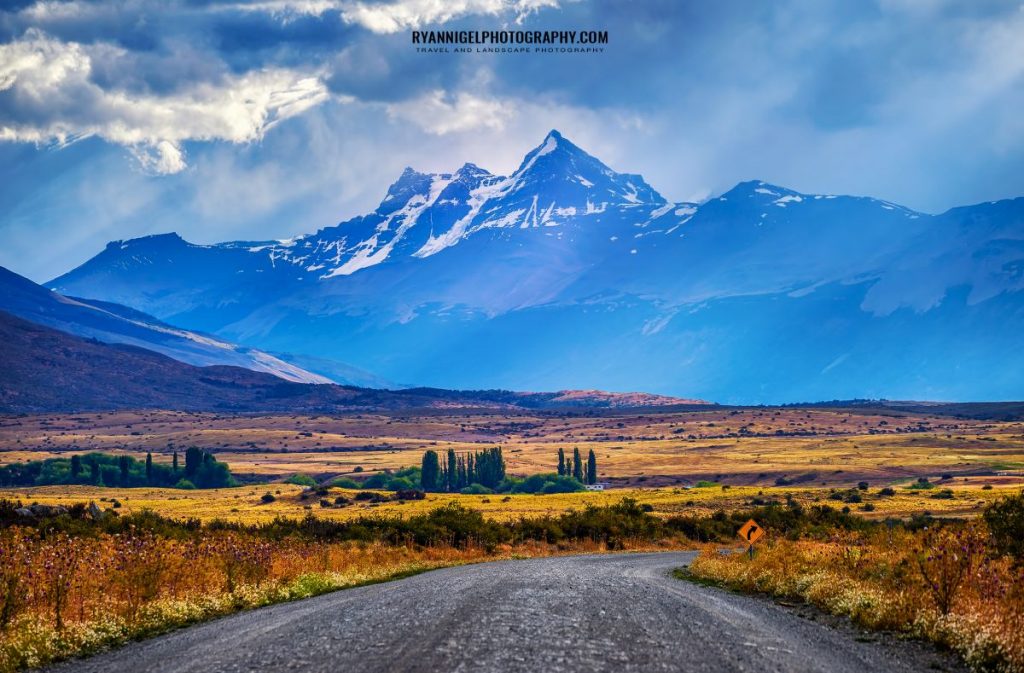 Photography
Well this is it, this is the point to discuss. 🙂 Patagonia has a lot to offer. Mountains, lakes, plains, rain snow, sun, fog, ice, it's all there. So how to decide what you need to bring ? Depends all on what you want to shoot. In my case: I travel light so i bring 1 mirrorless body from Fujifilm. Batteries, 2 lenses, 1 standard wide zoom and 1 tele zoom. Filters: CPL and ND. Stepdown rings. Travel tripod. Remote release. Cleaning kit. And that is important. Your camera will be wet, and it is important to keep it clean and dry. Microfibre cloths. And that's it. It all fits in a small side bag and doesn't weight a lot. The set offers great image quality, not the best, but for me all i need.
Why i choose to do like this ? Because every kilo counts. When you are on 4200m with a backpack of 16kg. (clothes, shoes, etc) and your side bag with photo gear that is just enough. I can pack a Canon 5dMk4 with the trinity of lenses, etc. but my photo bag would be 4 times more heavy and big. And when doing steep treks at high altitudes EVERY KILO counts. Sure the Canon produces better photo quality and build like a tank, but it also weights and adds to the bulk. So if you can carry it all, do it. But if you can't, and most of us can't, go for less and lighter gear.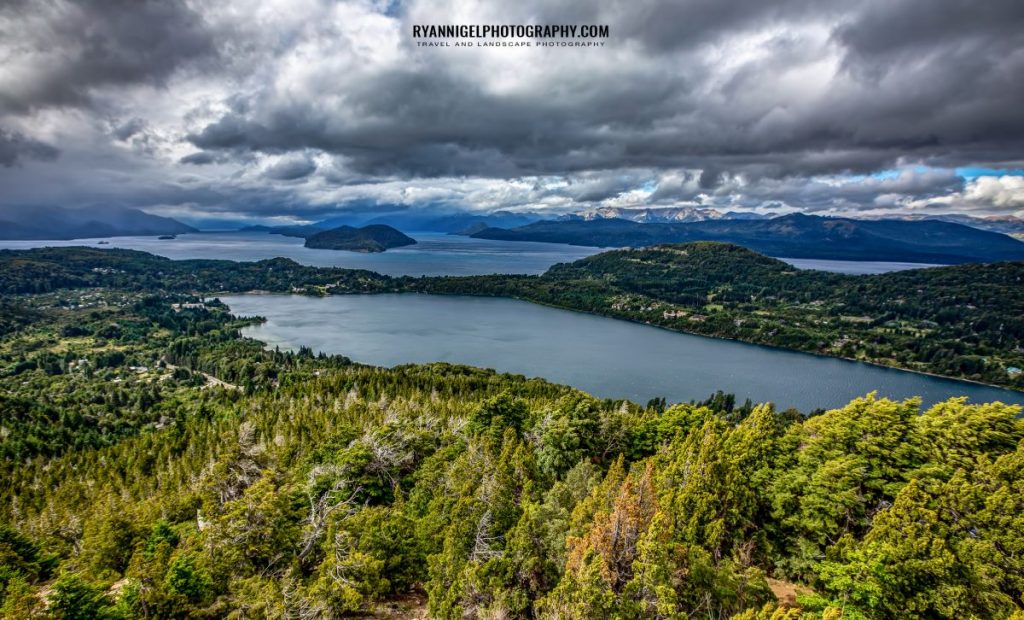 Stick to your plan
Another important thing to do is to stick to your travel plan. Once you are there it can be overwhelming. People will tell you: "go there, see this and that, we went there and there and it was super !" So stick to your own plan, Patagonia will not run away, you can always come back a second time 🙂 Sticking to the plan is also sticking to your budget. Because it can become expensive rapidly. And you spend your hard earned money in minutes.
Why i don't write 'Where to Go'
The reason is simple. Patagonia is so big and spreads 2 countries (Chile and Argentine) nearly over the complete length. The side on Chile is more green, have more lakes and trees, while the Argentine side is a bit the opposite. Depending on your own taste, preferences what you want to see you can decide yourself what to do, where to go. Like i said, there is so much information online, so use it. But make a plan and a budget. And don't try to do the complete area all in once. You simply cannot cover all there is to see (over a stretch of more that 5000KM) in lets say 1 month. Not even 2 months. It's just not possible. So go online, and prepare…. prepare well. 🙂
The Photos
Here are the photos. Click to enlarge. Enjoy !