I took a trip up to Gunung Bromo 🙂 And what a fun it was ! First some Wikepedia stuff about Mount or Gunung Bromo.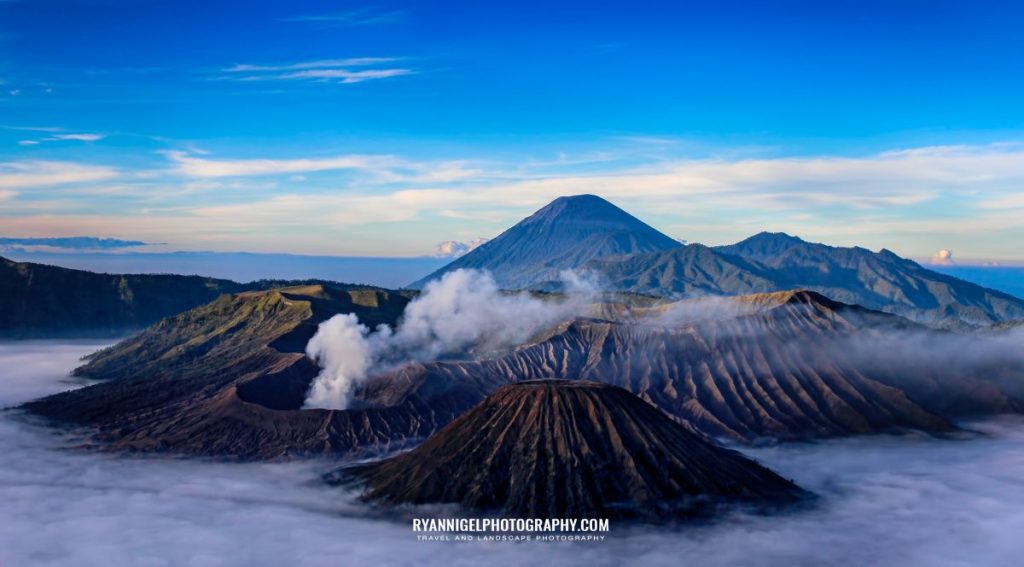 Mount Bromo (Indonesian: Gunung Bromo), is an active volcano and part of the Tengger massif, in East Java, Indonesia. At 2,329 meters (7,641 ft) it is not the highest peak of the massif, but is the best known. The massif area is one of the most visited tourist attractions in East Java, Indonesia. The volcano belongs to the Bromo Tengger Semeru National Park. The name of Bromo derived from Javanese pronunciation of Brahma, the Hindu creator god.
Mount Bromo sits in the middle of a plain called the "Sea of Sand" (Javanese: Segara Wedi or Indonesian: Lautan Pasir), a protected nature reserve since 1919. The typical way to visit Mount Bromo is from the nearby mountain village of Cemoro Lawang. From there it is possible to walk to the volcano in about 45 minutes, but it is also possible to take an organised jeep tour, which includes a stop at the viewpoint on Mount Penanjakan (2,770 m or 9,088 ft) (Indonesian: Gunung Penanjakan). The viewpoint on Mount Penanjakan can also be reached on foot in about two hours.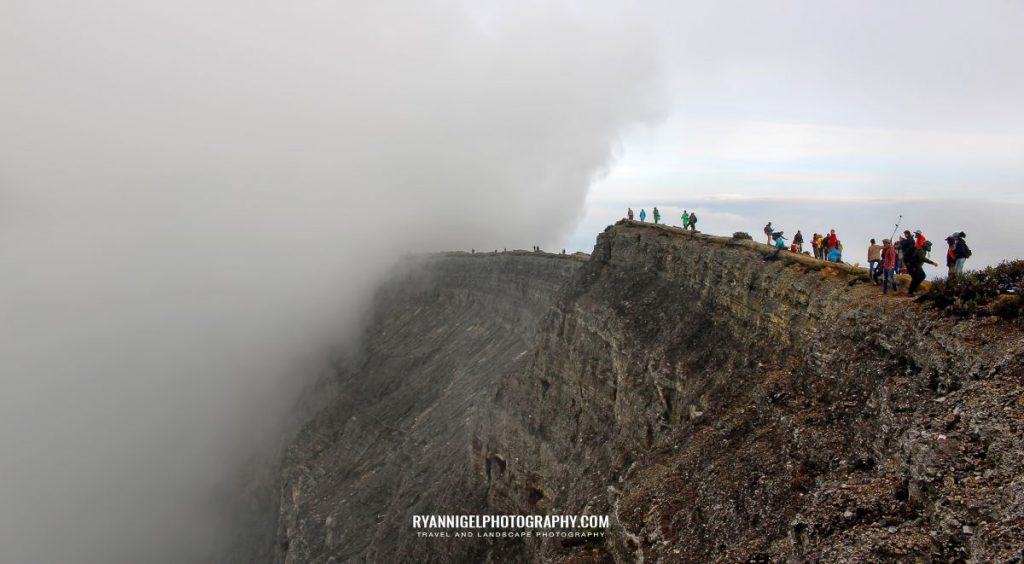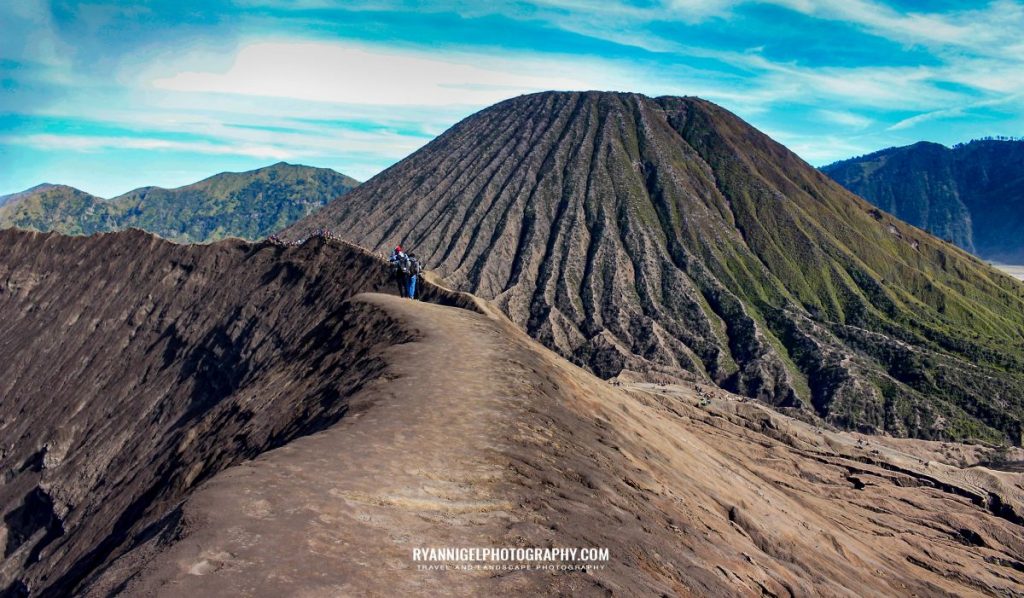 Depending on the degree of volcanic activity, the Indonesian Centre for Volcanology and Disaster Hazard Mitigation sometimes issues warnings against visiting Mount Bromo.
So there you have it, the basic info about Gunung Bromo. (taken from Wikipedia). There is plenty to find on the internet so i don't bother to much with info. It is one of the most visited tourist places in Java Indonesia.
The summit of Mount Bromo can be reached via 253 concrete steps making it one of the most accessible active volcanos in the world. Depending on how many rest stops you need to have, the climb will take 15-30 minutes to climb.
More Photos