Palau ? Yes, you read that right. Palau is a collection of islands in the Pacific Ocean. They are located about North of West Papua and right of Philippines. Getting there is an adventure on itself. The airport is small and direct flights you can get from Manila, Seoul and Taipei. The capital is Koror.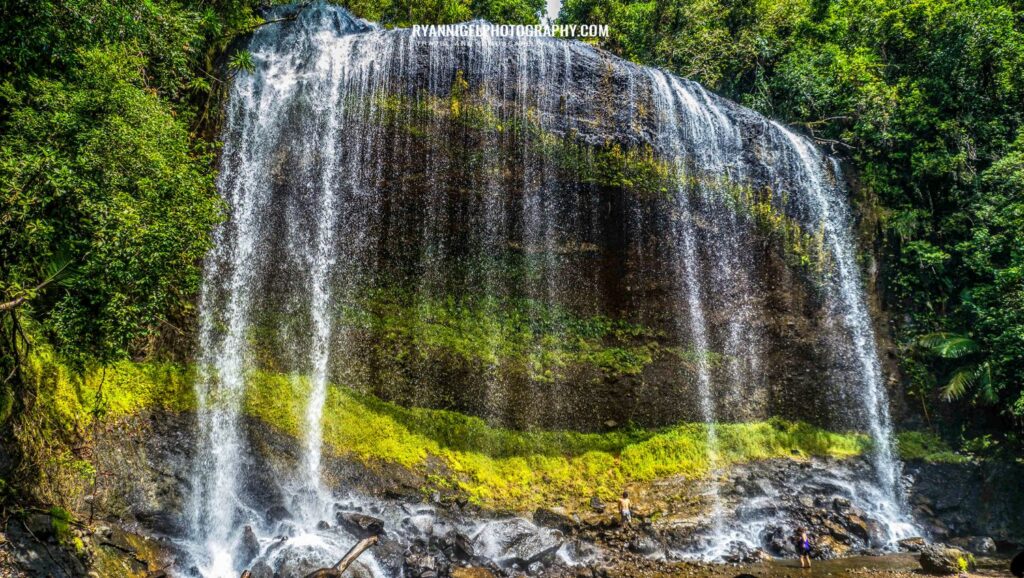 Why Palau ?
Well, if you love islands and underwater world, this is the place to go, next to Raja Ampat. The main income of people of Palau come from tourism and mainly the scuba diving and snorkeling industry. South of Palau you will find the idyllic Rock Islands, Seventy Islands and plenty more. Getting to those islands can be a pain. Some of them can only be reached by boat or by small plane. So if you plan to visit these islands, extend your budget.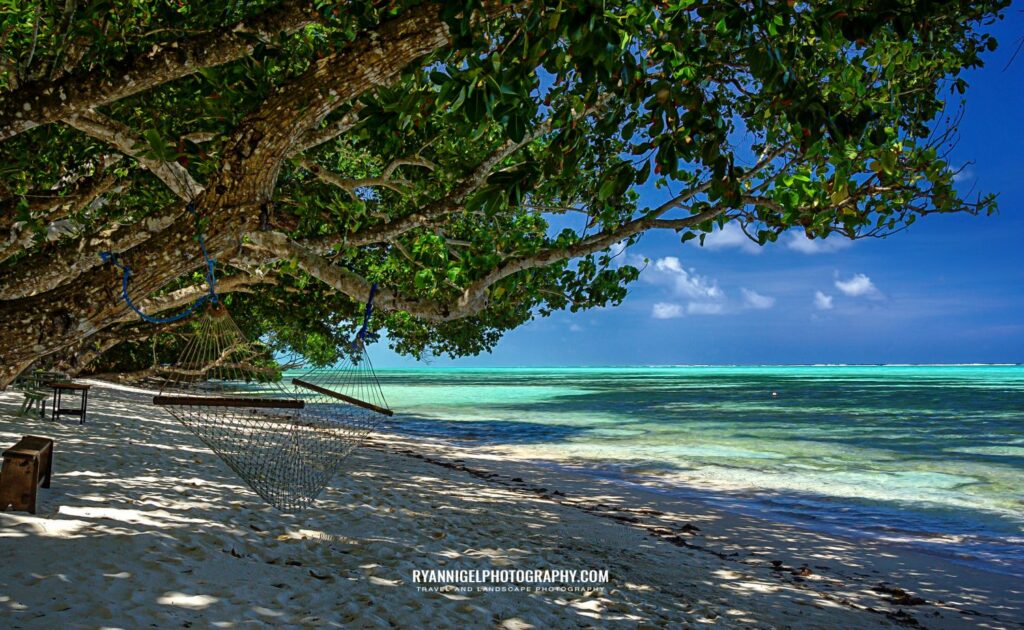 War relics
On the main island you can visit various waterfalls but also see relics from the great war in the Pacific. Japanese zero planes, tanks, etc. All in a very rusty state. Perfect for some HDR photography and urban exploring. Besides the excellent scuba diving, some beautiful waterfalls and these war relics, the island offer not to much to see and do.
More info here on Wikipedia.
Photo Gallery