A tropical paradise. Those are the right words for Palawan Philippines. What an amazing place ! I had the chance to visit this place twice and, man oh man, it is beautiful. Beaches, sea, limestone rocks, scuba diving, traditional boats, cruising the small islands and canals….. life couldn't be better.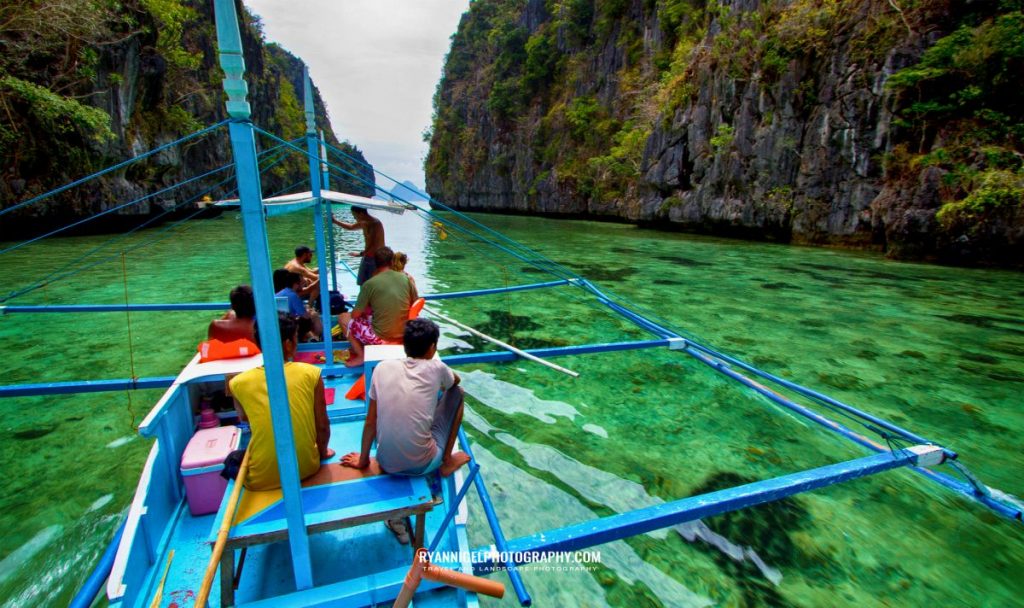 These photos are not recent photos. In fact they are quite old. But due to the corona crisis i'm stuck between a rock and a hard place and going through my photo stock. So a new series of photos will come. It's called 'Memories'. As said, i've been going to my photo stock and found some amazing photos ! Like Cambodia and Laos in 2001 and 2002. That's 18/19 years ago ! That article i will post later.
In the days that i visited Palawan i didn't had a great camera (like now) but still the photos aren't to bad. Besides that, the memories that it brings back are more important than looking how good the photo quality is. 🙂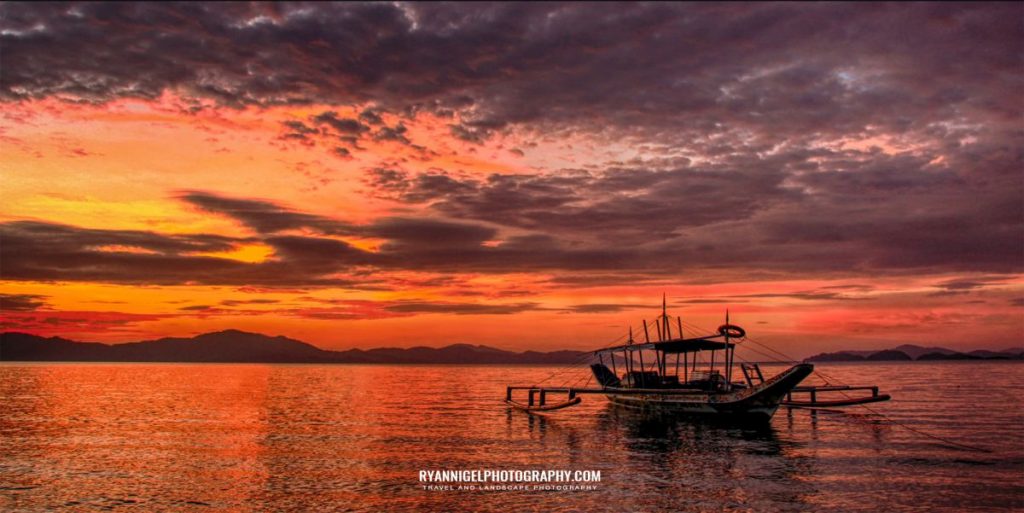 So where is Palawan ? Palawan is an island with some small islands, west of the Philippines. Between Brunei and Philippines, south of the Spratly Islands. The island is stunning. The north with El Nido, Coron and Culion Islands is absolutely stunning.
Getting there is quite easy. Take flight to Palawan's capital, Puerta Princesa and from there you can take it further. There are also plenty boat arrangements.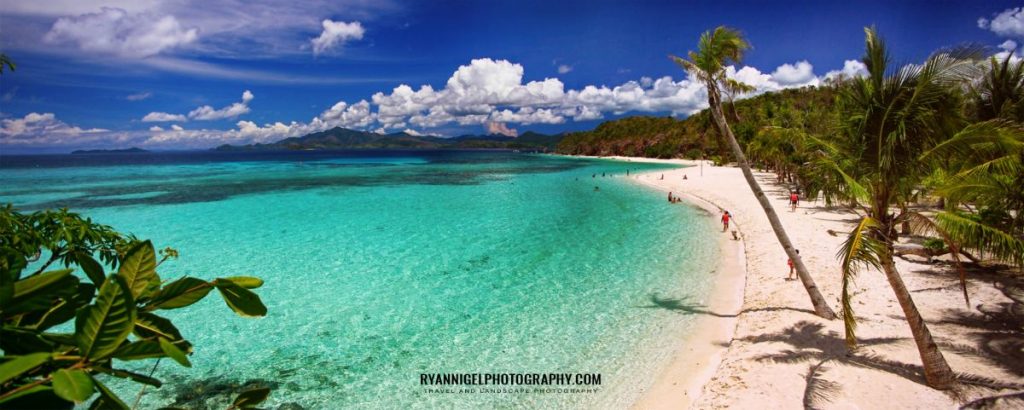 Diving, beach, snorkeling and all other water stuff are the things to do at Palawan. You don't go there to sit in your hotel in the shade. 🙂 Diving and snorkeling are great so take a few trips and enjoy the underwater world. Landscape lovers: go to El Nido, to Coron etc. Nice lagoons, small island groups, etc. The bays up north ate stunning ! I'm not gonna tell you which one. There is enough on internet so please search with google and you find everything you should know.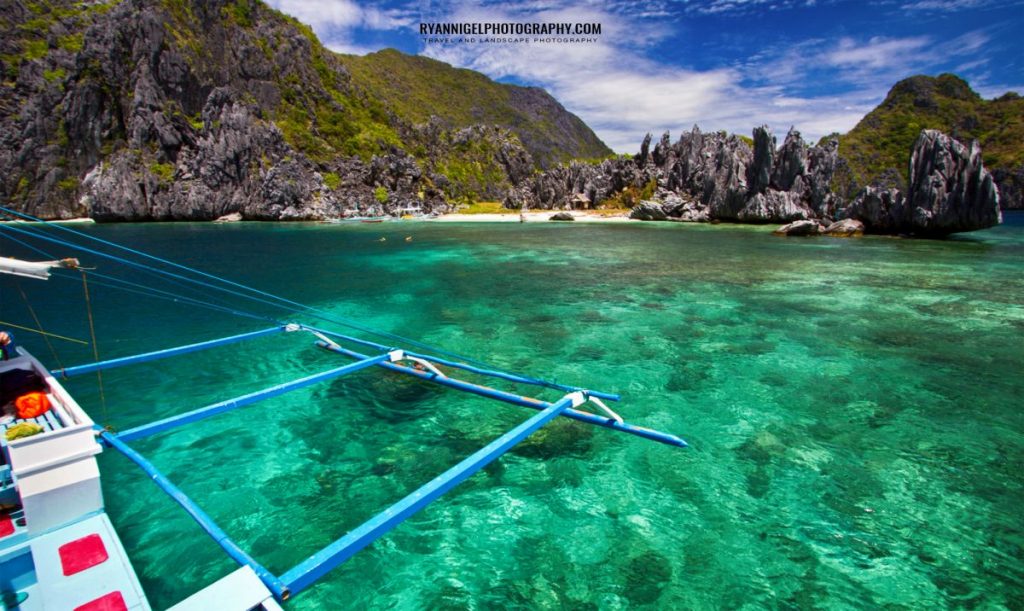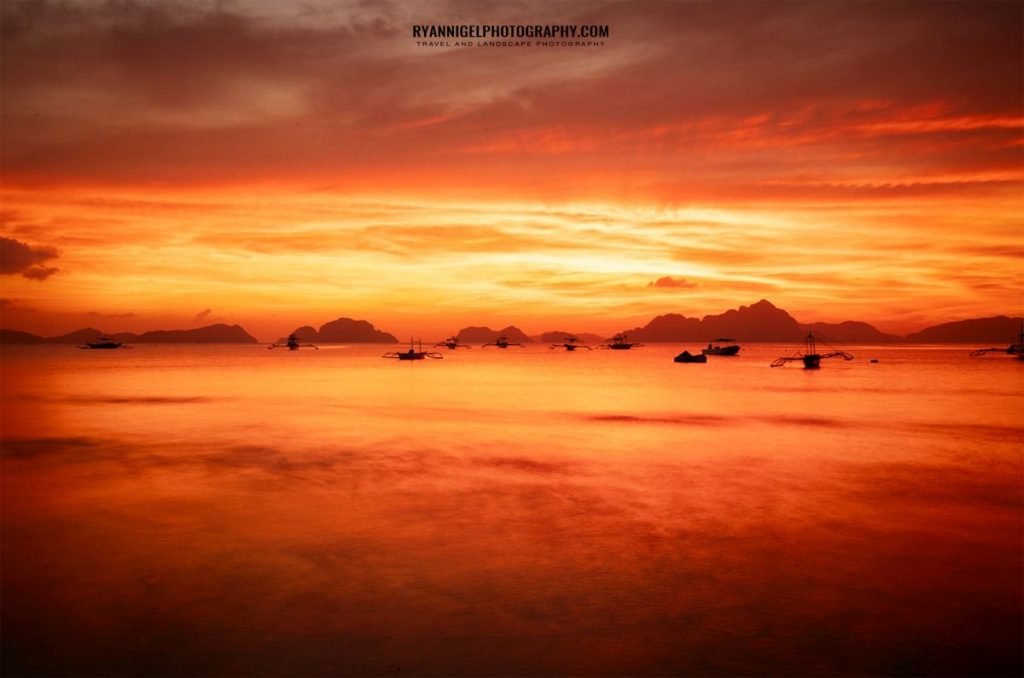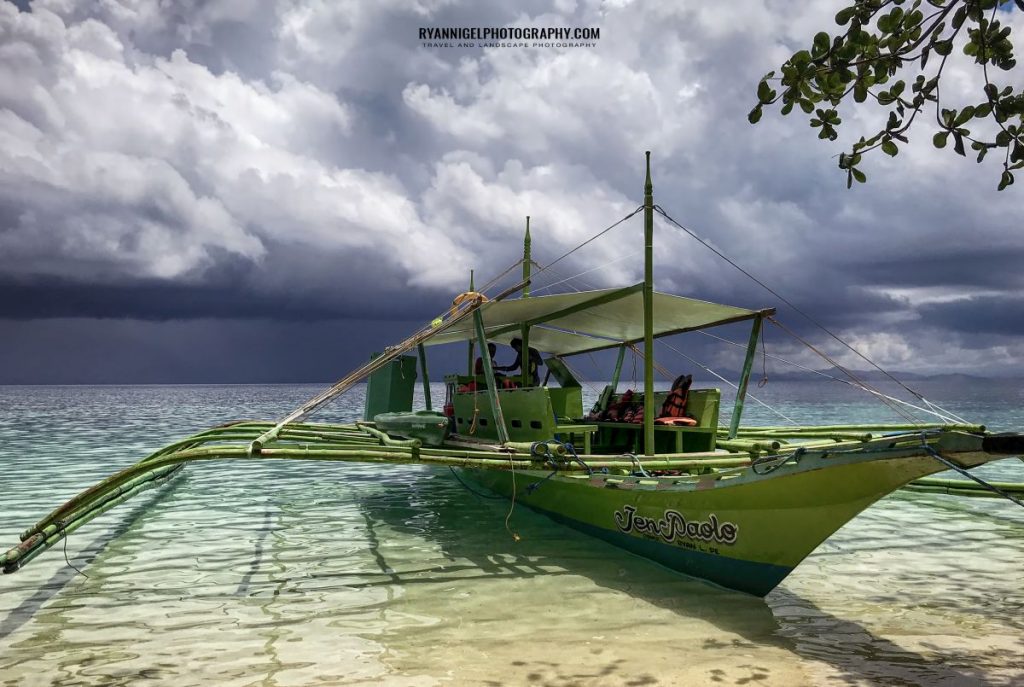 More Photos
Enjoy !