This post is about how I use black and white photography and which tools (software) I use. Actually I shoot very little black and white but still it is one of my favourite styles. Especially street photography looks so good in black and white. But certain landscape and even nature shots can look stunning in black and white. I started with black and white photography as an experiment. I was editing some photos and was thinking 'how would this look in black and white ? ' So, converted the photo to B&W and wow (!) that was nice.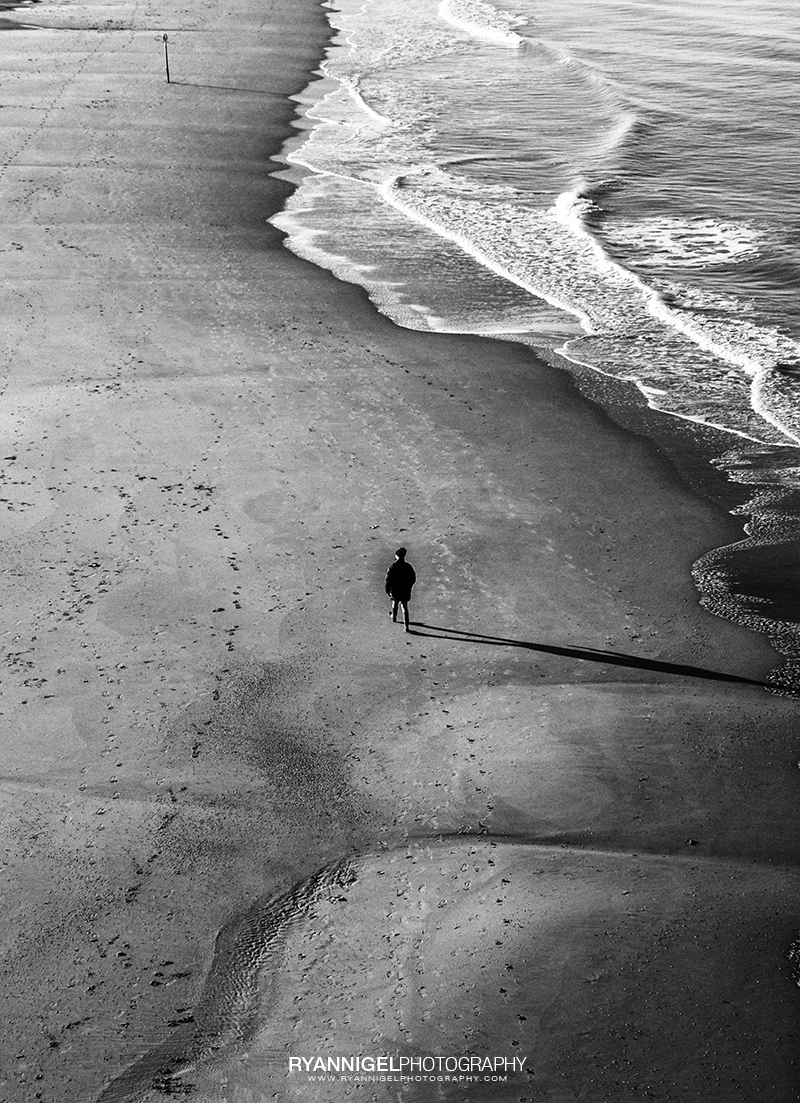 As I have mentioned before I do a lot of post processing and went on a search for some software. Eventually I ended up with NIK Silver Efex Pro. This is a part of the NIK software suite and it's for free too. NIK is made by Google and you can download it here. (Click on the link, opens in a new tab and brings you to the Google NIK Collection) .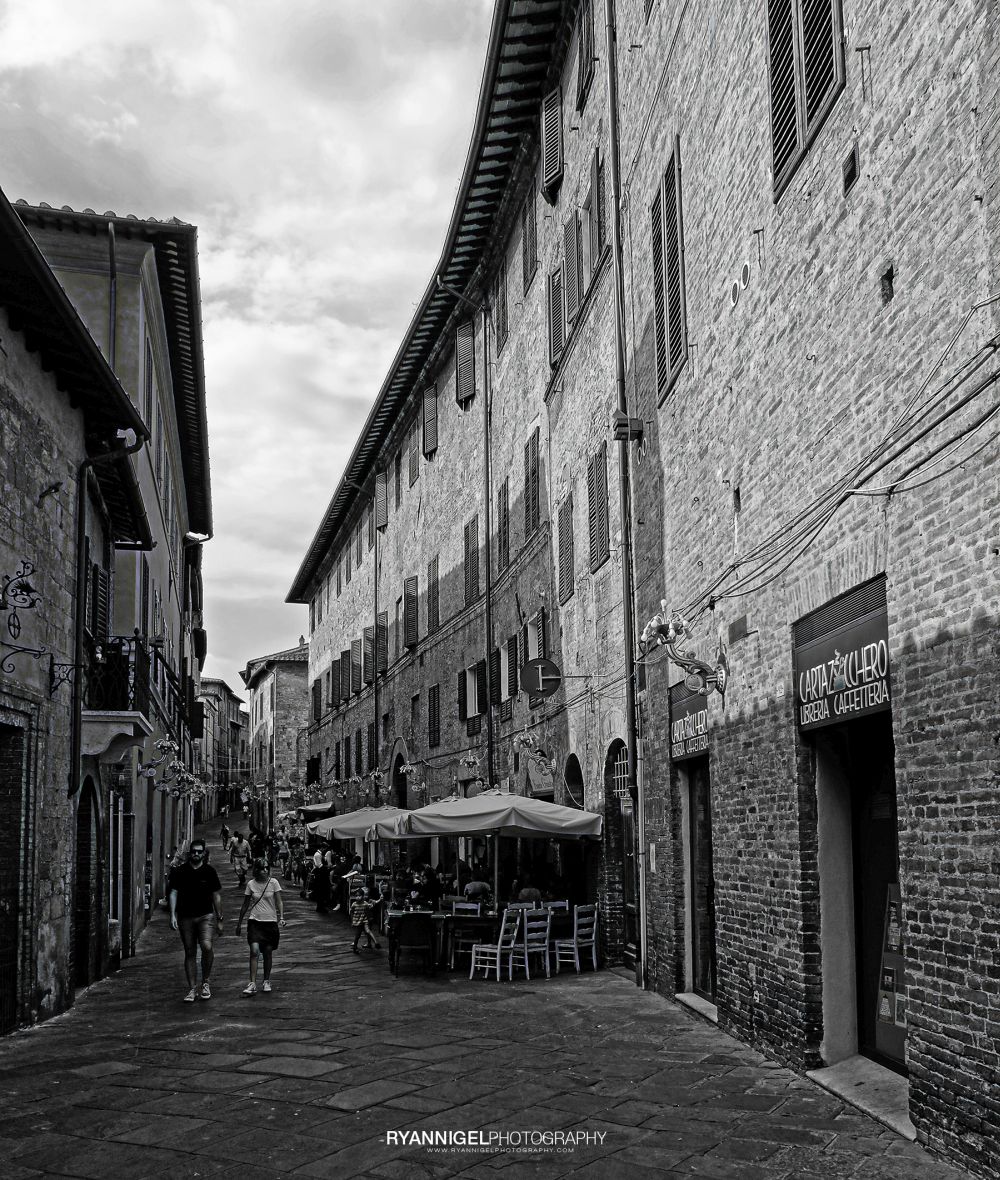 The photo above is actually a color shot converted to B&W using NIK silver Efex Pro. I also added some detail enhancing to it. The NIK software works as a plugin for Photoshop CS editions and Lightroom. I use it in Photoshop and it is dead easy to use. To me, the results are very satisfying. You can use various presets and you can change or fine tune those presets.
To bad that Google doesn't have any plans to update the NIK collections. There is quite an amount of free software and when you combine various presets with eachother you can get some amazing results.
I know, a lot is personal taste. I know photographers who swear that landscape should never be done in black and white. Others say street photography should always be black and white. But what I think is that it all comes down on your own creativity and your own personal taste. Convert your photo and see how it looks like, just try it. Let your creativity run free.
Below some more black and white photos. All done with NIK Silver Efex Pro. Click to enlarge.