The Ajuy Sea Caves are so beautiful that I decided to make a separate post about it. Also I have so many good photos that it is impossible to add them all to the main post of 'Fuerteventura – Canary Islands – Spain'. If you go the Fuerteventura, visit Ajuy and the Sea Caves. Together with Cofete, these are the absolute highlights of the island.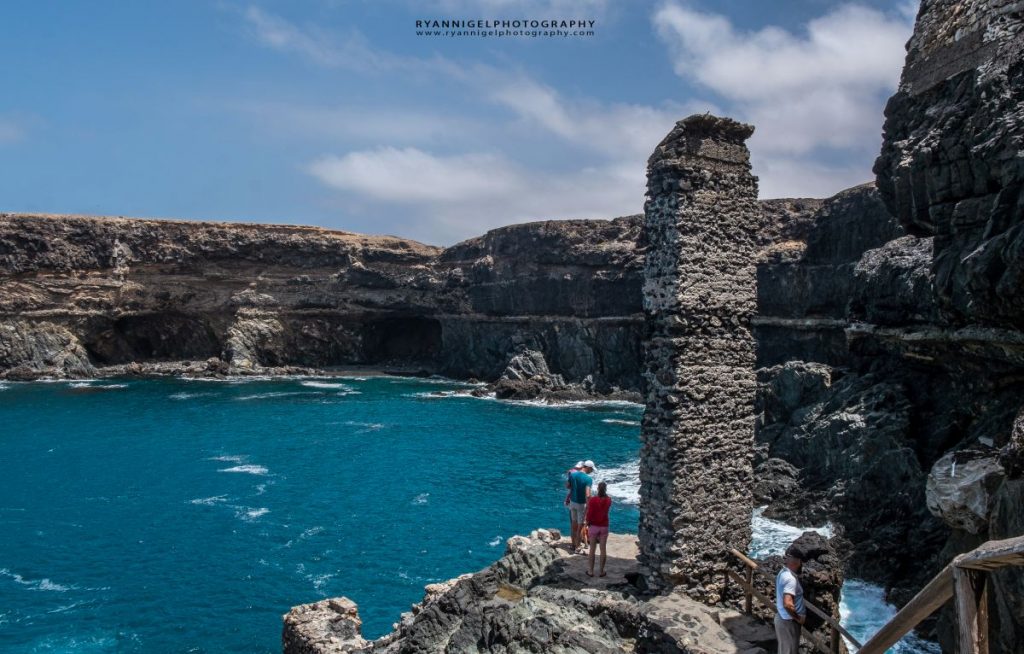 So what is it ?
Ajuy is a small remote fishing village on the west coast of Fuerteventura in the Canary Islands. It is part of the municipality Pájara. Puerto de la Peña is a small settlement of Ajuy that used to serve as a port of the old island capital of Betancuria. The port was later raided by pirates. Caleta Negra (Spanish for "Black Bay") lies 2 km from Ajuy. Near this bay there is an old lime kiln. The limestone from Ajuy was considered particularly pure and was shipped from this place up until the second half of the 19th century.
Ajuy is a popular tourist excursion destination to visit the deep and dramatic caves and to see the black sand beach.+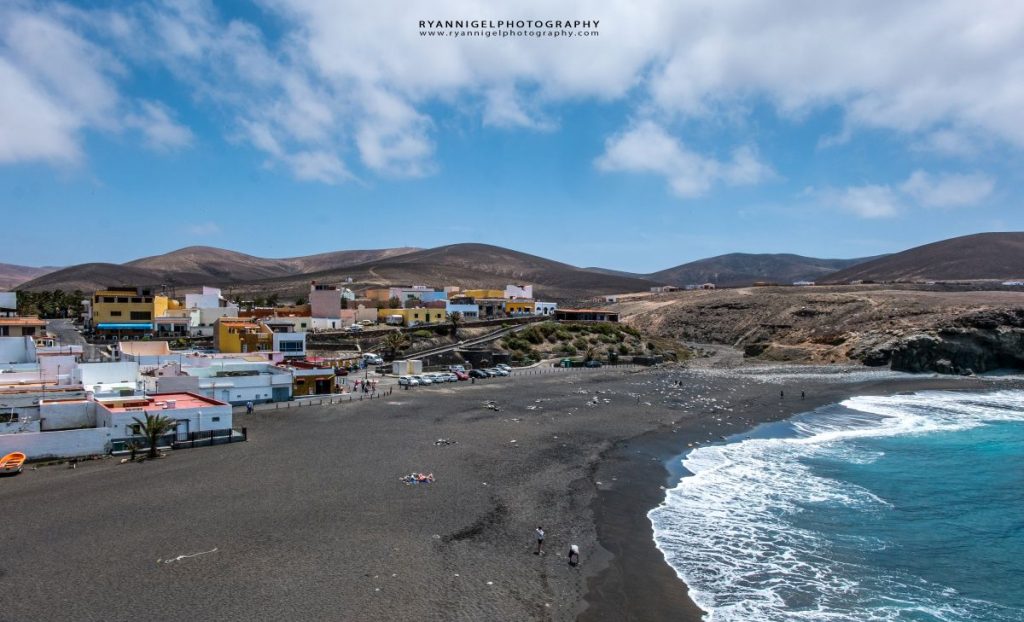 And how do we get there ?
Take a rental car and drive on your Google Maps to Ajuy. The town is so small, you can'go wrong. 🙂 There is only one way to get there and back. Don't try to come here by public transport. You will not make it.
More Photos
Click to enlarge.