It has been at least 3,5 years since I was there. The islands still look like a true tropical paradise. Happy to be back !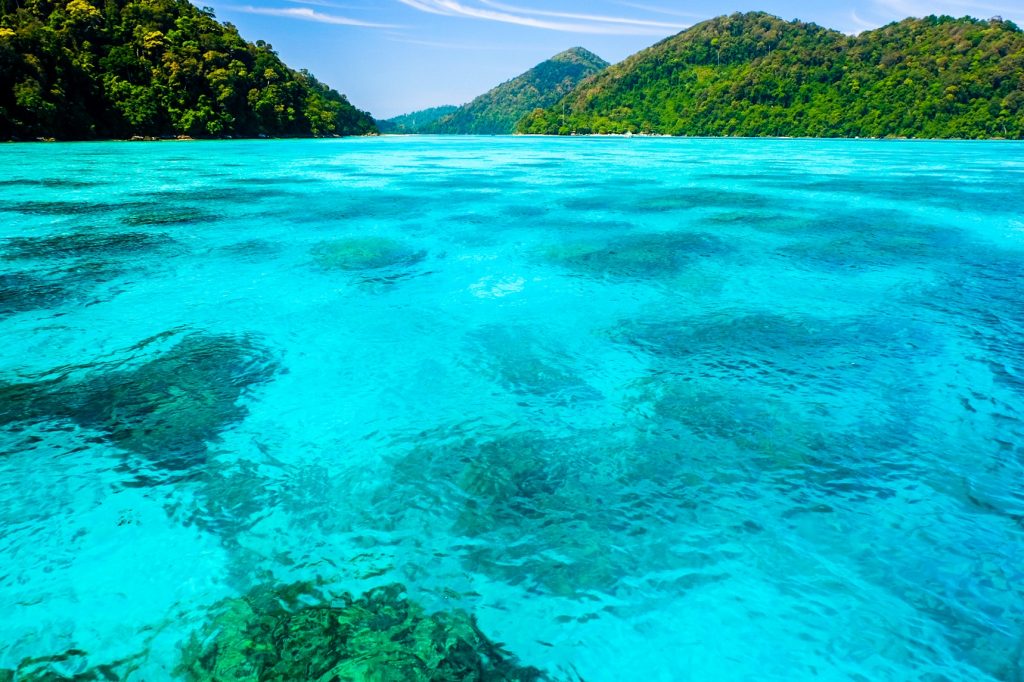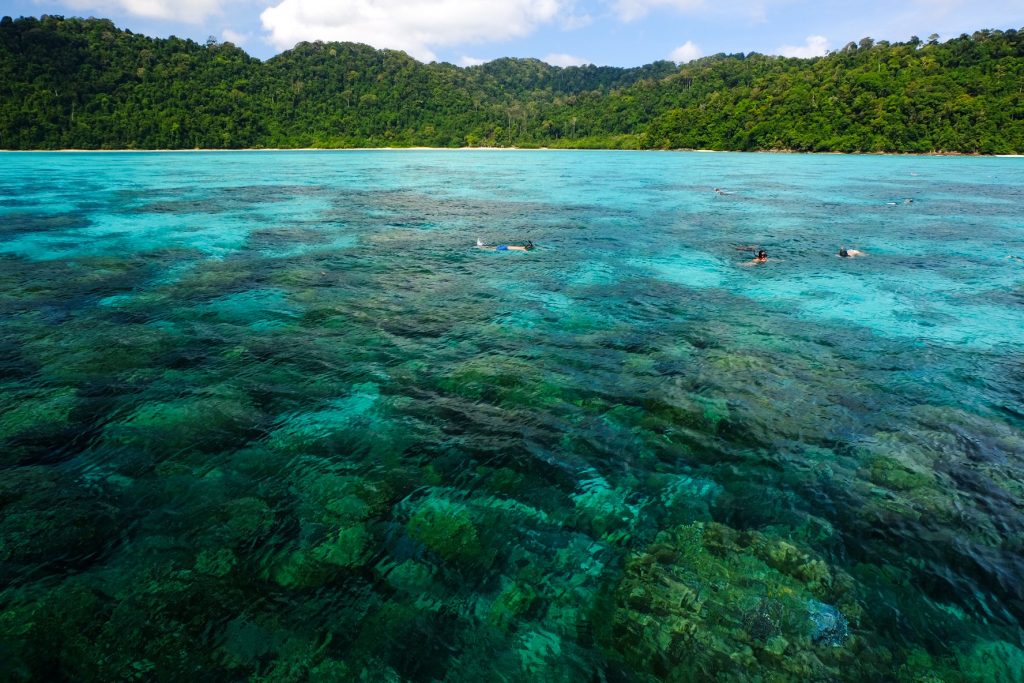 Also the underwater world looks better. In 2010 there was a massive coral bleach. Warm water hit the similan and surin islands. The corals in Similan Islands are as good as dead. But Surin Islands recovered well. Colors coming back and sharks has been spotted regularly.  Underwater photos coming soon 🙂 
For more info about Surin Islands Thailand and other islands in Thailand you can visit Islander.io. Enjoy.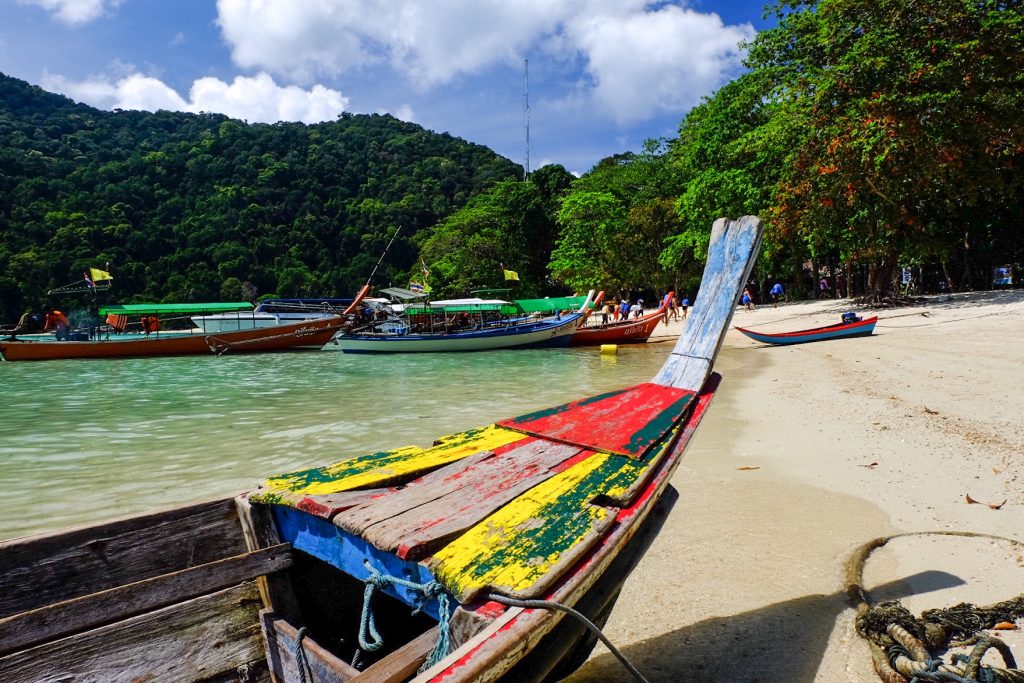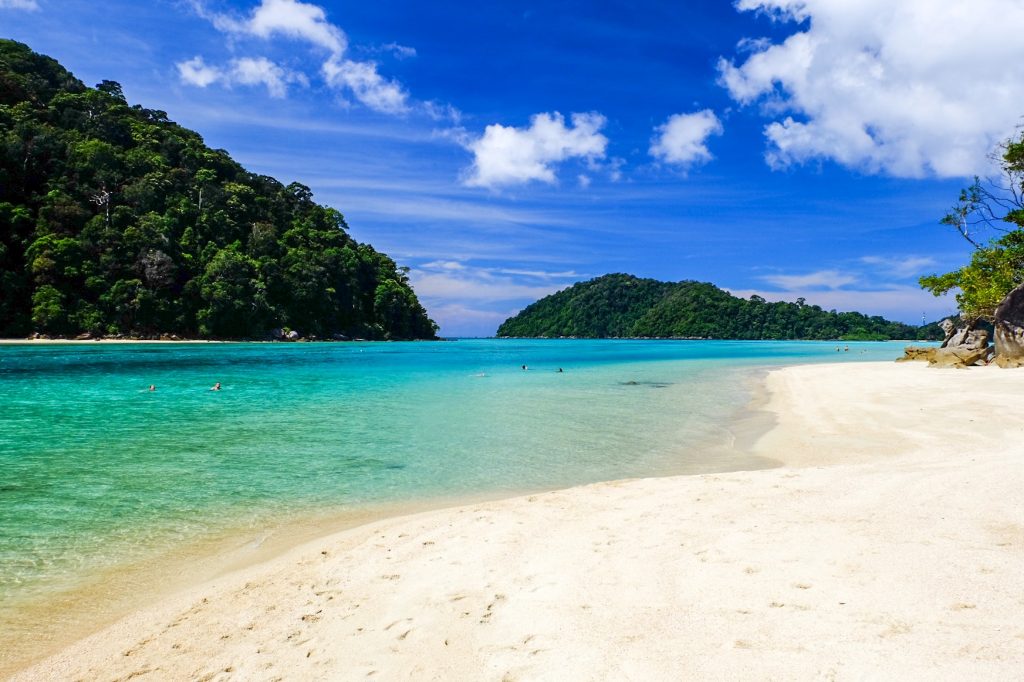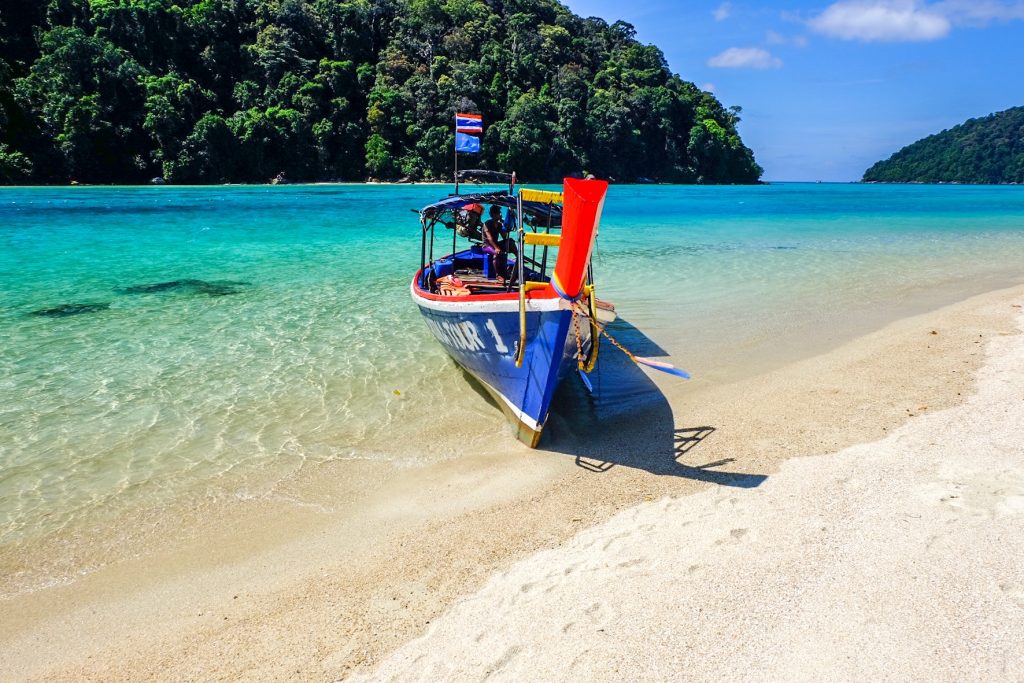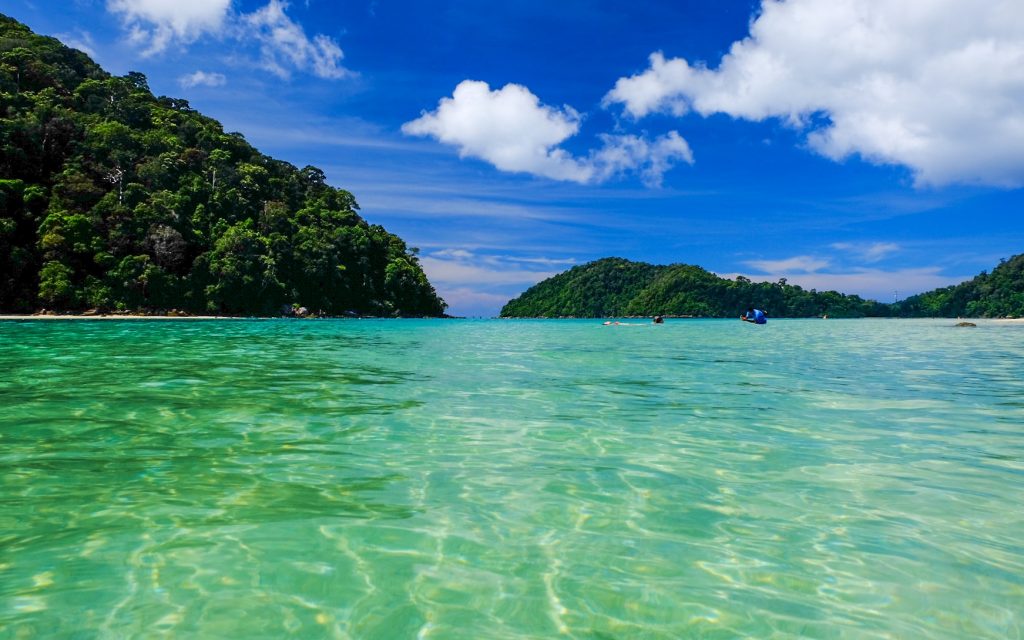 For now enjoy the landscape photos in the gallery.