Everybody who knows me knows that I love sunsets. On my website there are more posts about sunsets. And most of them made in Khaolak Thailand. For me one of the best places in the world to see sunsets. Especially in the raining season, when the clouds and moisture in the sky make some very dramatic scenes.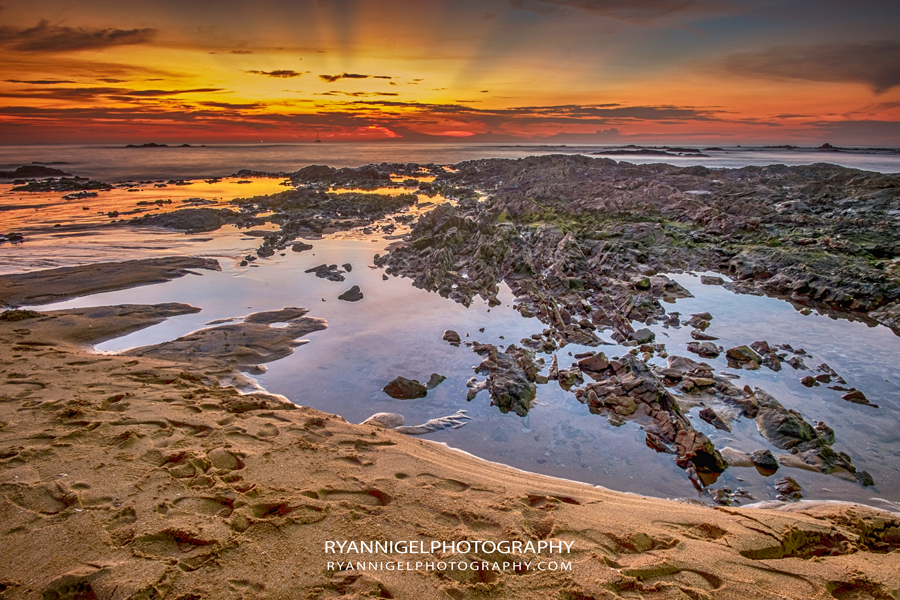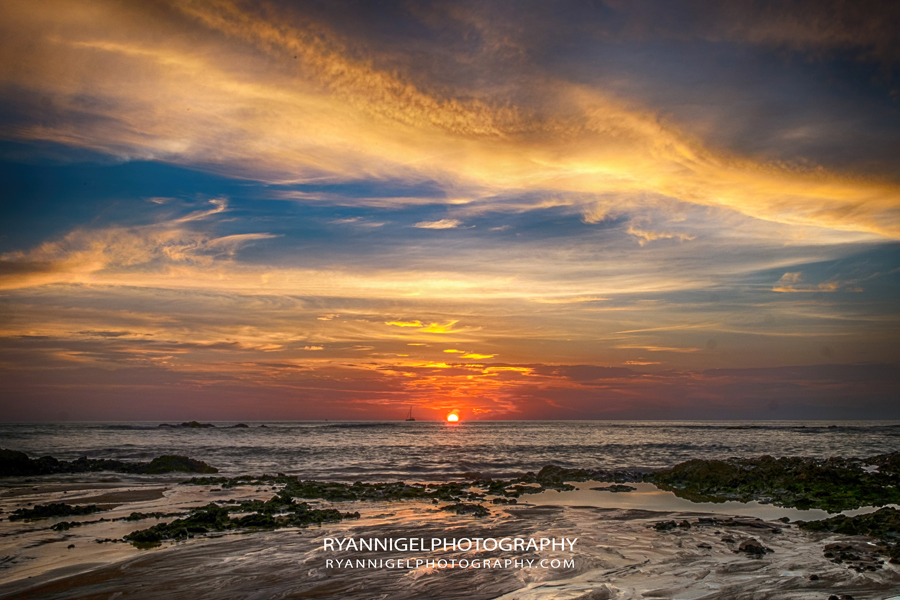 Post Processing
I do quite some post processing on my sunset photos. Why ? I like to get the colours, the drama in the sky, the landscape enhanced in the photos. Its a personal preference. 🙂 I use Lightroom CC Classic, Photoshop and HDR Efex Pro from the NIK Collection.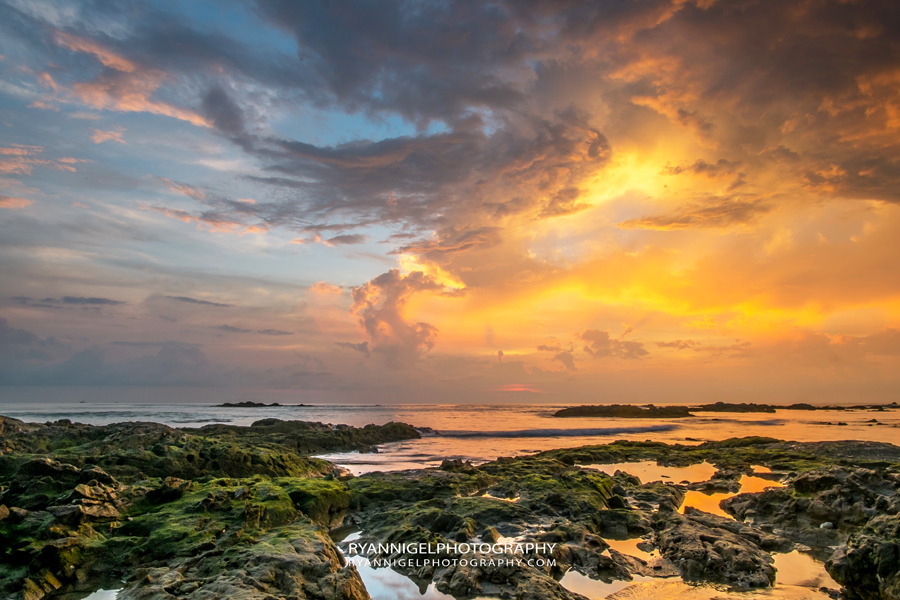 Also I use filters. I always use an Vari ND Filter and Polarizer. And depending on the scenery, light and landscape I also use GND and ND filters. U just get more out of the sky. 🙂 when using filters. Also since sunsets give a hard contrast between light and dark, many people struggle to get the foreground properly exposed. So when you use filters and some post processing, your foreground will look good 🙂 Try it !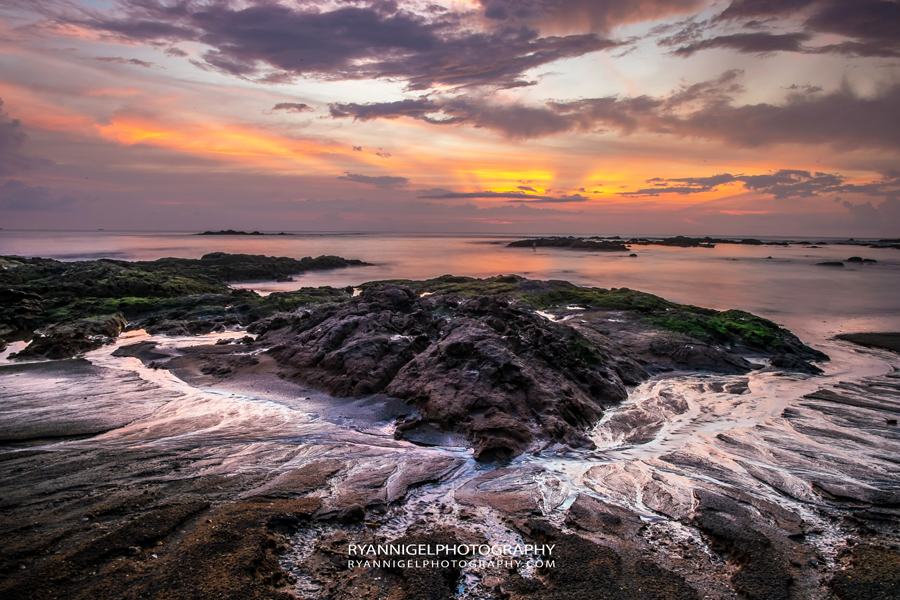 More Photos
Below some more sunset photos and a sunset gallery.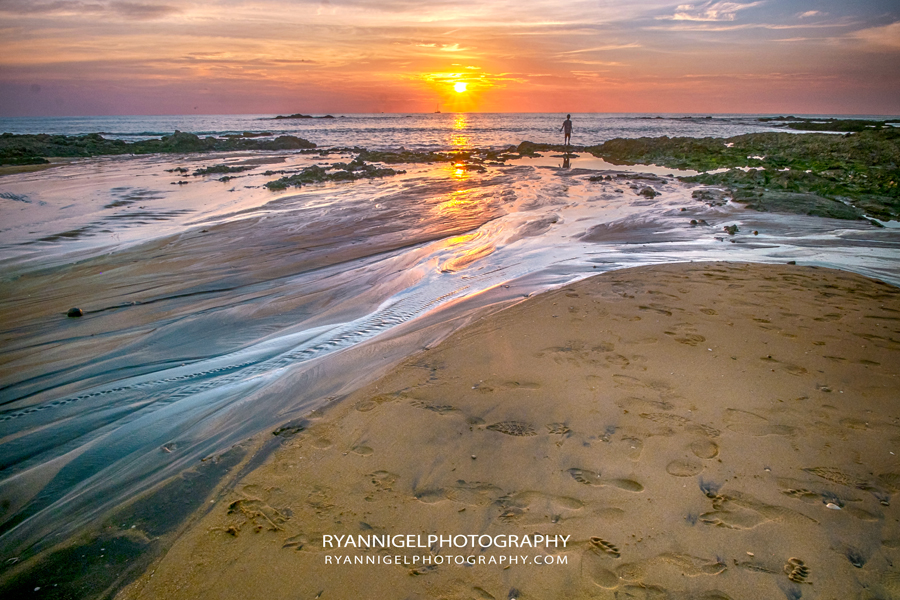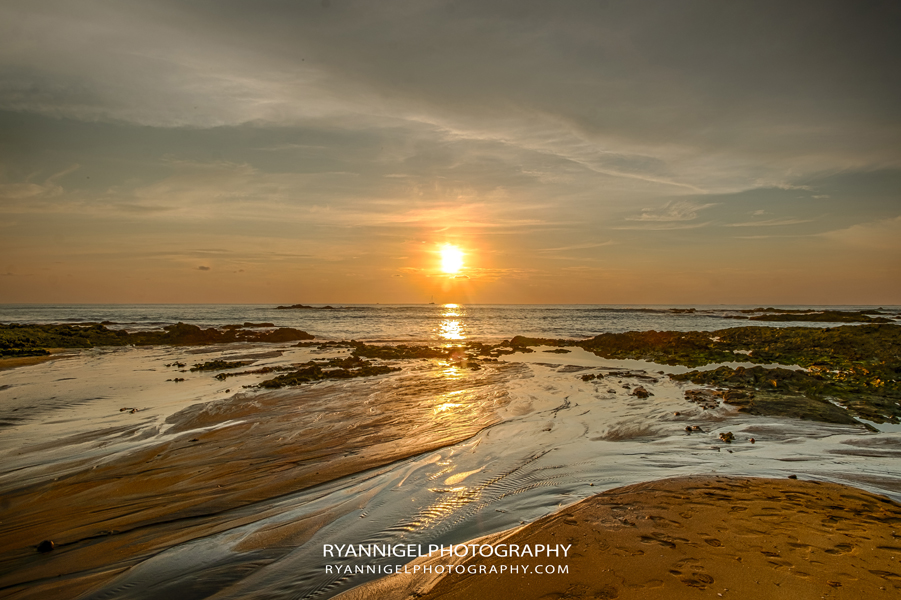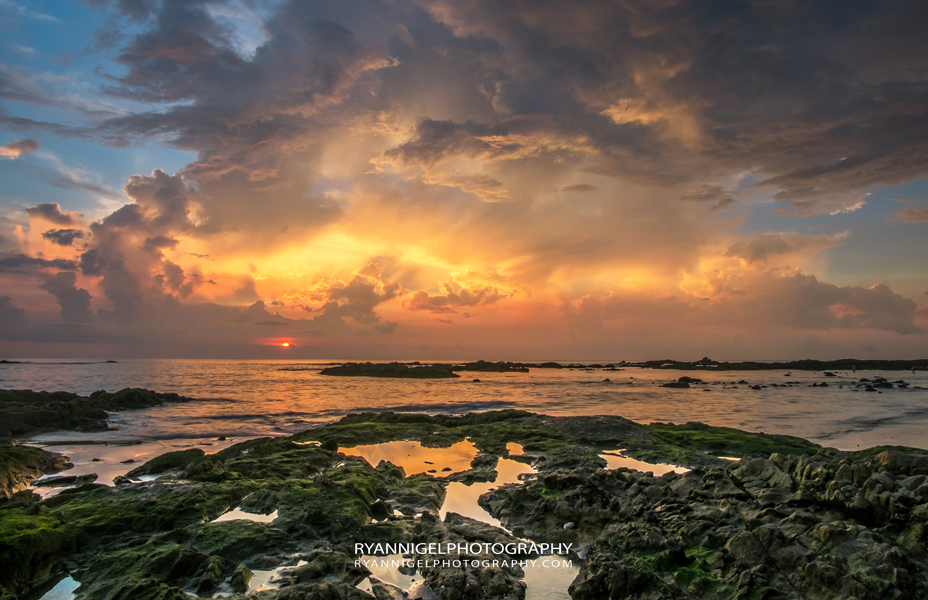 Gallery
For better view experience, use a desktop 🙂