I see myself as a Travel and Landscape photographer, but when i'm in a (large) city abroad I take quite a lot of shots when I walk around. Street Photography is the name I was looking for 🙂 I never took it seriously. I've been browsing through some of my photos and started to convert some of them to black and white. My first choice of photos where the street photography photos…. And what the hell ??? I like it !! So I got interested.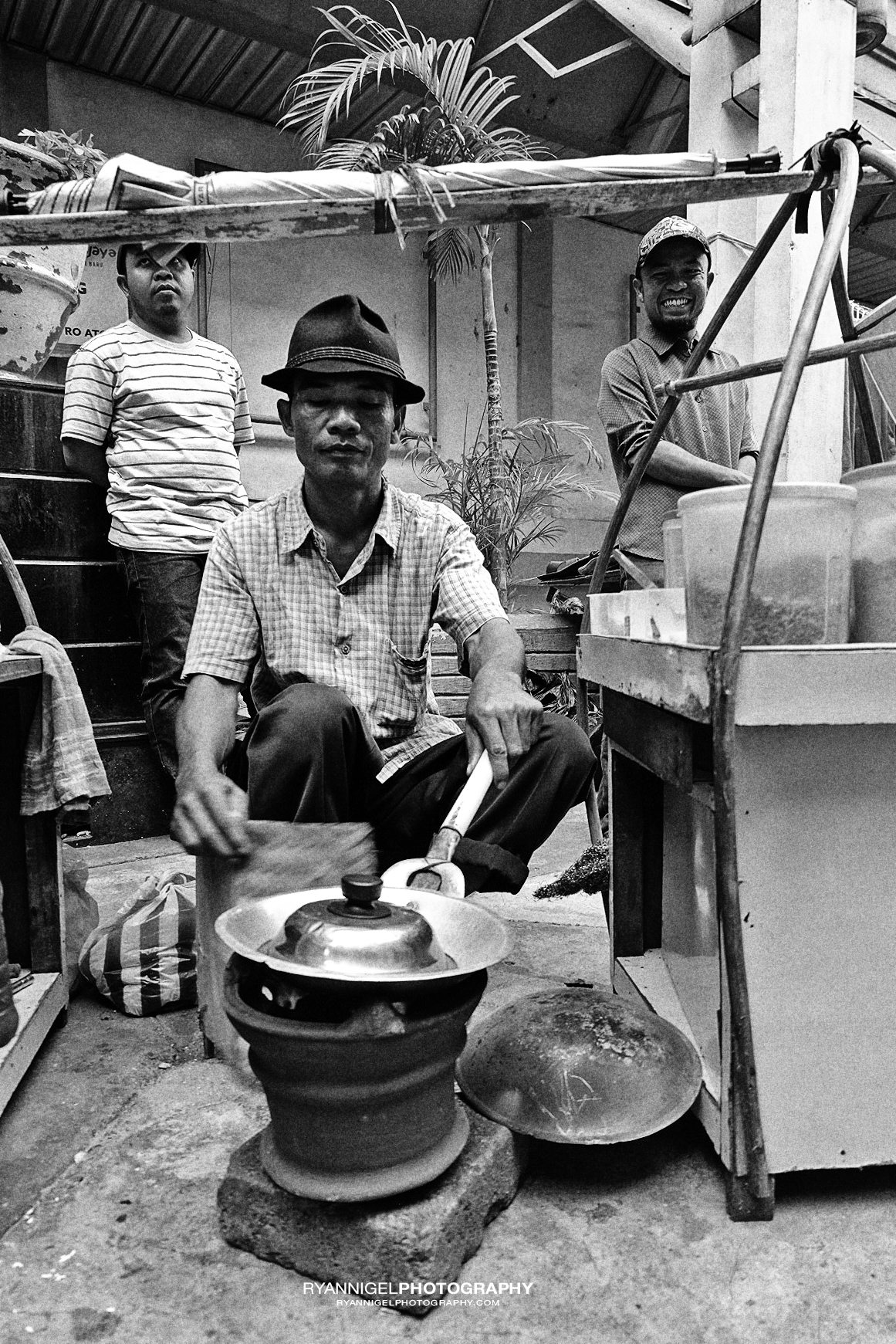 Street Photography can be a lot like Landscape Photography. The city, the streets, the buildings are like an urban jungle. The city skyline is the landscape, the people the animals 🙂 Of course some people see it different, but this is how I see it.
Some 'street photographers' swear by a certain style of camera. The Fujifilm X100F and X-Pro 2 are very popular. Also some say you have to have a 23mm or 35 or 50mm lens (or eqv. in FF). To me, it just doesn't matter. It's how you compose the scene. The camera and lens are just a tool.
So what is it ? Street Photography ? "Street photography is a type of photography that features subjects in candid situations within public places. Street photographs are mirror images of society, displaying "unmanipulated" scenes, with usually unaware subjects." This quote or statement is from Urbanpicnic and it describes it very well.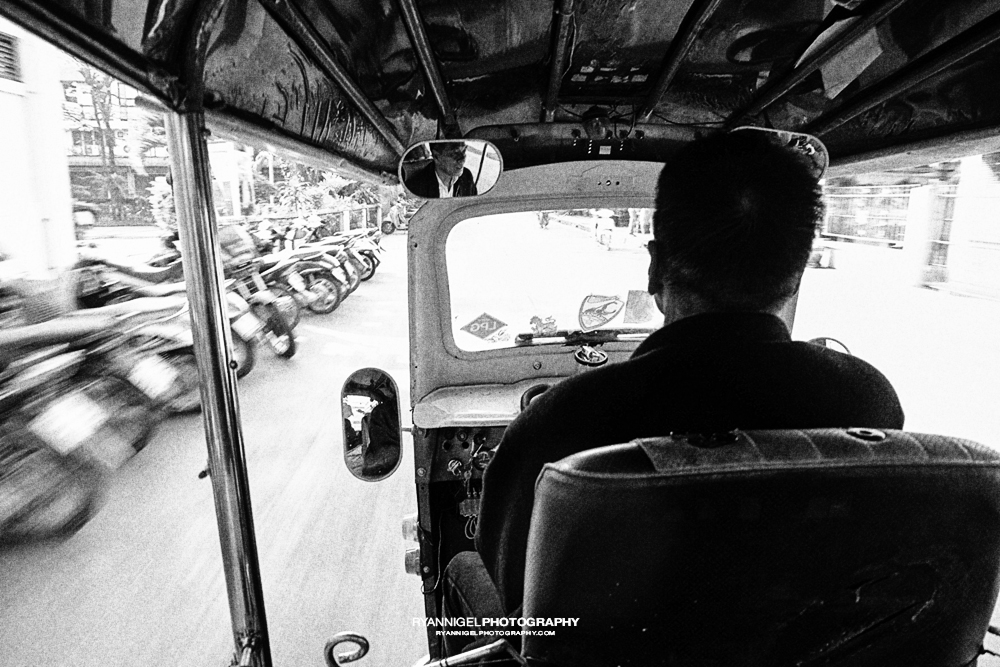 Anyway below some of my street shots. I hope you like them. This is how i see it. They are all black and white. I kinda like that style. Though all shots where shot in color. I have used Nik Silver Efex Pro for the black and white conversion.
One of my next projects will we combining street photography, landscape photography and travel photography together. Shooting natural scenes combined with people, objects and nature. I can't wait how that is going to work out 🙂
More Photos
Click to enlarge.