I've been on the road for a long time and it was/still is, quite busy. I've been in Switzerland, traveling and photographing many many nice places. Switzerland is a very nice and scenic country. There is just too much to see and do. I've been hiking in the mountains near Grindelwald, visited some Glacier Canyons, been up Hohturli Pass, Oeschinen See, Ebenalp, Seealpsee, Kanderstegg, the complete area of Ticino with the amazing Valle Verzasca, the scenic place of Lavertezzo and many more places.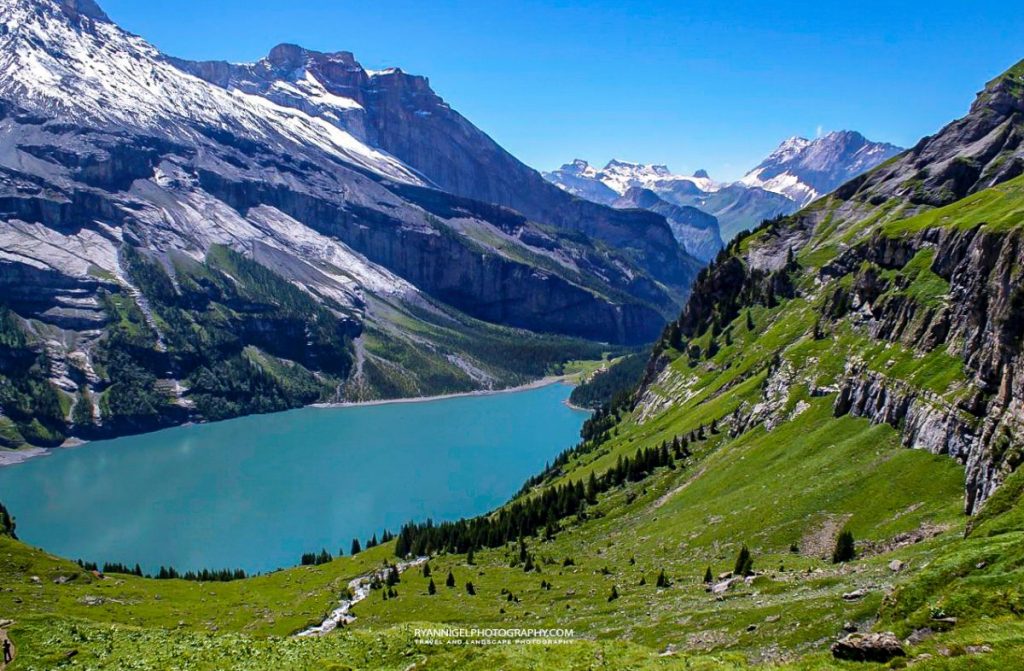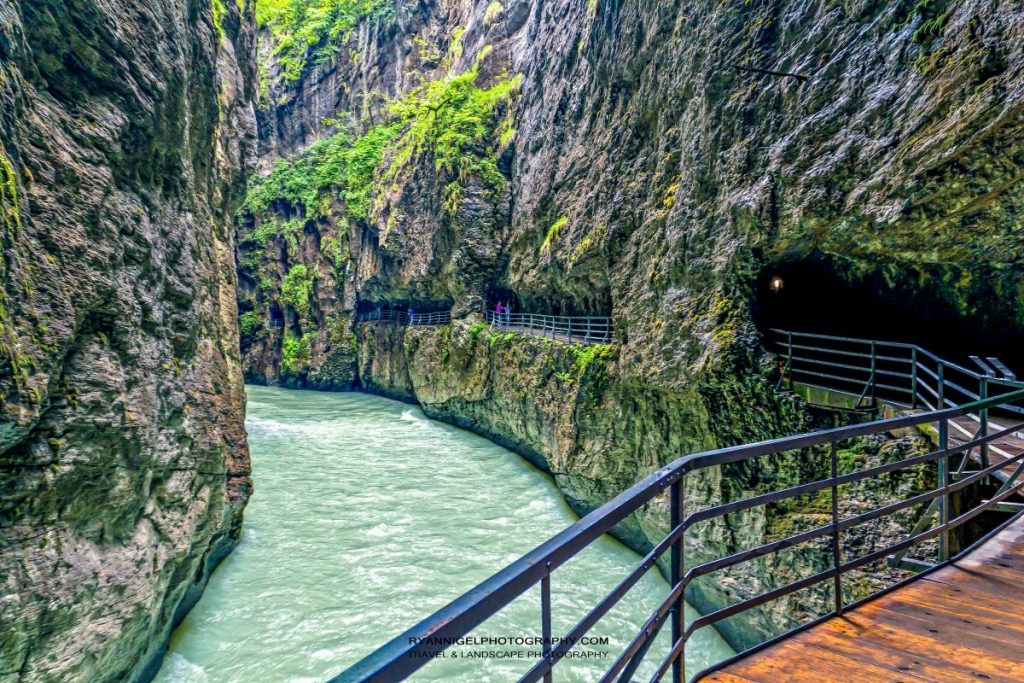 But those where not the only places. 🙂 I was in France, at the magnificient Gorges du Verdon, one of my all time favourite places in Europe. The Gorges are spectacular ! Some of the hiking trails are quite steep but you are rewarded with some stunning views.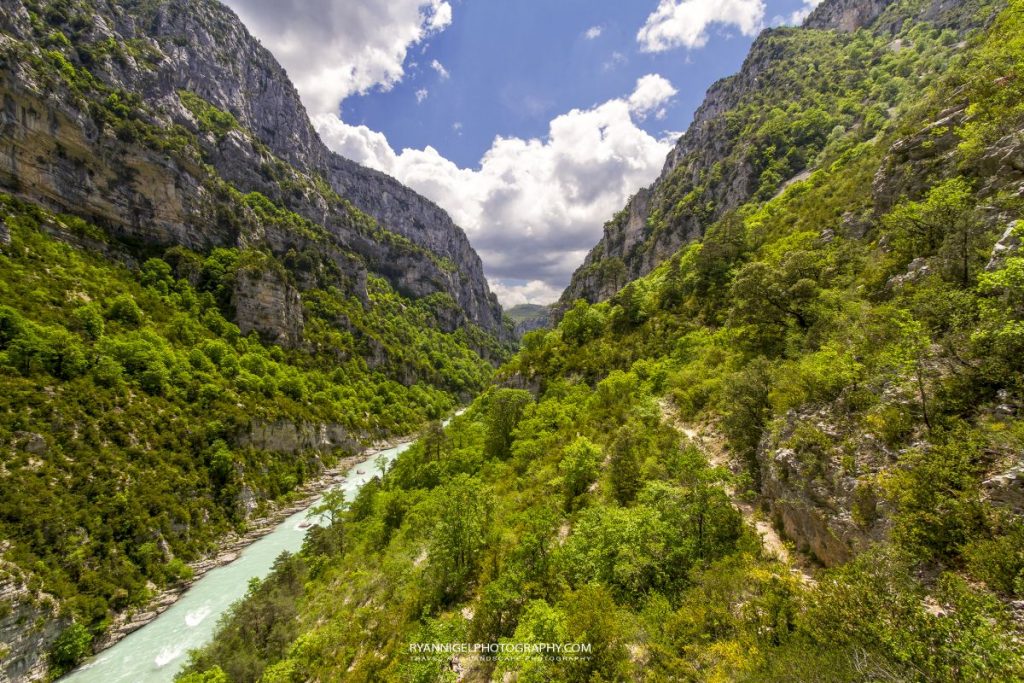 More
Also i was busy re-editing some of my old photos. Found some old drives with my travels in Cambodia, Laos, Myanmar, Thailand, Vietnam, Indonesia. Thousands of photos ! Not the best, because i was traveling light and only had a P & S camera with me. But still, the photos tell a story.
I have been educating myself about how to edit underwater photos after a spectacular dive trip at Komodo Islands. Underwater photography is quite different. It is very challeging aswell. Underwater photography learns you about light in general, light underwater, composition and that fish can move very very fast 🙂
So now time to edit, LR, PS, C-One and others. 🙂
Below some photos Enjoy !
Gorges du Verdon
Switzerland
Some shots of the various places i have visited in Switzerland