The Hortus Botanicus is a botanical garden with green houses in the city center of Leiden in the Netherlands. The Hortus Botanicus Leiden is the oldest botanical garden in The Netherlands. The oldest section of the Hortus, dating back to 1590, is the current Front Garden. It has been renovated with new plants and in 2000, a new glasshouse was added to form the Winter Garden.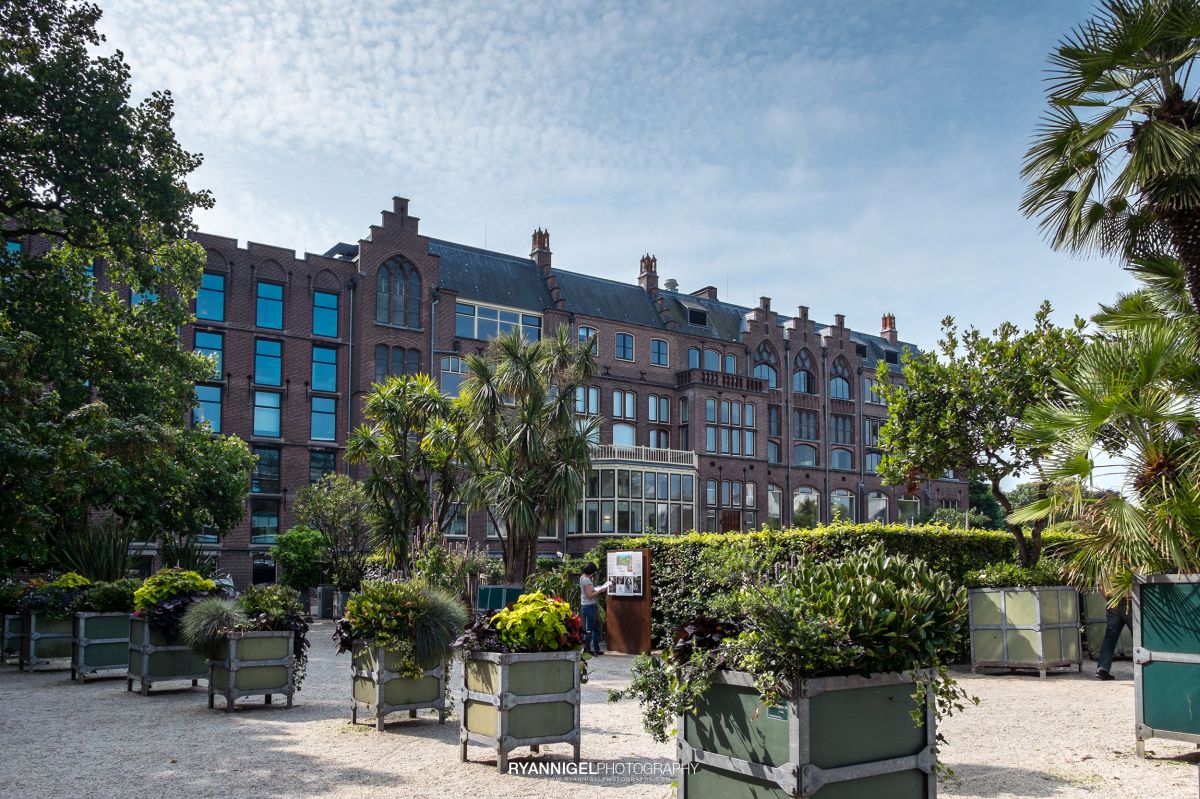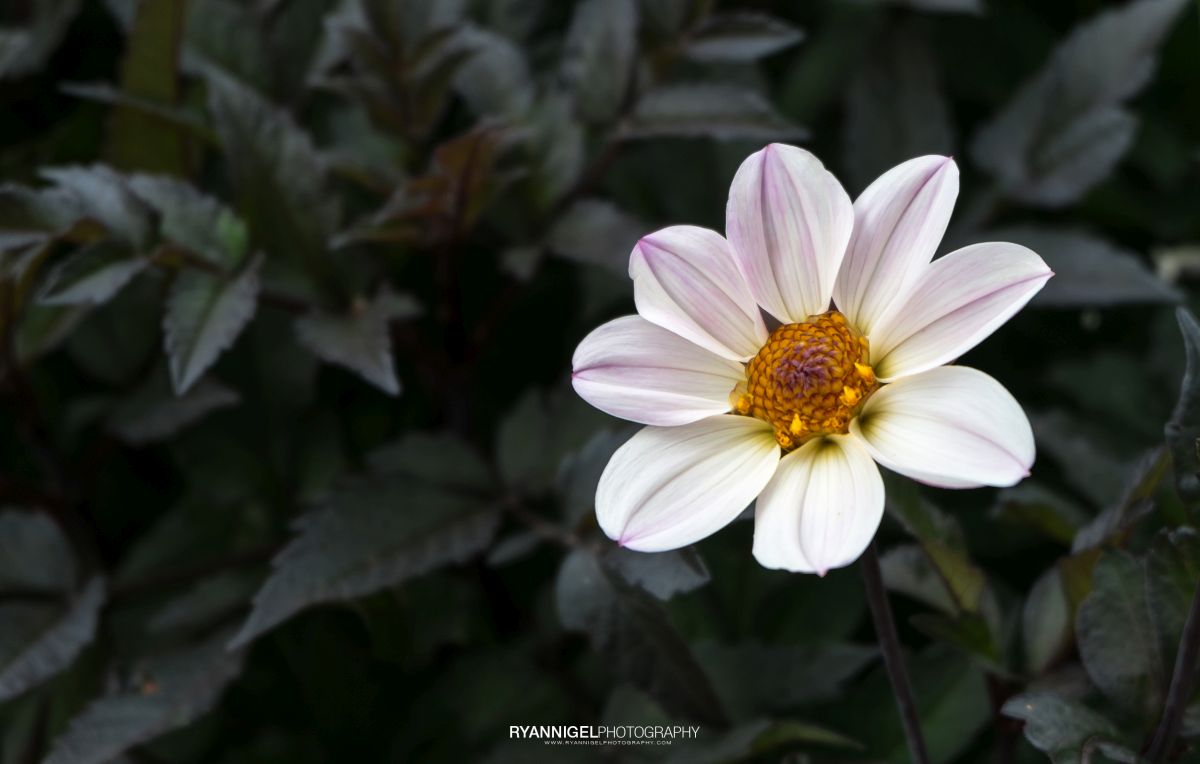 The Clusius Garden gives an impression of what the Hortus was like around 1600, when the bonds between the Netherlands and Asia were formed. The exchange of plants and knowledge between these cultures can be seen in the Japanese Garden. The Hortus' pride, Victoria amazonica, can be admired in the Victoria Glasshouse. (text taken from Hortus Leiden)
This place is actually really amazing and relaxing. If you visit the place please pay attention to the small plants and flowers. They are so beautiful. You can spend hours there. The longer you stand in one of the glass houses or green houses the more you see. Lotus flowers, orchids, chinese roses, you name it, it's there. The Hortus offers also exhibitions so check out their website to see the latest exhibitions.
Since the Hortus is in the city center of Leiden, you can combine a visit to the Hortus with a visit to the old city center. If you go on a Saturday you can also enjoy the huge market in the city center. I recommend you come by public transport, it is by far the easiest way to visit the city and the hortus.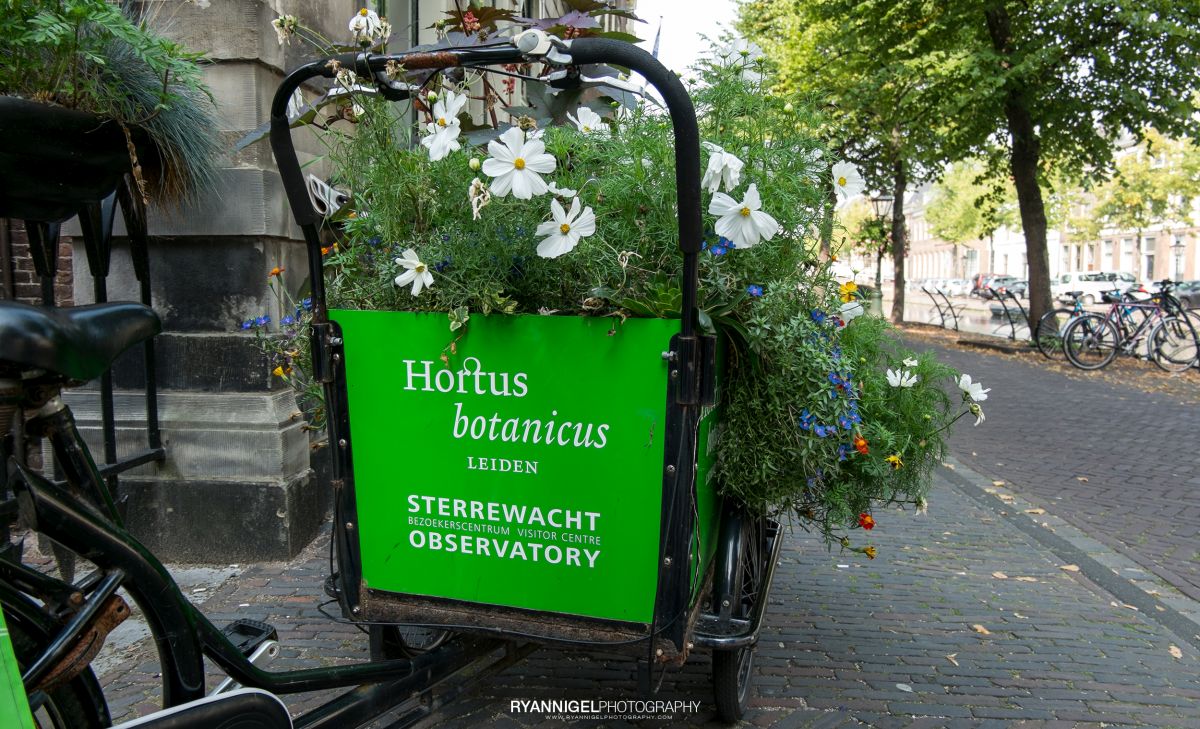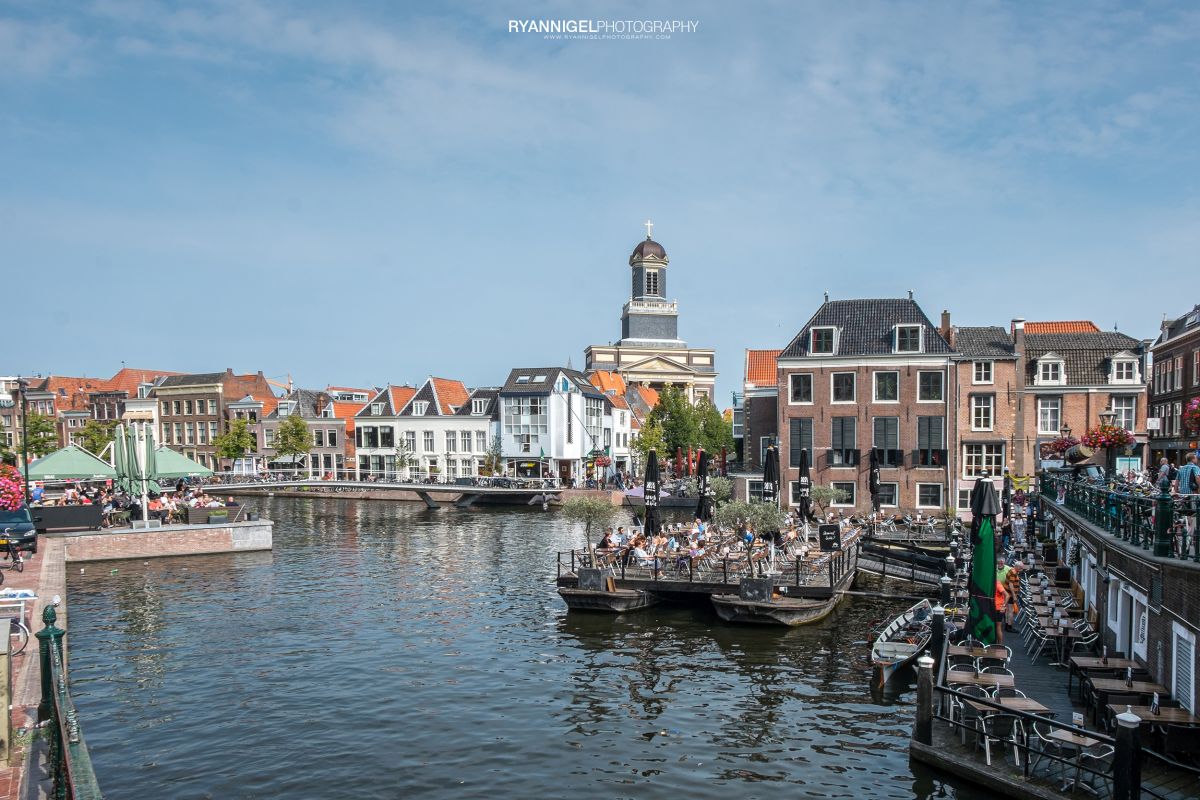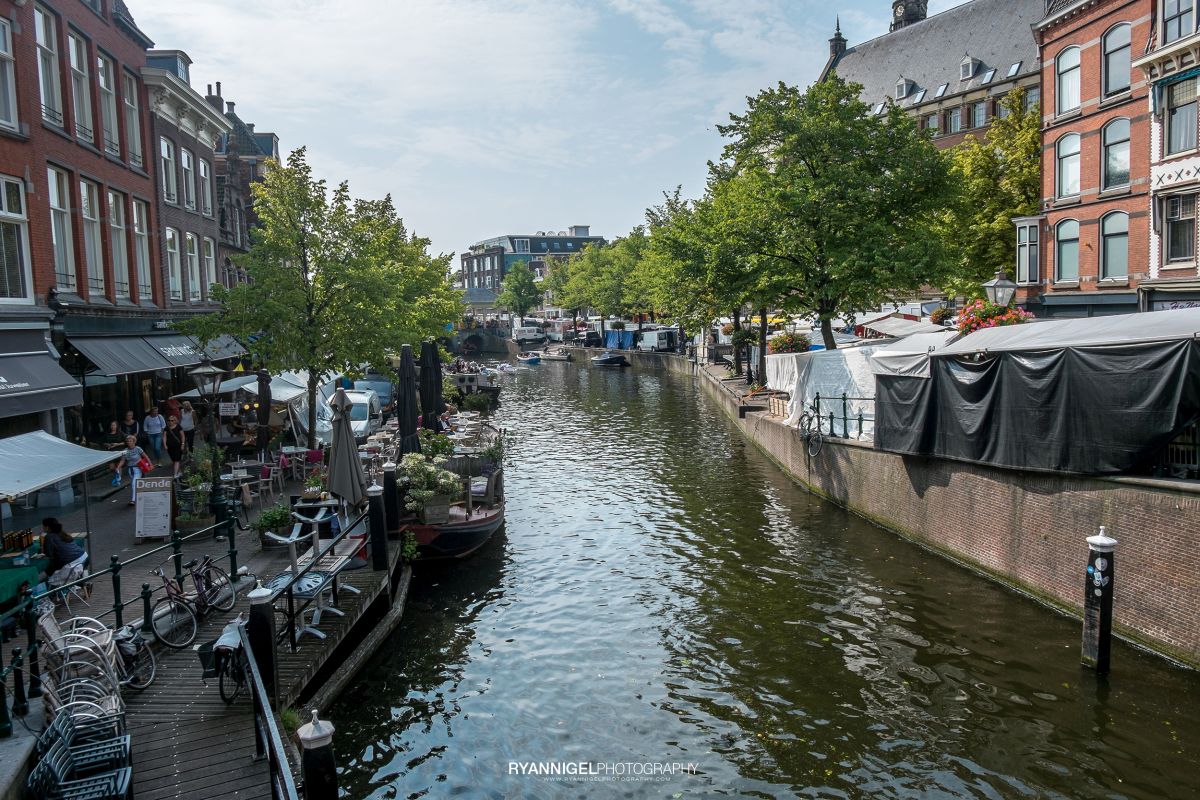 Where and how to get there
The Hortus Botanicus is located in Leiden and very easy to reach. Take a train from any direction to Leiden and follow the road signs. About 15 min. walking and you are there 🙂 Below on google maps.

Plants, Flowers and much more
As said there is a lot to see. I mean really a lot. I visited the hortus in summer after bloom time, but still there was a lot. If you plan your visit right, about the time that everything should be blooming, you will have a lot to see. There are really a lot of flowers, all kinds, all colors, all flavours ! But don't forget the plants. Also these lovely green fellows come in all kinds of species from various parts of the world. And if you lucke you might see them blooming too !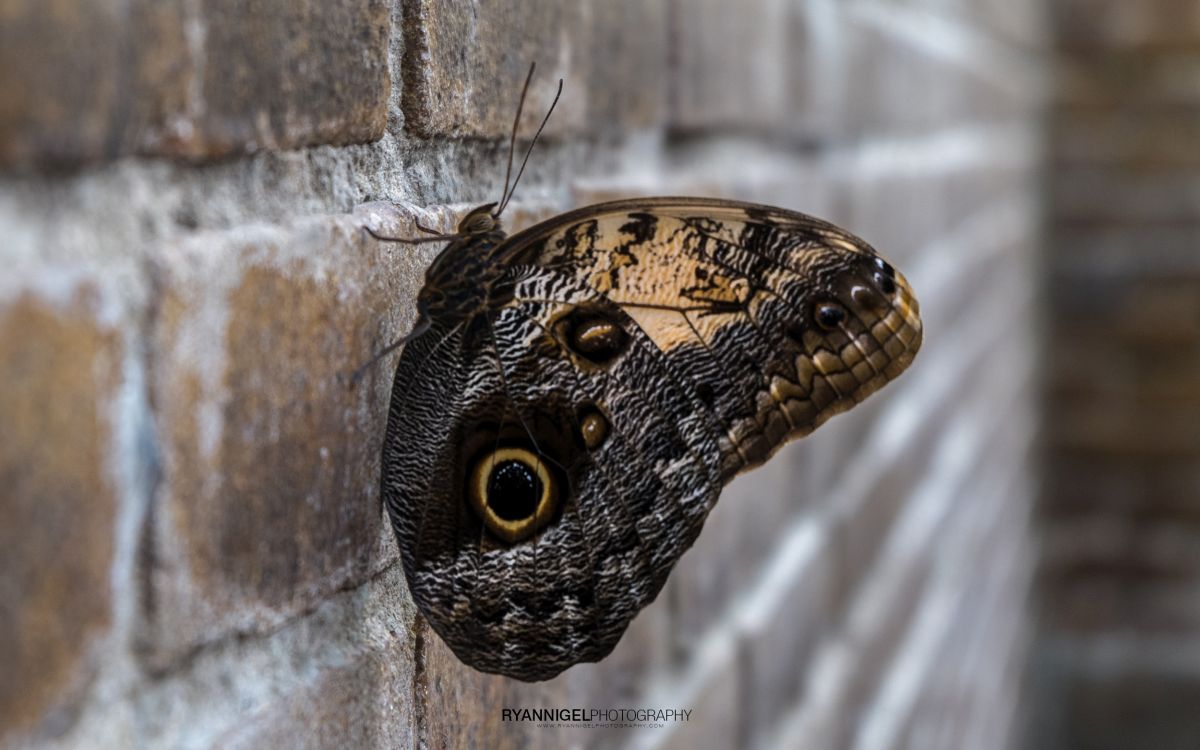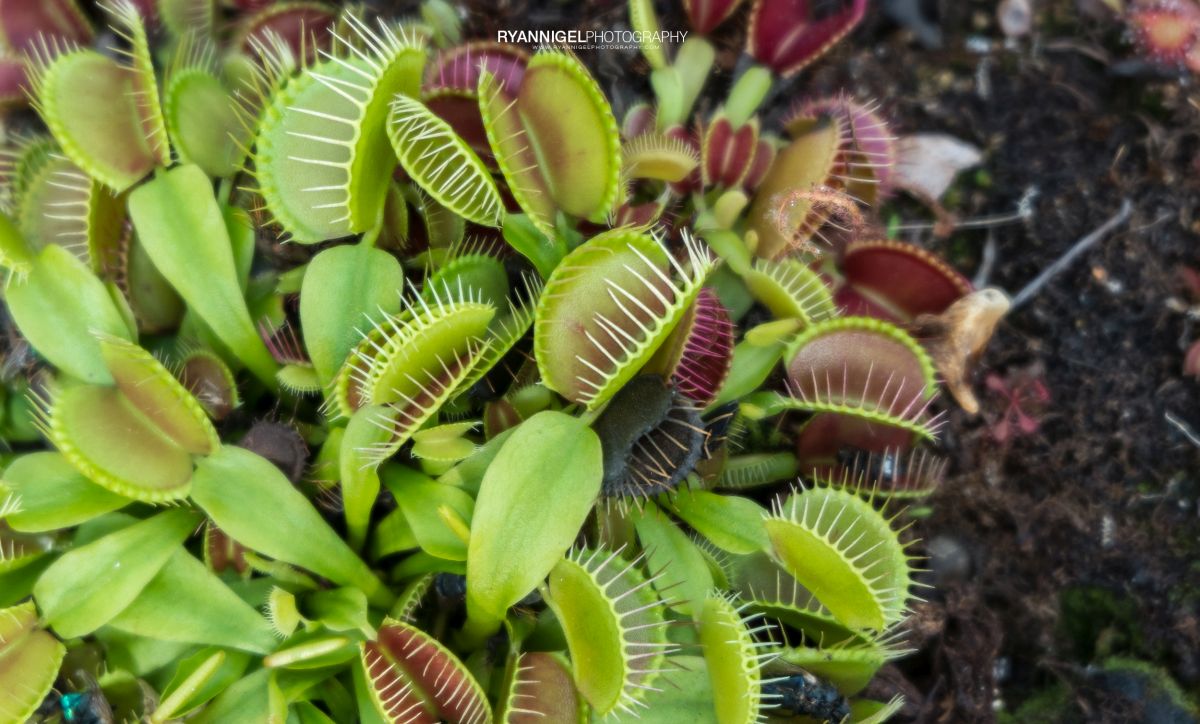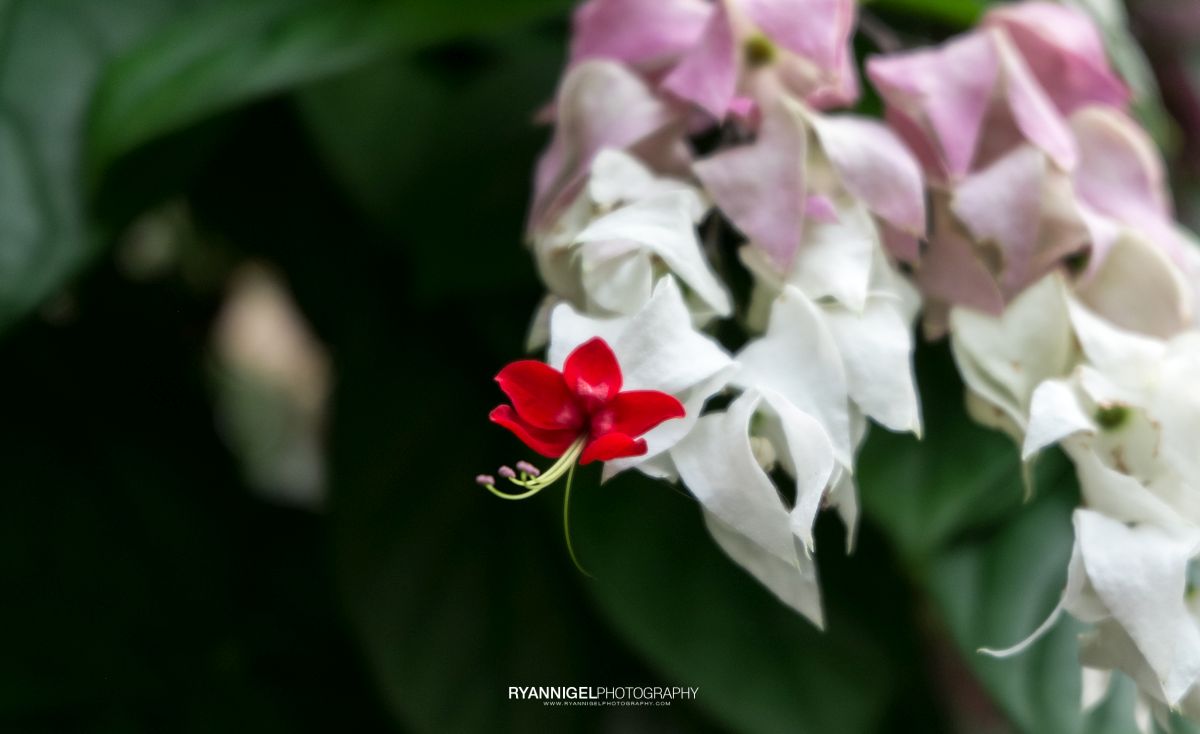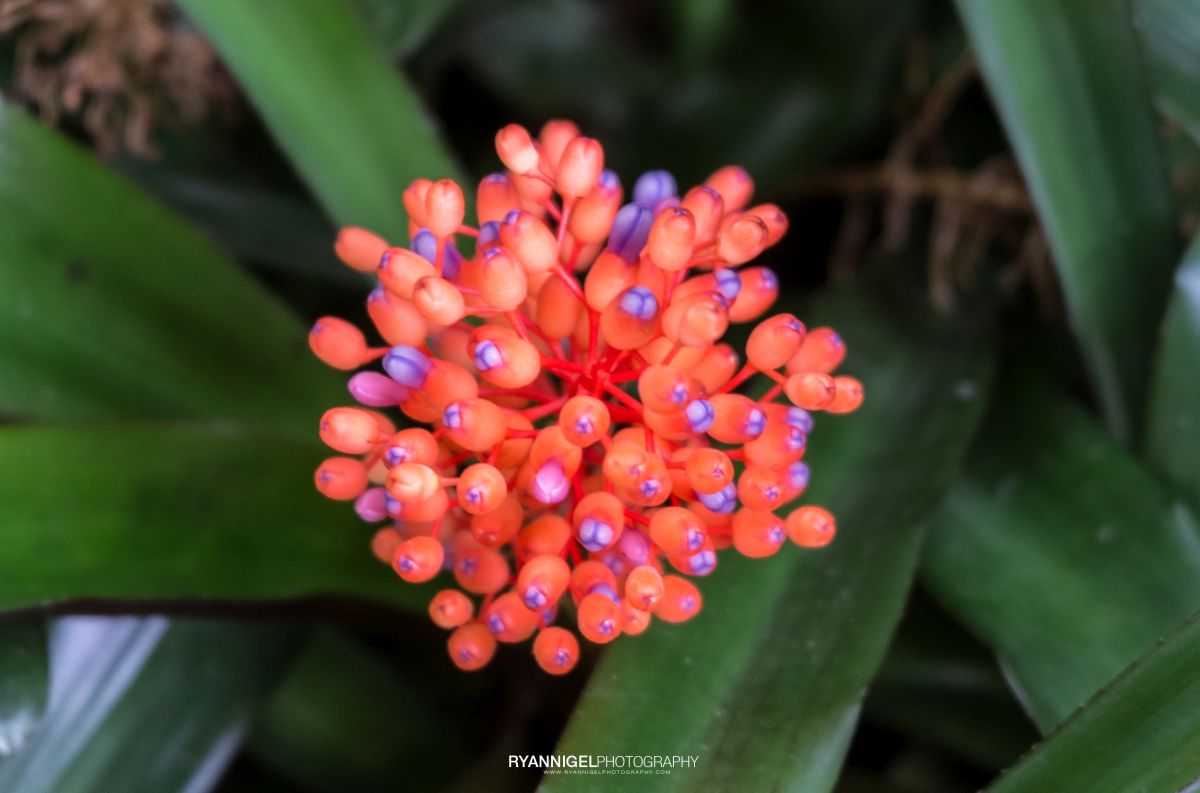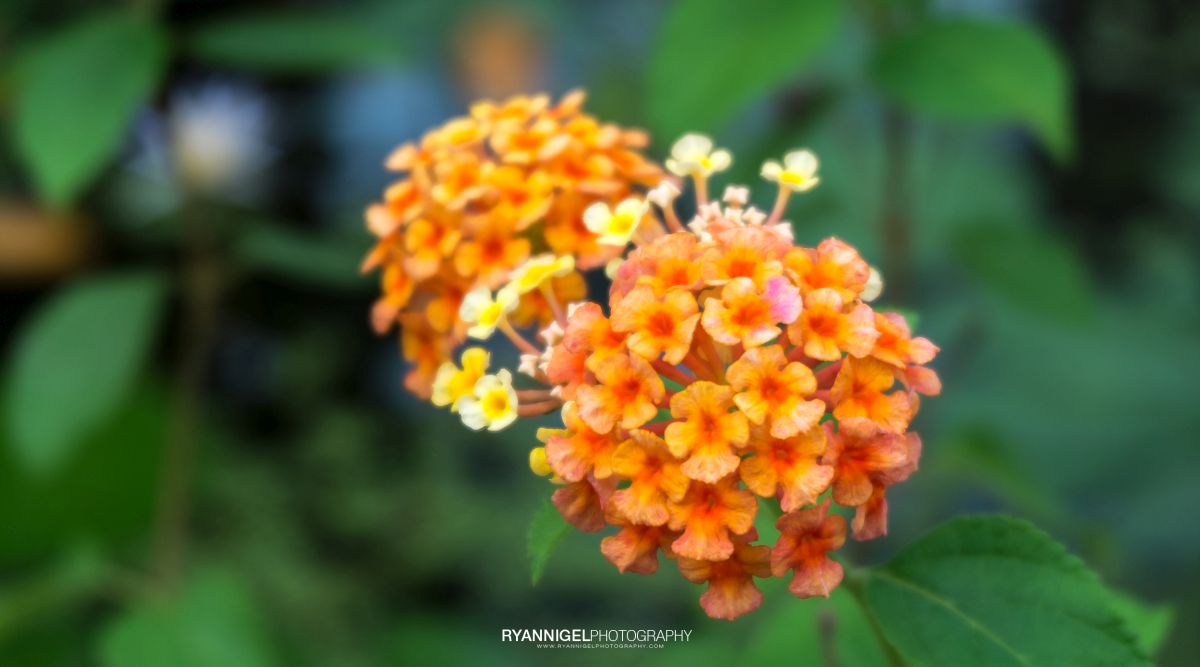 Hungry ?
All that walking in the gardens and greenhouses can make you hungry. No worries the Hortus offers an excellent restaurant. It is really nice to sit there (inside and outside) and enoy the various healthy dishes. Service is great, food is great and after your break you can continue to stroll around in one of the many gardens.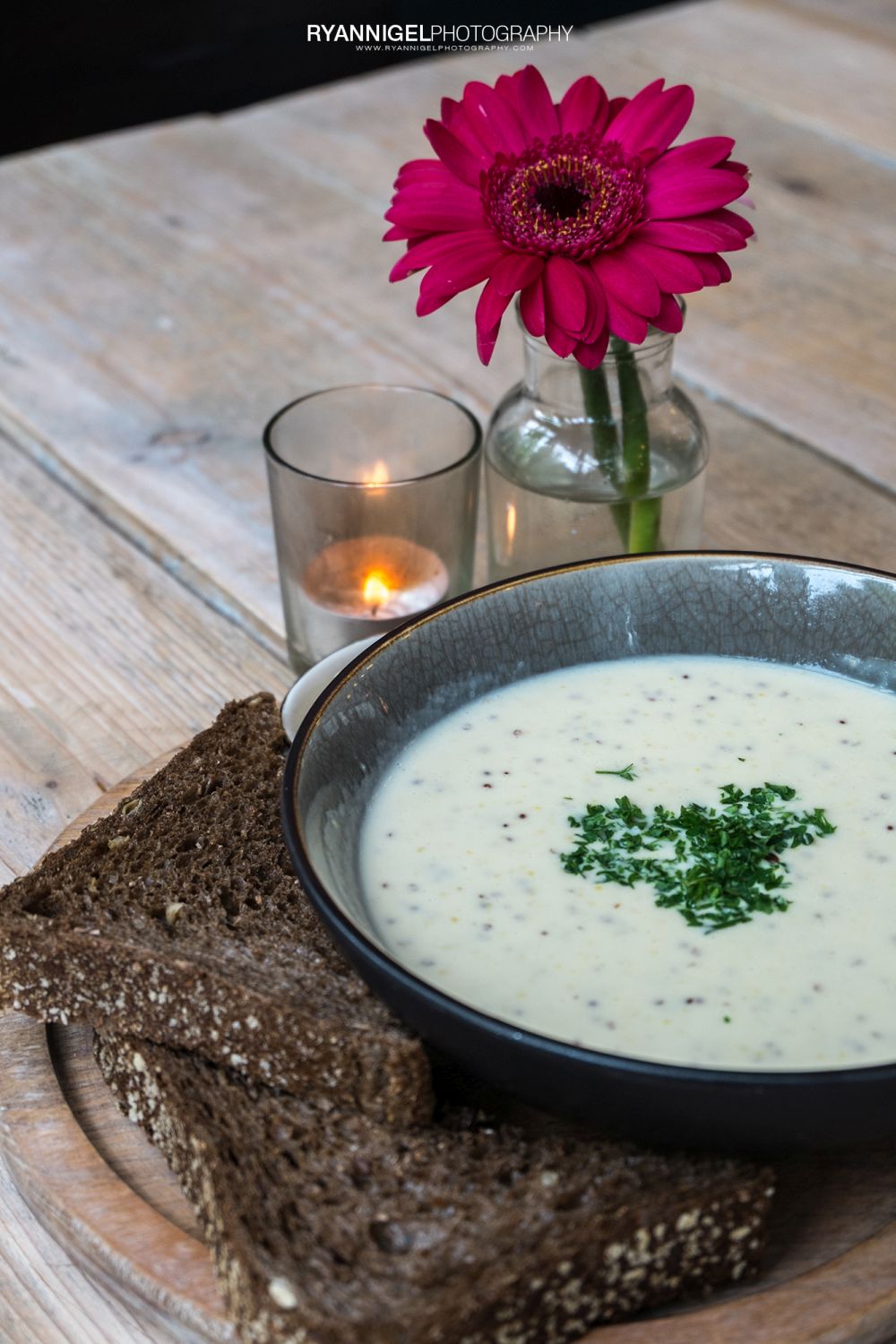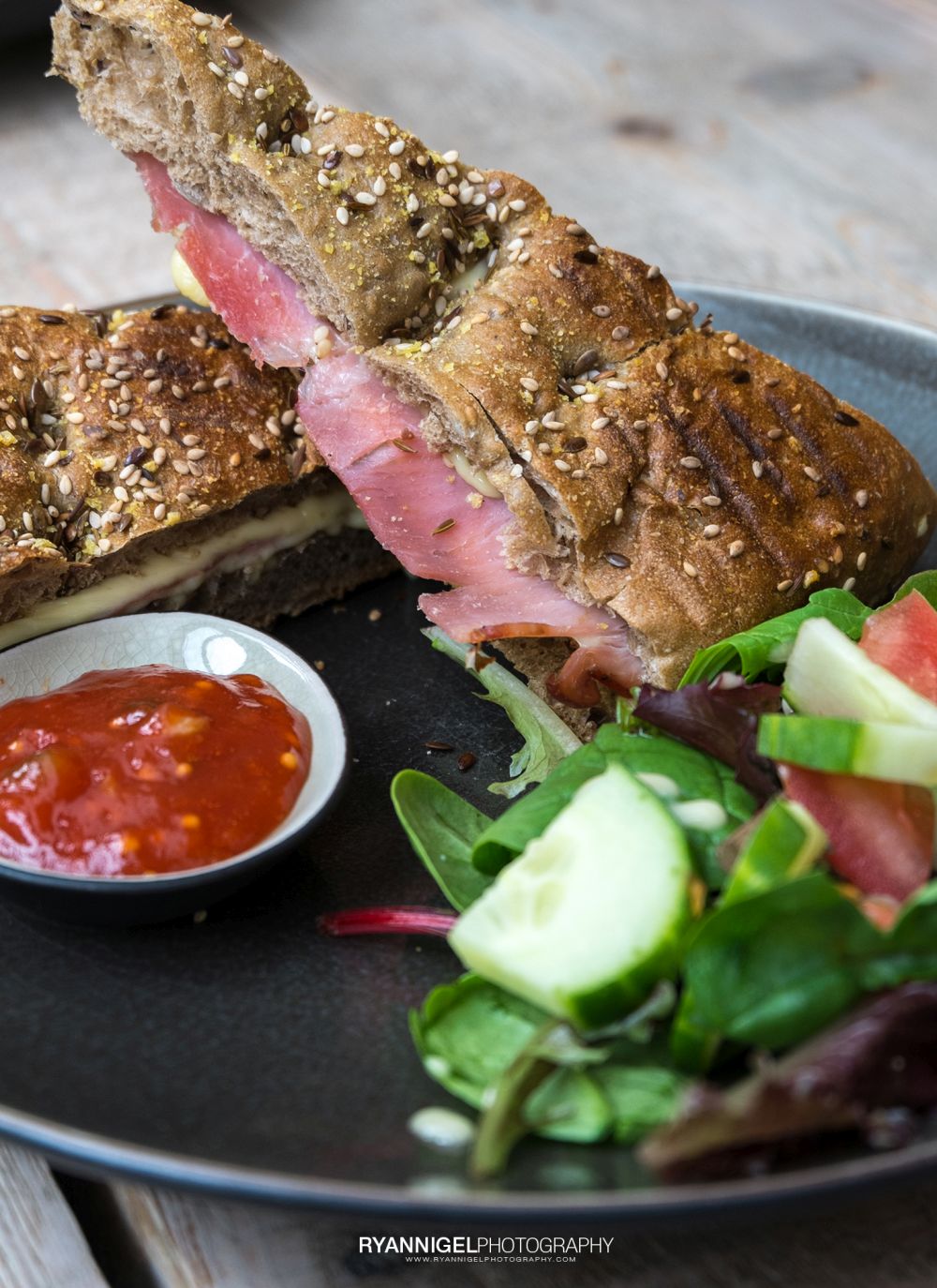 More information
More information about opening and closing times, etc. you can find on the website of the Hortus Botanicus.
Below some links with more info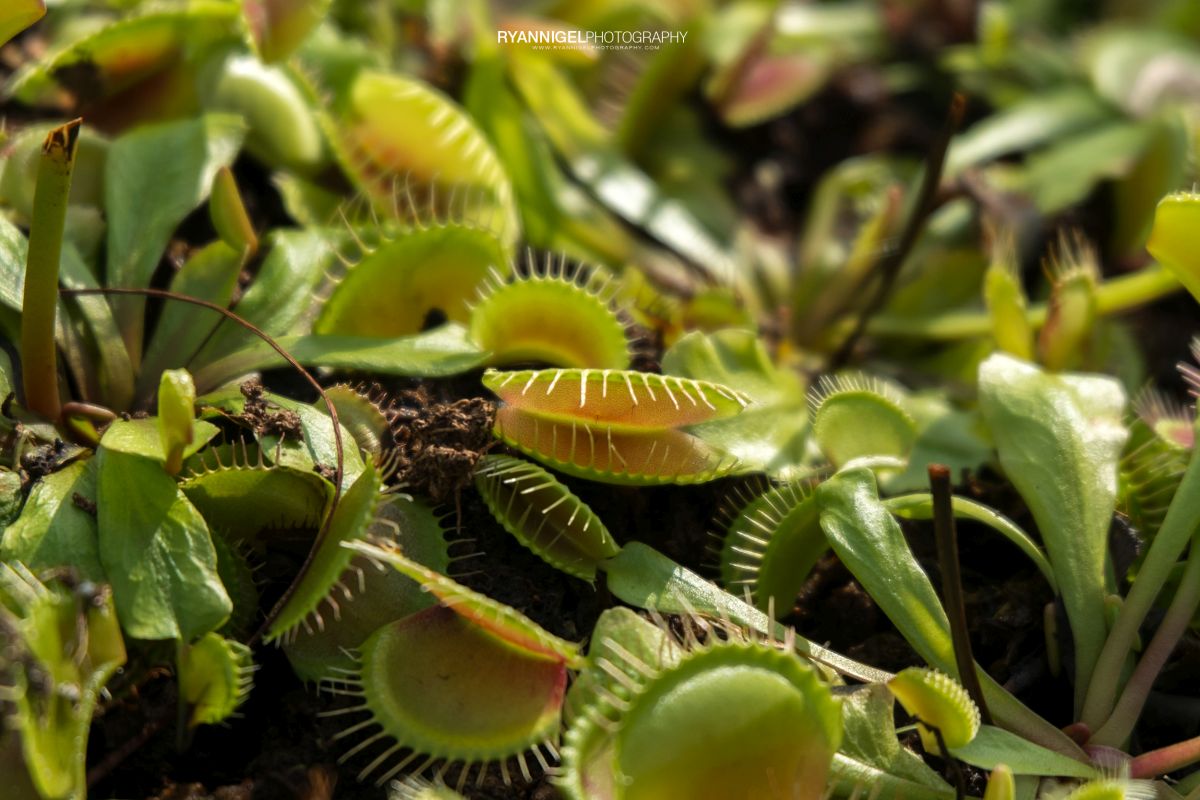 Photos
Click to enlarge.